*This post is brought to you by Roomations. Opinions are mine.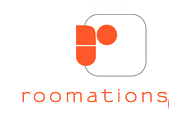 Roomations – Room Design Online!
Ever walk into a room in your home and just think 'ew'? I do quite often, sigh. I have really no knowledge of designing my rooms and even if I did, I fear they would not turn out as beautifully as I see it in my head.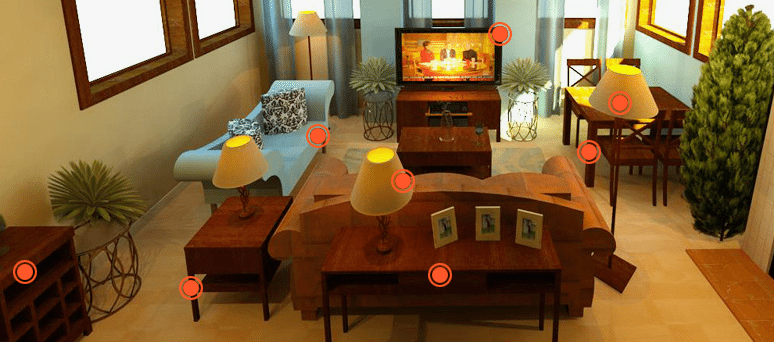 Roomations is a new site that helps you with room designing. It is brilliant, really. It takes the guesswork out of having to figure out what would look good in what room. I just could not do it.

The site is pretty easy to use and basic. You just Take a style quiz to uncover your personal style profile (mine was warm colors and cozy :)). The quiz is quick and kind of fun to take. I was comparing my results with my sisters! We are so much a like, yet so different!
Next, you simply upload photos of your room and choose your designers. Then, answer a few questions about your project (budget, whether you plan to do the work yourself or hire a contractor, etc..).
Then you select your fave room design concept! This is the fun part! Each designer you select will provide Style Boards (mood boards that suggest a look and feel including major materials and colors). You can then pick your favorite and give feedback for development into a vivid 3D picture of what your new room will look like!
Okay, I lied! The last part is the MOST FUN! You then get to go shopping! Yay! At the end of the process, you'll know exactly what your new room will look like after the remodel, what products you'll need, where to buy them, and how much it will cost. 
See? Roomations really is fun sounding and if you need a room remodeled or need ideas on what to do with a certain room in your home, this site can really come in handy!

Receive 30% off any Roomations design package! 
Just use the code ROOM30 and you will receive 30% off any Roomations design package!
To get started, go to roomations.com and Find Your Personal Style with a few easy clicks. Such a convenient tool Roomations is, to finally get that room done! Woohoo!
Do you have a room or rooms in your home that you want to redo?