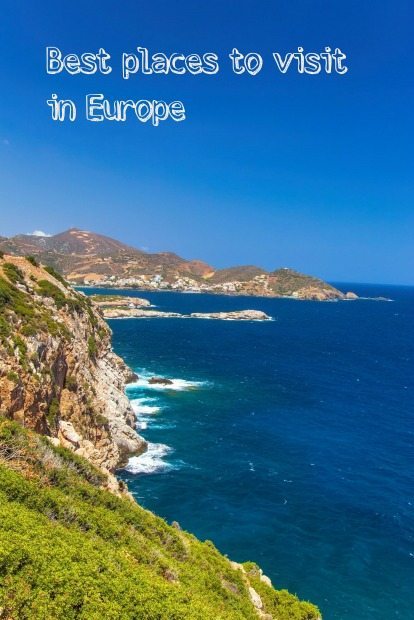 If you are planning a trip to Europe, and you are looking for culture, architecture, great food and some amazing beaches, I would recommend visiting San Sebastian in the Basque Country. San Sebastian is often overlooked but it is truly one of the best and most beautiful places to visit in Europe.
San Sebastian is most famous for their pinxtos (Basque for tapas). My favorite was Casa Bartolo in the old town, but you can find a list of some of the best, most highly rated pinxtos restaurants here.
There is always something going on in San Sebastian. We were lucky enough to be in the city during the Tamborrada, a celebratory drum festival held in January. Children and adults parade through the streets playing drums, in traditional Basque costumes. It is an unforgettable experience. There are also many other festivals going on throughout the year, so try to time your visit right to get a real Basque cultural experience.
San Sebastian also has some of the best beaches in Europe. Playa de Concha has been voted one of the best city beaches in Europe. There is also a river that runs into the city from the sea and when the weather is a bit stormy, it is quite stunning to see the waves crashing right in the middle of the city.
Try to learn a few words in Basque before you go, as most people speak Basque. People know Spanish as well, but they are very proud of their heritage and prefer to speak Basque.
I hope you get a chance to visit this amazing city!
Check out Kim's post about some great "Must Know Tips To Washing Your Used Car". You certainly do not want to travel in a soiled, filthy vehicle, do you?