This post is all about Sexy Makeup To Try This Season! I just love Sexy Makeup! I am a makeup/beauty/skincare freak! I can't get enough of all the wonderful beauty products and makeup out there and if you walked into my bathroom, you would probably agree 🙂
*Affiliate links included.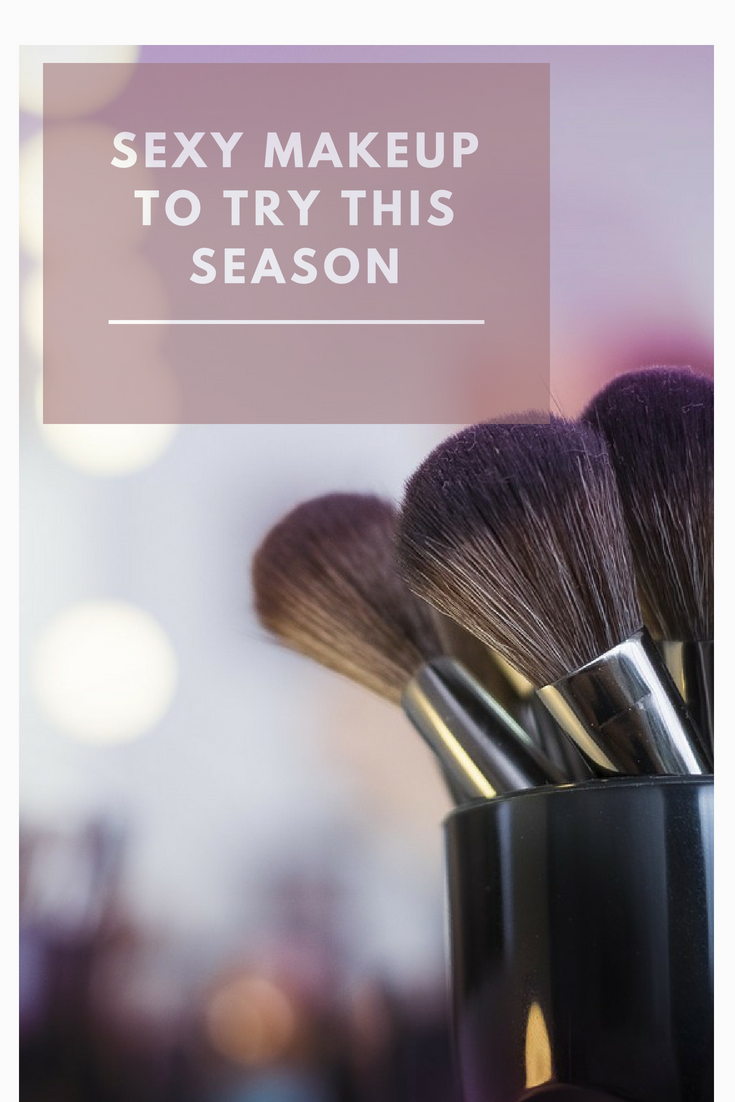 I found some sexy and not-so-sexy makeup looks for you to enjoy (as much as I do? Perhaps...)
Sexy Makeup To Try This Season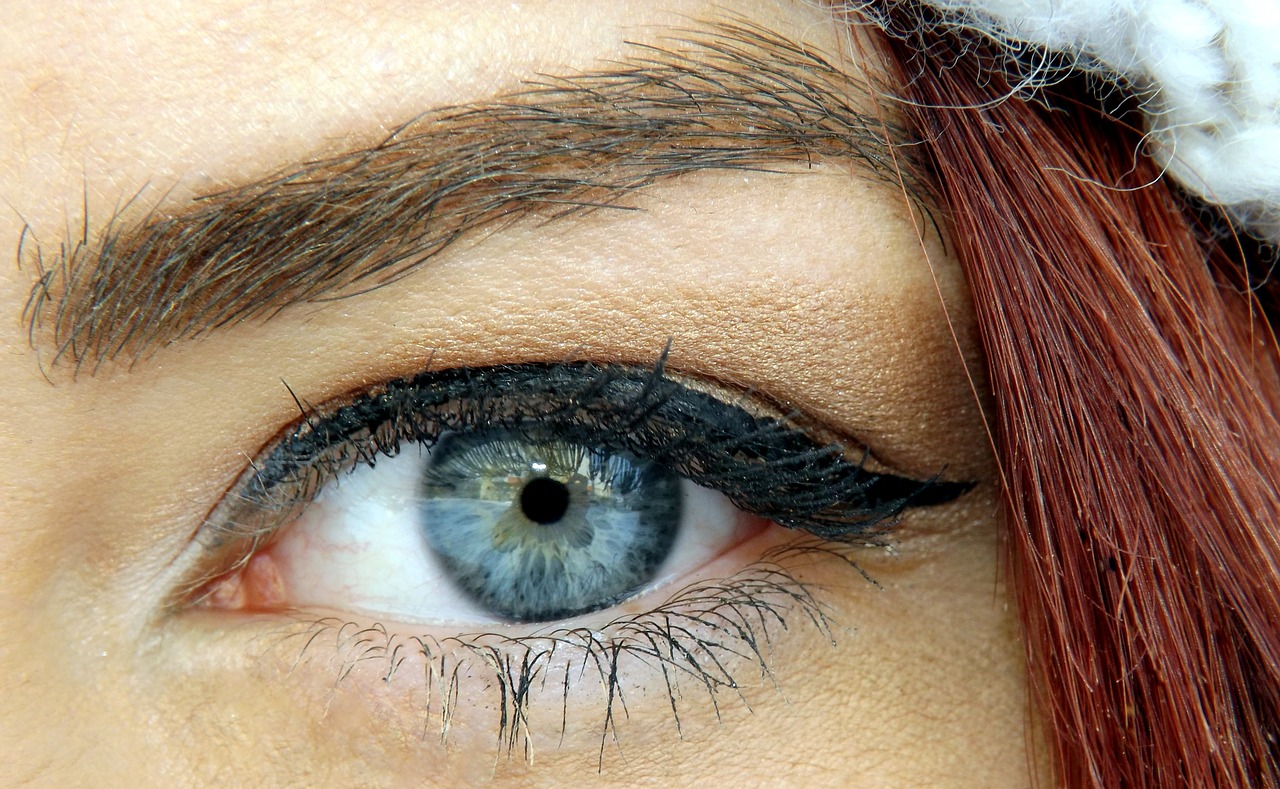 Love the sexy eye!!!!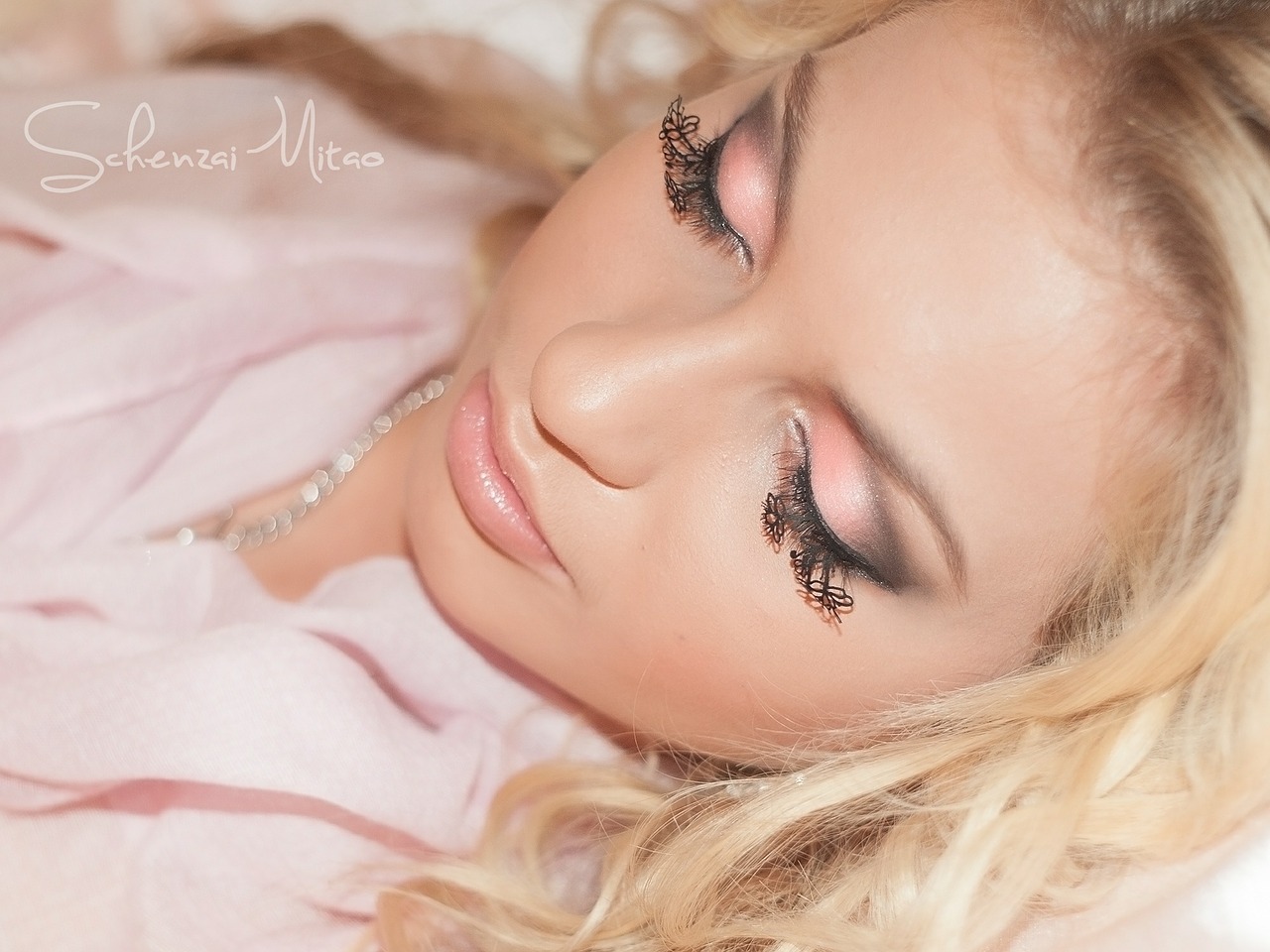 oh, my!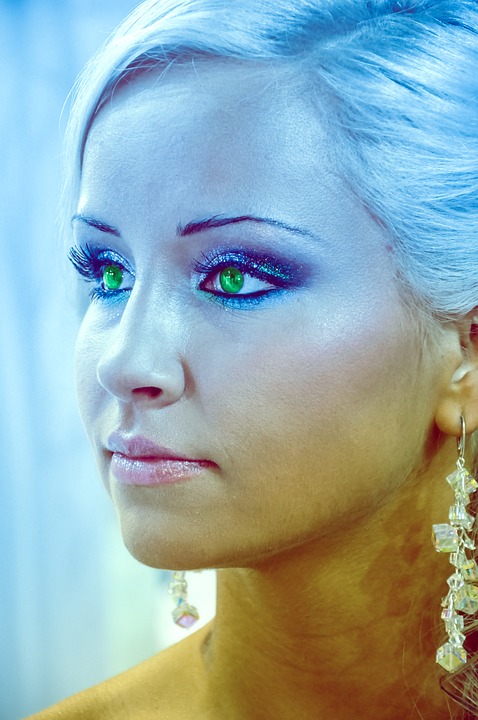 Aren't her eyes gorgeous???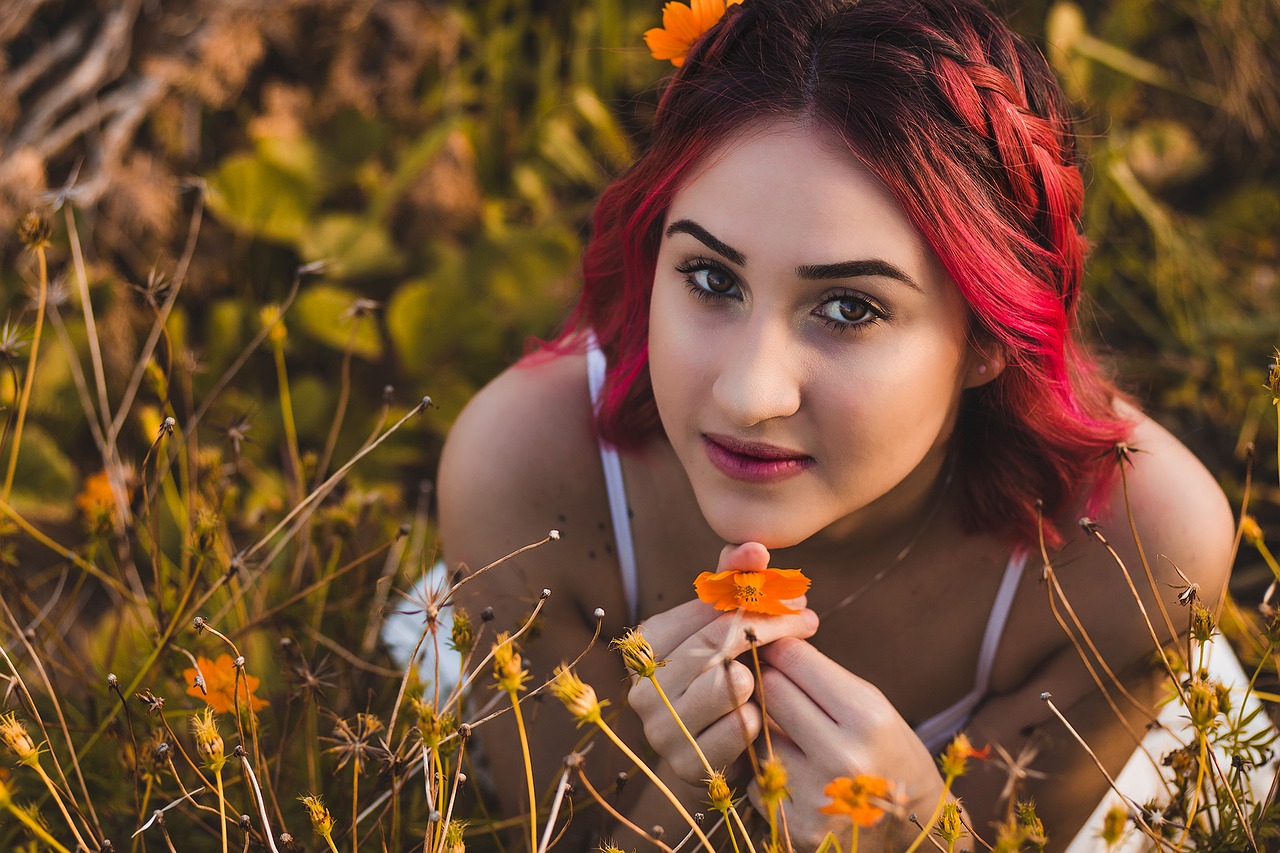 WOW, just WOW.. so pretty!!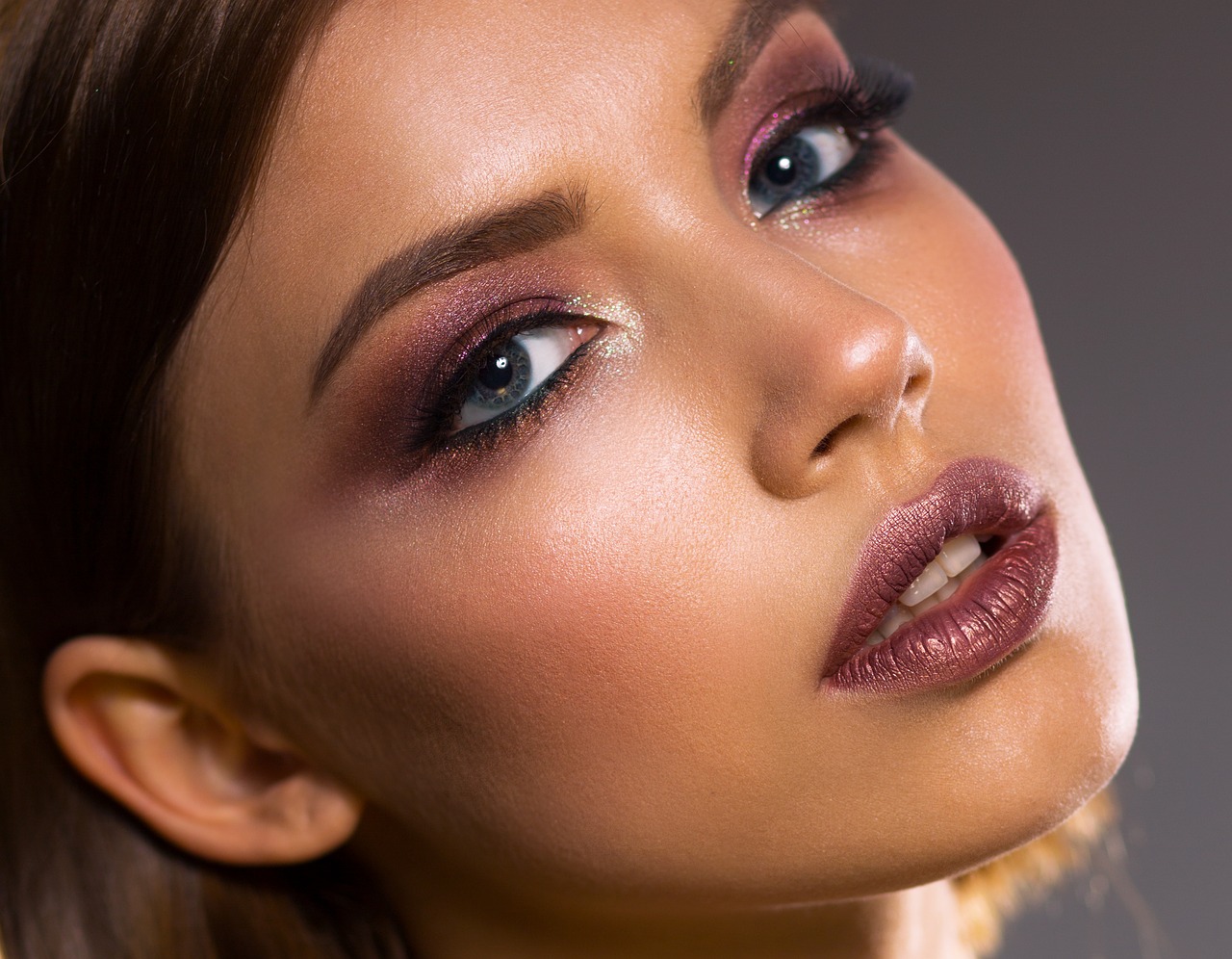 so beautiful!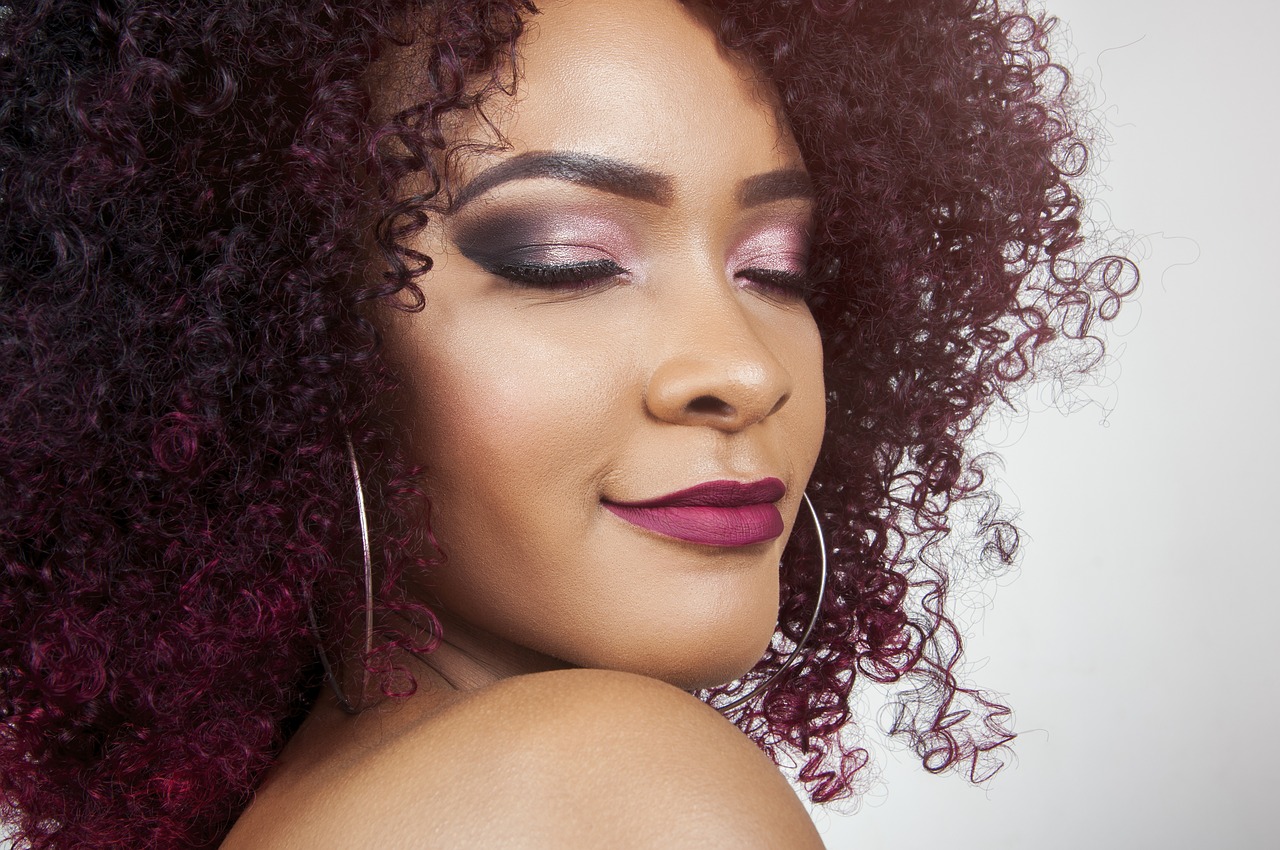 So Pretty!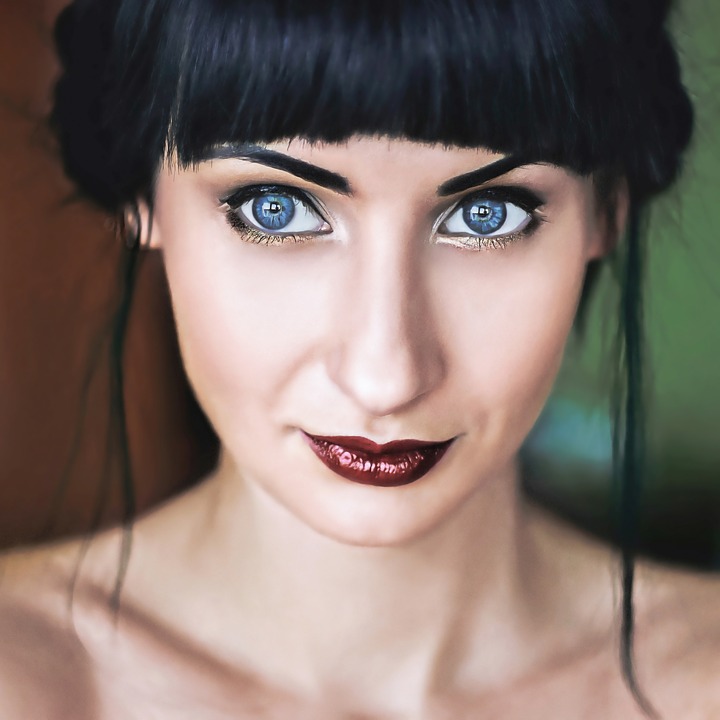 those eyes tho!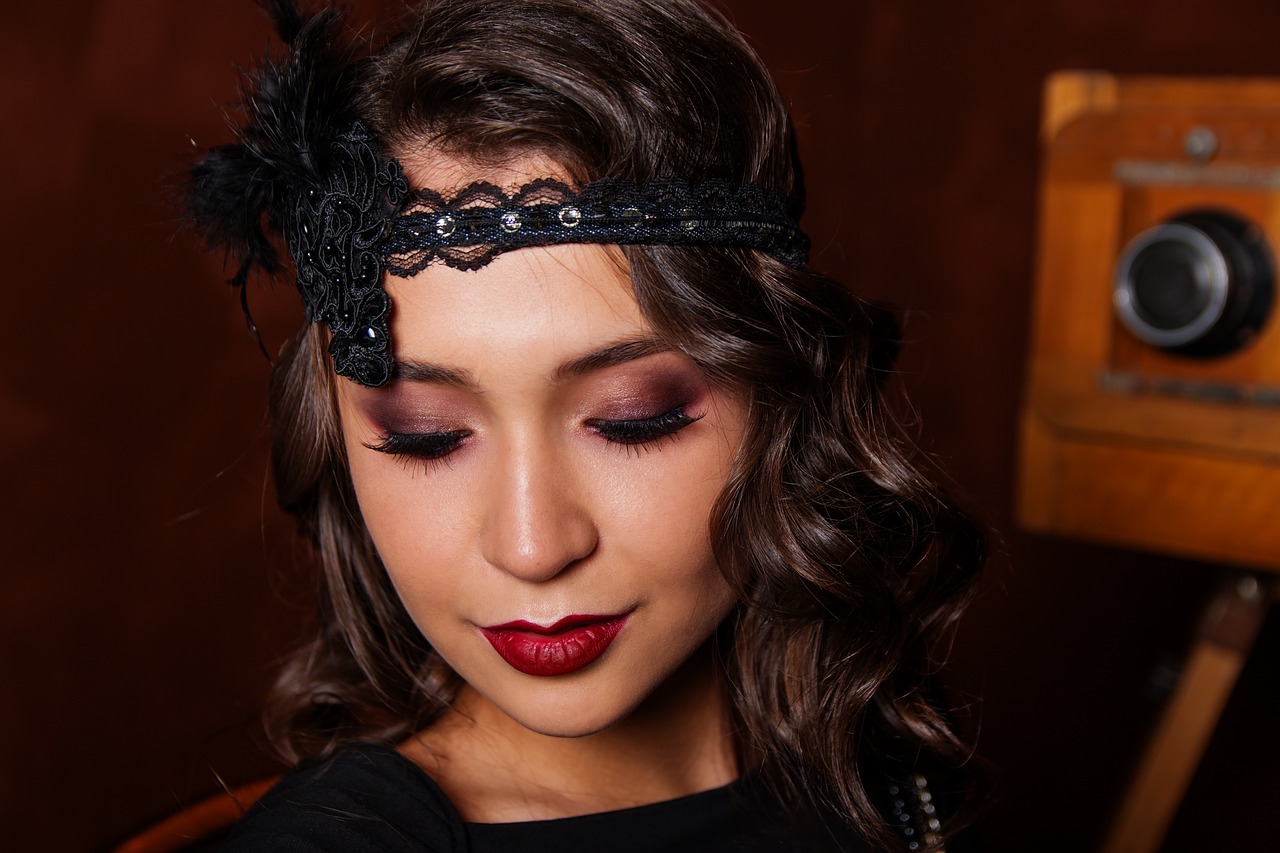 Lovely…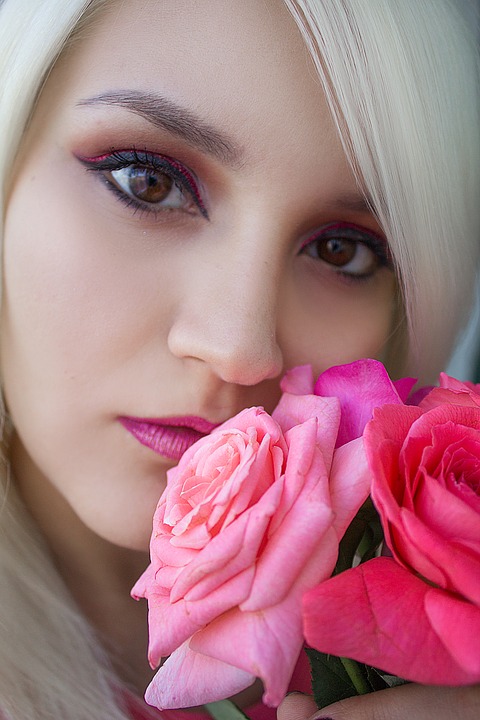 pretty colors…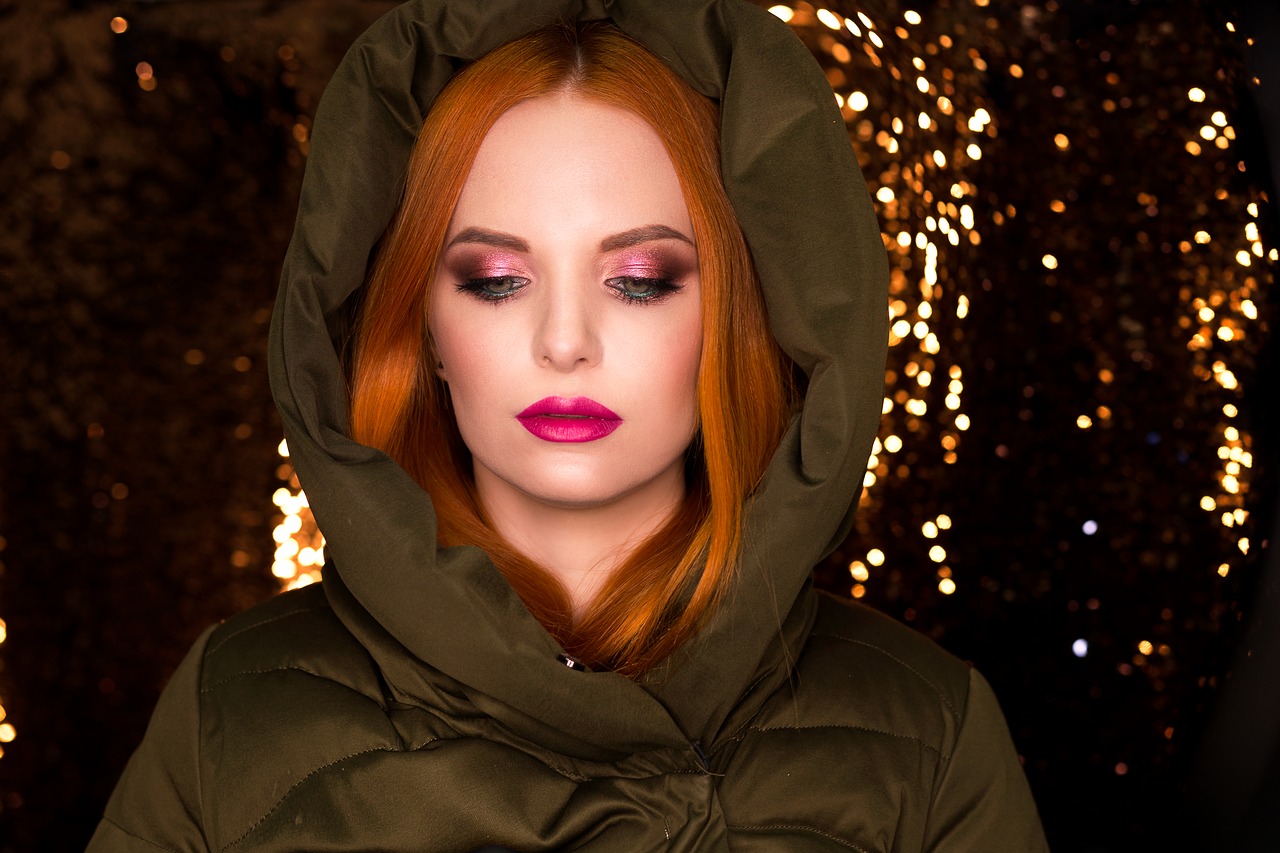 Rainbow bright fun 🙂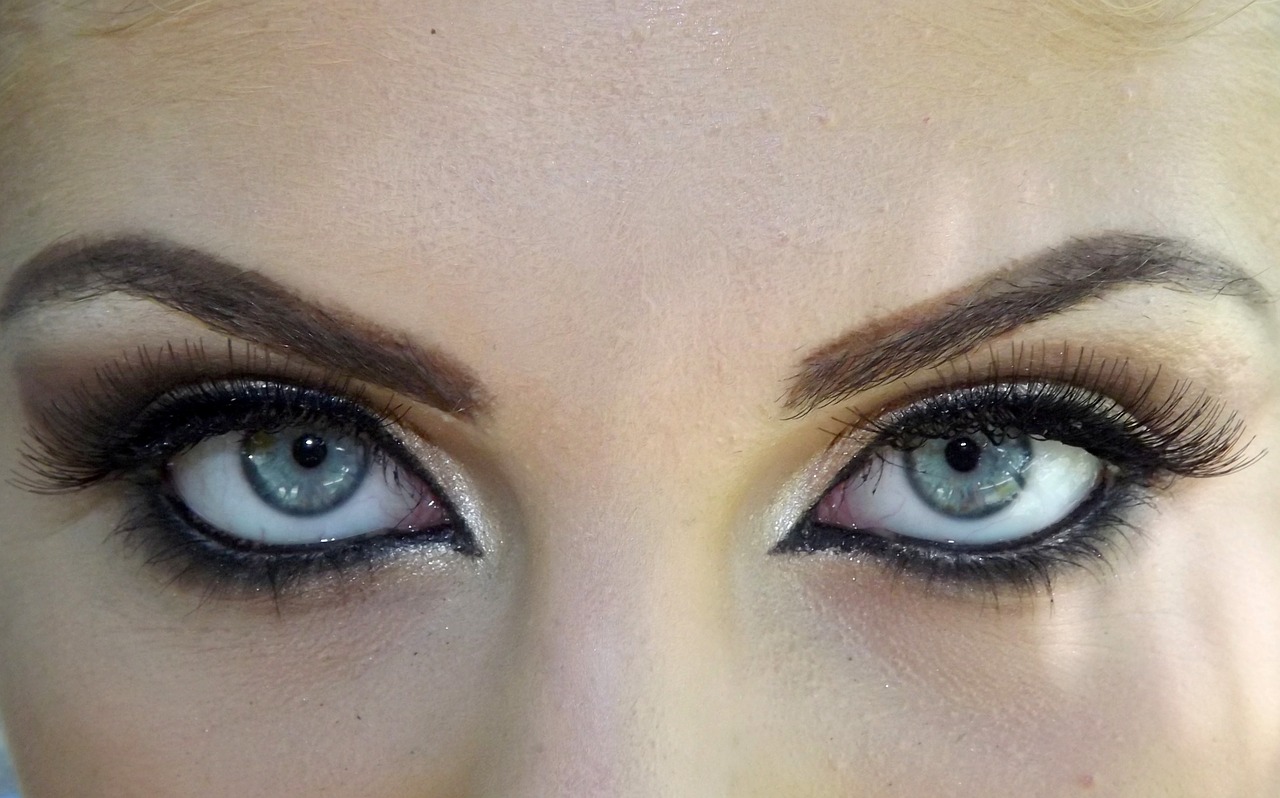 smokin' hot!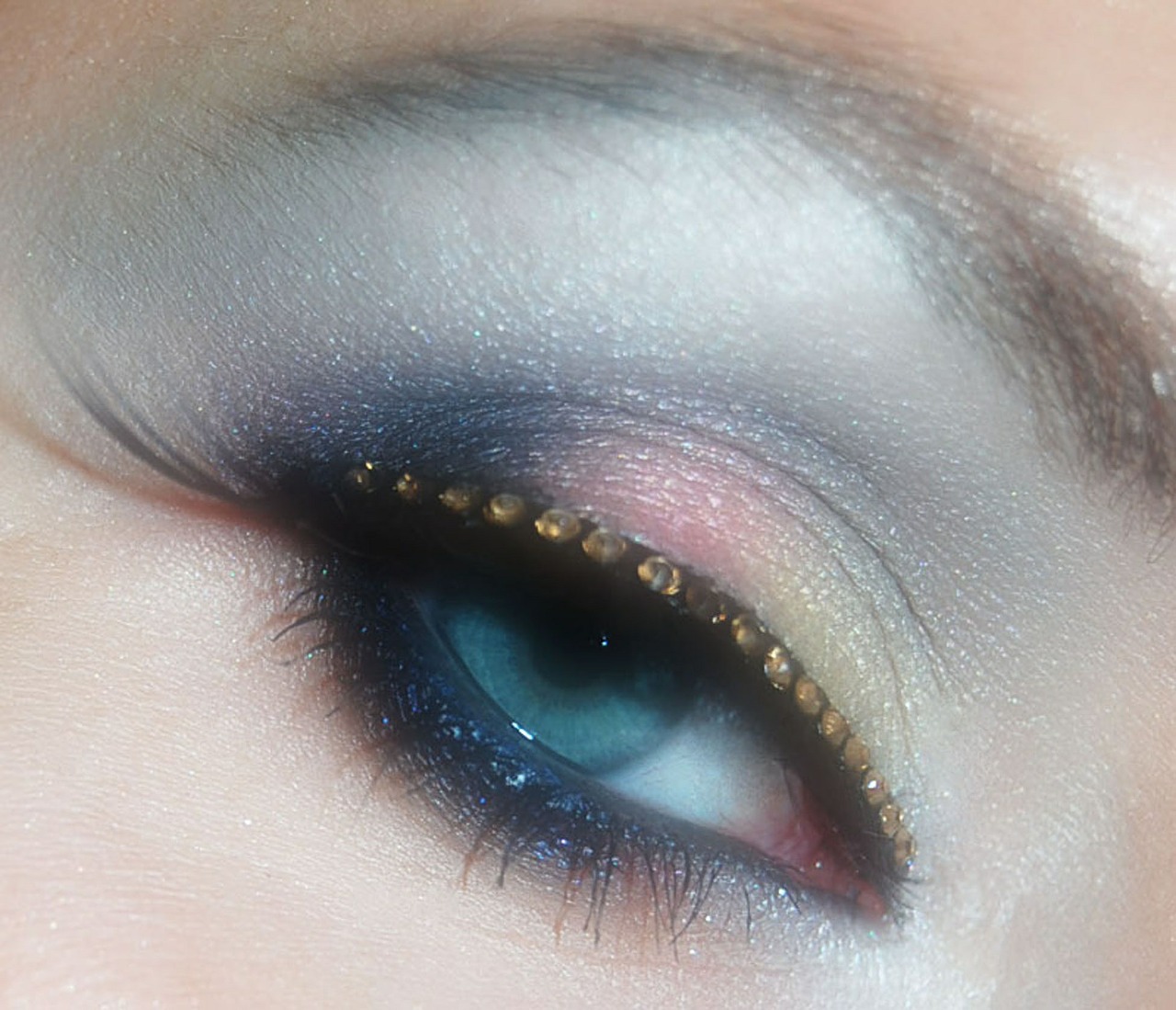 sparkly eyes!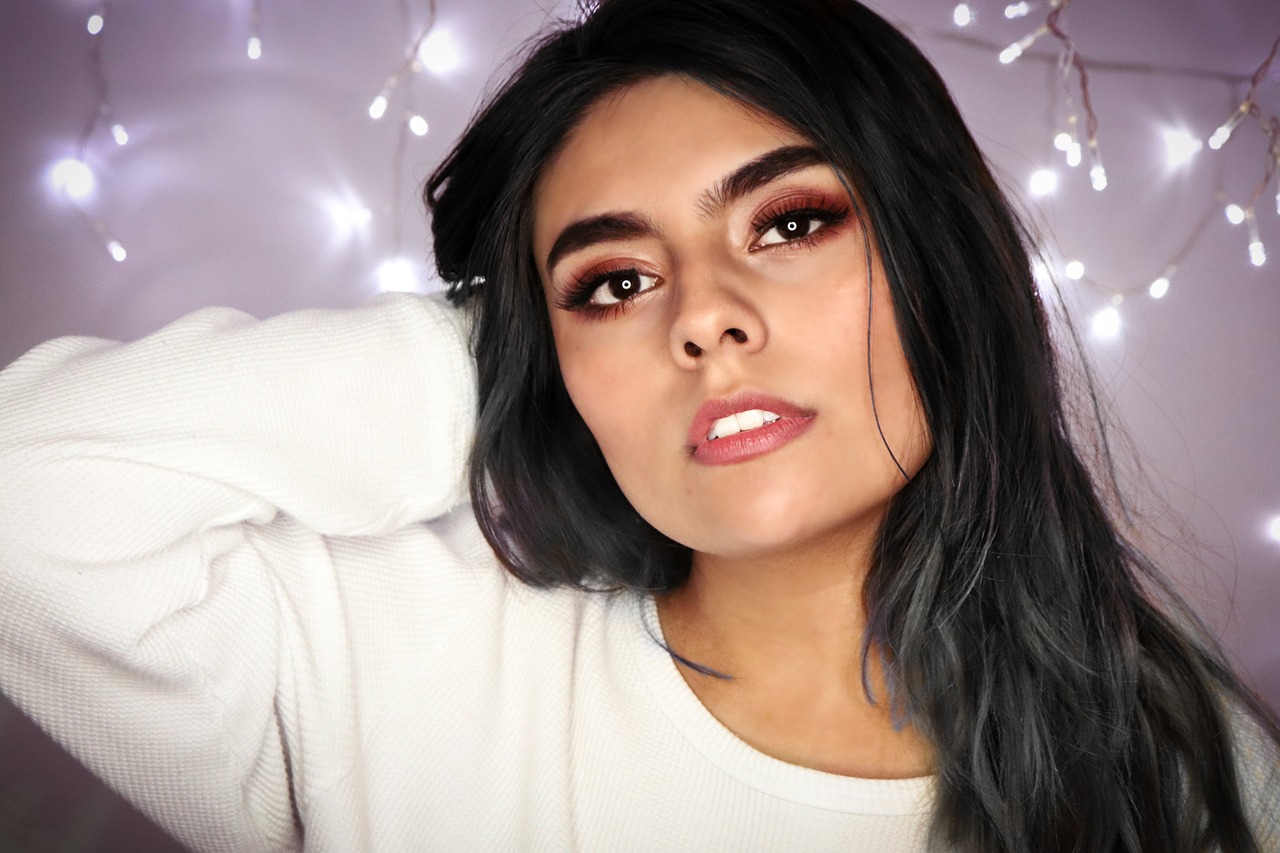 simply beautiful…
I could go on and on, but I must stop myself. I just love Makeup 🙂 Do you wear makeup, or use skincare?