your one-stop shop for footwear and accessories
We all like new shoes, am I right? I love getting a new pair of shoes! But, since having kids, they come first. I am sure all of you mama's out there can relate!
My little boy was in need of a new pair of shoes. I was looking online and at local stores, trying to figure out what I should get him. I asked him, but he is a boy and did not care, LOL. So… I had to find a great pair of shoes that would be good for school and everyday wear.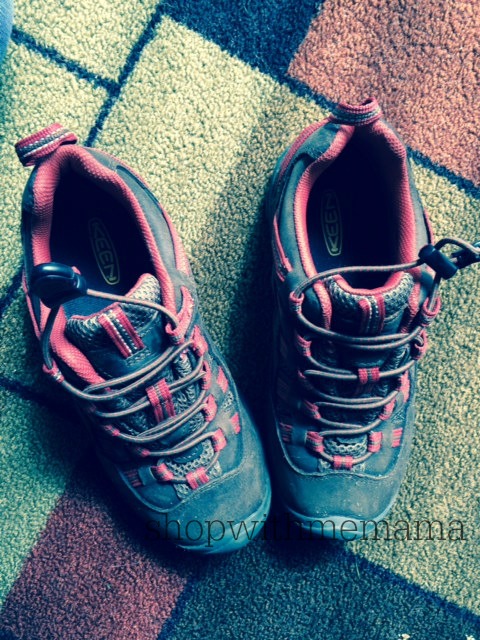 Shoebuy.com is one place I searched, but unlike the other places I browsed, I actually loved the selections they had for boys! Very cute, top name brand shoes. Soon, I had found the perfect pair for my little boy! Yay!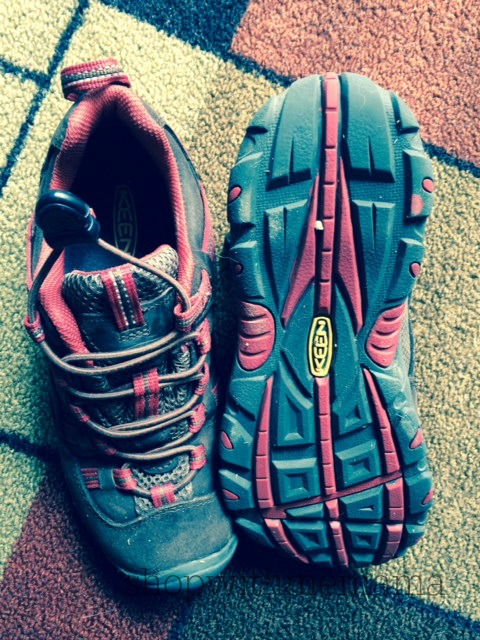 I purchased the Keen Alamosa WP shoes for my little guy. I really liked these because they looked like they would last a while and they could go with just about anything. So it was a win/win.
They were so easy to order (love Shoebuy.com's website!) and soon, like very soon, they were at my doorstep ready for my son! What a pleasurable experience.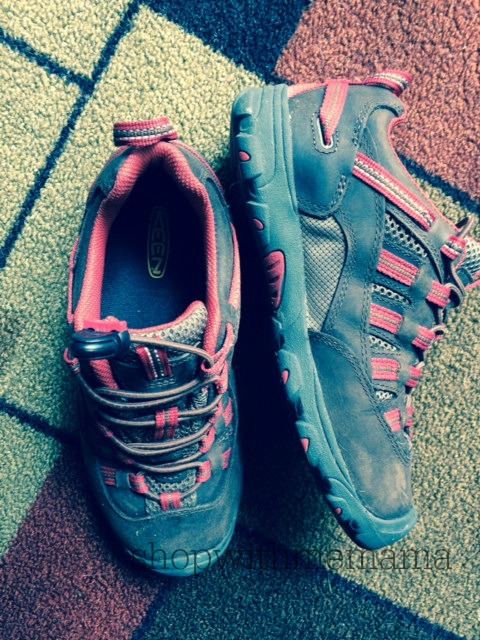 The shoes fit my son perfectly, with room to grow. That really pleased me. My son, who in the past could care less what I put on his feet, was all of a sudden totally into his new shoes! He really likes them and these are his school shoes, so he knows he cannot wear them out to play.
Now, since my son has a new pair of shoes, it will be my turn to get a pair! With all of the new spring styles and colors to choose from, I am quite excited! Shoebuy.com provides over 1 million products from 1,250 well-known manufacturers including Franco Sarto, New Balance, Patagonia, PUMA, Rockport, Sperry Top-Sider, Stride Rite, Stuart Weitzman, and Timberland. You're bound to find the perfect style and size to fit your lifestyle and I know my pair of perfect shoes is somewhere on that site!!!