*shopDisney Disney Store Sale! This post is sponsored. This post includes my affiliate links.
Are you a huge Disney fan? My whole family is and so I love it when I find out that shopDisney is having a Disney store sale! There are so many Disney products on sale and I wanted to share them all with my Disney fans!
This is shopDisney's friends and family sale and you don't want to miss out on these fabulous deals! Stock up on Disney products for the holidays! Everyone wants something from shopDisney!
shopDisney Is Your Destination for All Things, Disney! Now you can gear up for the holidays with Disney, Pixar, Star Wars and Marvel favorites! Oh, my!
Friends and Family shopDisney And Disney Store Sale!
Friends and Family Sale is going on now! Save 25% off sitewide at shopDisney! The code is: DISNEYPAL. Valid 11/8/16-11/11/18! Are you excited yet?
I bet if you are like me, you already have a huge list from your kids with all the things they want for Christmas… My kids start extra early but it makes it easier for me! A few things on their list are from the Disney Store, so this is working out quite well for me!
Top Holiday Disney Toys!
I am making things a bit easy for you! Below, are some top holiday Disney Toys! Start shopping today and be done before the holiday rush!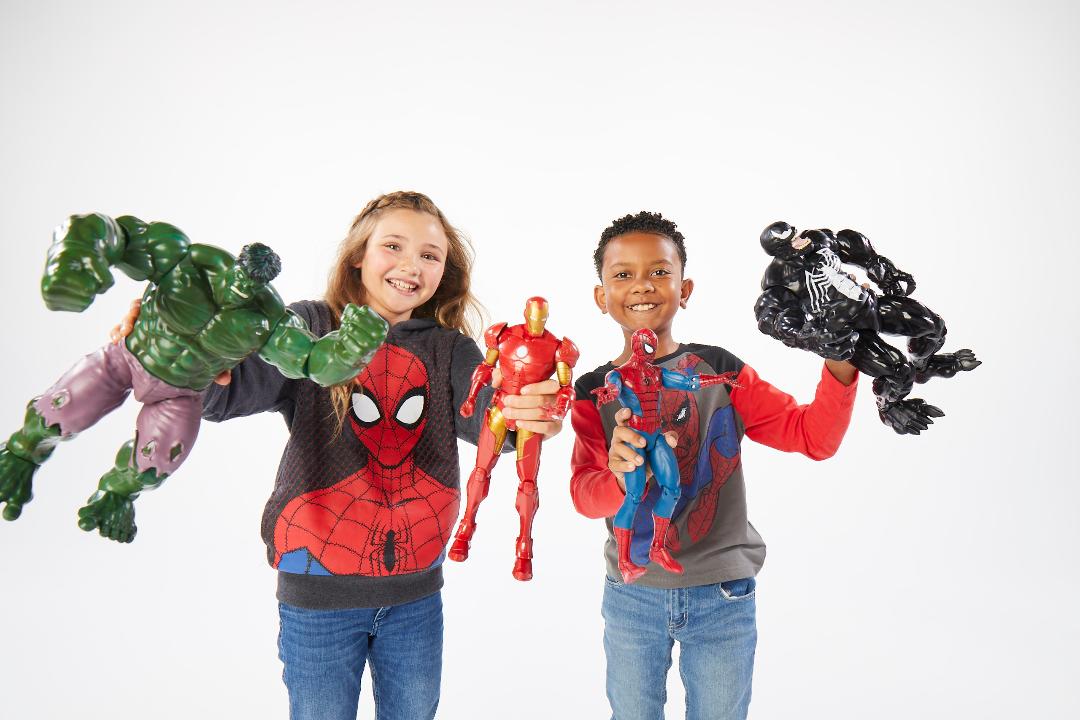 *Woody Talking Action Figure. Sheriff Woody is ready to save the wild west with help from your little posse! Featuring over 30 phrases and sounds, Toy Story's heroic cowboy will round up plenty of admirers as he declares, "You're my favorite deputy!" Retails for $29.95.
Note: Purchase of this item is limited to 5 per Guest
*Cinderella Castle Play Set. Why wish for a castle in the clouds when your princess can play with this Fantasyland fortress fit for Disney Parks 3 3/4" figurines? With four levels of imagination, lights, and sounds, it's a Cinderella dream come true from Walt Disney World! Retails for $89.99.
*The Incredible Remote Control Vehicle – Incredibles 2. The mechanical member of the Incredibles is as super as the rest of the Parr family. This detailed remote control replica of The Incredibile features working headlights and light-up hood. Retails for $39.95.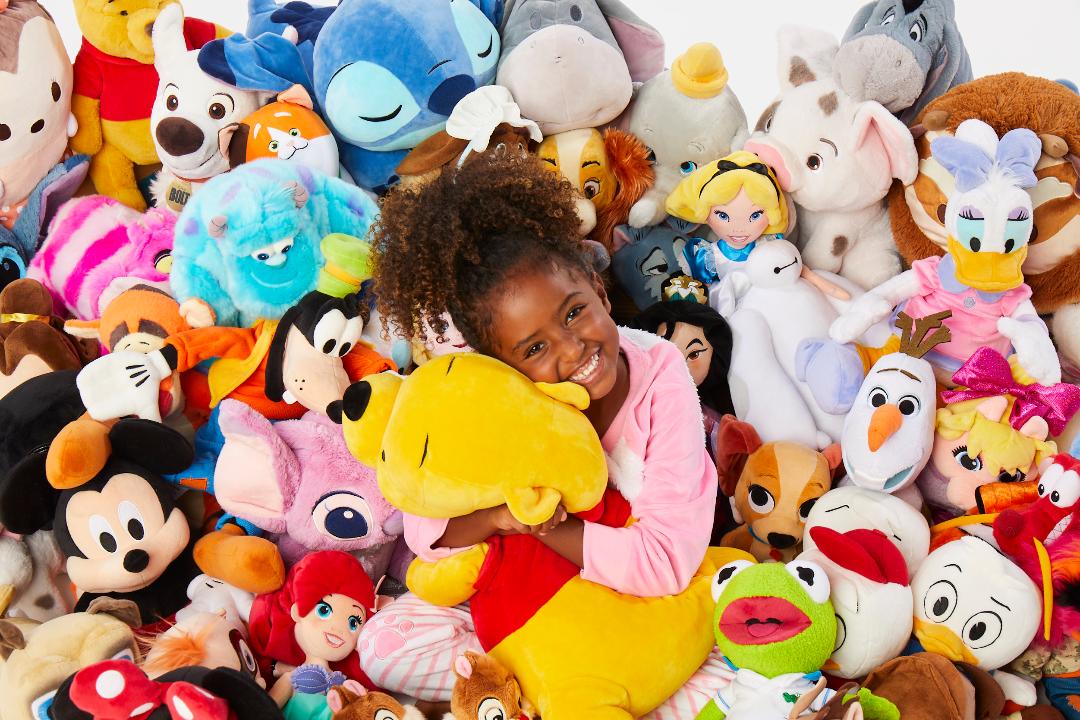 *Disney Tiny Big Feet Plush Collection. Cuddle up with this fun new collection of Tiny Big Feet plush featuring Mickey, Minnie, Pluto, Winnie the Pooh, Eeyore, Sulley, Marie, Stitch, Dumbo, and Thumper. Collect them all! Retail for $5.95.
*Ariel Singing Doll – The Little Mermaid. Sing along with Ariel as she croons her signature song, Part of Your World, with just the twirl of her hand. Featuring a colorful outfit and the ability to play music, this singing Ariel doll is sure to be a playtime sensation. Retails for $19.95.
*Rey Lightsaber – Star Wars: The Last Jedi. Come to the aid of the Resistance! When you wield Rey's lightsaber, inspired by Star Wars: The Last Jedi, the ways of the Jedi are in your hands. Features glowing blue blade, motion-sensor sounds, and battle-clash rumble effects. Retails for $29.95.
Note: Purchase of this item is limited to 5 per Guest.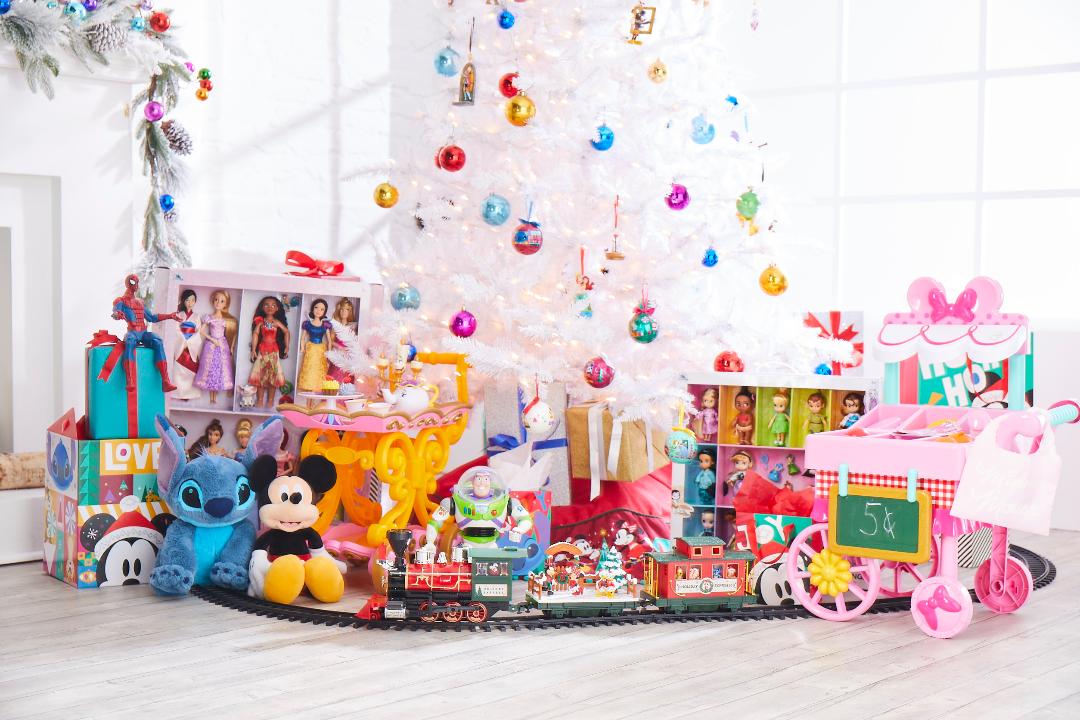 Friends And Family Sale!
Don't forget to grab your 25% off sitewide at shopDisney and Disney Store! The code is: DISNEYPAL. Valid 11/8/16-11/11/18!
What Disney Toys are on your kid's wish list this year?