*This is a sponsored post for Shopswell, but all thoughts and opinions are my own. This post does include my referral link!

Shopswell Shopping Smarter
A community of shoppers helping each other get the Right Products at the Right Price, that is Shopswell!
I have had the opportunity to check out Shopswell and just adore it. It is fun to browse at the products and fun to be a part of a community who helps you get the best prices.
Click image below, to make larger!


Shopping online is now easier and quicker when you use Shopswell. All the products on Shopswell have  product videos, reviews, and community recommendations. Now I don't need to spend tons of time browsing other websites, searching for the best prices or reviews, to help me determine if that particular product is the one I need. Now I have more time for other things!

I really like Shopswell's Price Tracker!  I can get the best chance at snagging the product I have my eyes on, at the lowest price. I have two products on my watch list right now that I want. As soon as the price drops on one of those products, I will receive an email letting me know! And if I want it, then I go and grab it!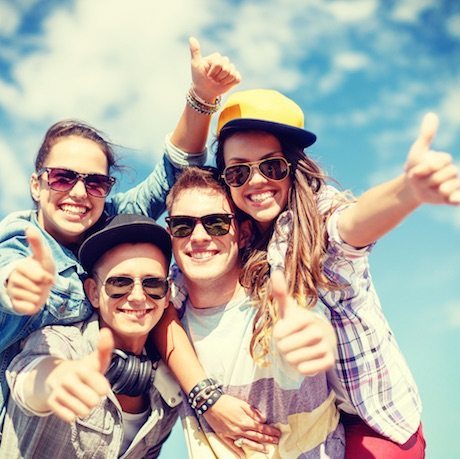 Like I said earlier, the Shopswell community is a pretty fun place to hang out! Plus, it is ad free! The Shopswell community members serve up authentic recommendations and reviews. You know, real, live people reviewing products they have used! So, I trust these reviews.
Click image below, to make larger!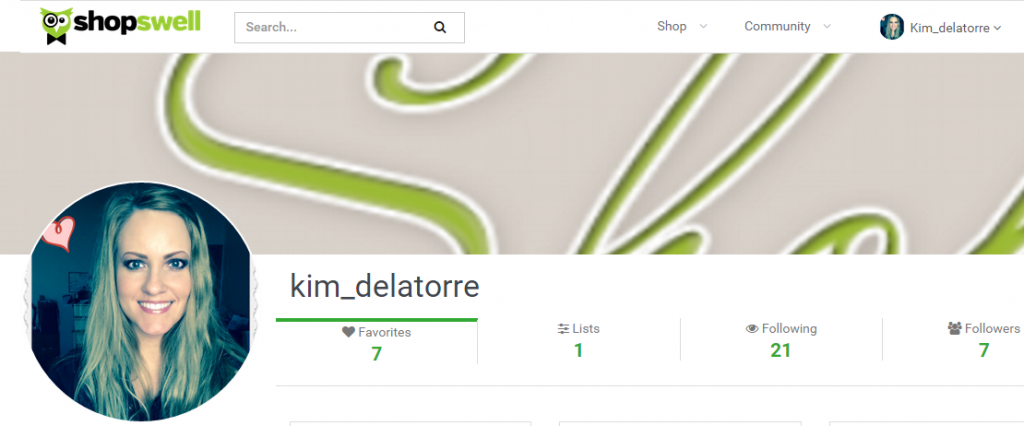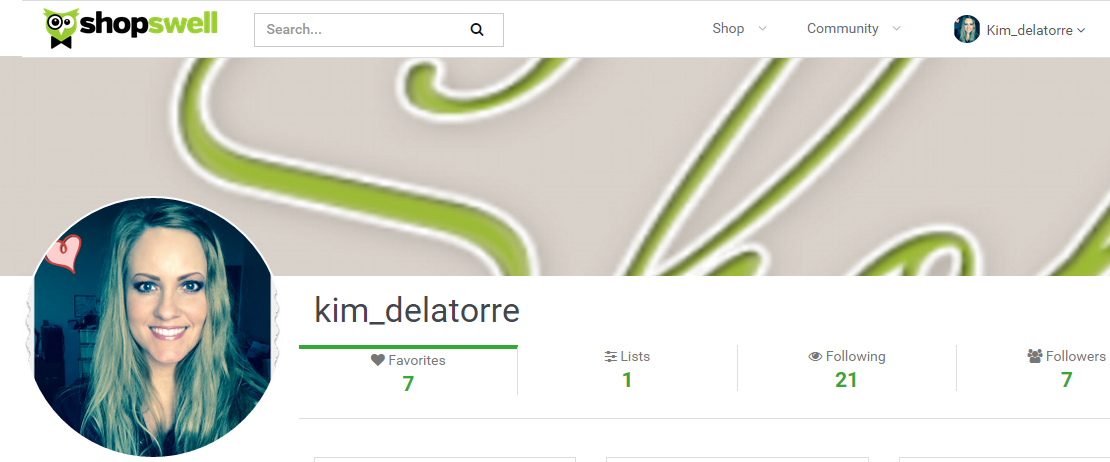 I feel like such a smart shopper by shopping on Shopswell! You can too! Why don't you join me? We can be friends on there too! Wouldn't that be FUN?? Just another great place to hang out, chat and SHOP! Duh!
Save. Track pricing to save money and time.
Shop. Find the right product for you, right now
Share. Get recommendations, and share yours too
Smile. Discover fun quality products that entertain and delight
Smart. Benefit from community reviewed and curated products
Love Reviewing Products?
If you share product reviews, unboxing videos or love to share your favorite finds on YouTube, adding them to the Shopswell site is easy for members, plus it's another great place to grow your online authority! Too much fun!!
About Shopswell:
The Shopswell brand was created by the team at Playswell, Inc., a San Diego startup which includes several distinguished startup venture veterans and is led by Jordan Greenhall, who was the founding CEO of DivX.
Connect with Shopswell on Twitter, Facebook and Pinterest!!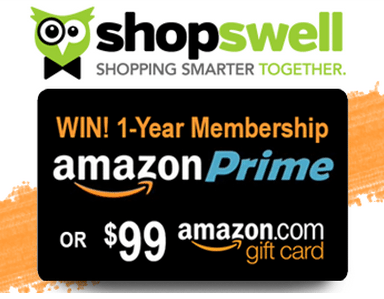 Win!!
Shopswell will be providing one random winner with an email notification along with the prize: 1-year Amazon Prime Membership (or $99 Gift Card if winner already has an active membership, currently).
How?
Easy! Just use the Rafflecopter form below! Good luck to those who enter!
Rules:
This giveaway will run from midnight on April 22 – May 6 at midnight (PST). Open to US 18+. The sponsor is responsible for sending out the prizes. Winner will be emailed and must confirm their win within 48 hours or another person will be selected. Not responsible for lost or stolen mail.