I am all about comfort. That is why I review so many comfy products on my blog. Especially during the fall and winter months, I love finding products I know will help me sleep better and just be comfy!
Product was received. Opinions are my own. This post includes my affiliate links.
With the holidays rolling around the corner quite quickly, I wanted to introduce you all to a wonderful, new pillow called The Floating Comfort Pillow! Now you can Sleep Better With Mediflow's Floating Comfort Pillow!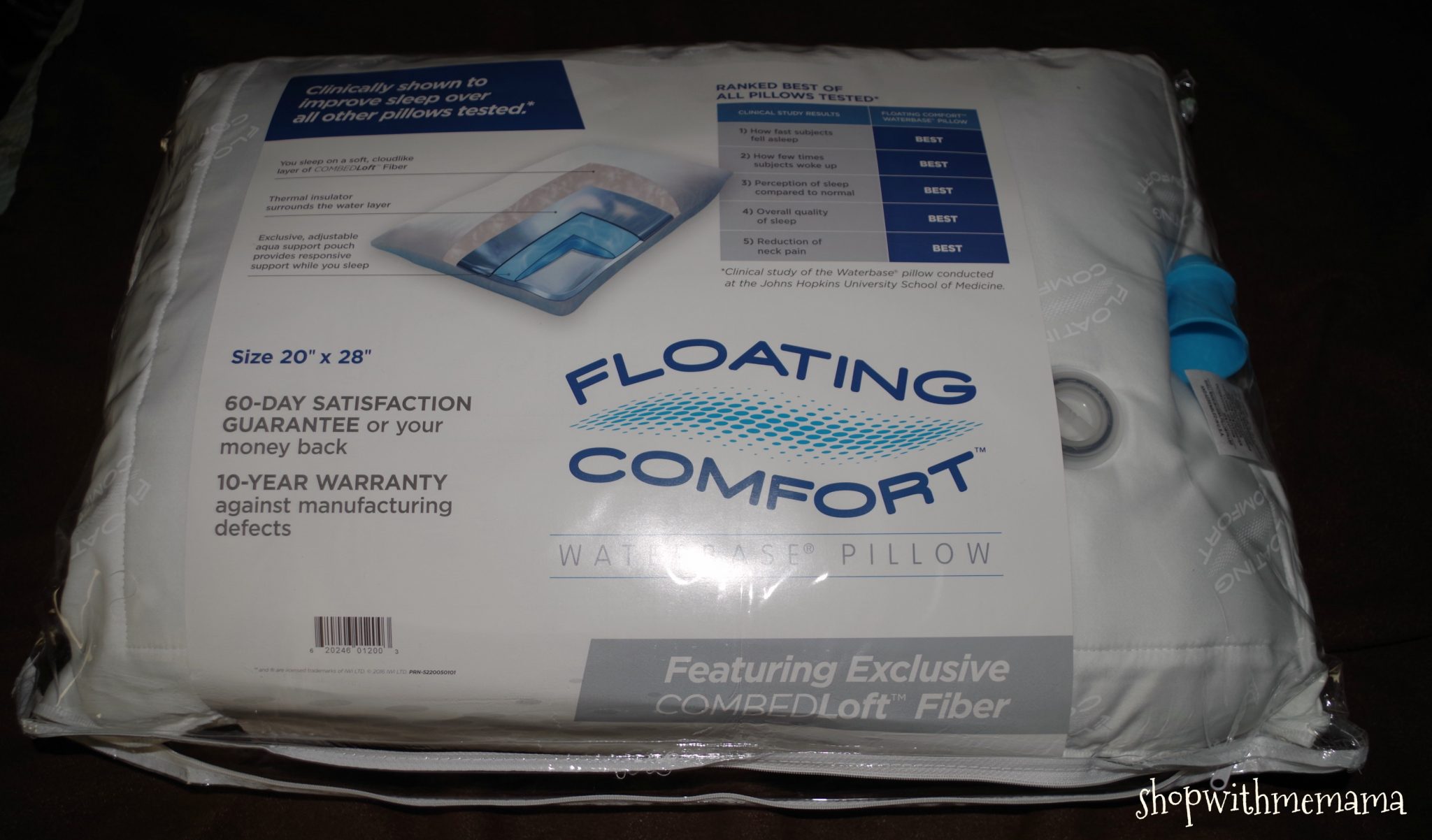 Sleep Better With Mediflow's Floating Comfort Pillow
I received this pillow about 2 months ago. I really wanted to try it out and see if it would help me somehow, get more comfortable when I am trying to sleep at night. The setup of this pillow was extremely easy. All you do is unscrew the lid of the water plug with the funnel it comes with. There is a convenient little screw on the other side of the funnel, to help you unscrew and screw on the lid!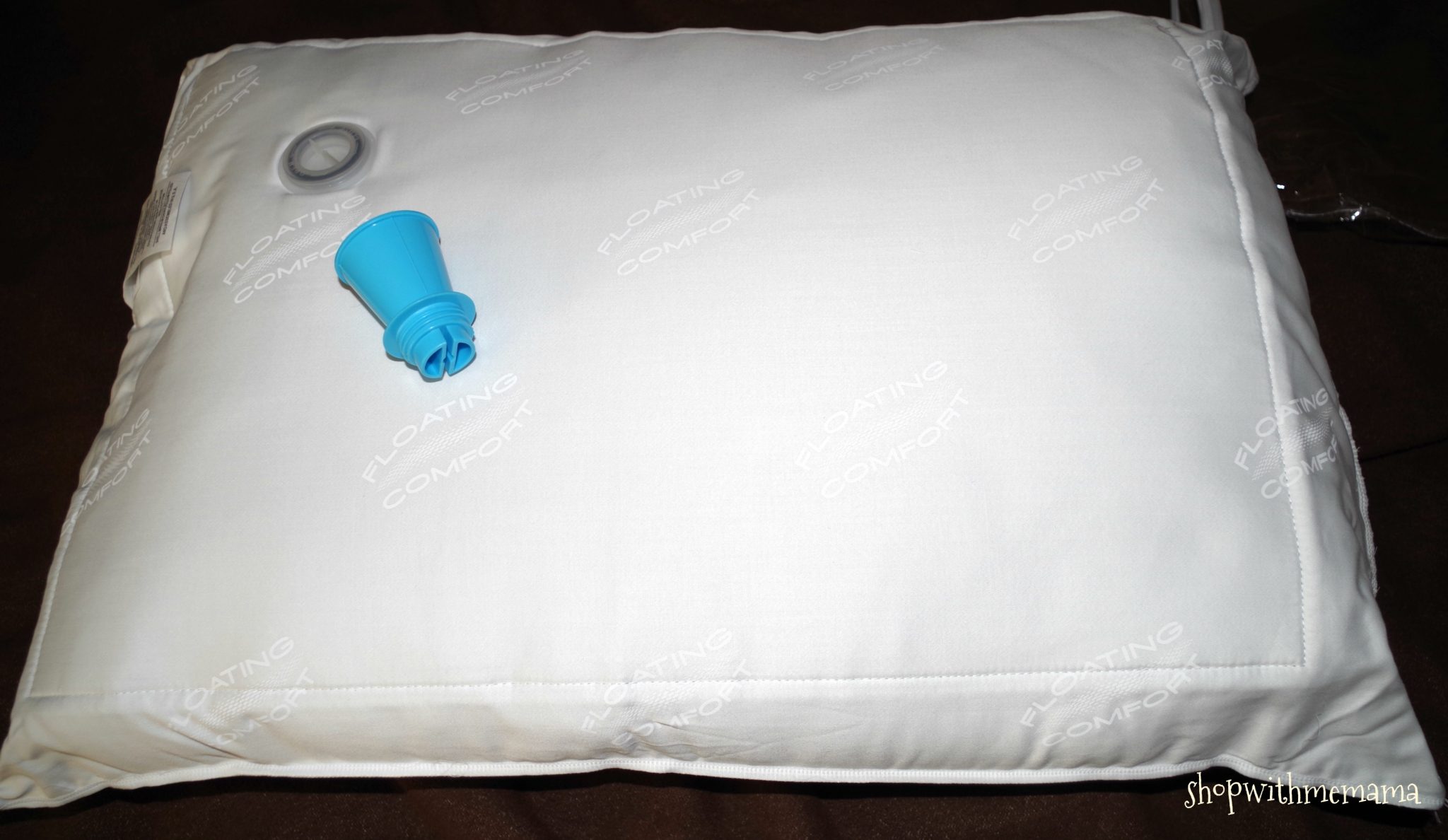 Once the lid is off, you then screw the funnel into the open plug and then you can add your water. For a soft pillow, you will add around 60-80 ounces of water (2 quarts). For a medium pillow, you will add around 80-100 ounces of water (3 quarts). For a firmer pillow, you should add around  100-130 ounces of water (4-5 quarts). We added 60-80 ounces as I like a softer pillow to sleep on. If you feel you added too much water, take some out. If you feel like your pillow is not firm enough, add more water. Pretty simple.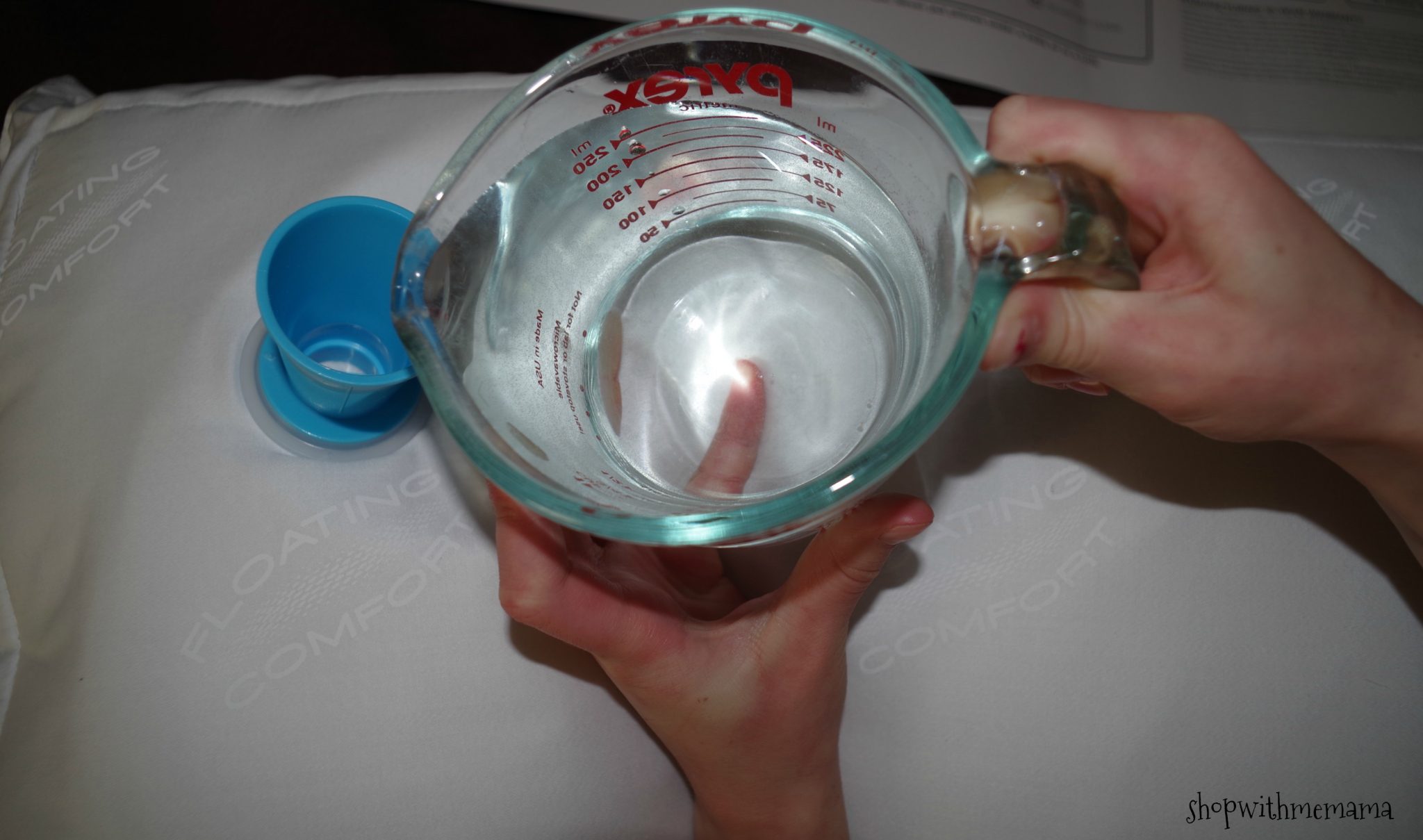 If you use well water like we do, it is recommended to add a drop of bleach to the water you are adding to the pillow otherwise you don't need to add any chemicals. You should use cold or lukewarm water in the pillow only. The water in the pillow can be left in for about a year, then it should be changed.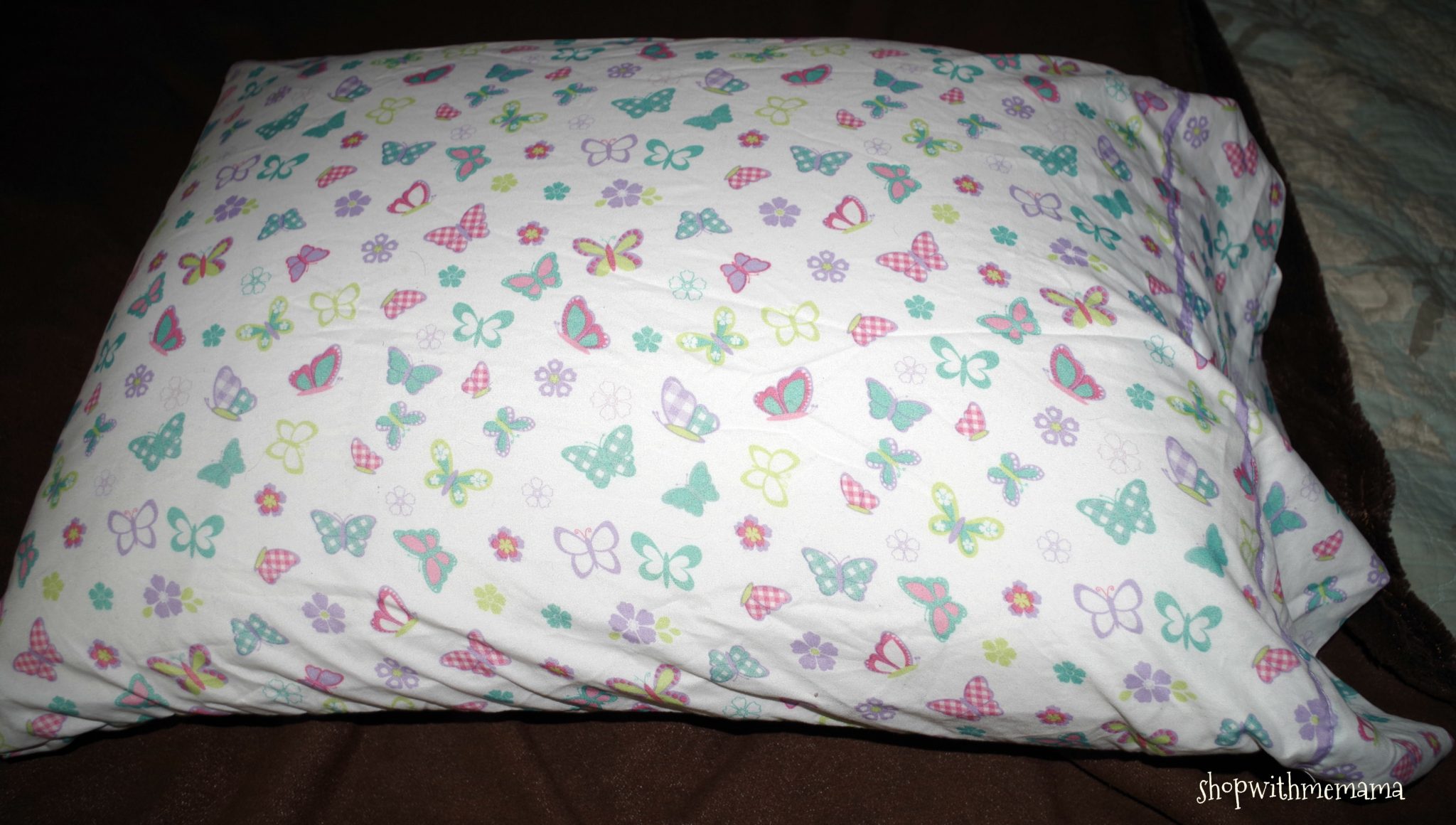 This pillow can be heavy if a lot of water is added. We only experienced the pillow with 2 quarts of water, and that was kind of heavy, but not bad at all. It is recommended that before you put the lid on the plug hole, that you get the air bubble out. Otherwise, you will hear a lot of sloshing around when your head hits the pillow at night. To get the air bubble out, there are instructions it comes with. It is easy to do and I had no issues getting the big air bubble out.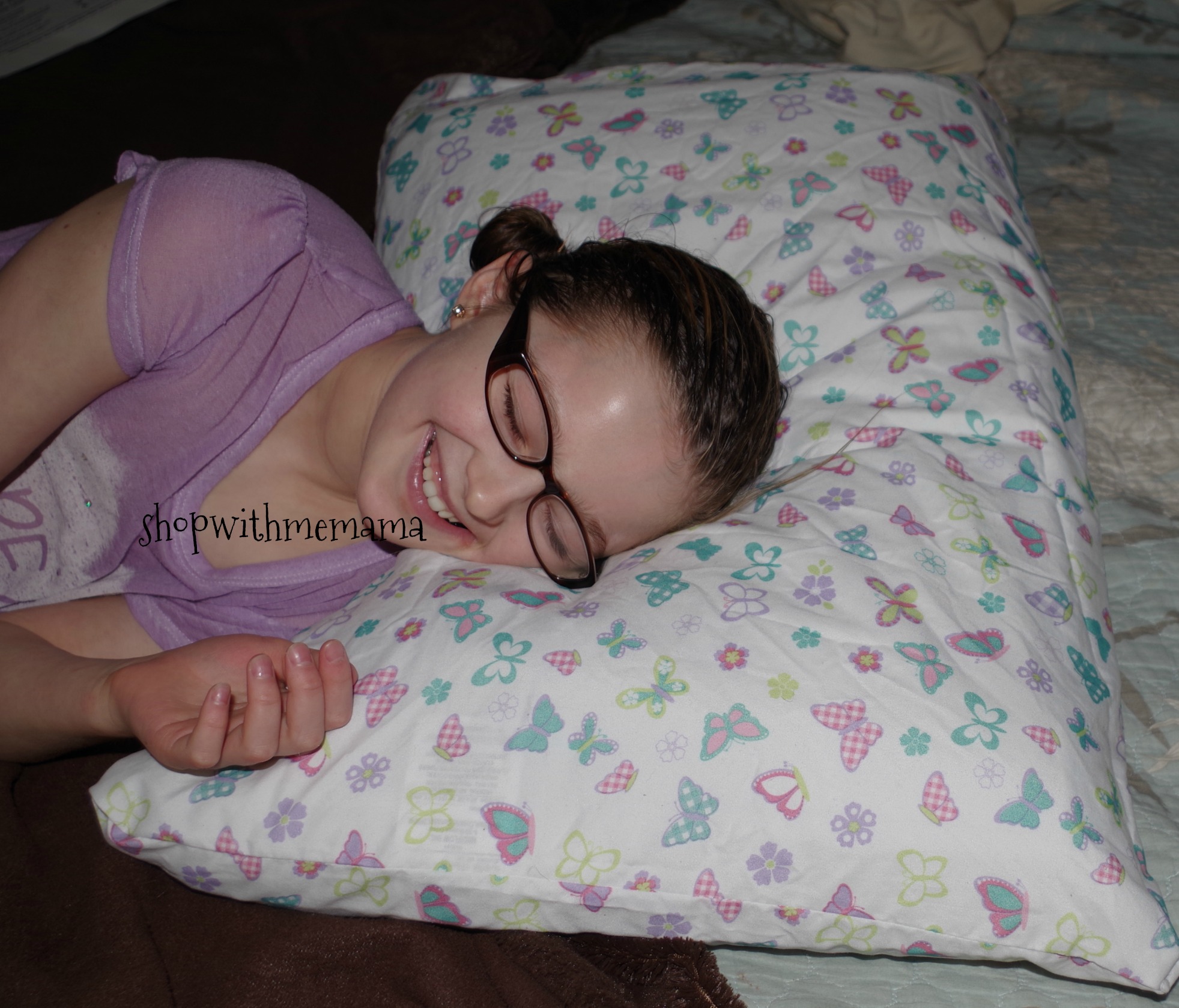 Once you have everything ready, add your favorite pillowcase and take a nap! The first night I used the Floating Comfort Pillow, I slept pretty well. Sometimes when I have something new in my bed or around me, I have trouble sleeping until I get used to it. But, this pillow was extremely comfortable and just really nice. There is a firmness to this pillow, yet it is so soft too. I can't explain it. This pillow has a soft feel to it with a 300 Thread Count and CombedLoft Fiber.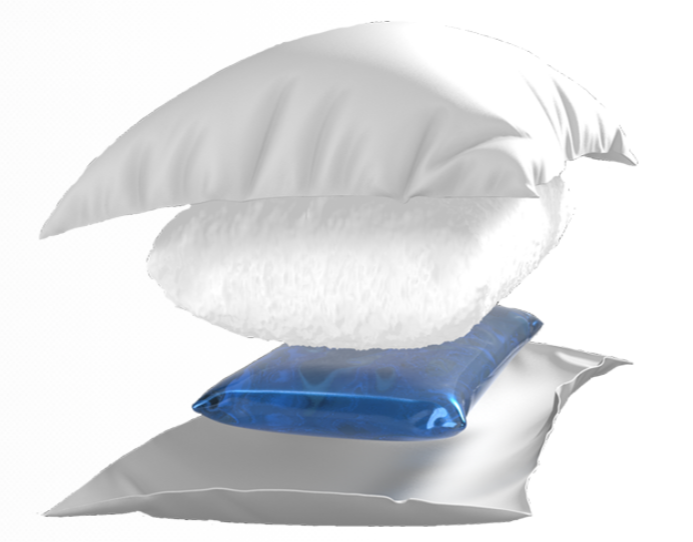 How Should I Care For This Pillow?
You can easily wash this pillow! I loved reading that. Just empty the water from the pillow. Replace the cap and tighten the cap with the funnel/wrench tool. Then you can machine wash it on the delicate/gentle cycle using cold water (extra spin). Do not bleach it. Then you can tumble it dry on low heat. Do not iron it or have it dry cleaned. So see? Easy care for this pillow! This pillow also has a 10-year warranty, which I find really nice.
Buy
You can purchase the wonderful Mediflow's Floating Comfort Pillow online at https://www.mediflow.com or on Amazon.com.
*Select the Twin Pack Option and get a second pillow for only $28 more and no additional shipping. Your final price is only $69.99 for 2 pillows plus 1/2 price shipping.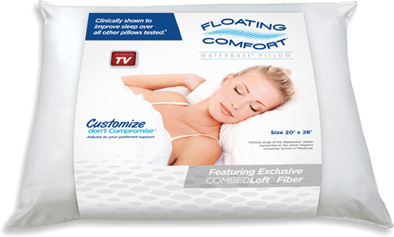 Win
One person is going to win a Floating Comfort Pillow of their very own! Yay!
Rules
The contest is open to US 18+. Giveaway will end on November 9, 2017, at 11:59 PM MT. Winner will have 48 hours to confirm their win after I email them, or a new winner will be chosen. I am not responsible for lost or stolen mail.