Have you ever visited Somerville New Jersey and wondered where you would be eating at? There are plenty of restaurants in Somerville. Some are not so good, but the Somerville New Jersey Restaurants I mention below, are WORTH checking out!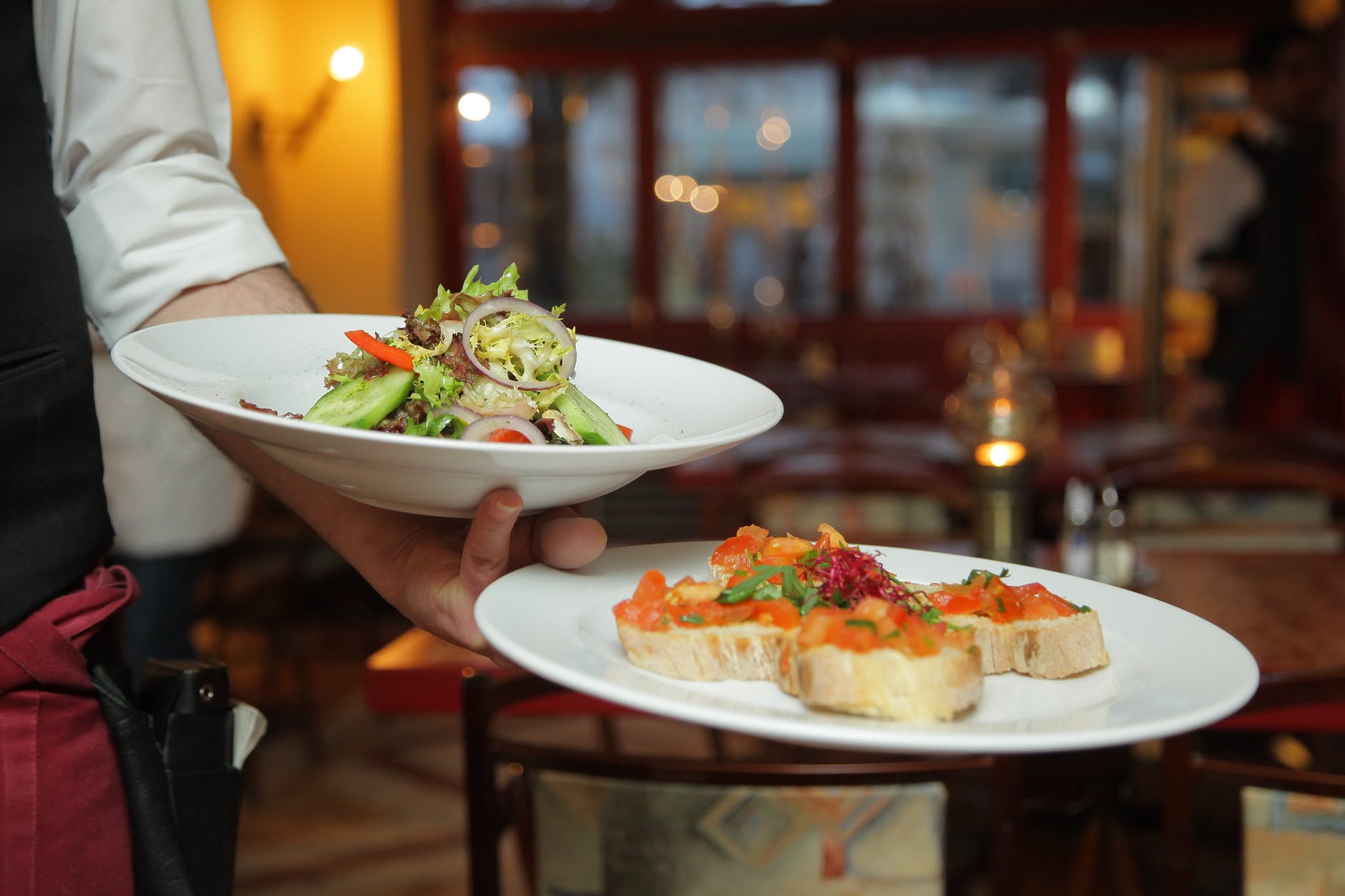 5 Somerville New Jersey Restaurants Worth Checking Out!
There are plenty of yummy places to nibble at when visiting Somerville New Jersey. Below are 5 that caught my eye!
*Savor Restaurant: This is a Local cuisine that serves Italian, American, Contemporary, and are Vegetarian-Friendly. From homemade pasta to delicious desserts, it sounds like the Savor Restaurant has it all going on! They are a family-owned restaurant that specializes in homemade pasta, desserts, seafood, steaks and more! YUM! This is a great place for families to chow down at reasonable prices.
*Origin: This is a Thai food place that serves lunch, dinner and yummy desserts. The environment is hip and super friendly. For warmer days they have outdoor dining. The food is delicious and the prices are affordable, not too expensive. They serve Asian, Thai, Vegetarian-Friendly, Vegan Options, and Gluten-Free Options.
*Boulevard Seafood Company: If you are into seafood, visit this place! They serve up American, Seafood, and Gluten-Free Options. They are known for their yummy fish and chips and crab cakes! They serve lunch and dinner and are reasonably priced.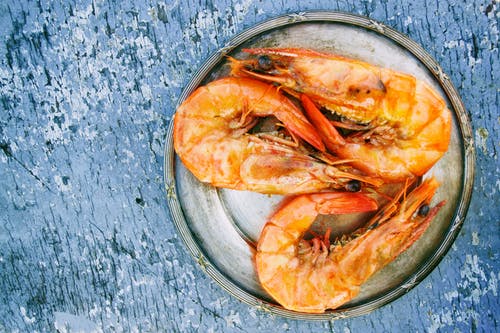 *Char Steak House: I love steak so this would be a place we would go eat at. They have a great atmosphere and their steak is really good. They have gluten-free options too. This is also a great place for parties and get-togethers. The prices are average, meaning they are a bit on the spendier side.
*Acapulco: This place serves up amazing Mexican food. I would eat this kind of food all day long if it was nearby! They serve Mexican, Latin, Spanish, and they are Vegetarian-Friendly.
Good food and good company are all I need for a great time. I just might visit Somerville for some of that good grub and while I am there, I just might find me a new car!
What kind of food do you like to eat when you go to a restaurant?