Congrats to Camille Estes
*This is a featured post. Opinions are my own.

Nothing keeps you warmer than good, wool clothing! With the colder weather quickly approaching, it is time to get those warm clothes together and hung up in that closet! You never know when you will need them!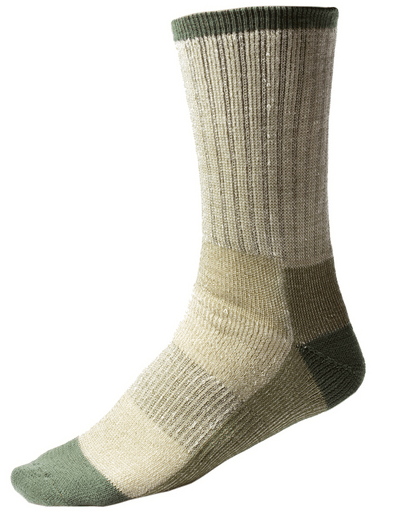 Now you can stay warm this winter with Minus33 Merino Wool Clothing! Merino Wool has numerous natural attributes that make it one of the most comfortable of fabrics to wear. Merino Wool is easy to hand wash, no special instructions, really. I think that is part of the reason it is so popular (well, that and the quality clothes that they make!).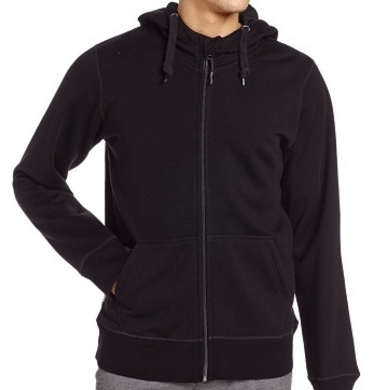 With Minus33 Merino Wool Clothing being easy to care for, natural, comfortable and great proformance properties, it is no wonder they are super popular!
With more than 100 years of business and textile manufacturing experience, Minus33 Merino Wool Clothing believes in providing a superior quality product at a price everyone can afford.  They don't like over paying and they don't want you to either!
Buy
You can purchase Minus33 Merino Wool Clothing online at http://www.minus33.com/.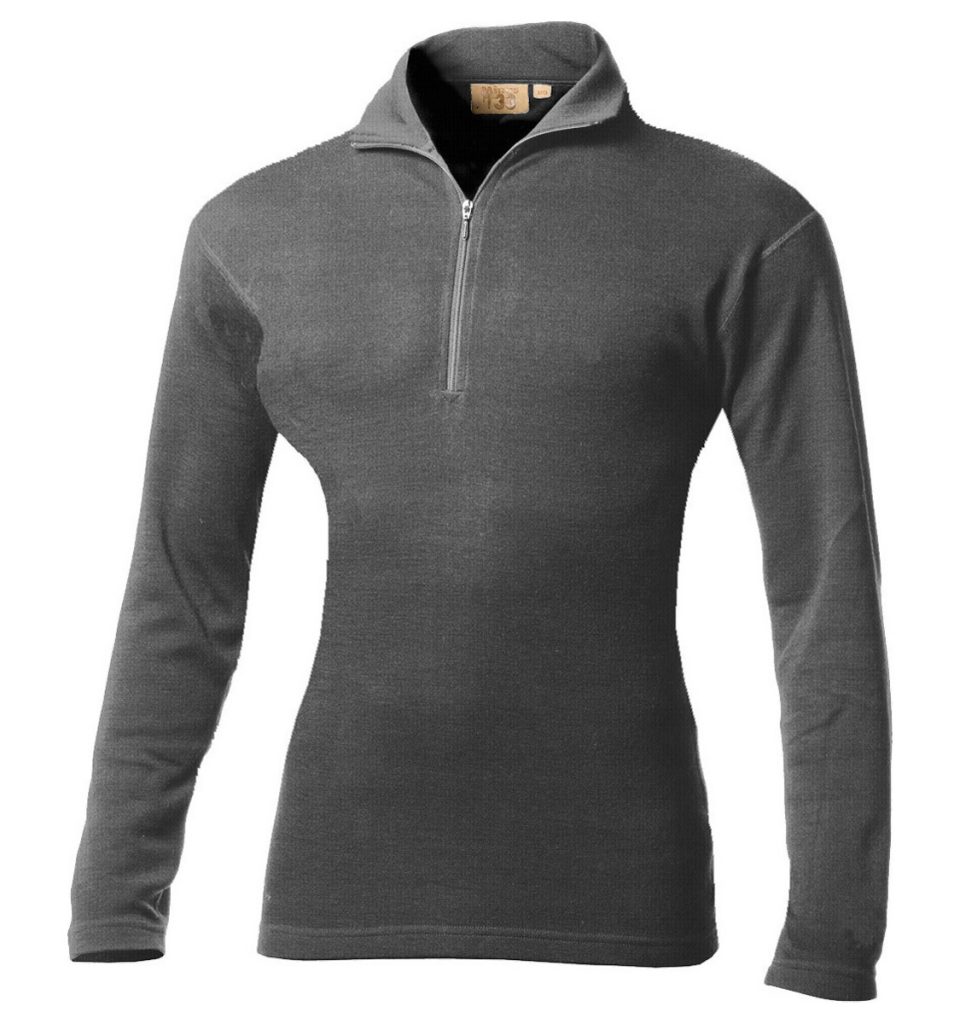 Win!
One person is going to win the Sequoia Women's Midweight 1/4 Zip (see picture above). It retails for 69.99 and is made of 100% merino wool! It comes in 5 different colors.
How?
Easy! Just use the RC form below! GL!