Congrats to Lori Walker
*This post is brought to you by The Stork OTC and The Motherhood. All opinions are my own.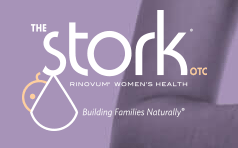 Anyone and everyone who has read my blog for a while, knows how extremely difficult and heart wrenching it was for me and my hubby, trying to conceive our third child.
We did the IUI thing, injections, pills and MORE. Then when we finally DID get pregnant, I lost the baby.. That was so hard. I had already been through two miscarriages and almost lost my daughter, so I thought, maybe I was not meant to have a third child after all? It was a hard pill to swallow…
Then, out of NO WHERE and the month we stopped trying, our third child decided it was time for his mama to be pregnant again. And, I am sure you know the rest! Sheeeeeeesh…
Babies come when they want to, apparently. But, it is always nice to have a little help, especially natural help. With The Stork OTC, now being sold over the counter, now you can try to conceive naturally! I wish this had been available when I was going through all my treatments!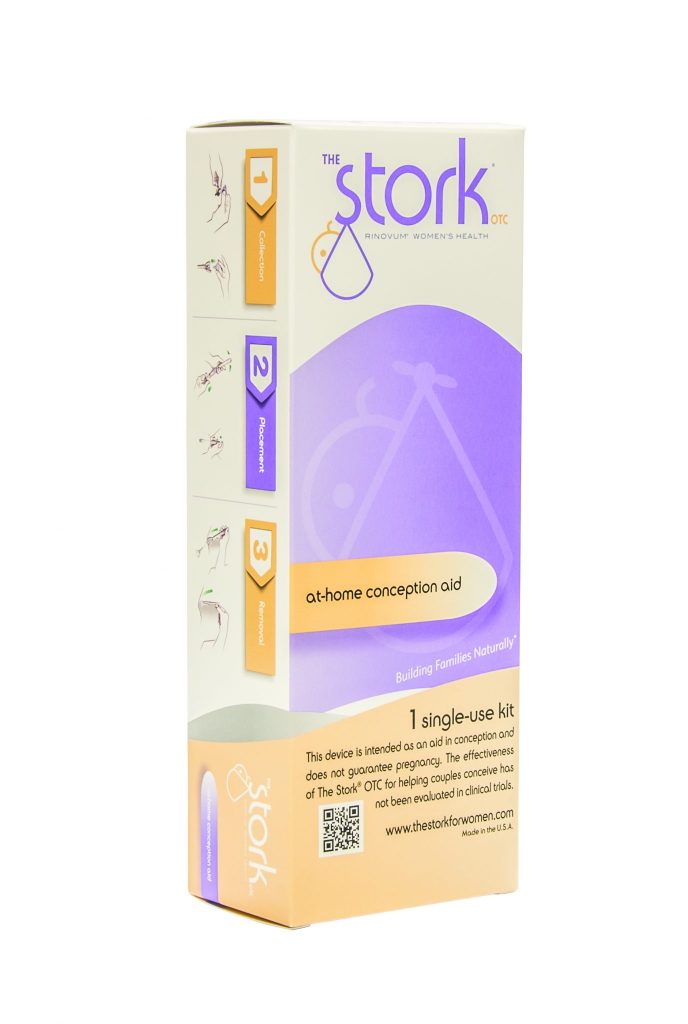 So, I get it. I do. I know the pain, I know the heartache. I KNOW the inside jealousy you feel when you have been trying for SO long and then your friend gets pregnant without trying, in ONE month. Ya, I get it. Been there, felt that..
That is why I try to share trying to conceive options with you all. If you are struggling OR even if you want to ttc right now and never have tried, I want to get the information out to you about The Stork OTC. So, read on!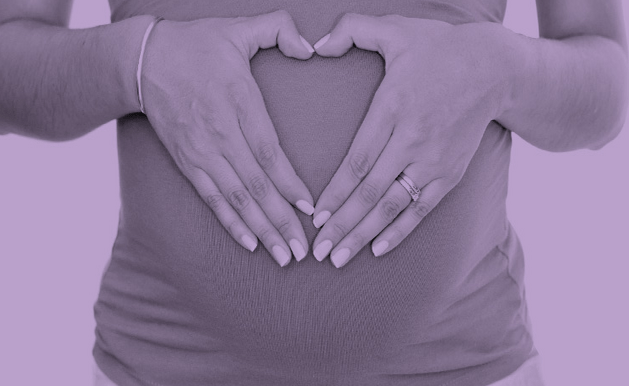 What Is The Stork OTC???
I have blogged about The Stork before, but that was before it became available OTC. The Stork OTC is an innovative, home-use device that helps with becoming pregnant. Whether you are just starting on your journey to parenthood or have been trying for longer, The Stork OTC optimizes your chances of conceiving.


This NEW treatment option is FDA-cleared for home-use without a prescription. The Stork OTC offers a relaxed and private way of conceiving in your own home using new technology based on cervical cap insemination. This smart technique puts the sperm at the opening of the cervix as possible, optimizing your chances of conception. This could definitely change the way couples approach challenges becoming pregnant!
Who Can Use The Stork OTC?
The Stork OTC can be used if you are diagnosed with infertility, have tried months without success, or simply want to get pregnant more quickly; also if you want to conceive without intercourse (LGBT, disabilities, single women).
The Stork OTC include common fertility difficulties attributed to both men and women, including:
Low Sperm Count
Motility Issues
Unfavorable Vaginal Environment (pH imbalance)
Unexplained Infertility
What Is The Success Rate Of The Stork OTC?
The Stork OTC, Cervical cap insemination's documented success rate is around 10-20% which is similar to the success rate for IUI. I could have saved THOUSANDS of dollars using this, instead of the numerous IUI's I had done, sigh :/
Where Can I Purchase The Stork OTC?
It is available now, online at http://www.storkotc.com/  and/or in select retailer stores (CVS, Target, Walgreens, Drugstore.com). Single units and bundle packs available. Retails $79.99. You can get free ground shipping for a limited time, right now!
Win
One mama is going to win The Stork OTC!
How?
Easy. Just use the Rafflecopter from below! Good luck!
Rules:
Contest is open to US 18+. Giveaway will end on April 26, 2015 at 12 am PST. Winner will have 48 hours to confirm their win, after I email them, or a new winner will be chosen. Sponsor is responsible for sending out prizes. I am not responsible for lost or stolen mail.