Strappys Decorative Bra Straps. This post includes my affiliate links.
I love wearing off the shoulder type shirts. They are just so cute and kind of sexy! But showing off your bra strap is not too sexy. One way to dress up your plain bra straps is to wear the Strappys Decorative Bra Straps instead!
Strappys Decorative Bra Straps
Now, when I first received these I was so confused on how they were to be used. The directions were not very good and I was left with these straps and my imagination… but it was not that hard to figure out after all 🙂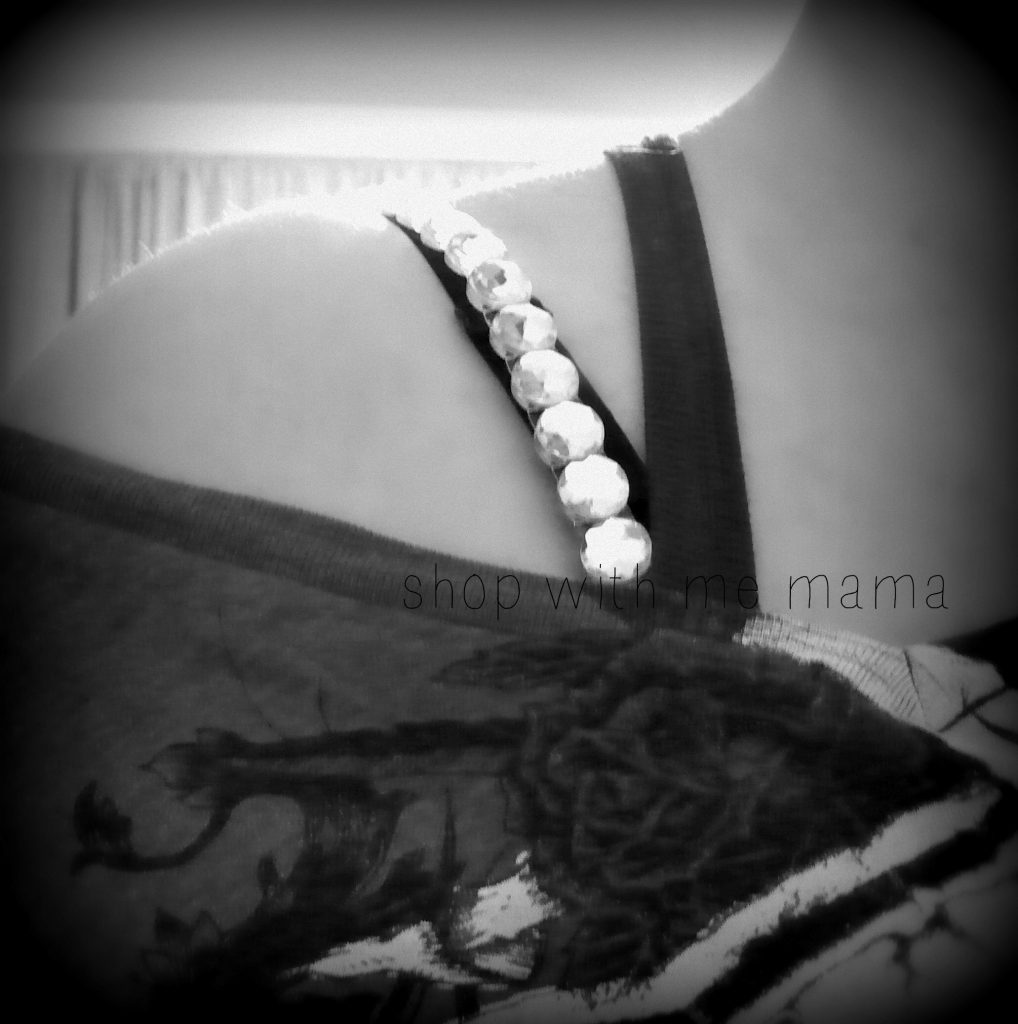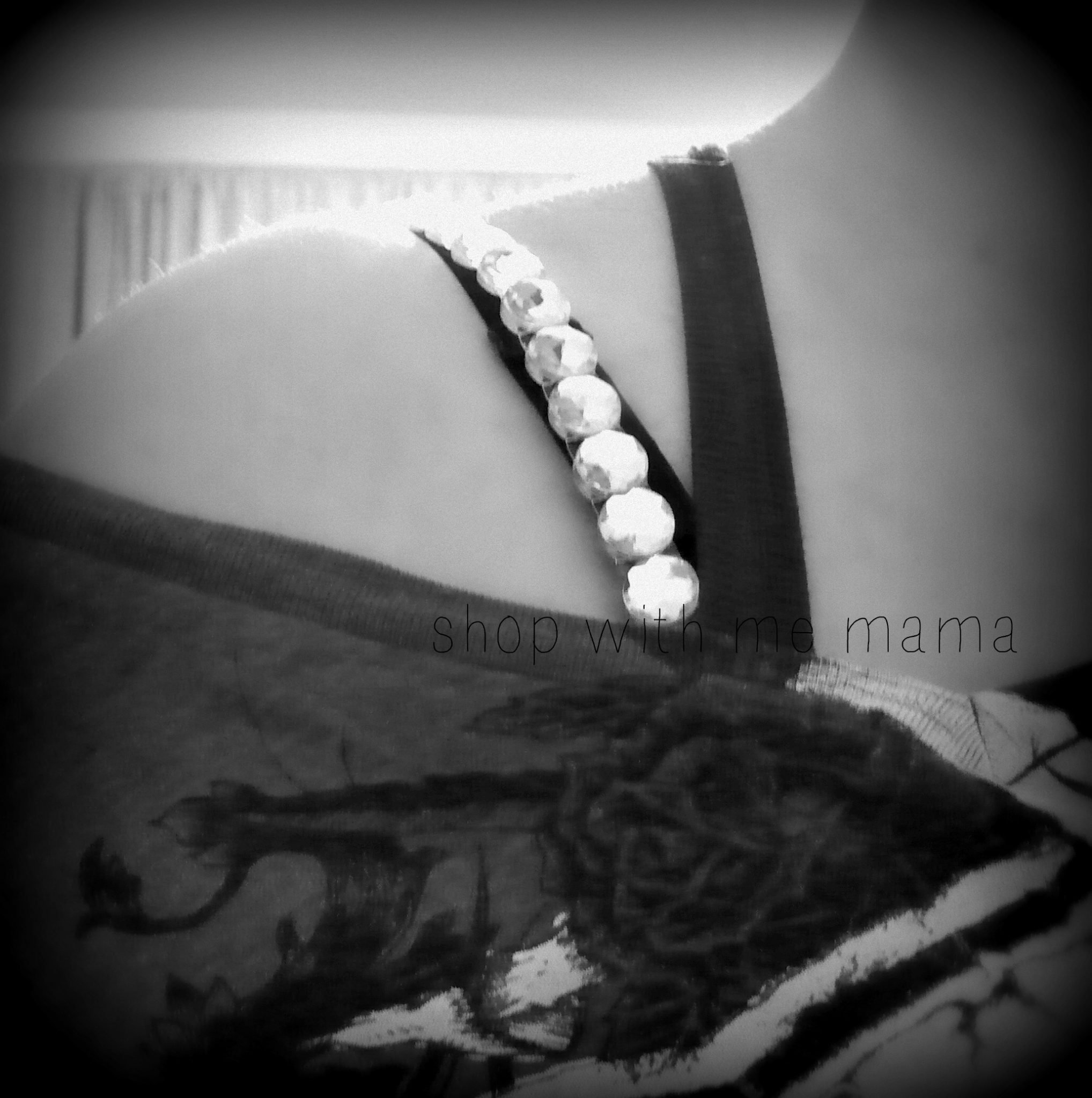 So, these straps are obviously for your strapless or convertible bra, not for your regular bra. So, if you have a gorgeous off the shoulder dress or shirt that you still would like to wear a bra with and could use the support, then these straps are definitely for you. They are pretty and fun!
I received the diamond styled bra straps. They are really cute, but they feel kind of cheap (the plastic did). I have not worn them long enough to see if this will be a problem in the long run, but they just seem like they could have been stronger made, in my opinion. Other than that one thing, they are cute and can dress up any outfit. I can see myself getting another pair for summertime.
 Strappys Decorative Bra Straps have a lot of fun ones to choose from. I enjoyed browsing their site and checking out all the pretty bra straps.
Buy
You can purchase these fun and decorative bra straps by visiting them online at http://www.strappys.com.