*Strawberry Shortcake: Berry Big Help on DVD & Digital HD. Product received. This post contains my personal affiliate link.
Who doesn't just adore Strawberry Shortcake and friends? Man, I remember having those dolls, growing up. They smelled SO good! Oh those were the days!
Strawberry Shortcake: Berry Big Help on DVD & Digital HD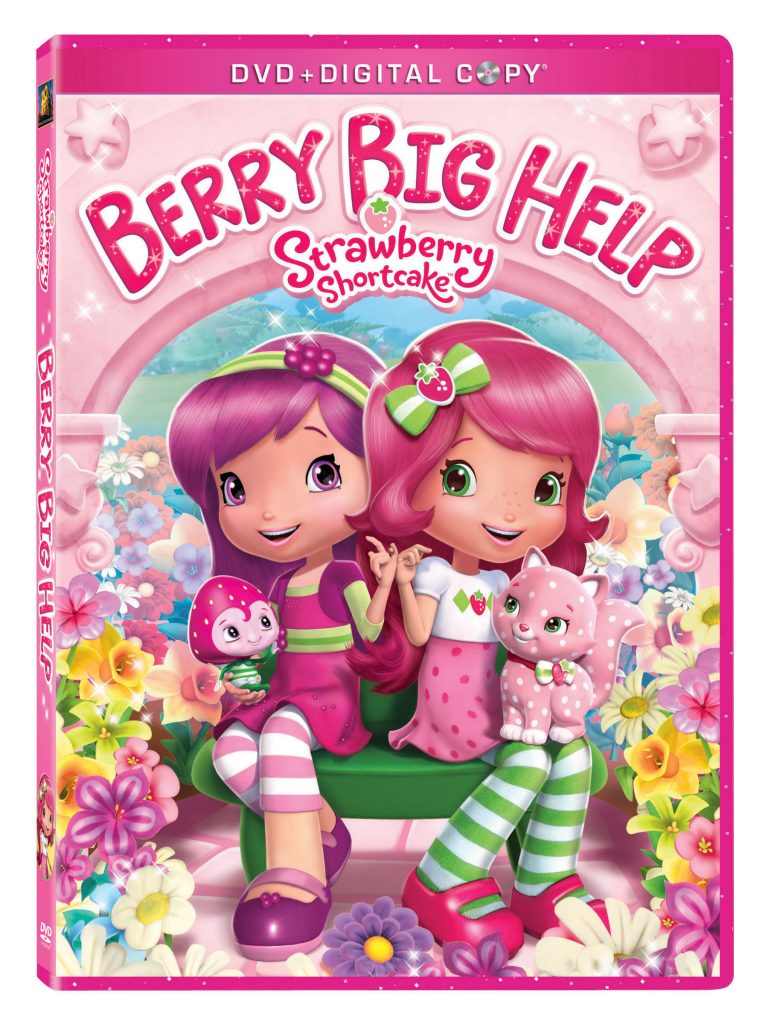 Obviously, since I grew up with old Shortcake, I certainly have fond memories of her. Strawberry Shortcake: Berry Big Help is a super cute movie and of course I really enjoyed it. My daughter liked it too, but my son, not-so-much. This movie is coming out on February 18th on DVD and Digital HD! So, now you all can enjoy it too! Yay!
I have also included in this post, an adorable coloring sheet for you to print off for either you or your child! Enjoy! It is cute!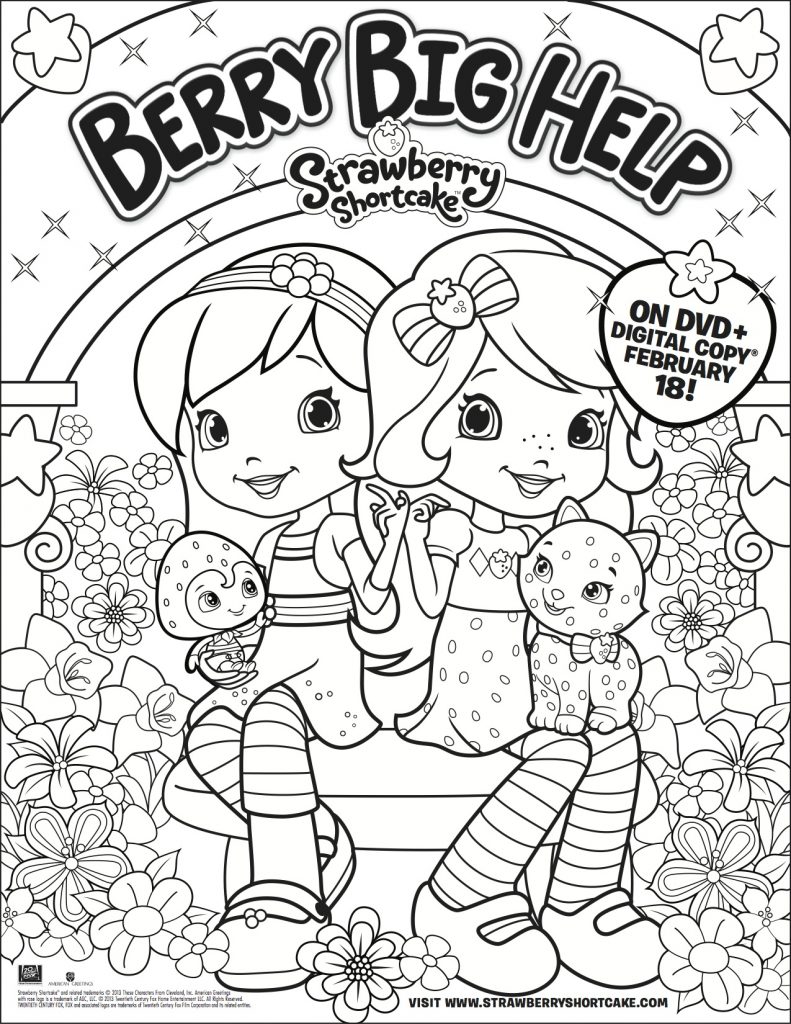 About The Movie:
It's time for everyone to help out as best they can in these three delightful Strawberry Shortcake episodes. It's Strawberry to the rescue in "Babysitter Blues" when the princess asks her to look after a very special Baby Berrykin. Orange and Lemon take on the role of "Fashion Elves" in "A Stitch of Time" to help Raspberry with her fashion design dreams. And there's no place like home when Orange adopts a bitty fish that turns out to be a homesick tadpole. Join in the sparkly fun as the girls learn that lending a helping hand can be a berry big deal indeed!
Buy
You can purchase this movie online at Fox Connect or Amazon.com. It retails for $14.99.