*Sponsored post. Opinions are my own.
I love online shopping. When I have any extra money, I will shop online. One thing I don't like shopping online is finding the right sizes and not being able to see how things fit me or my kids. I have had to return many items because of that! Such a pain! But, that is what happens when you shop online!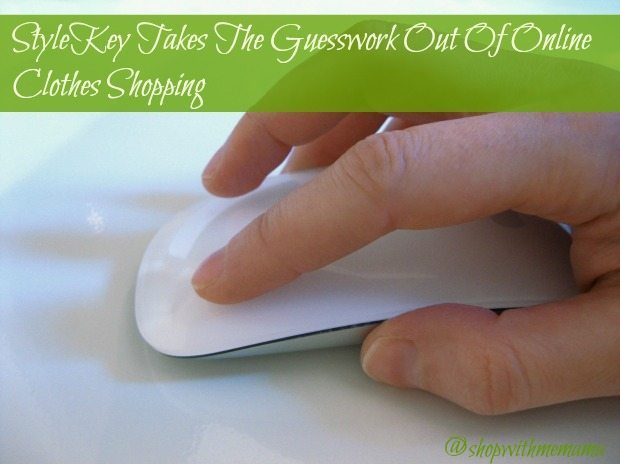 Gosh, imagine if I could ask the internet "Where should I go to buy a pair of jeans?" or "What should I buy my Mom for Mother's Day?". Well, a new site called 'StyleKey' will tell you! StyleKey gives all shoppers that ability! StyleKey Takes The Guesswork Out Of Online Clothes Shopping!
Click Image To Make Larger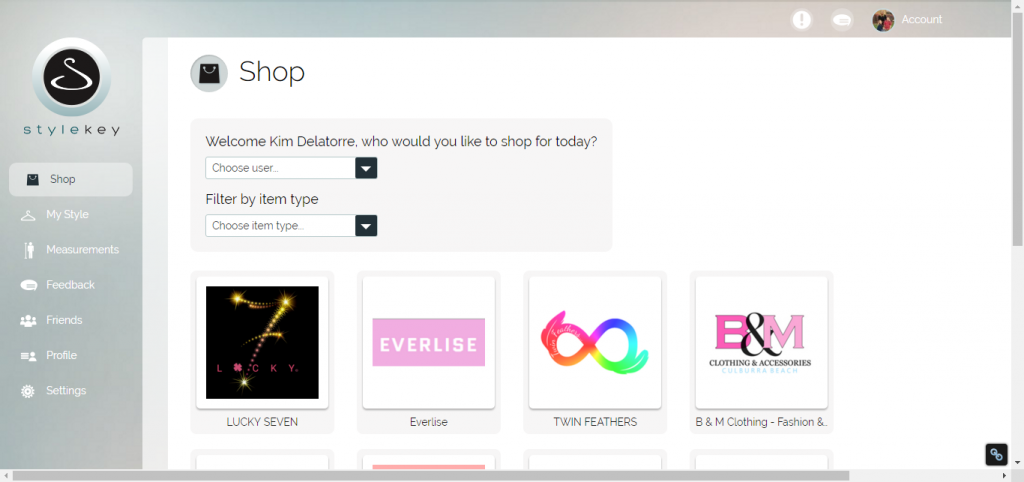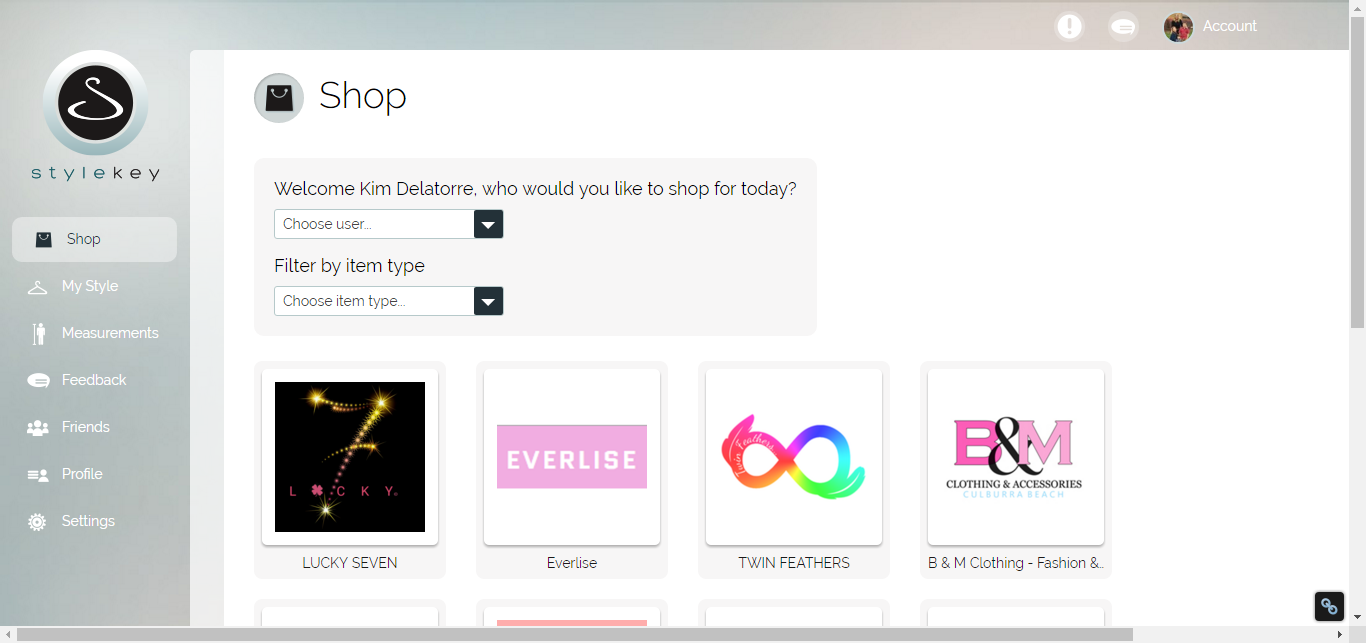 StyleKey makes online clothes shopping easy by providing shoppers with a personalized experience. I was pretty interested in finding out more about StyleKey, so I signed up and created my free account. It took mere minutes to create.
Online shopping is much easier when using StyleKey. It provides shoppers with a personalized experience. All you do is create your profile, add your measurements and let StyleKey guide you across the internet to the right stores! Then use StyleKey to receive individualized item recommendations, fit information and feedback just for YOU! No more guessing required! You will know exactly how an item fits you (YAY!!!) before you buy it!
Click Image To Make Larger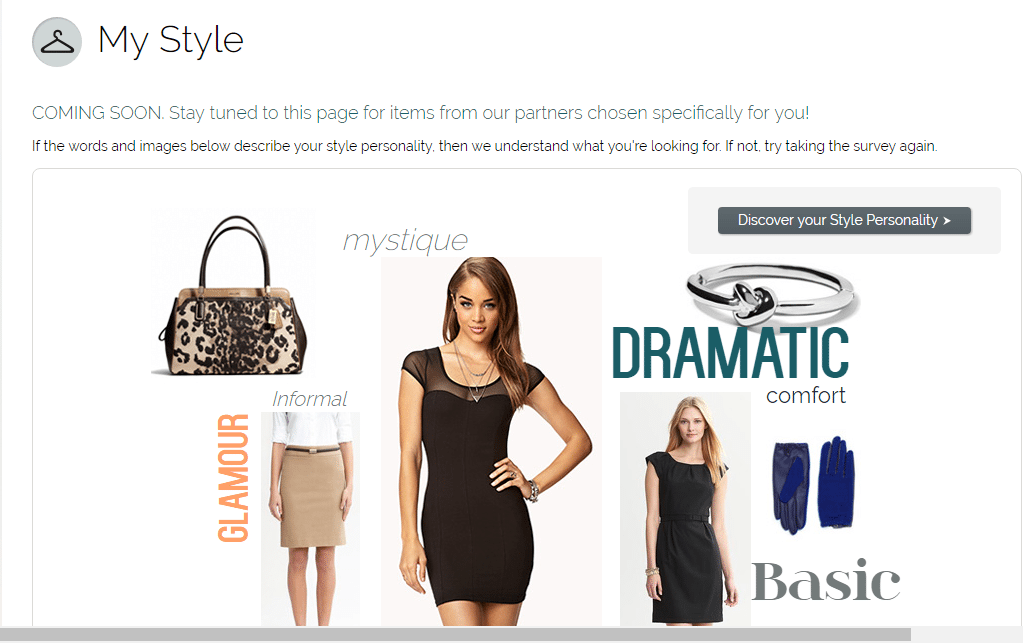 What Are The Shopper Benefits From Using StyleKey?
Better search. Quickly find stores carrying the items for you with our patent-pending search tool.
• Style guide. Receive personalized item recommendations for every store.
• Fit information. Get personalized fit information on every item and remove all doubt regarding sizing.
• Shop for others. Buy gifts confidently with access to item recommendations and fit information for any person in your social network.
• Get feedback. Get instant feedback on items with fast and easy access to your social network.
• Curated catalog. Receive item recommendations from different retail partners in one location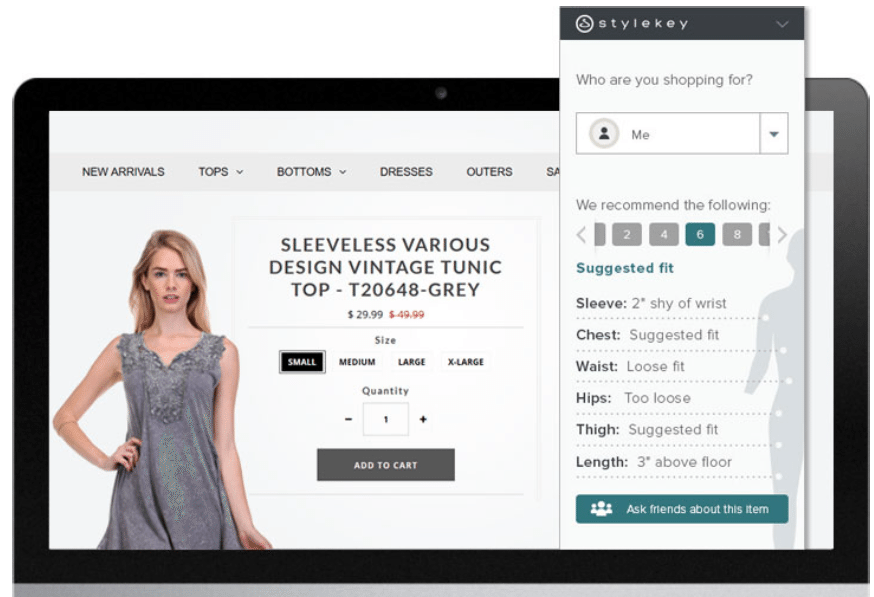 I am really excited about this new website and being able to finally shop online and find things that actually fit me in all the right places! Maybe now I won't have to return clothes that I buy for myself! Boy, that would be awesome! I will keep you updated!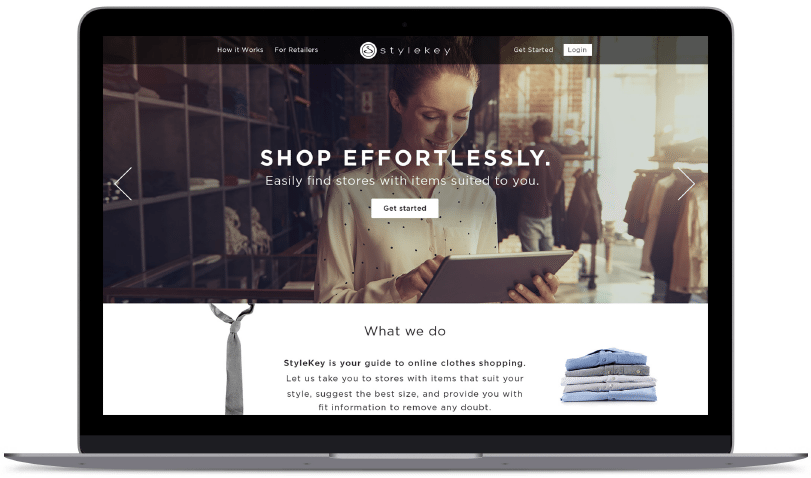 Create Your StyleKey Profile!
Go ahead, create your free StyleKey profile today! No obligations or fees and shopping will suddenly become easier! Love it!
Get Social!
Connect with StyleKey on Twitter, Facebook, and Instagram!
What Problems Do You Face, When Shopping Online?