*I am a Tommee Mommee Insider and occasionally get products to check out and/or gift cards. Opinions are mine.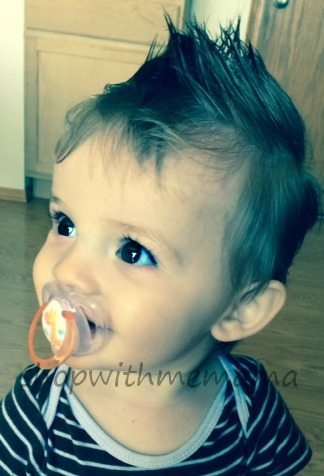 This summer, I do have to say, it has not been very busy for us in way of traveling. I always feel so guilty looking on Facebook and seeing how much traveling everyone (but me!) is doing. It kind of makes me feel like a bad mom :/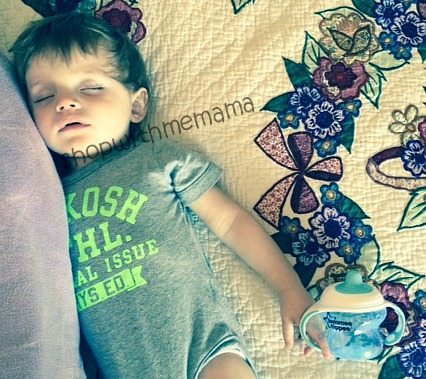 I know though, that memories can be made anywhere! We don't have to visit Disneyland or take off for the beach at a moment's notice to make those memories. Sure, that sounds awesome (Disneyland?!), but those memories can be for a different year, just not this one.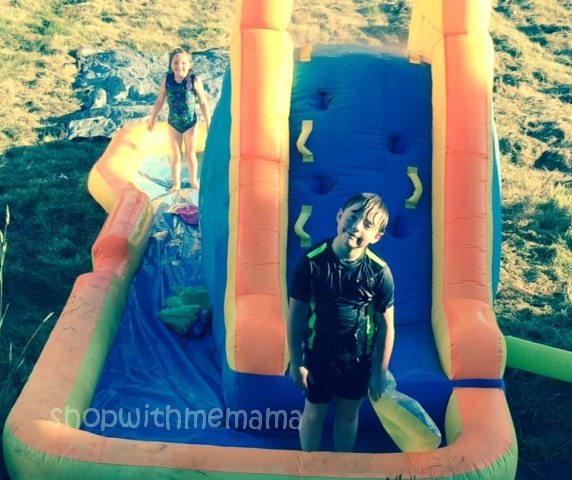 So this year, we just 'hung out'. We played outside, made s'mores at night, stayed up LATE, went fishing (A LOT), watched movies, went swimming, played on the water slide, went to friends houses, had friends over and much more! Guess what? It was a fun summer and we DID make those memories!! Lots of summertime fun!!!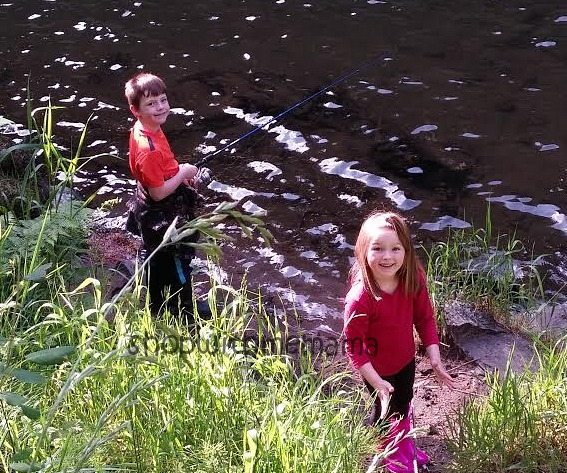 Yes, I still do wish we could have traveled to some far off place (man how I NEED a vacation, sigh..) but this was fine. I have to remember that the kids still had a great summer with their parents 🙂 And my littlest one? He had a good summer too! He always has a pass in his mouth and a tommee tippee sippy cup in his hand! As long as he has those things, he is good to go!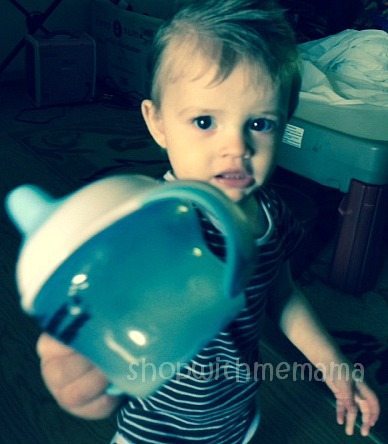 How did you spend your summer? Did you travel or just stay at home, like we did?