Whether you're traveling to another country or even another state, there is always an opportunity to learn more about the food that is known in the area. Many cities offer cooking classes that you can take to get a basic idea of how to prepare a few simple dishes. Someplace like Cozymeal offers classes all across the US from San Francisco to New York City.
Taking a Cooking Class While Traveling
When you're taking a cooking class while traveling, you should try to make as many notes as possible so that you can take your knowledge back to your home to put your own twists on the dishes that you make.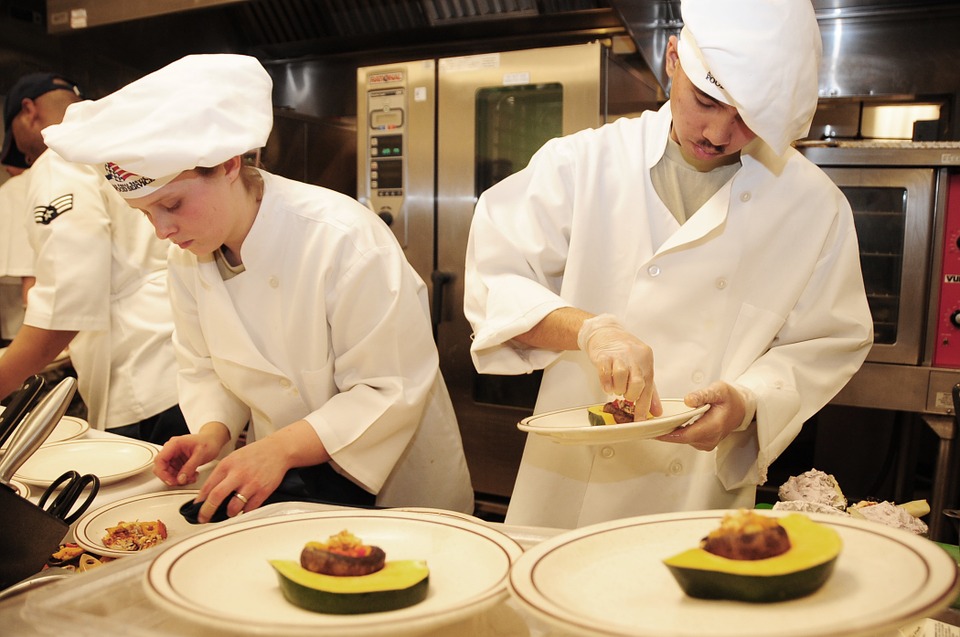 One of the reasons why you might want to take a cooking class in another area is so that you can learn about the culture. Some of the dishes that you can learn how to make include soups, sandwiches, salads, and desserts.
Each region often has a featured item or two that is known across the world, and while you are taking cooking classes, you'll get to learn about the care that goes into making these dishes.
Another benefit of taking a cooking class while traveling is that you'll learn about how the people of the area are impacted by the money that they make and how they use the ingredients that are available to make recipes.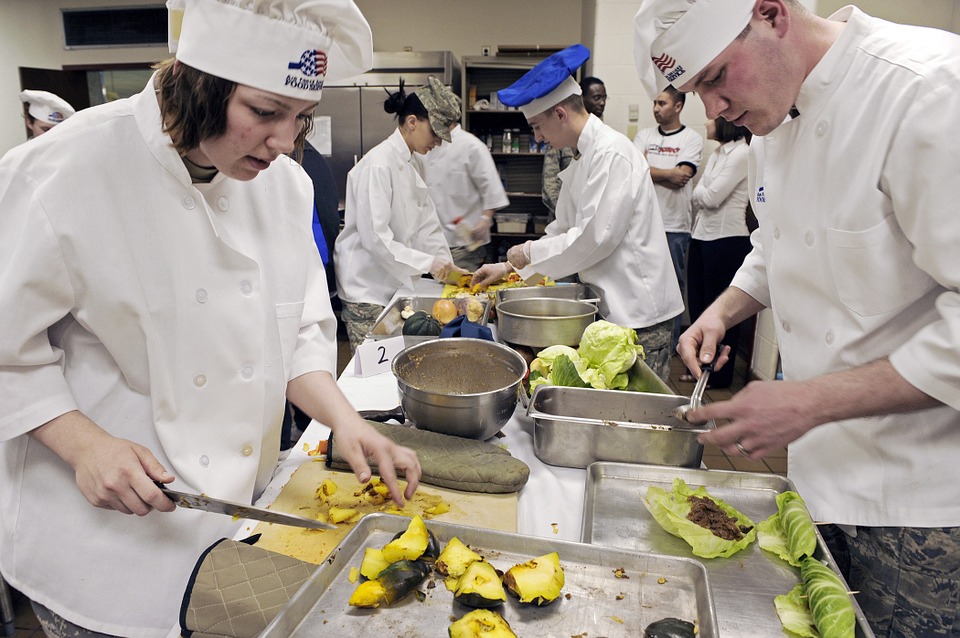 When you take classes, you'll usually make new friends. While you're learning how to cook and learning about the location, you can talk to other people who are interested in learning about the same things.
You can talk about your background, your family, and the reasons why you're traveling. After the class, you can carry on those conversations through social media if you choose to or find other people to talk to when you travel again in the future.
The foods that you've been eating can often be prepared in different ways than you know about. When you take a cooking class, you'll learn about the ways that simple ingredients can be used, such as potatoes, beef, chicken, or other vegetables.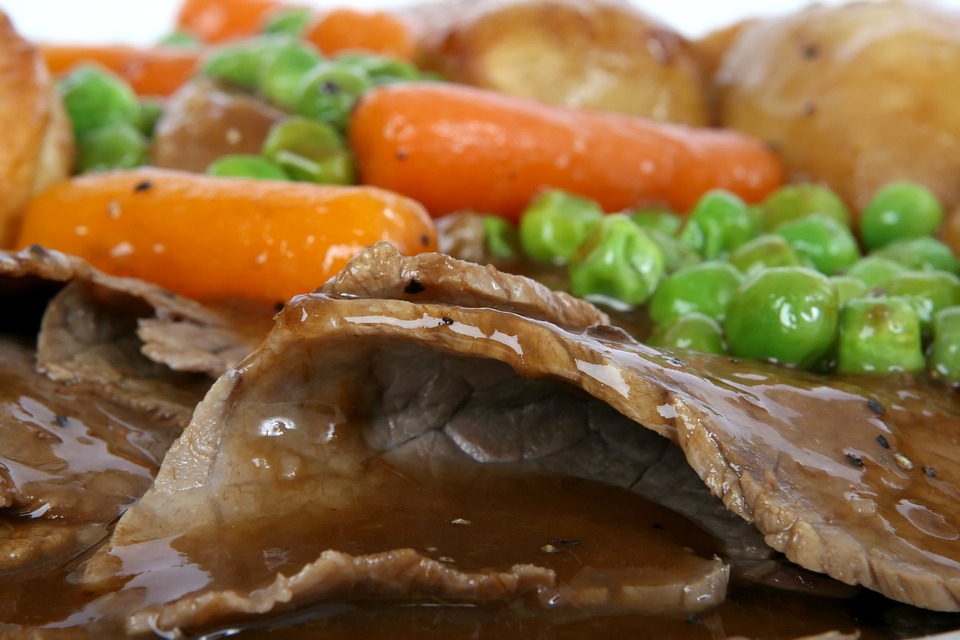 You can then add your own ingredients to these recipes and prepare meals in a way that is appealing and appetizing for your family and friends so that they can understand more about the location you traveled to as well. While you're cooking, you can learn about foods that should be used lightly and foods that can be used in a larger amount.
There are foods that interact with others in different ways than you can imagine, and these cooking classes can help you gain a new perspective about which foods blend well together and which ones might not work well with each other.
Many classes offer tours of some of the restaurants in the area as well as tours of the places where they get their food supplies from so that you can see what goes into making classic dishes.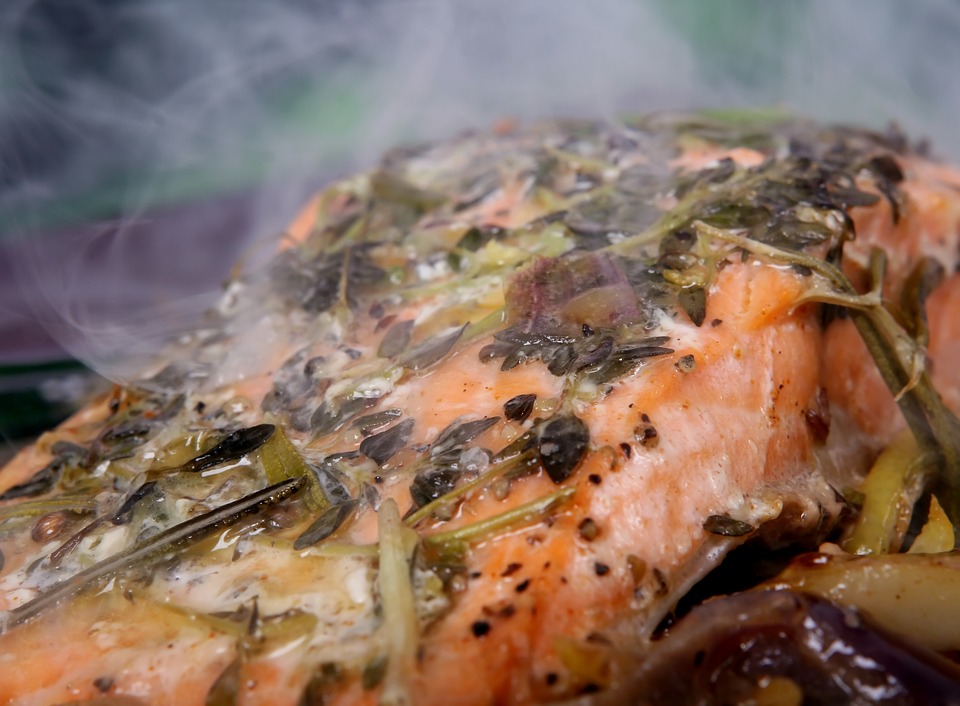 You'll also be able to learn about what to avoid when cooking and where to avoid getting food so that you only use the best ingredients possible. Some cooking classes offer a souvenir for students.
This could be a cup or plate as well as a few ingredients that are known to the area you've traveled to so that you have something to take home to work with and share with others.
Consider taking a cooking class during the holiday season as you can often get more insight as to the foods that are prepared.