*Product received. This is only a feature. This post includes my affiliate links.
Have you heard the hype about the Amazing Zhus? They are disappearing faster than they can stock them on the shelves at Walmart and it is no wonder! They are, well… AMAZING!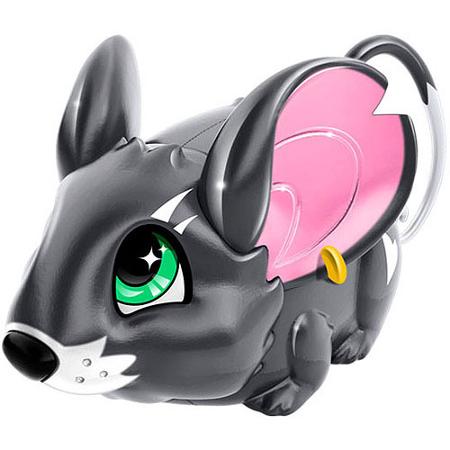 Why are they amazing? Because they do stunts and tricks and will keep you and your friends entertained! They are funny, tricky and plain FUN!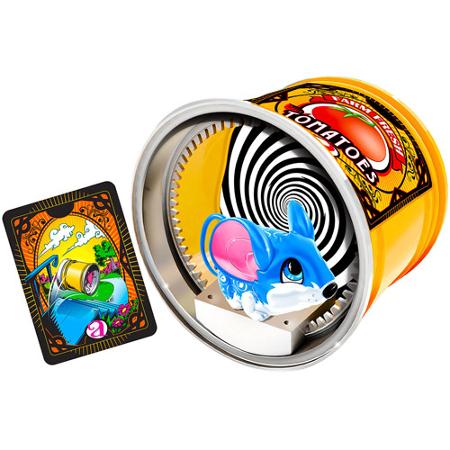 What can they do???
Amazing Zhus Stunt Pets perform astounding acrobatics and gravity defying stunts
Pets can leap 20 stories from the High Dive into a bucket of water below, brave the High Wire, run around on the Circus Ball, vanish in the Disappearing Box and speak with over 70+ funny sound effects
Make friends laugh with their quirky action in the Tomato Can or Cereal Box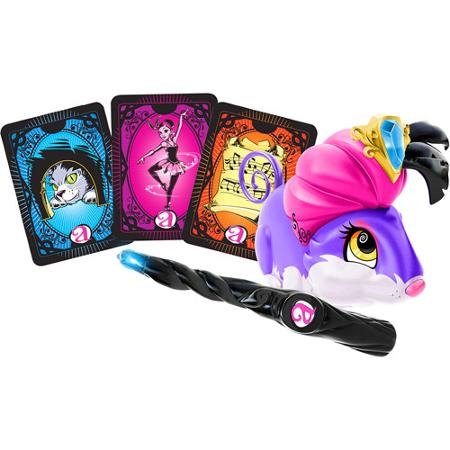 Description:
Amazing Motorized Plush Pet Toys that perform astounding acrobatics and gravity defying stunts! Master the High Dive, brave the High Wire, or even run around in the Tomato Can! These Plush Pet Toys speak to you and have funny sound effects! Includes 1 Plush Pet Toy. Batteries included.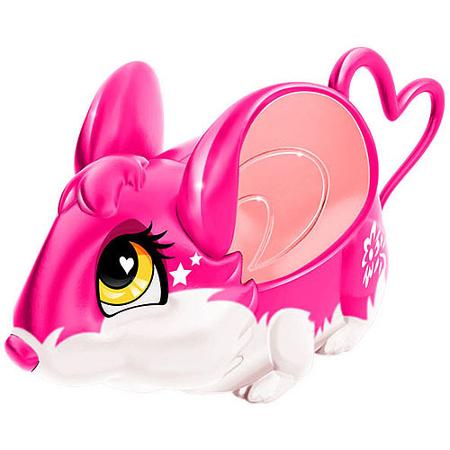 It is no wonder The Amazing Zhus
are one of this year's hottest holiday toys! They are selling out FAST! I encourage you all to check them out, if you have not already and purchase one or five, before they are gone!!
Buy
You can purchase them at Walmart.com or Amazon.com
.
.
Have you heard of The Amazing Zhus? What Do You Think Of Them?