I had the opportunity to review many wonderful and not so wonderful products this year, and I decided to make up a list of the Best Products of 2010, that STILL are living up to their name. From skin care products, health, and beauty, fashion, and accessories to baby gear, baby clothes, toys and more! The best is below!
Best Products of 2010
Skin Care Products/Health and Beauty: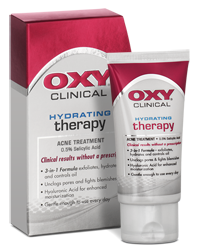 Oxy Clinical Strength Skincare: Now, I have tried everything for my acne, but this is by far the BEST acne medication I have ever used, hands down. If you want to get rid of your zits, use this. It is that simple.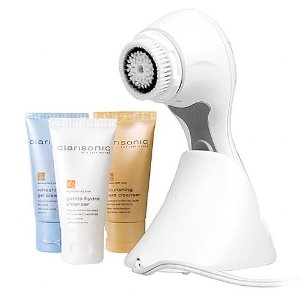 Clarisonic Skin Care System: Love this! It exfoliates perfectly, leaving your face AND body ultra-smooth. I still use these 2 a week.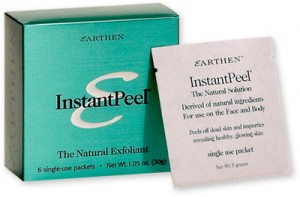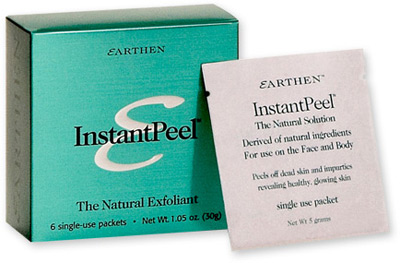 Earthen Instant Peel: This stuff is amazing! It comes in a small package and you smear it on your face, a little at a time. Rub it and rub it until it starts to ball up. That is your dead skin cells being pulled off your face!! You then rinse and moisturize. I am not kidding, my face is sooo fresh and shiny after I use this.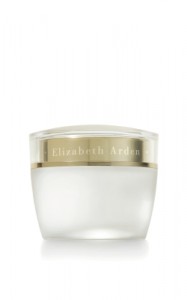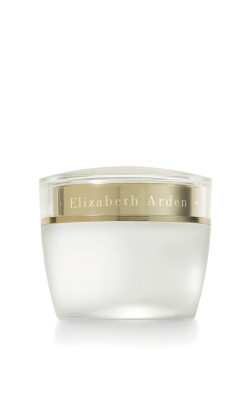 Elizabeth Arden Ceramide Plump Perfect Ultra Lift and Firm Eye Cream SPF 15: I am almost out of this and do plan on buying some when I do run out. It is just a perfect blend of under-eye cream for me. Leaves my under-eye area smooth and firm. I use this over and under my makeup for a smooth look all day long.

Lavanila Healthy Baby Lotion: Oh this lotion smells sooo soooo good! It moisturizes your skin and leaves a wonderful scent behind. YUM!

Fashion: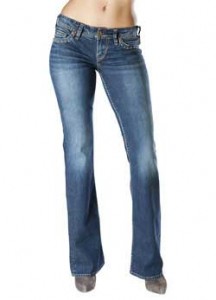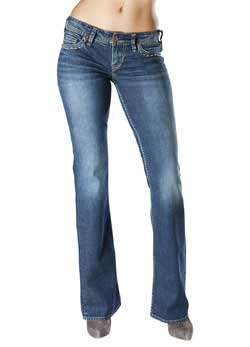 Silver Jeans: Love these jeans. They fit so well and only get better with time. They are not terribly expensive, and last a long time! I love mine and wear mine a lot!
191 Unlimited (for kids and adults): My son received two adorable button-down shirts from them and they were so cute and fit him perfectly. He wore one of them to my brother's wedding this summer and got plenty of compliments. They are well-made shirts. Very pleased with them.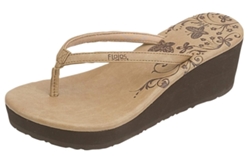 Flojos Sandals: Totally trendy, fashionable, and cute, I had to get two pairs! As comfy as they are trendy, you can't lose!

Accessories/Bags: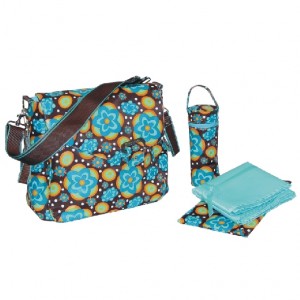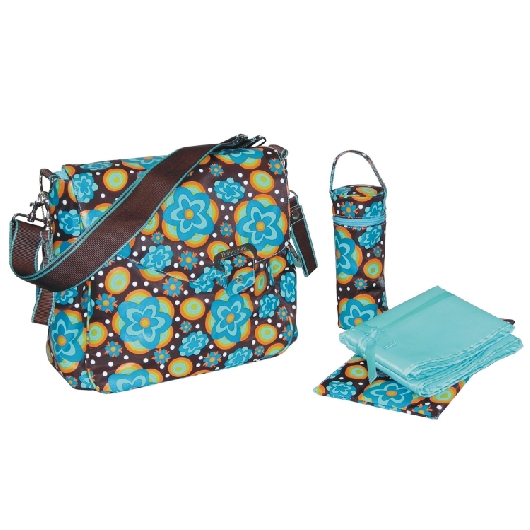 Kalencom Diaper Bag: In Ozz. Oh, this is a really nice, roomy diaper bag with some great accessories! It is affordable and the quality is great.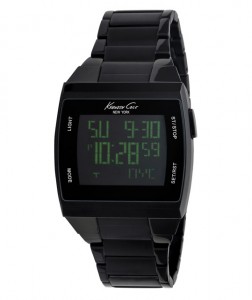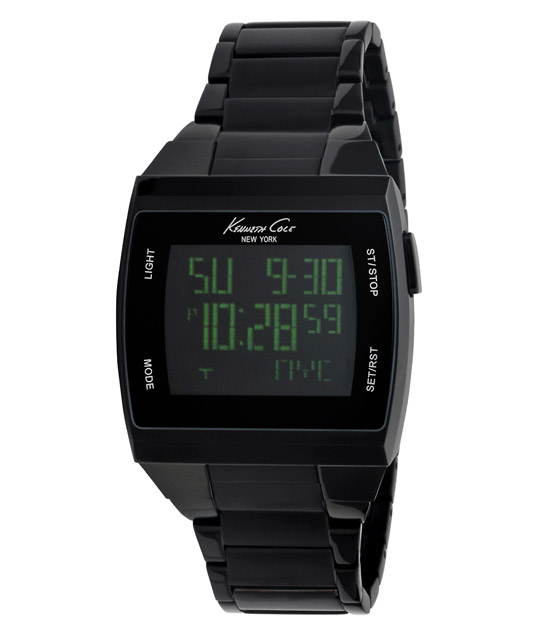 Kenneth Cole Touch Screen Watch: My husband LOVES this watch! It is totally nice and very well made.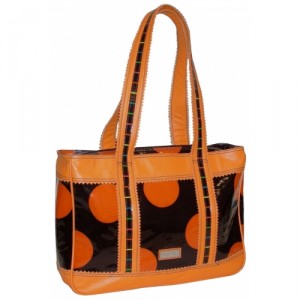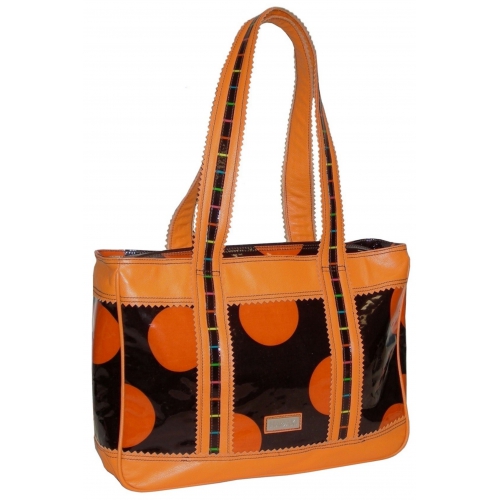 Hadaki Free Spirit Tote in Bubbles: This tote is the cutest EVER! I love it. Perfect for Spring and Summer to make any outfit POP.
Mommy Bracelets: Oh these are cute! Get one for you or your baby or both!! Affordable and just too stinkin' cute.

Baby Gear: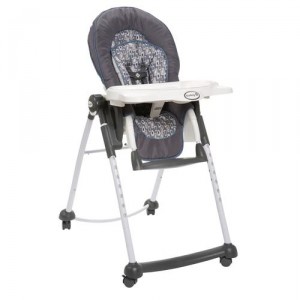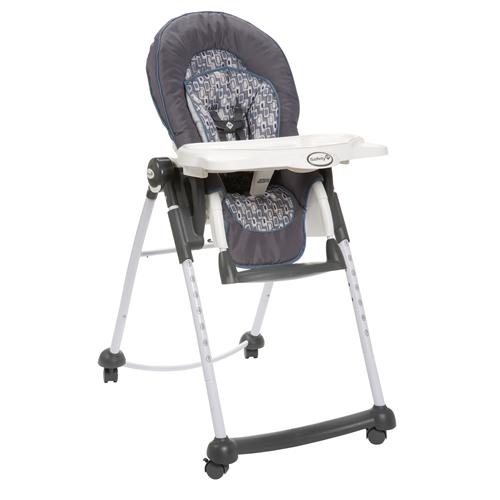 Safety First Comfy Seat High Chair: Oh this is the nicest high chair I have really ever seen. It is comfortable, has broken on it, has two trays, and is washable. I just read my review to see all the wonderful features. My daughter who is three is still using it! This is definitely one to add to my list of Best Products of 2010!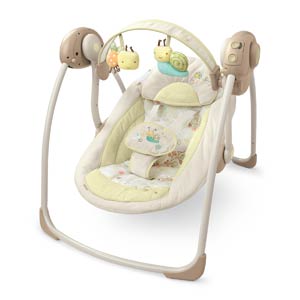 Bright Starts InGenuity Portable Swing: This swing is so so comfortable, wow. It is portable and folds up nicely to take with you on your travels! Love mine 🙂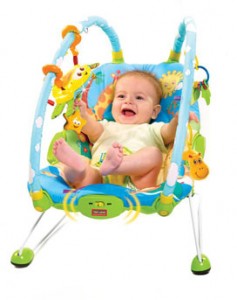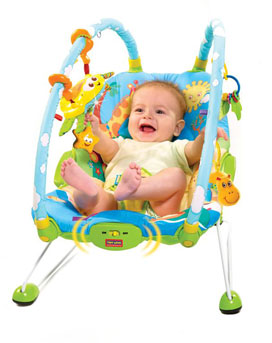 Tiny Love Gymini Bouncer: So many fun options for the baby on this bouncer! Colorful and fun and sure to keep baby satisfied! It is totally affordable and my sister's baby LOVES hers!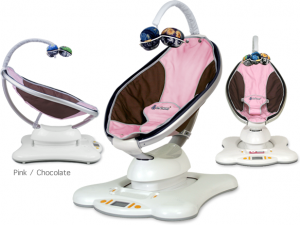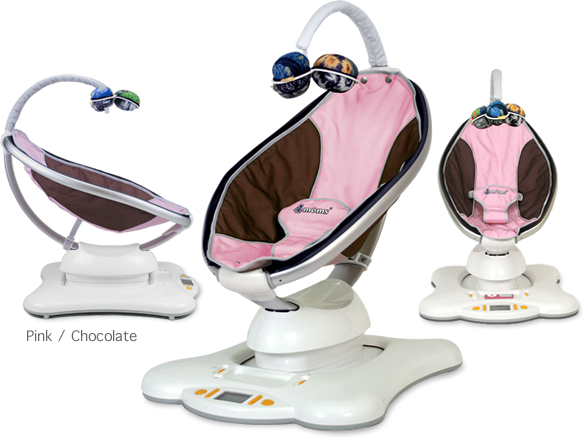 mamaROO: I really don't need to say much about this one. It is pretty dang neat. It does pretty much everything but feed your baby. Totally worth the money.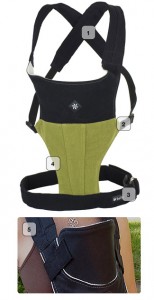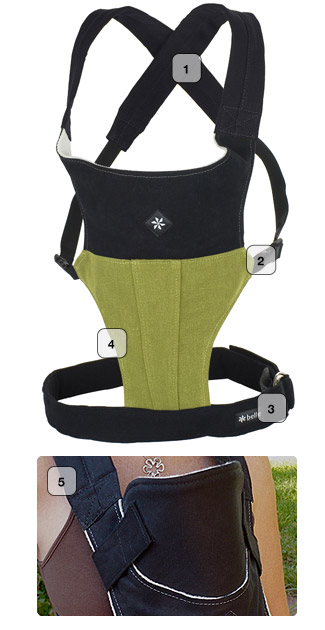 belle Baby Carriers: This carrier is great. It supports you in all the right places to make carrying your baby a comfortable experience for both you and your baby.

Toys: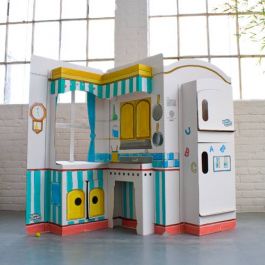 Build a Dream Playhouses: Totally fun and they require no batteries! Let your kids get creative and color and play. Inexpensive and will give your child hours of fun imaginative play! A great addition to my list of Best Products of 2010!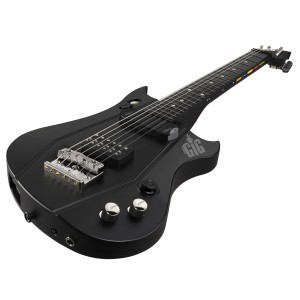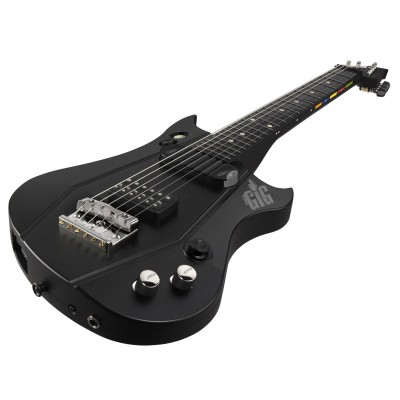 Power Gig: Rise of the Six String: I can't even begin to say how cool this toy/game is. Omg, it is a REAL guitar that you can use as a controller to play this Xbox 360 game. Expensive, but wow, it is sure neat.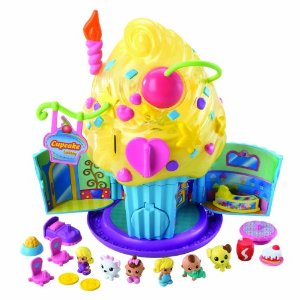 Squinkies: These little toys are just too cute to not like. I love miniature things and these are certainly small. My kids love to play with them still, and I am finding them in every room of the house.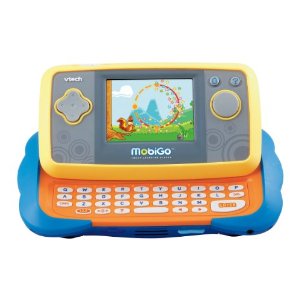 VTech MobiGo: This is a really neat, educational toy that my kids still play with on occasion. It is a handheld learning device that has a smart touchscreen and allows your kids to interact with it and learn. My kids think it is so much fun when I pull this out. (Psst.. it even comes in PINK :))

What products do you love and still use after a long time? Did you enjoy my list of the Best Products of 2010??