The Cost of Gutter Guards and 7 Benefits of that Investment
There is a lot of joy and independence that comes with owning a home, but there can also be a lot of work associated with a home. Whether you consider yourself "handy" around the house or not, there are projects such as yard work and caring for the outside of the home that require attention.
If you want to lessen that burden, there are investments you can make that lighten the load. Few things are as bothersome as dealing with cleaning out gutters. The most common culprits of clogged gutters are leaves. Installing gutter guards makes this job a lot easier, but what does this investment cost and is it worth the money?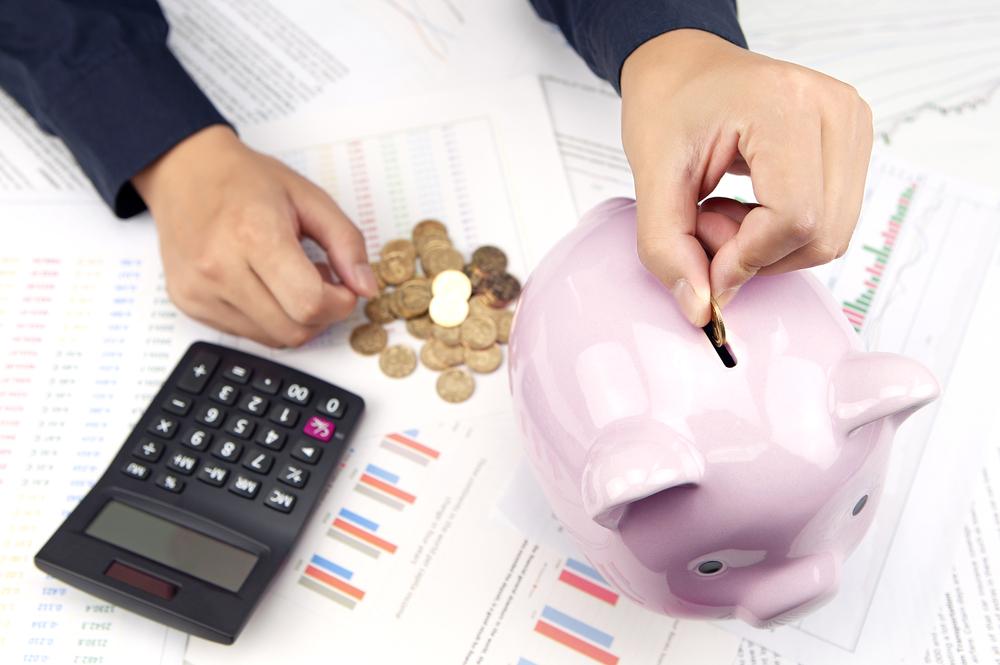 Common Costs of Gutter Guard Installation
The cost of gutter guards is variable and based upon a number of different factors, but that doesn't make it impossible to pin down a typical range for the installation of guards.
Generally speaking, gutter guards cost between $7.50 and $10 per linear foot. The average American home has about 200 feet of gutter, meaning the average cost to install gutter guards falls anywhere between $1,500 and $2,000 for professional installation service.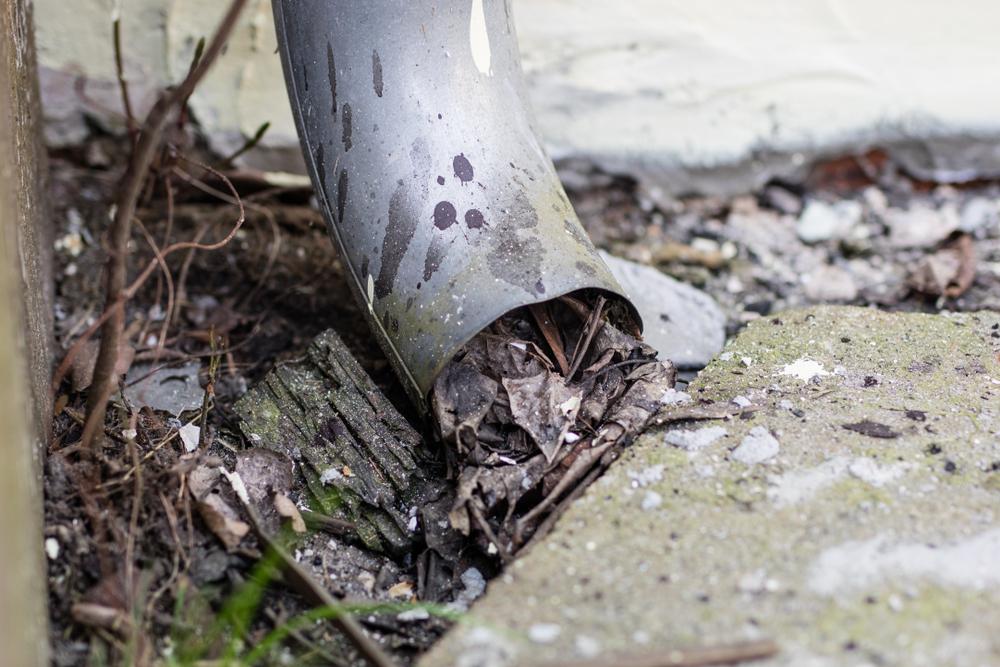 There are other factors that can have a minor impact on these typical costs. For example, you can expect to pay at or below the low end of the above average if you're comfortable installing the gutter guards yourself and forego professional installation.
Additional factors include the type of gutter guards you go with, but more on that later. Now you know the costs, but what about the benefits?
7 Benefits of Gutter Guards
The first thing you're probably thinking of is all the time you'll save! Think about the weekend days you'll get back now that you don't have to climb up and down a ladder clearing pine needles, leaves, and other debris from your gutters.
This is, undoubtedly, an important benefit of gutter guards to focus on. The reality of the situation is that there are many other benefits of gutter guards and they go beyond simply saving time. Consider the following seven benefits as an example of that:
No More Infestations – open gutters make for a great invitation to infestation by mice, bees, ants, and termites, among other pests. Gutter guards help to keep these critters out of your gutters and away from your home.

Alleviate Ice Damming and Gutter Freezing – if you live in a cold-weather climate, clogged gutters hold water that can freeze in the winter. This frozen water can dam up on the roof and result in damage to the structure.

Protect Against Fire – if you live in a dry climate, gutter guards can help protect your home against fires. The dry leaves and debris that collect in unprotected guards can light up in a second when embers from brush fires fall into open gutters.

Prevent Premature Rust and Corrosion – gutter guards don't just protect your home, they also protect your gutters from premature rust and corrosion. Damp leaves and debris sitting in your gutters can lead to rust and corrosion that shorten the life of your existing gutters.

Better Water Flow – gutter guards keep all of the clutter out of your gutters, making it easier for water to flow through the gutters, out the downspouts, and away from your home.

Stop Health Hazards – if you don't have gutter guards, water can pool up in the gutters and in other places around your home. Moisture buildup is a perfect breeding ground for mold and mildew, as well as mosquitos.

Avoid Home Damage – if water isn't flowing efficiently away from your home, standing water near your home's foundation can cause significant damage. Clogged gutters can also become very heavy and slowly pull at the wood fascia boards on your home, resulting in damage to roofing and siding. Finally, clogged gutters can cause pooling that results in water leakage into the home itself.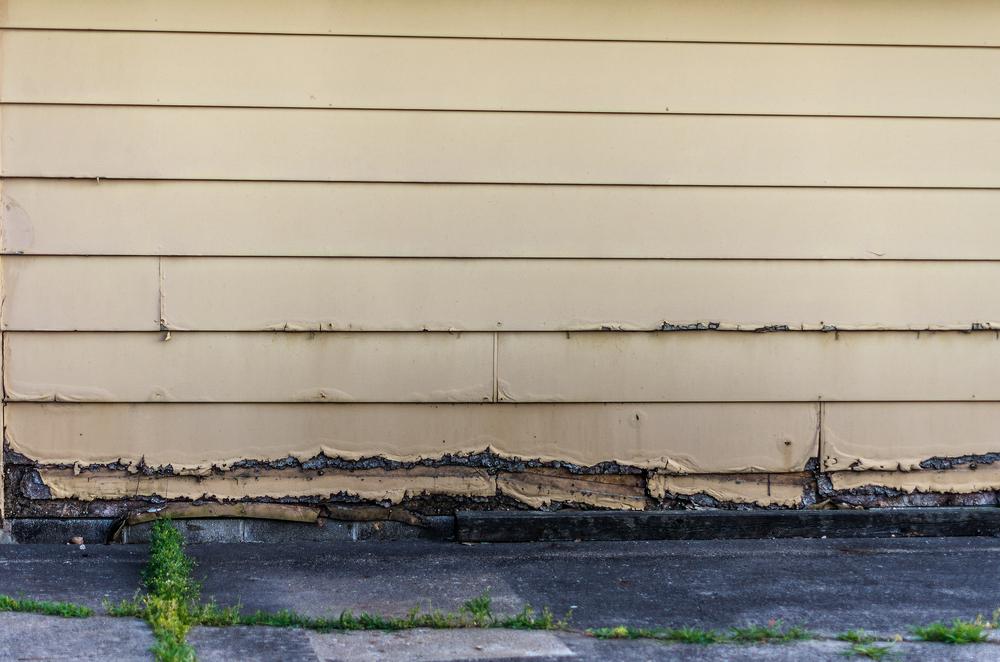 Think of Yourself with New Gutter Guards
There are countless benefits to installing gutter guards that go beyond the above list of seven. As one final example, you can protect your own health with gutter guards by avoiding countless trips up and down a ladder.
Did you know that 500,000 Americans fall from ladders each year resulting in nearly 300 deaths? And, 97% of those ladder falls occur at home!
Choose the Right Gutter Guards
One final factor to keep in mind when considering gutter guards for your home is the type of gutter guard. If you search for gutter guards online, you'll find that the type of products available range from simple mesh and fencing over your gutters to curved covers.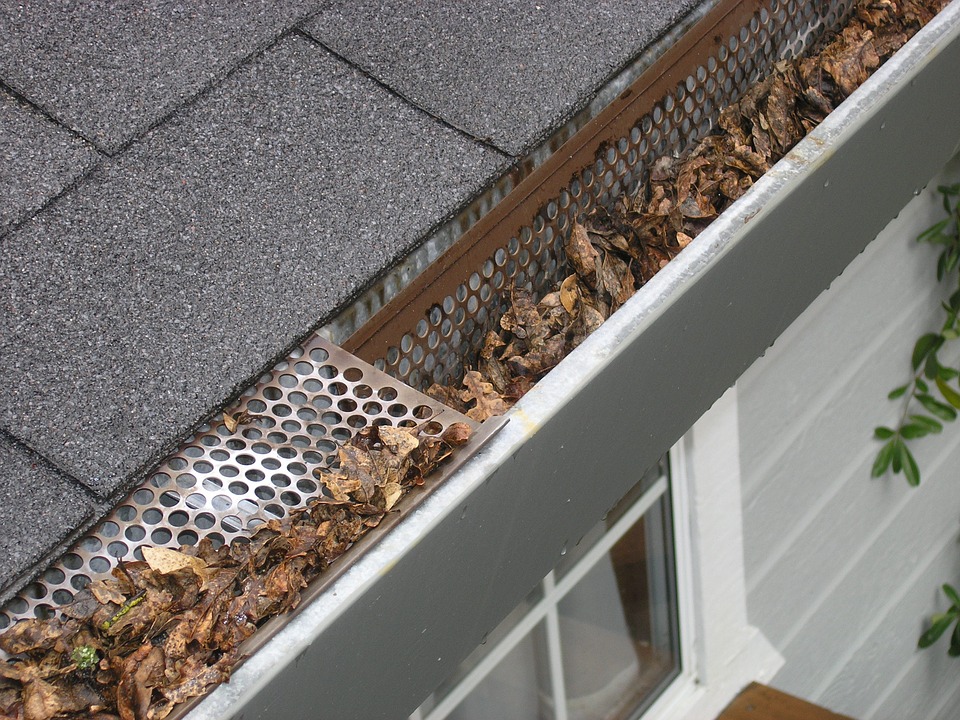 Some of these filter out large debris, such as pine cones and leaves, while allowing water and small debris to flow into and through the gutters. Other gutter covers are designed to prevent everything but water from entering your gutters.
Trust the Pros
If you find yourself with any doubts about the type of gutters or value for your home, considering talking to professional gutter installers. There are a few different brands for you to choose from like KGuard, Leaffilter, and Gutter Helmet.
These brands have professional gutter guard installers located in Kansas City, San Jose, New York and everywhere in-between. Such providers can help you select the right gutter guards and back those new gutter guards with a lifetime no-clog warranty.
Pin It For Later: