In this post, we will talk about the housing market in Los Angeles and what to expect in 2023. Los Angeles, California, has been a sought-after destination for many decades because it houses one of the most prolific industries in the world – the film industry. Many stars have moved to this area to call it home and work in the industry.
As a result, many powerhouse names have dominated the region, making it one of the most expensive cities to live in the U.S.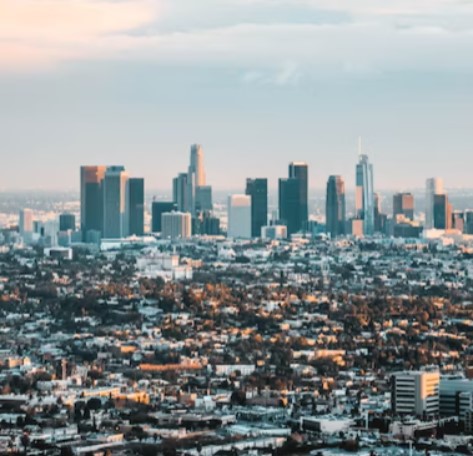 Unfortunately, it became so expensive during and after the pandemic that nearly 200,000 of its residents left town and called somewhere else home. It was such a loss that people started referring to it as "the Exodus."
Despite the significant losses in population this city incurred, it has been and still is a strong seller's market. So for those who still want to make it big in Hollywood or those who just want to live in the big city, there is still hope.
But getting a home in this city at an affordable price may still be out of reach for some time. Although the pandemic is over, inflation still takes a toll on the housing market in Los Angeles and around the nation.
The Housing Market in Los Angeles Right Now (And What to Expect in 2023)
If you want to move to Los Angeles or sell your home and join the great exodus, here is what you can expect.
Los Angeles From the Buyer's Perspective
From a buyer's perspective, the Los Angeles housing market still has challenges. You would think that with so many people leaving the area, plenty of housing would be available.
Unfortunately, inventory is still low, which is keeping housing prices relatively high. The current median house price hovers around $750,000, which is still lower than around this time last year.
But even with this slight price dip, Los Angeles remains one of the top 15 expensive housing markets in the U.S. So, for those of average means and diminishing home buying power, this may not be the best place to buy a home at present.
If you are a part of the lucky few to be able to purchase a home in Los Angeles, you will likely have to minimize or eliminate the contingencies to ensure you get to the closing table.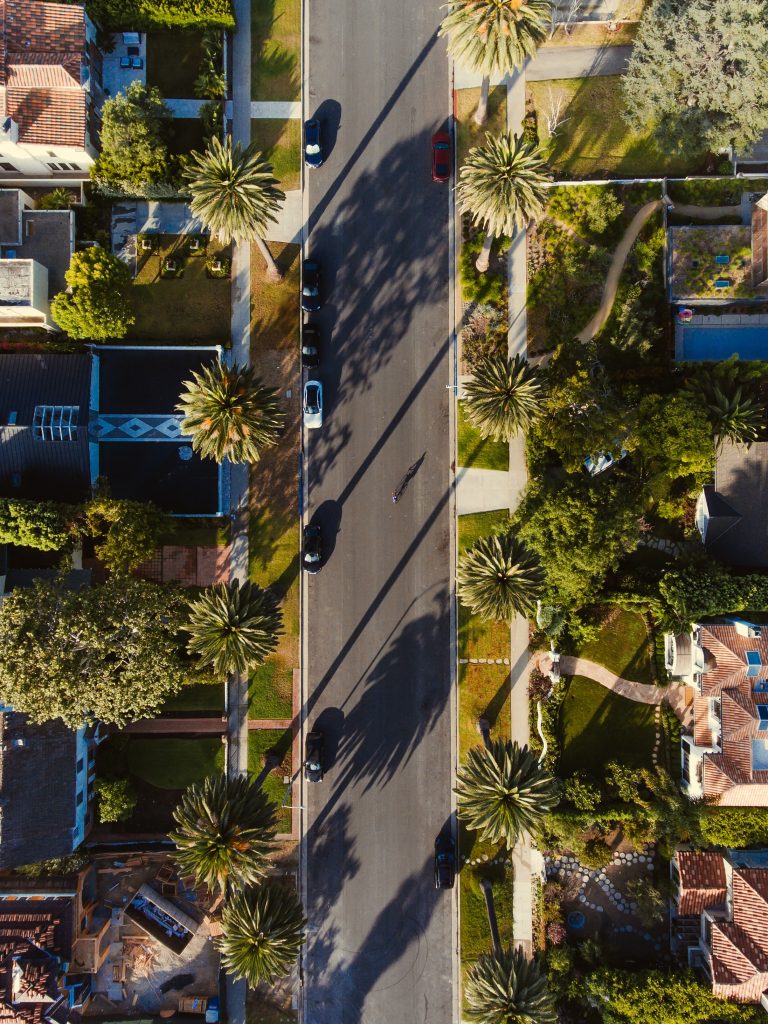 Los Angeles From the Seller's Perspective
On a brighter note, if you currently reside in Los Angeles and want to move across town or the nation, you are still in an excellent position to sell your home pretty fast in Los Angeles.
Despite the significant loss in population between 2020 and 2022, Los Angeles still remained a strong seller's market. On average, most homes sell in around 60 days.
However, in the Los Angeles market, a house may sell in half this time, depending on various factors, including high demand and low inventory. But, make no mistake. This increased demand doesn't mean sellers can sit back and wait for their houses to sell.
They must still do due diligence to ensure their house appeals to several buyers. So, investing in fixing it up and staging it is still a good idea.
The outlook for both buyers and sellers is optimistic. But both will have to approach the buying and selling process cautiously.
For sellers, they will need to try still to ensure their homes are in saleable condition and not rely on the market condition to sell their houses for them.
Buyers will need to try to set aside more money than originally intended because bidding wars are still a real possibility here.