*This post is brought to you by 'The Real Frozen'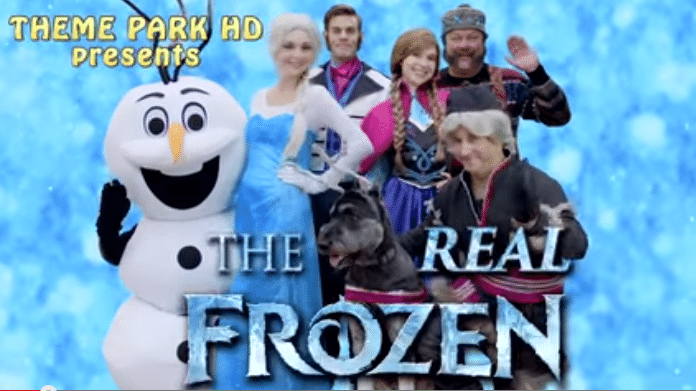 By now, I am absolutely sure, you have all seen the movie Frozen. If you have not, something may be wrong with you….
I found this absolutely hilarious YouTube video to share with you all. It is called 'The Real Frozen' and it is about What would happen if the Characters of Frozen were forced to live together. Promise it will either make you laugh or at LEAST smile!
Enjoy!
What did you think of this hilarious video?