Don't you hate it when your little one gets those horrible aches and pains that come with the flu or cold? Blah. I just hate it too. Right now in our home, my little girl is going through this. I feel so bad for her!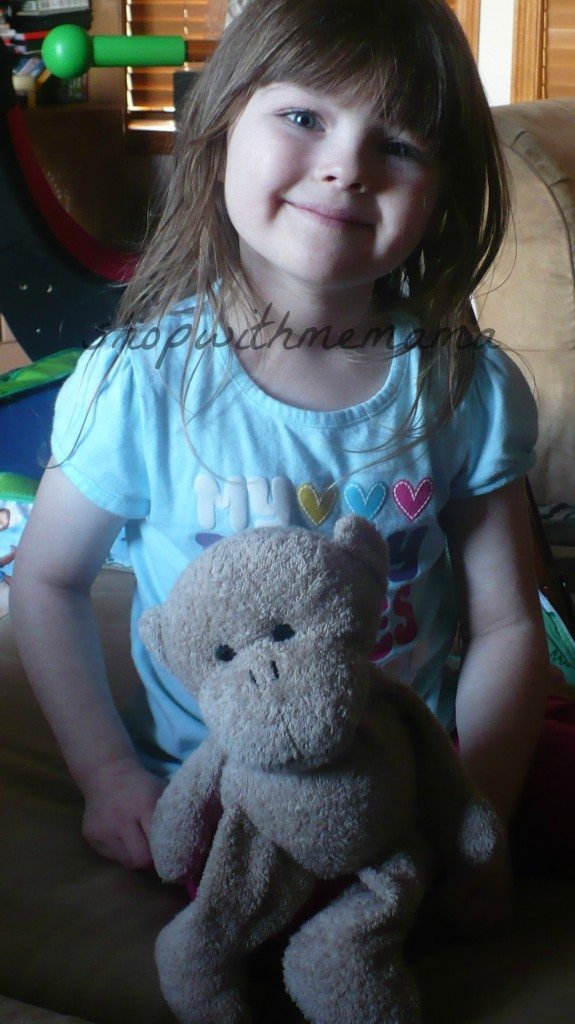 But, we just received something to check out and it could not have come at a better time. It is the Thermal-Aid Zoo and Bears! My daughter was sent one to check out. She received the super cute and cuddly JoJo the cute lil' monkey!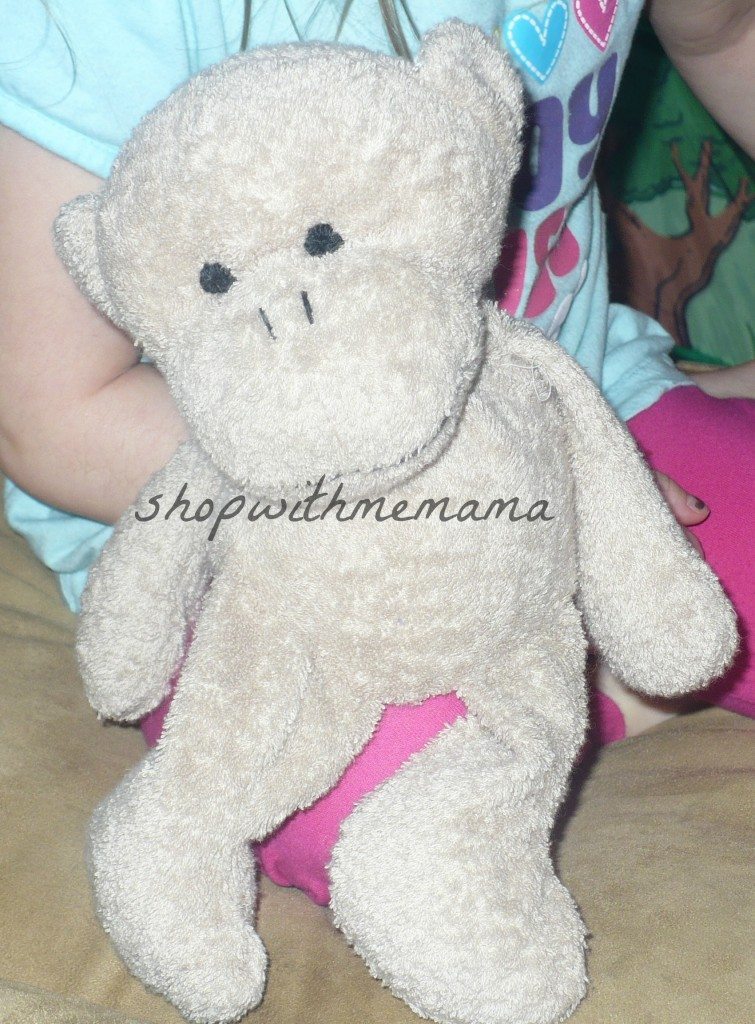 He is adorable and my daughter just loves the little guy. He not only comforts her by being in her little arms but he also soothes her aches and pains too! He is a very unique heating and cooling pad! They are 100% natural and using heat therapy or non-medicinal forms of soothing should be every Moms first defense when her baby or child seems inconsolable. My daughter had a slight fever so we used her little monkey as a cold compression on her forehead! She loved that her little monkey was helping her to feel better! Too cute!
The Thermal-Aid Zoo Animals come in 5 different animals which are:
Happy the Hippo
JoJo the Monkey
Baxter the Bunny
Tiny the Elephant
Ollie the Koala
The Bears come in five different colors and each have their own names too!

A Bit About These Little Guys:
Pacific Shore Holdings expands their line of eco luxe healing and cooling bears; introducing the new, irresistible Thermal-Aid Zoo Animals. The perfect stocking stuffer, baby gift or anytime gift. Pick from five adorable little creatures. Thermal-Aid and its latest collection,  are a 100% natural heating and cooling application, that is affordable to all walks of life.
How to Heat and Cool:
To heat them, simply place the whole Zoo Animal in the microwave for 45 seconds to 1 minute, being sure NOT to touch the Zoo Animal on the sides of the microwave. To cool, place in the freezer for 6 hours. Easy peasy!
Buy
You can purchase these little guys online at http://thermal-aid.com/ and they retail for only $19.95 each!
Disclosure:
I was sent product to review. All opinions are my own!