I always tell my kids that being bored is a decision you make. On the contrary, staying busy and having fun is also a decision we can make, and it's not hard to stay busy in a place like Foley, Alabama. Its location near the Gulf Coast makes it a beautiful spot for thrills, natural beauty, and everything in between.
Things To Do In Or Around Foley, Alabama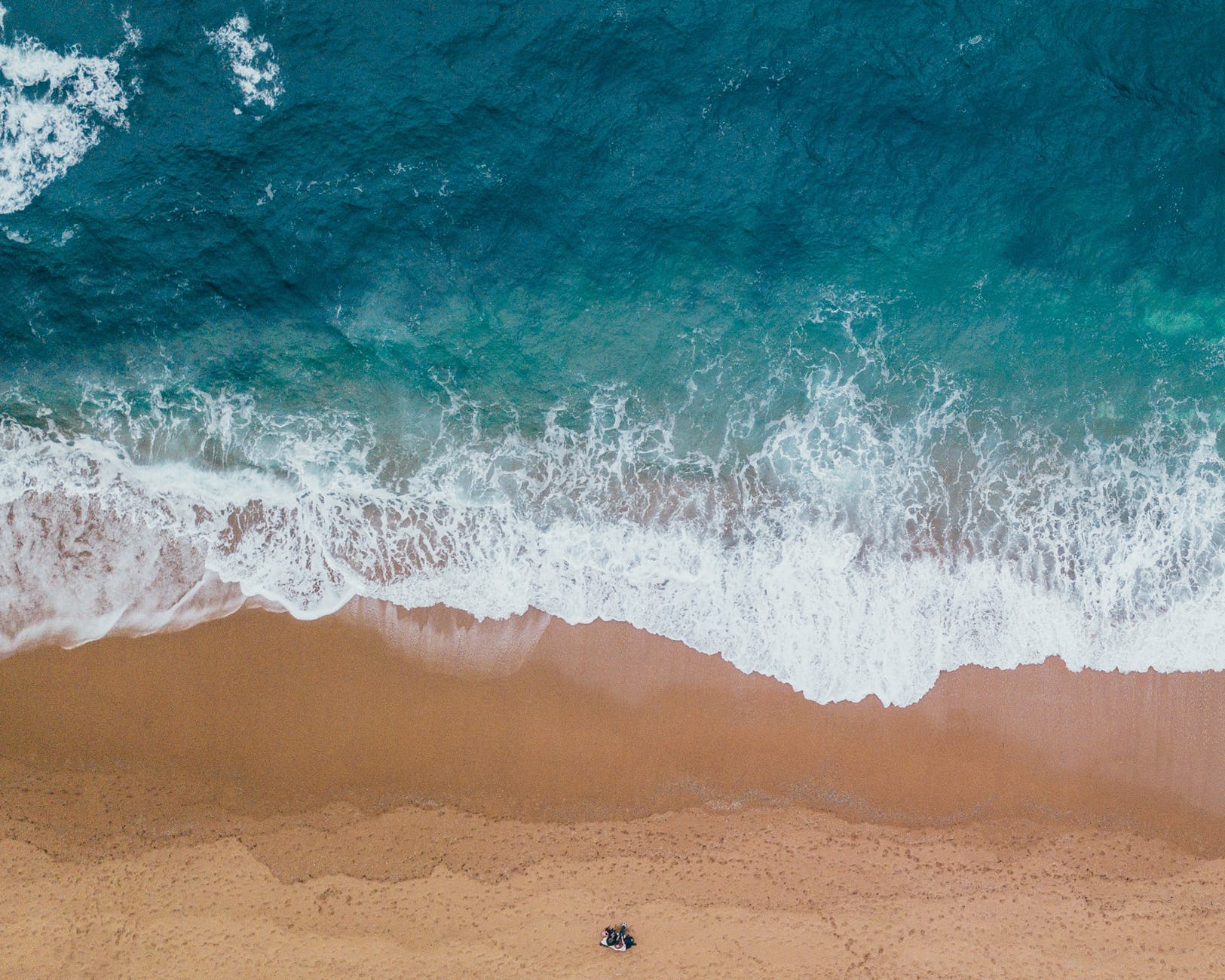 Gulf State Park is only minutes away and features a coastline of beautiful beaches that your whole family can enjoy together. With a beautiful pier that extends into the ocean, gorgeous waves that lap against the land, and wide, sandy beaches, it's a great spot to unwind and make memories. Its walking trails are a great way to see it all and stay in shape while surrounding yourself with gorgeous scenery. Who doesn't like a day at the beach?!
Now, for the big one: OWA. What is OWA, you say? It's a Native American word that means "big water." Now, what does that have to do with Foley, Alabama? Well, it might just be where you'll want to spend most of your time. OWA is an entertainment district that contains lodging, dining, shopping, and even a massive seasonal amusement park.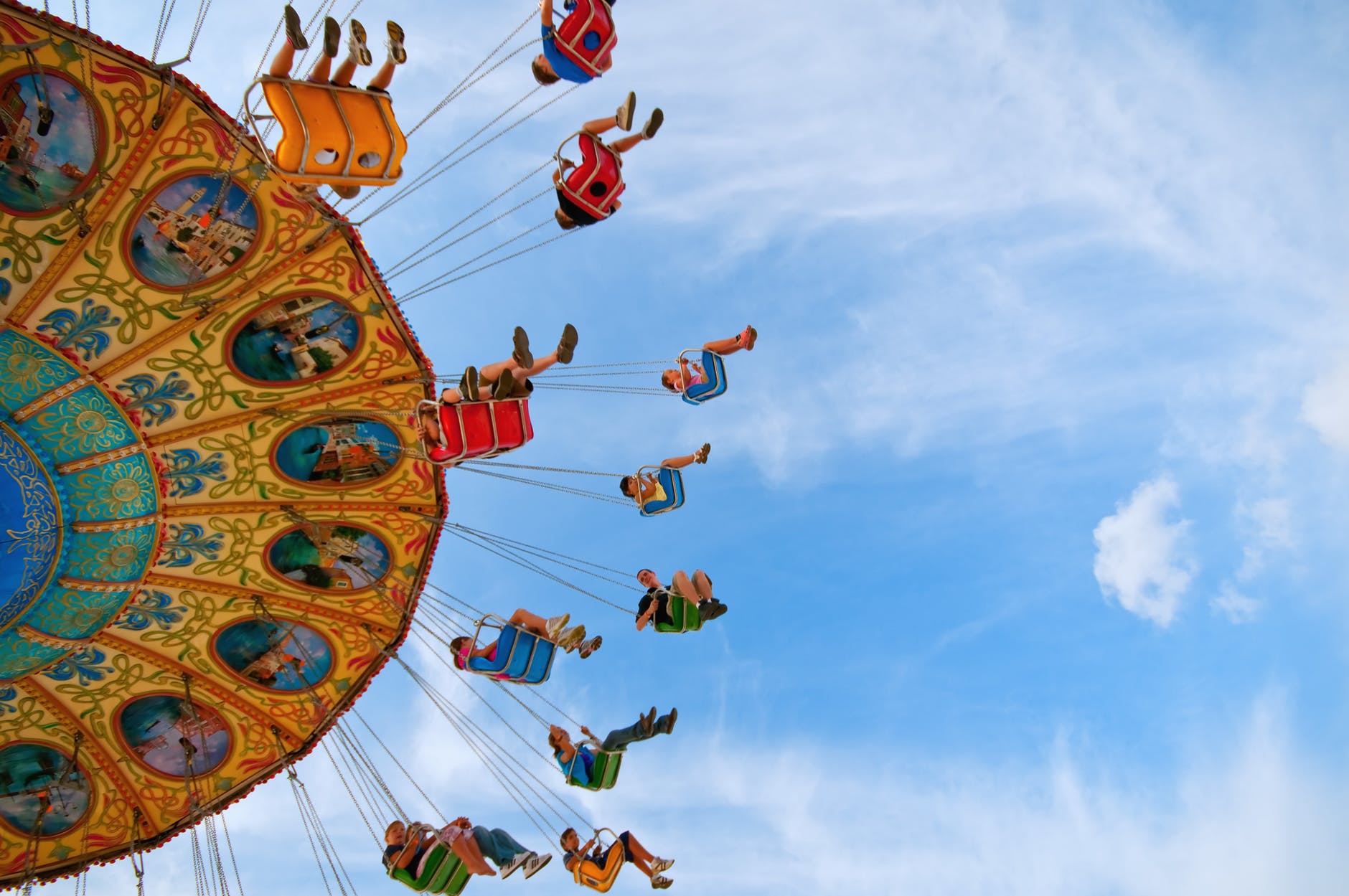 In the dining and shopping area, you'll find restaurants that will please all tastes. The lodging options give you plenty of places to rest your head so you're never far from the action. And the entertainment offerings (including a world-class theater for live performances) bring Vegas-level shows right to Alabama.
The amusement park at OWA is home to more than 20 rides including roller coasters and intense rides for the older kids and adults and a collection of smaller attractions for younger children that might prefer something a little less chaotic.
On a hot day, it's also a great place to cool off at the amusement park's massive splash pad. If that's not enough, you can test your skills at the park's numerous carnival-style games. This new development is quickly becoming a popular destination for people in the region, and it's clear why!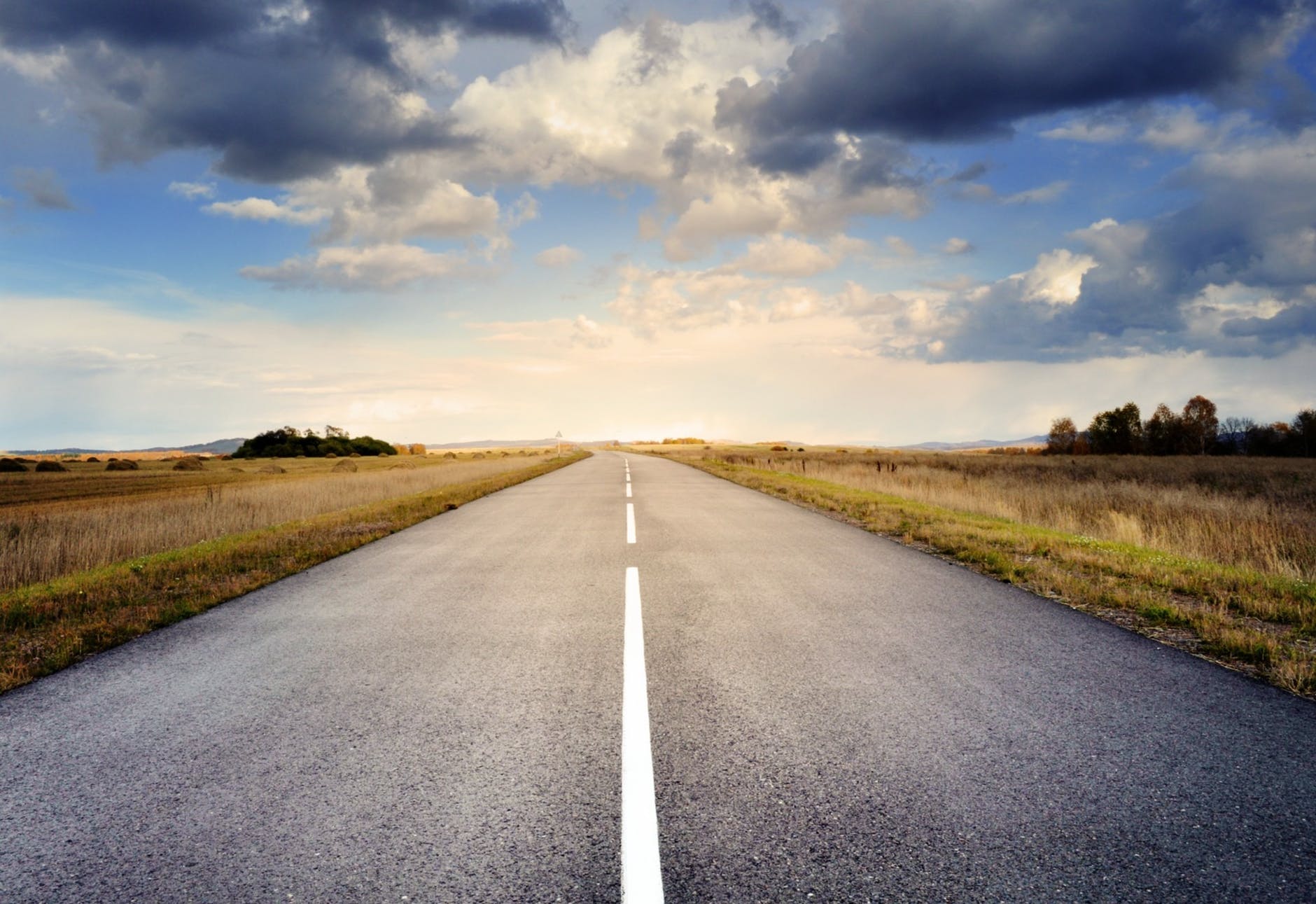 A road trip to Foley, Alabama can be a great place for families and individuals to explore together or on their own. Whether you're the type that seeks out thrills and entertainment or the quiet serenity of nature, there are plenty of choices.