I simply can't believe that Thanksgiving is already over! Can you? How scary weird is that? Time can stand still for at least a day or so right? That way I can get caught up on all of the things I need to get done! I also can't believe I have been sleeping on my Tomorrow Sleep Mattress for a month or so now. Time sure does fly!
Products received! Opinions are my own.
Tomorrow Sleep Mattress
I really wanted to update everyone on my Tomorrow Sleep Mattress I was sent to review a month or so ago. It is important, especially for a mattress, to review it thoroughly. Nothing is worse than investing in something like this and then not liking it. So, I wanted to be honest, and let you know my thoughts on this mattress after sleeping on it for a month.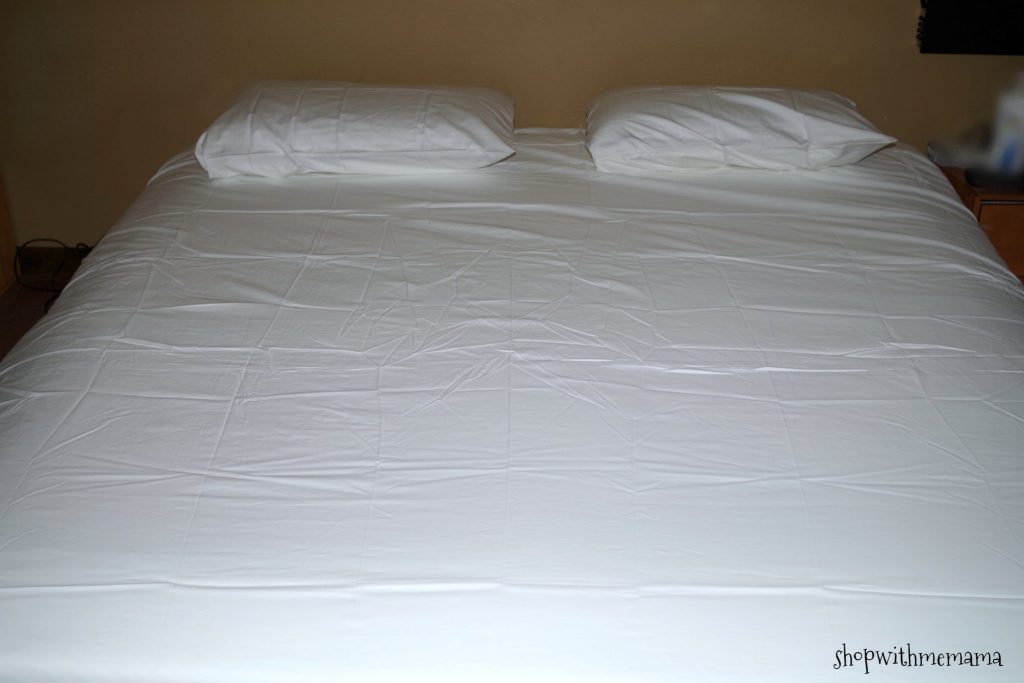 My Thoughts On The Tomorrow Sleep Mattress After Sleeping On It For A Month
First off, the mattress is extremely comfortable. This mattress, hands down, is the most comfortable mattress I have ever slept on. It conforms to my body and hugs every curve. I have NEVER slept on my back before just because it was always so uncomfortable to me.
But, since having the Tomorrow Sleep Hybrid Mattress, I have woken up more than 5 times, on my BACK. That is how I KNOW this mattress is making a huge difference in my sleep and me being comfortable.
I no longer have achy shoulders in the morning from side sleeping. I have spent years side sleeping because like I mentioned above, my mattress was never comfy enough to sleep on my back. Now that I CAN sleep on my back comfortably, and not always on my side, my shoulders have had some time to heal.
They are no longer really achy and sore. And, when I do sleep on my side, my shoulders are molded into the mattress so they do not hurt at all when I sleep on my side.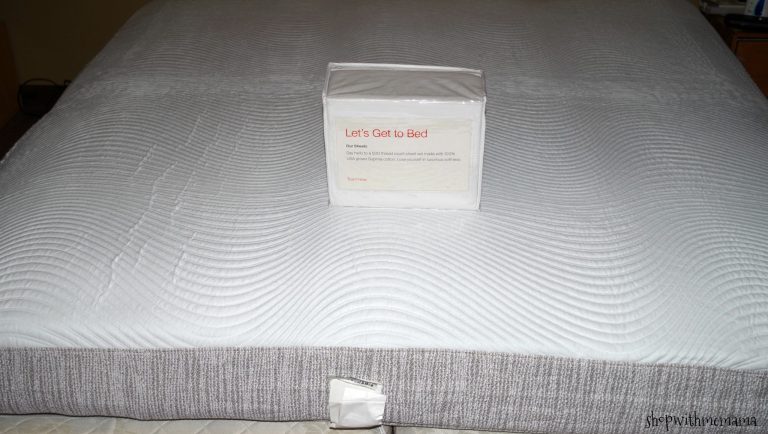 I find myself more refreshed and alert during the day. I know I am sleeping good because I am dreaming, like every night. I do not get up to go to the bathroom 4543432432 times a night anymore (small bladder, sigh). I sleep through the night almost every night except for when my kids need me during the night.
I am really really really impressed with the Tomorrow Sleep Mattress, and I would not send it back or trade it for any other mattress. This is a keeper.
The only thing is, it is hard to get out of bed in the morning. I WANT to stay in bed and snuggle with my littlest one until noon! If you are looking for a GOOD, comfortable mattress, I urge you to look into this amazing mattress. Seriously, I can promise you, you will fall in love with it too.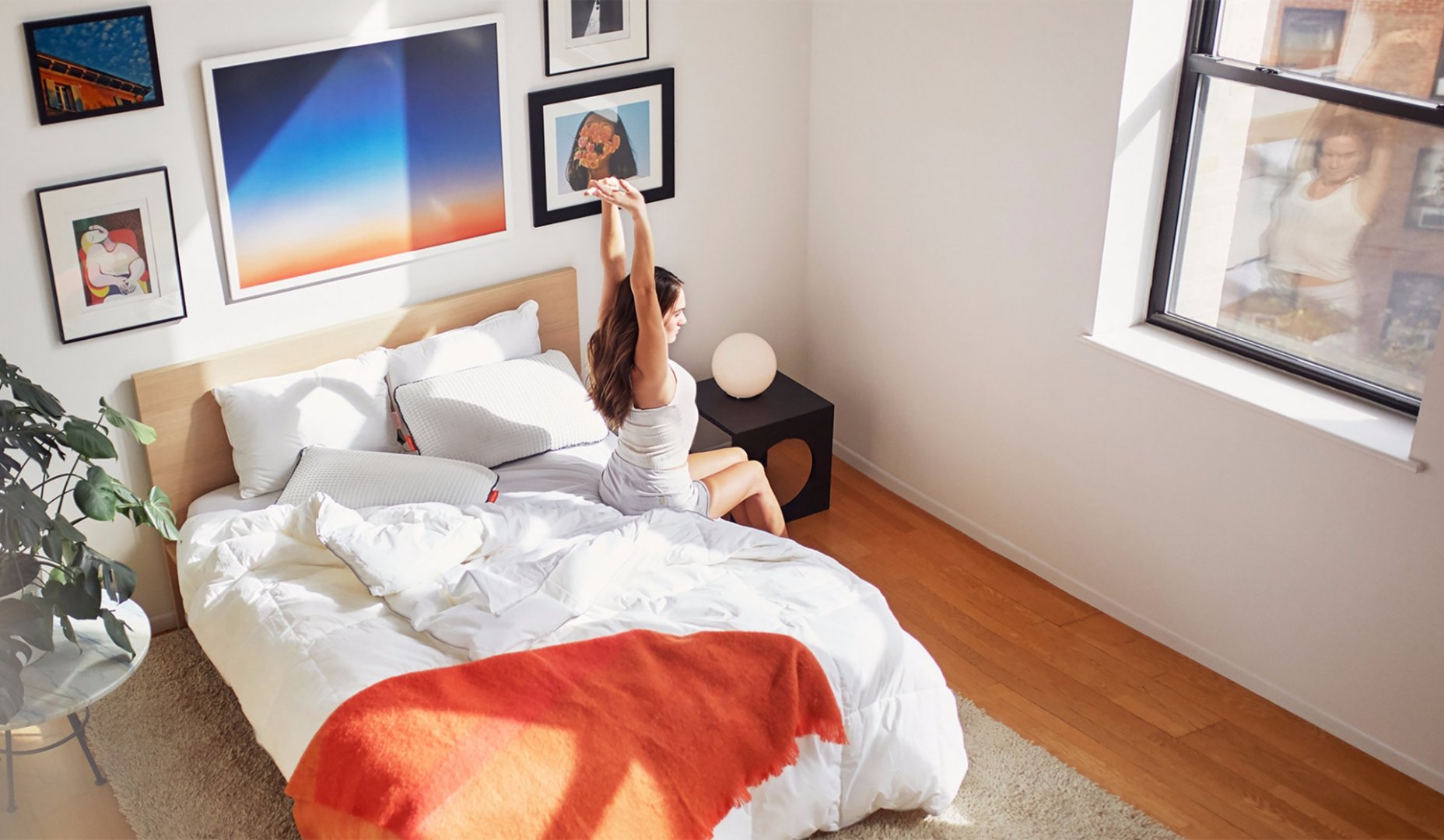 As for the winner of this Tomorrow Sleep Mattress, Darcy K., I KNOW she will only have great things to say about this mattress too! Congrats Darcy, your nights just got a LOT better! To those who are still on the sidelines. Click over to this Tomorrow mattress review and you will learn even more about the bed.
Buy
You can purchase the Tomorrow Sleep Hybrid Mattress online at https://www.tomorrowsleep.com. The mattresses start at $450 and go up from there. They are on sale right now, so now it a great time to purchase one.