I made a New Year resolution, but did not keep, sigh. It was to be more active, workout and get fit. You know, the resolutions many of us make, but rarely keep 🙁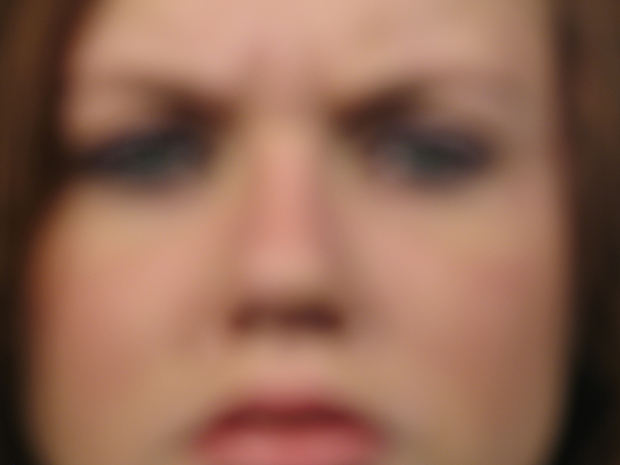 I usually will workout in the comfort of my own home, when everyone is gone, in my room, with the door locked. Ha. But that is how it goes! But lately, I have not found the energy or the time to workout. I am busy with the kids, I am busy with working, I am just BUSY. I know, EXCUSES!!! I need to just suck it up and do it.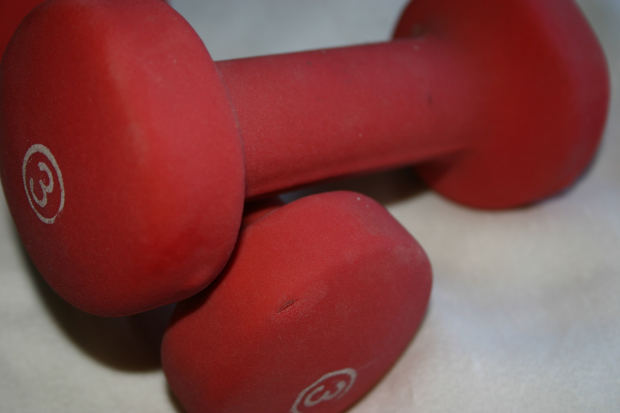 Workout apparel has always been important to me. Even though I am locked up in my room when I workout, I still need comfort in those workout clothes. I can't wear things that are too restricting or clothing that makes me sweat more than I need/want to. I am a  yoga pants type of gal! They are super comfy and look good too 🙂 I guess any kind of yoga clothes are comfy, so that is what I like to wear when I do decide to workout :/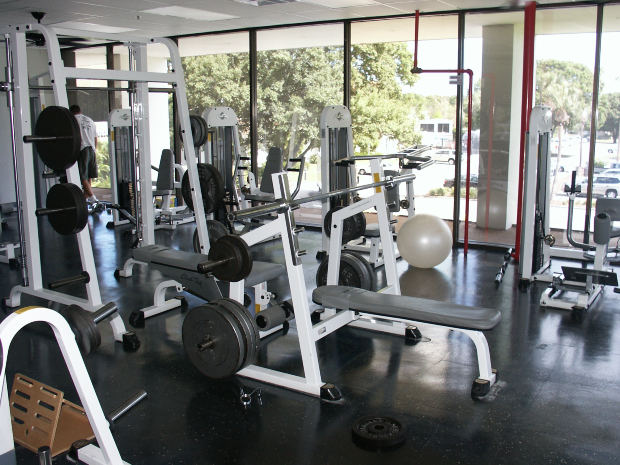 When I workout, I become one heck of a Sweaty Betty! Oh my goodness, I pour that sweat out like crazy. I am so out of shape and it sucks. I am thin, but I really really need to firm up! I don't like doing aerobics, but I LOVE weight lifting. I enjoy doing squats, lunges, sit ups and those sorts of things, but I dislike running or doing those burpies! BURPIES are NOT my friend!!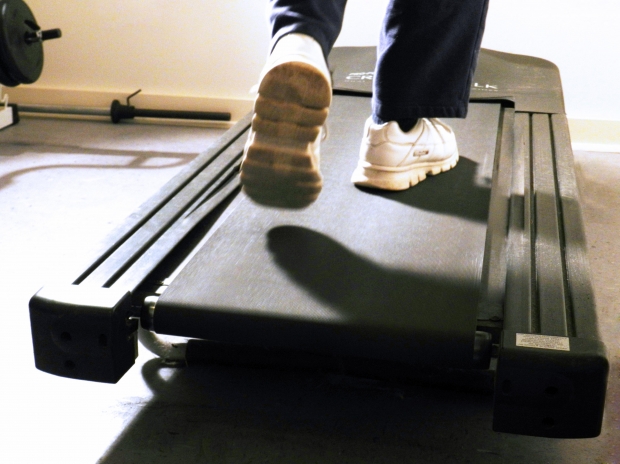 I am quite jealous of my younger self. When I was  younger, I could sit against the wall for a VERY long time, without getting tired. I also could pull myself up on a bar and hold myself there for a long time. I won second place in middle school for doing that!!! I was strong and thin! Back then it was just me, my yoga shorts and some loud music! Now, not so much…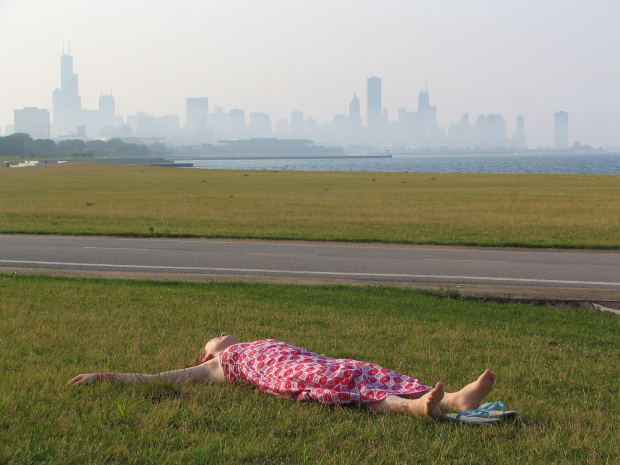 Now it is all about the energy I need to find to actually exercise, a good, supportive sports bra and a PRIVATE place to let loose and get fit. Will I ever find the time, strength and ambition? I certainly hope so. Spring and Summer will be here before I know it and I will be soo depressed if I am not a little bit ready for that warmer weather!
Do you exercise daily or weekly? What is YOUR secrets to gaining the energy after a day with busy kids and a little baby? Advice Please!