In this blog post, we will discuss a few helpful Tips To Make Your Clothes Last Longer. We all are always on the lookout for ways to become more sustainable when it comes to clothing and the way we shop. It not only helps the environment but also helps us save money. Many brands have started embracing ethical production processes and are on the way to becoming more sustainable for the environment.
It is often seen that our method of washing and storing is what usually cuts the intended wear time short. Many people have to get rid of clothes because their garments are faded, have lost shape, or have begun to look old.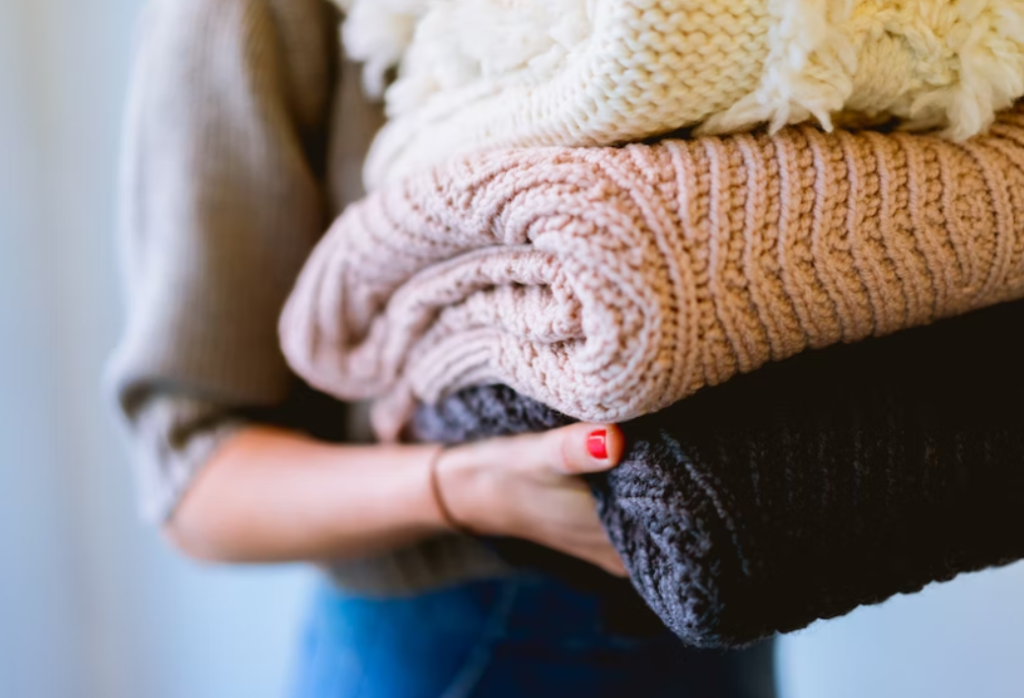 Tips To Make Your Clothes Last Longer
Whether you want to have a sustainable lifestyle or not, it is always a good idea to make your clothes last longer. There are a few simple steps you can take to make your clothes last longer while saving the pennies. Let's take a look at them.
Washing them right
Before you wash your clothes, it is advisable to separate the whites and the darks while also keeping the heavy fabrics away from the light ones. That said, if you have soiled garments, keep them away from the less soiled garments.
To keep the jeans last longer, try to wash them inside out so that the colors do not fade. A lot of us have the habit of using a lot of detergent in a load and this can do more harm than good to your clothes.
Keep in mind that more detergent does not always mean better cleaning. It will only settle back on your clothing and leave it looking stiff and dull. Always make it a point to hand wash delicate clothes or if you put them inside a machine, use a mesh bag or a pillowcase.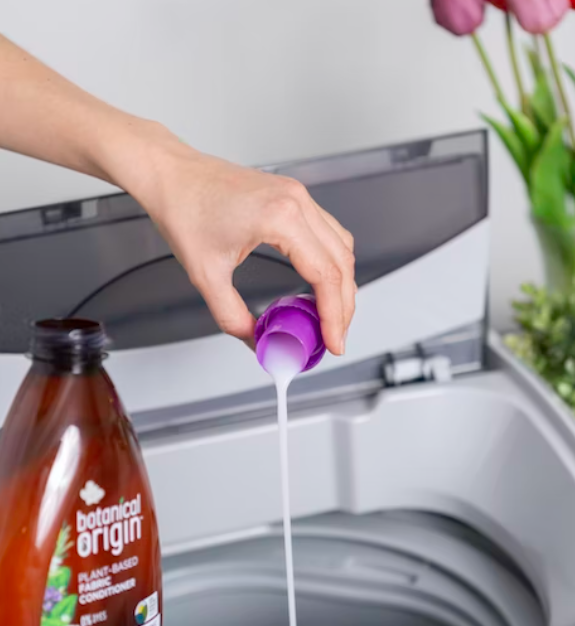 There is always a chance to get rid of the stains completely if you wash them in the right way. Do not let the stain sit on the clothes for longer. Use cold water and try to immediately get rid of the stain.
You do not need to wash all your clothes every day. Besides the underwear, all the clothes will last longer than one wears before you need to wash them. So, wash the jeans and jumpers as little as possible. Even avoid dry cleaning the clothes until extremely necessary.
Treat the clothes right
If you want to make your union made clothing last longer, avoid a tumble dryer and simply air dry them. It is much gentler on the clothing. When drying clothes, keep the whites outside and the dark indoors because a lot of sunlight can fade your clothing.
Instead of ironing, try to steam the clothes since it is a lot less aggressive and will help remove the creases just the way ironing does. Lastly, look for local clothing alteration and repair places so that you will not have to buy new clothes often and get your favorite ones repaired right in time.
A trick to treating stains is to always carry a wipe or stain removal pen with you. This will ensure that you get rid of stains immediately. You will have to carefully follow the instructions while using the pen and remember that it is only a pen, and it will not do magic.
You will have to launder the clothes to prevent any more damage. Once you use the pen, inspect and reinspect the stains to ensure that it has worked well. Check the area after washing and if the stain is not gone, you can repeat the treatment.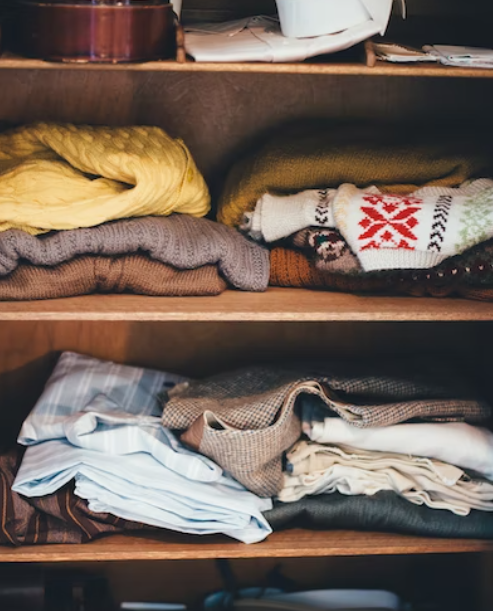 Store them right
The easiest way to store your clothes right is to invest in quality hangers. Stay away from the wire hangers because they do not support the clothes properly. Look for wooden or soft hangers to prevent any hanger-related injuries to the clothes.
Try to put them in a wardrobe correctly. The more clothes you stuff together, the more you will require iron to remove the creases. Let your clothes breathe and keep the items separate. Remember to read the care labels well. When the cloth says wash in cold water, do it and when it says dry clean only, do that.
This will keep your clothes looking as good as new for a long time. If some garments have no instructions, you can hand wash them instead of dry cleaning them. When you are zipping, closing, or buttoning your clothes, ensure that they do not snag another fabric or snap themselves. Once you button them up, practice turning them inside out so as to prevent wear and tear on the outer finish.
Be careful with the heat and bleach: Tips To Make Your Clothes Last Longer
There are some fabrics that stretch and shrink due to hot water, and it could lead to permanent stains. You must use the right water temperature for the fabric. If you use very high heat in the dryer, it can cause stains and also damage the fabric. Read the instructions very carefully and then pick the dryer cycle for ideal results.
Be equally careful with bleach as it can cause damage when used in high concentration. You should dilute the bleach to use it safely. The stains will occur when bleach is splashed on your clothing accidentally or when the leftover bleach drips from the dispenser. You must take care to avoid such problems.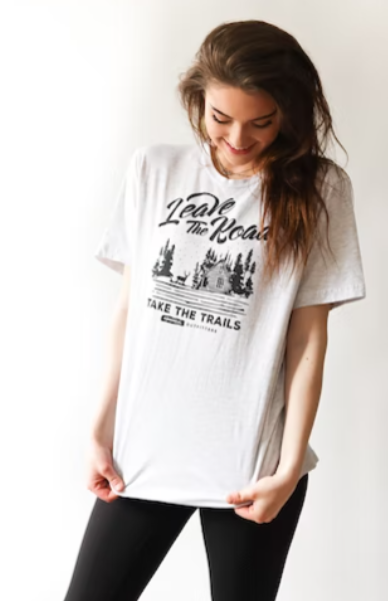 Make your old clothes look like new
If your favorite clothes have been worn too many times, you do not need to throw them away. Simply work around it and make it look like new. When the clothes have gone beyond a point of return, simply give them a new life using a few colored dyes.
Add the dyes to a tub and let the clothes soak. Remember to wash with similar colors because the colors will run after the dye. You can even try dying old white clothes. It is a fun process, and you can tailor the colors as per your preferences. It is a good way to bring old clothes back to life. Another tip to keep the clothes for longer is to fold them heavy clothes instead of hanging them.
Folding will make them last longer while hanging will cause them to lose their shape due to stretching. You will end up losing the nice fit that you already love.
Lastly, learn to repair the clothes yourself. If there is a little repairing your clothes need, do it right away. Mending them is simpler than you think and there are thousands of videos online that teach you to sew, mend, or stitch your old clothes.
Set aside a few hours on the weekend and you will easily manage to turn your old items into new clothes that will last you for months to come.
Your clothes do not need a lot of maintenance if you simply wash them and store them right. The first step is to identify the type of fabric and read the garment label.
This will give you an idea about the kind of care your clothes need. There is no need to go out and invest in premium hangers or look for stain removers. Just remember to wash the cloth immediately if there is a stain.
Even fairly worn clothing can look as good as new for many months if you take good care of it. Keep these simple washing and storing instructions in mind and wear your favorite clothes for years to come. And if they have faded, bring home a few dyes and turn them into new clothes for this season!
I hope you enjoyed and learned something from my blog post about simple Tips To Make Your Clothes Last Longer. Do you have any tips you want to add? If so, please leave me a comment below!