Too Much Stuff, Too Little Space
My mother-in-law has GOBS of stuff. I mean, this woman has accumulated so much stuff and her home is not that big. Since her hubby died in April, we have been trying to downsize her stuff, because she will be moving in with us in August! We have tons of stuff already in our home and having to add her stuff to ours will be a very interesting task!
Thanks to mother-in-law, new renovations are happening around our home and we are all very excited to welcome mother-in-law here! We all get along wonderfully (who can REALLY say that about their in-laws?? I CAN!!!) and we just can't wait. But, then back to all her stuff! UGH!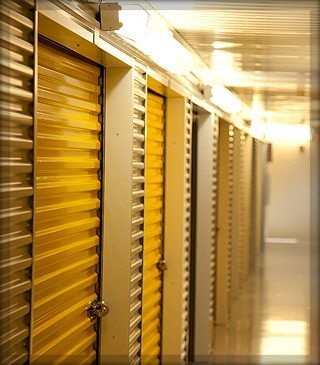 Image from Uncle Bob's Self Storage 
We are trying to make more space in our home, but we are already cramped. We are adding more storage space and a pull barn, but in the meantime, we NEED a place to put her stuff!! We are checking out all of the local storage spaces available and pricing them using the handy self storage calculator. Some are pretty reasonable and some are just way too much for us to afford…
I think we found a storage unit though, that is just big enough for all her big stuff. Her smaller things will be carefully packed up into moving boxes and then we will just figure out where to put those things, once they make their way here. Lots of shelves and book cases, should do the trick for her cute nick knacks.
So, come August, we will be one big  happy family! I really can't wait. I don't like being here by myself. Hubby works swing shift, so it is just me and the kids in the evenings and that can be lonely!!
I just want to get her move over with so we can all focus on the updating and renovating around here!! Exciting and we can't wait to see how it all turns out. So, stay tuned for before and after pictures of all of our projects!!! Busy busy but so much fun 🙂
Do you have a ton of storage space in your home or do you rent a storage space to help you out??
 Disclosure:
The company contacted me to write a post, all opinions and story above, true and my own. Thanks!