This blog post is all about the Top 10 Best Products I Have Ever Reviewed! Check them out, below!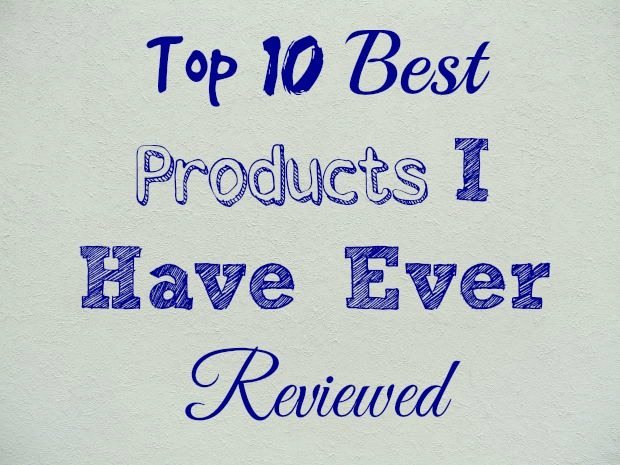 Being a review blogger means I review a lot of things. From clothing, shoes, handbags, and accessories to makeup, beauty products, food, home decor, and appliances! Phew! I have reviewed many many products, but I really wanted to let you know which products I still use every day and absolutely love. I hope this helps anyone wanting to buy something but unsure!
*This post includes my affiliate links
Top 10 Best Products I Have Ever Reviewed: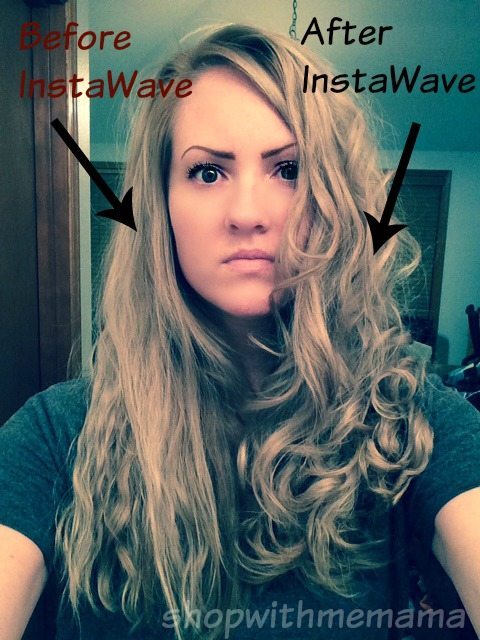 Kiss Instawave curling iron. I use this ALL the time! I love how it winds up your hair by itself and you only have to hold it there for a few seconds and then unwind your hair and you have GORGEOUS curls. This is the only curling iron I will use.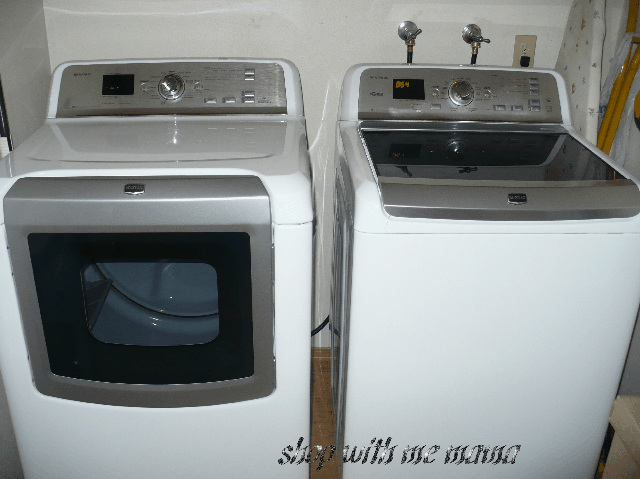 Maytag Bravos XL High-Efficiency Top-Load Washer And Dryer. Of course, I use these every single day, sometimes 3 times a day! They have never steered me wrong and my clothes always come out nice and clean. For having no agitator in the middle, I thought that this washer would not work as well as the ones with the agitators in the middle, but, it does clean just as well. These are quiet and they look pretty in my laundry room too 🙂
Dr. Scholl's Shoes In Women's Tess. Now, I reviewed these back in 2012 and I wear the constantly. These are my 'slippers' when in our home. I love them and though they are starting to show some serious wear on them, I cannot part with them, I will not part with them… But, I looked on Dr.Scholl's website and do not see them anymore!! I think they discontinued them. I just may cry…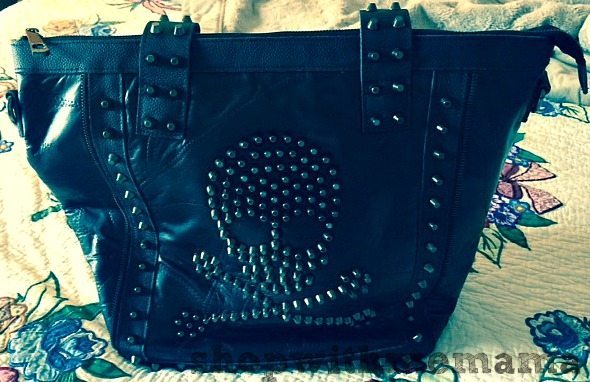 Amerileather QMetal Crossbones Hand Bag. Yes, I know it is summer but I just can't give up this bag for the season! It is huge and holds SO much. It is also WAY cool looking! I love the skull and crossbones on it! Don't you??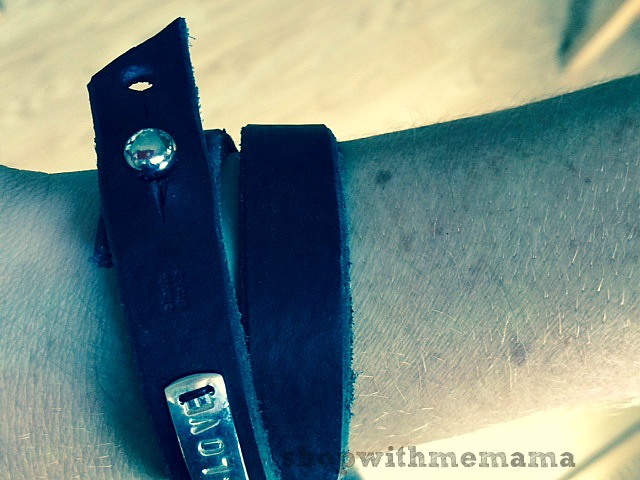 Sterling ID Leather Wrap Bracelet. I wear this all the time! I am in fact, wearing it right now as I type this. I adore this leather wrap bracelet so much! It is my go-to bracelet every time I go anywhere.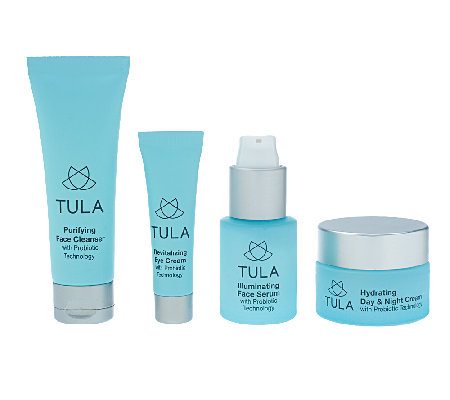 Image from Tula Skincare
Tula Skincare. When I run out of this, I will be very sad! I received the whole line and instantly fell in love with how wonderful it made my skin look and feel. The scent is not my favorite but the products do amazing things for my face!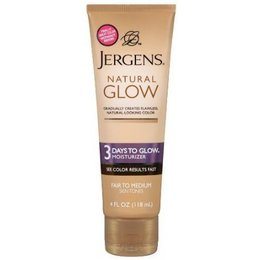 Jergens Natural Glow-Three Days To Glow. I did not review this one but have been buying this sunless tanner for a year or so now. It is the only one I trust and that looks super natural. I use the medium to dark-toned one and I will put this on at night and then in the morning, I am tan! The best sunless tanner EVER.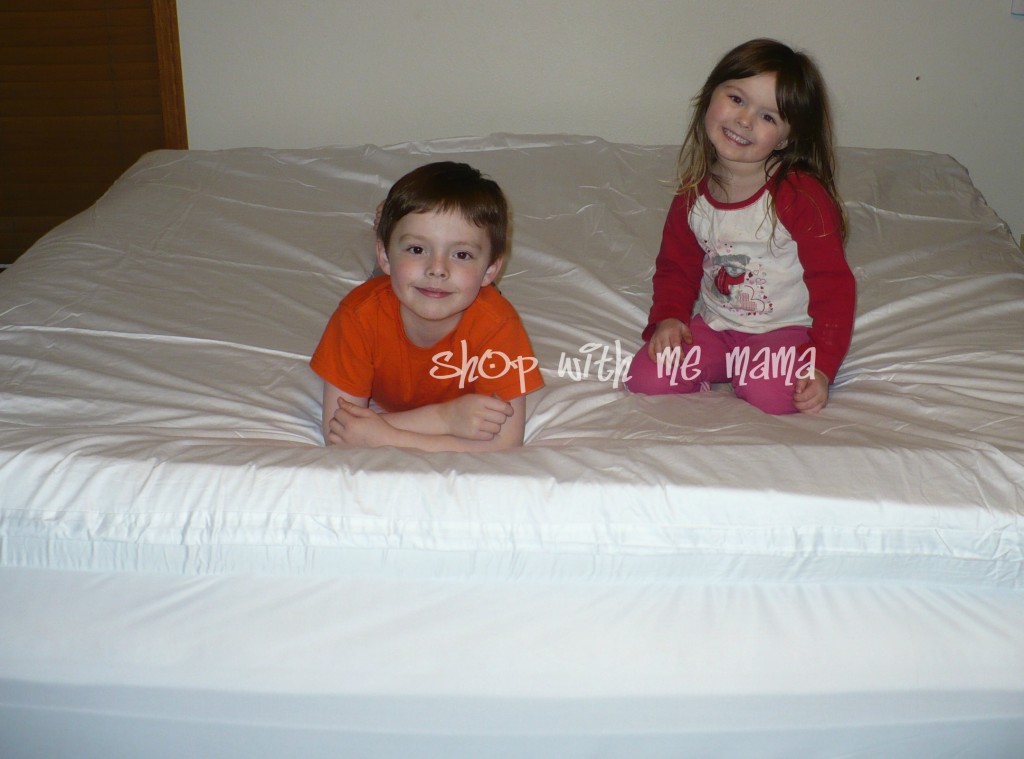 Sleep Innovations Rejuvenation Gel-Memory Foam Mattress Topper. This is still on our bed and we love it. It is so comfortable! I took it off for a little while because I was testing out the Sleep Number Dual Temp Layer (and we still use that too and love it!), but we really missed the softness of this topper so we put it back on!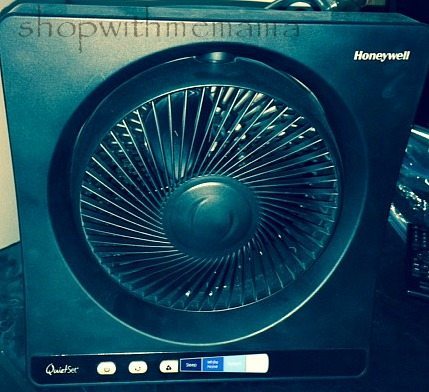 Honeywell Quiet Set Table Fan. This is in our master bedroom on the nightstand next to our bed. My hubby has it on his side and cannot sleep without it! It is nice and quiet and gives us cool are and great air circulation.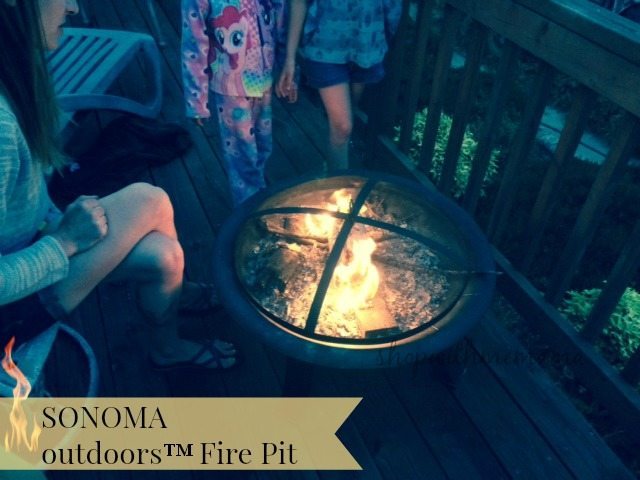 SONOMA outdoors™ Fire Pit. I have always wanted a fire pit for those warm summer nights, on our deck. We use this every night it is nice and loves it so much! Every deck needs one of these!
I hope you enjoyed my post about my Top 10 Best Products I Have Ever Reviewed! Which product that I reviewed and tested out is your favorite from my list above?