This post has the Top Five Stocking Stuffers For Kids! I am still stuck on the stocking stuffers for my kids, this year. I ALWAYS wait until the last minute and until I barely have any money left, to get stuff for their stockings, it never fails!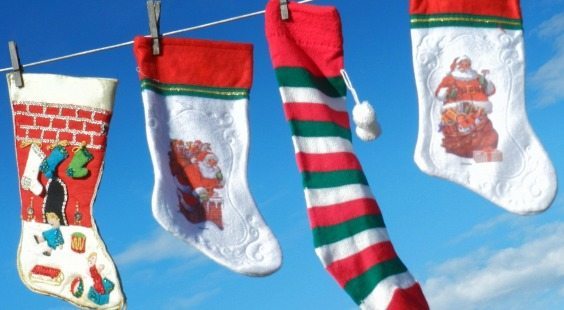 But this year, I hope for it to be different. I want to make sure I have EVERYTHING done before the big day. I want to be stress-free already so I can RELAX!!!
So, I put together the top five stocking stuffers for kids from Fat Brain Toys! Hopefully, this list will help me! After all, my kids DID choose them all!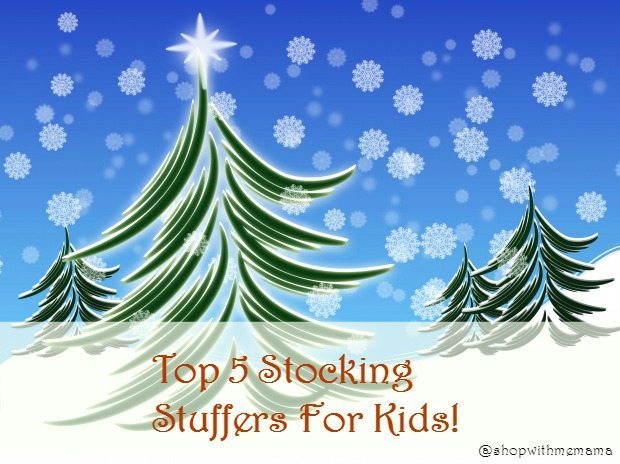 Top Five Stocking Stuffers For Kids
1. Brain Food! Yep, this stuff is a must-have for my kid's stocking! They both agreed it is something they want really badly! It is sooo cool, they said!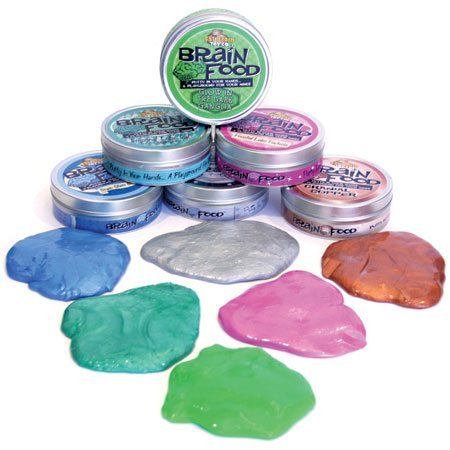 What Is It?
The oh-so-soothing kneading of elastic, vibrant putty channels fidgets energy so you can focus mentally. Ideal for networking your right & left brain, Brain Food is just the prescription for "stretching" the imagination, promoting the free flow of ideas, and enhancing relaxation.
Retails for $9.99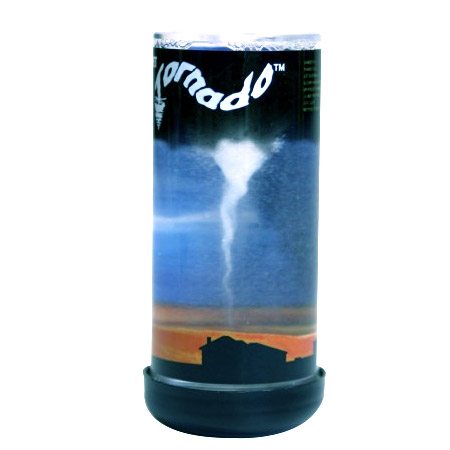 2. Pet Tornado! This is super neat and I want one!
What Is It?
A fun science novelty, an attention-getter for your study of weather, or… display a few Pet Tornadoes at your Science Fair and the crowd gathers around! Just shake the Pet Tornado and a funnel forms instantly!
Retails for $4.95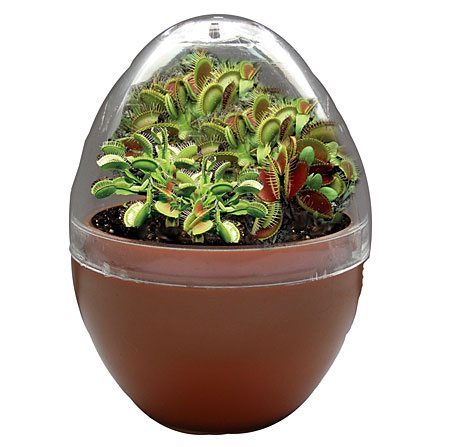 3. Fly Trap Fiends Micro-Terrarium! I absolutely LOVE tiny, miniature things and my kids are no different! This really caught their eyes!!!
What Is It?
Interact with your Venus Fly Trap every day! Plant it, water it, and watch it grow into a carnivorous plant with attractive foliage. Feed it ants and bugs! Watch fascinating plants grow from harmless seeds into vicious bug-eating monsters!
Retails for $3.48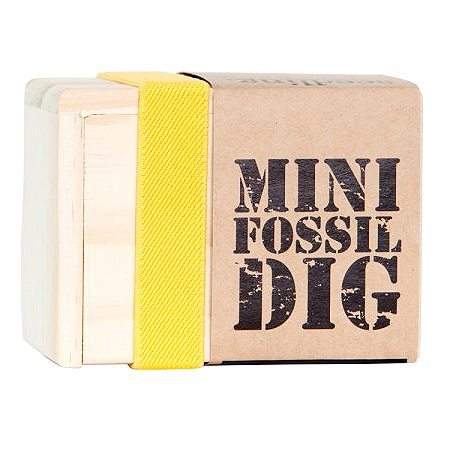 4. Mini Fossil Dig! How neat is this?
What Is It?
Inside the small block of pumice stone lies a precious object from the prehistoric past. Lay down some newspaper, grab the chisel, and begin carefully scraping away layer upon layer of rock. As you get closer to the center, grab the paintbrush and start brushing off the dust to safely uncover the fossil treasure.
Retails for $11.95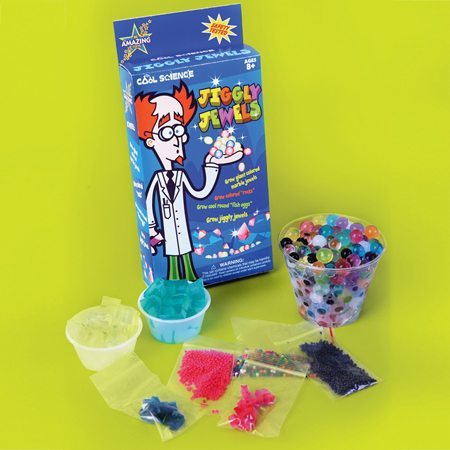 5. Jiggly Jewels! These remind me of Orbeez and my kids LOVE those, so they were excited about these too!
What Is It?
Welcome to the amazing science of super absorbent polymers! Slippery-smooth fun to put your hands on and a great learning tool as well. Grow a treasure trove of colorful, squishy crystals just by adding water. You'll also discover the secrets of the amazing substance that scientists call super absorbents and learn about where real jewels come from.
Retails for $7.95
If you are searching for more stocking stuffer ideas, then click that link for more fun, and awesome toys that kids will LOVE to find in their stockings on Christmas morning! Yay!
What do you usually put in your kids stockings (besides coal if they are naughty)??