*The guest post; Top Tips for Relaxing & Bonding with Your Children, is brought to you by Jenna
What does a usual day look like in your home? If it's filled with errands and work-related tasks, you're not alone. It's challenging to make time for your children and perform duties – from doing laundry to cooking meals – simultaneously. And even if grandparents are asked to fill in the gap on weekdays, doing it all on the weekend when your body is trying to recover from the week's stress can be a challenge.
However, forging a positive, lasting relationship with your children is still possible, if you have the right frame of mind. Below we share Top Tips for Relaxing & Bonding with Your Children – and they don't require you to spend your entire day at home.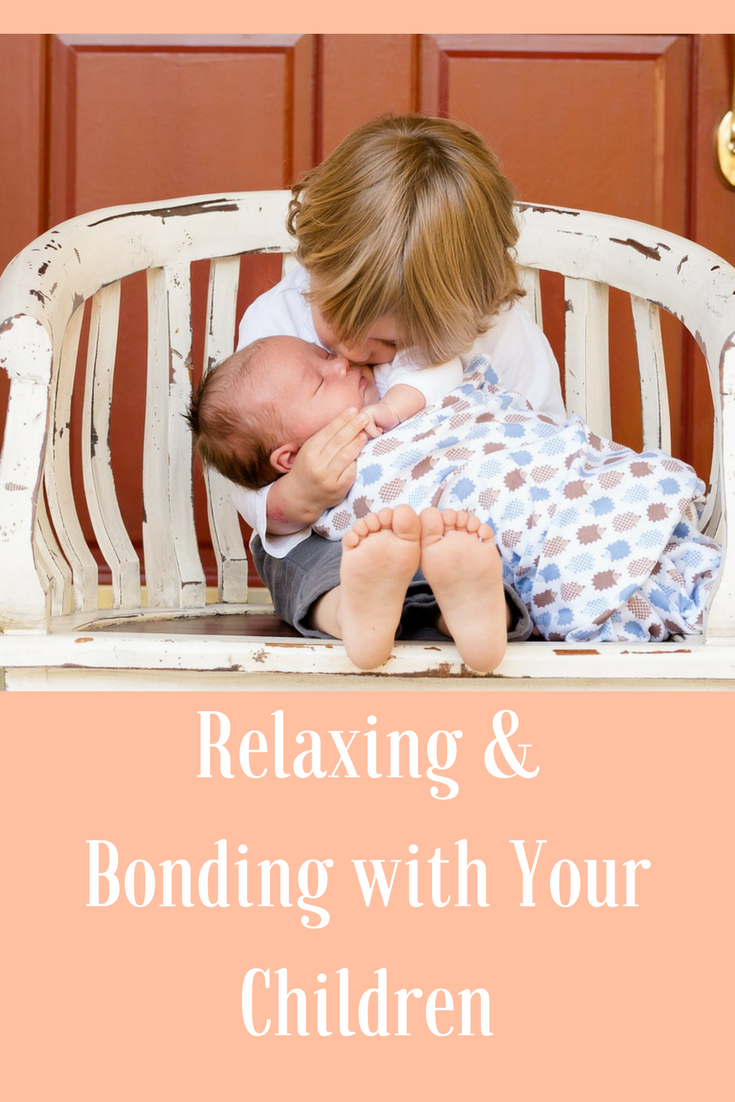 1. Co-Sleeping
Co-sleeping doesn't require parents to take time away from work. The child, mother, and even father can spend quality time together. Because your child is close to you, he/she feels more secure and comfortable. Also, co-sleeping develops a sense of attachment in children, which helps their character building down the road.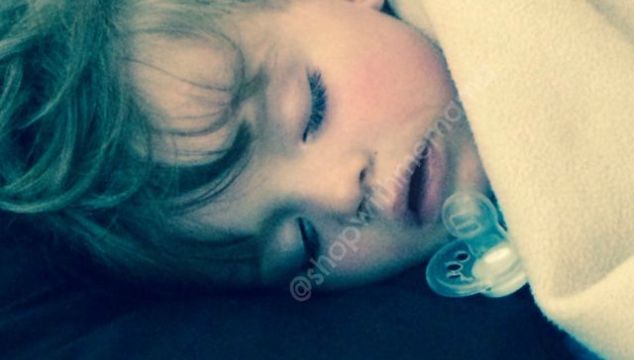 The Family Bed and other similar options are the only essential a parent needs to co-sleep with their child. Top co-sleeping products are made with high-quality materials that offer the perfect snoozing experience for the entire family. Advanced models will even allow you to transform the bed into a couch for movie night bonding with your child. Hence, it's an ideal way to fill your child's bucket of self-esteem and safety.
2. Playing with Your Kids
Happiness is known to stimulate the release of feel-good chemicals like endorphins; therefore, kids who share pleasurable moments with their parents tend to stay connected and grow up in good health. A parent should take time to play their kids' favorite games, laugh out the good times, and eliminate the anxieties that could make them feel disconnected.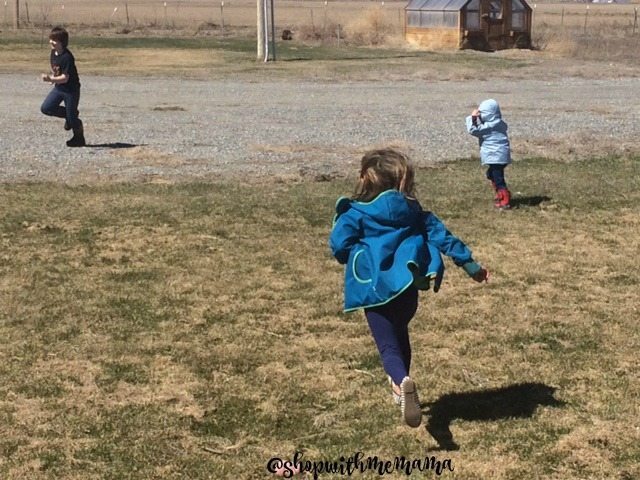 So what are you waiting for? Start building a blanket fort, arrange a dance party and invite kids'friends over, finger paint something, or build a LEGO castle with your child. These are the moments the young ones will remember for years and cherish the most. Don't forget outdoor games that involve a good exercise though; many bonds are created through shared experiences of games like pull the rope challenge and paintball.
3. Talking & Getting Them Involved
Did you know that children soak up language from surroundings, and it's twice the impact for an adopted kid? Many kids who have lived in the orphanage or don't have siblings lag behind in language skills, so start boosting your child's vocabulary by talking to them while you're doing chores, taking a walk, or just sitting beside them. These conversations (even though they may involve grunts and coos) will make them feel involved and worthy of their parents' attention.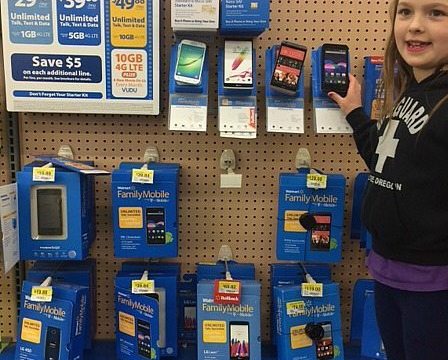 Another way to get children involved is to give them responsibilities. Don't give them tasks that make them feel they're tagging along. Get something important done, like checking ingredients for allergies or comparing prices of two similar products when you're out grocery shopping. Tell them $5 is the most you're willing to spend on a slice of cheesecake and watch them headhunt affordable cheesecakes around the counters.
These tips highlight just a few things you can do. To come up with more activities, your child will love to sit with them and jot down a list of tasks you'd like to perform together. Relaxing & Bonding with Your Children is so important! How do you relax and bond with your little ones?