Congrats to Trish Ellis
*I am an FHEInsider and receive product from time to time. Opinions are my own. This is only a feature. This post includes my affiliate link.
How to Train Your Dragon 2 is here, yay! It hit Digital HD Oct. 21 and Blu-ray/DVD on Nov. 11. Have you bought it? Have you seen it?
This thrilling second chapter of the How to Train Your Dragon trilogy returns to the fantastical world of Hiccup and Toothless as they unite to save the future of men and dragons! The inseparable duo must protect the peace and save the future of men and dragons from the power-hungry Dragon. HOW TO TRAIN YOUR DRAGON 2 Such a cute movie!
Some Fun Printables For You! Click Images To Make Larger!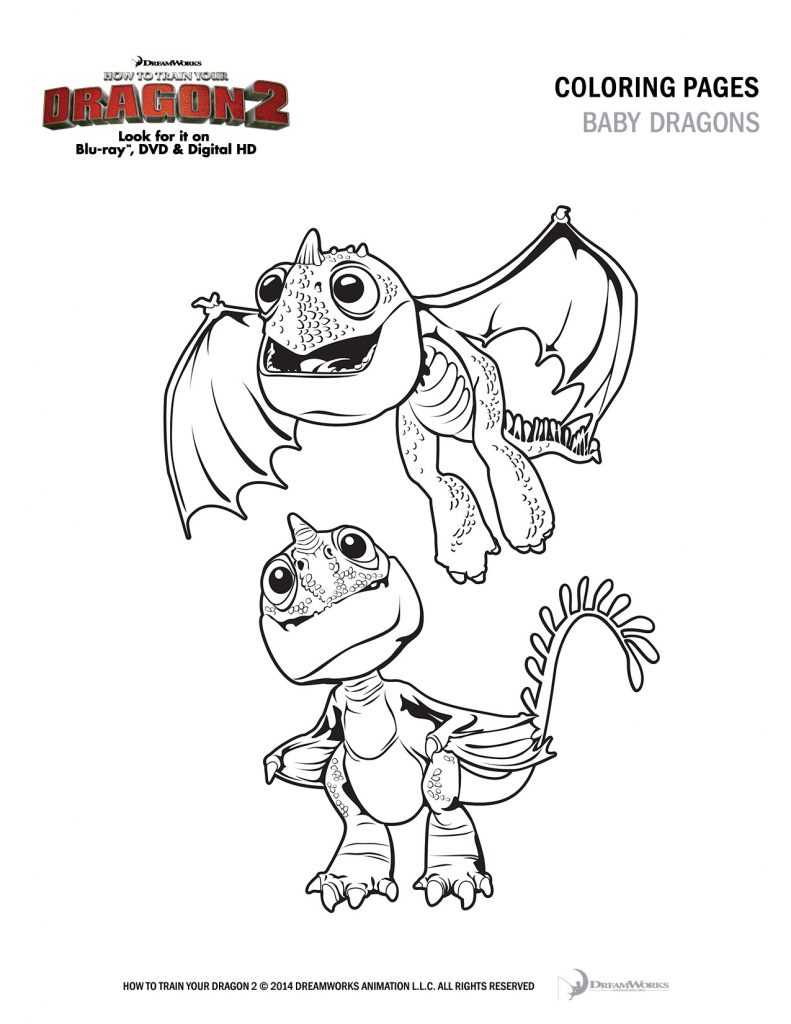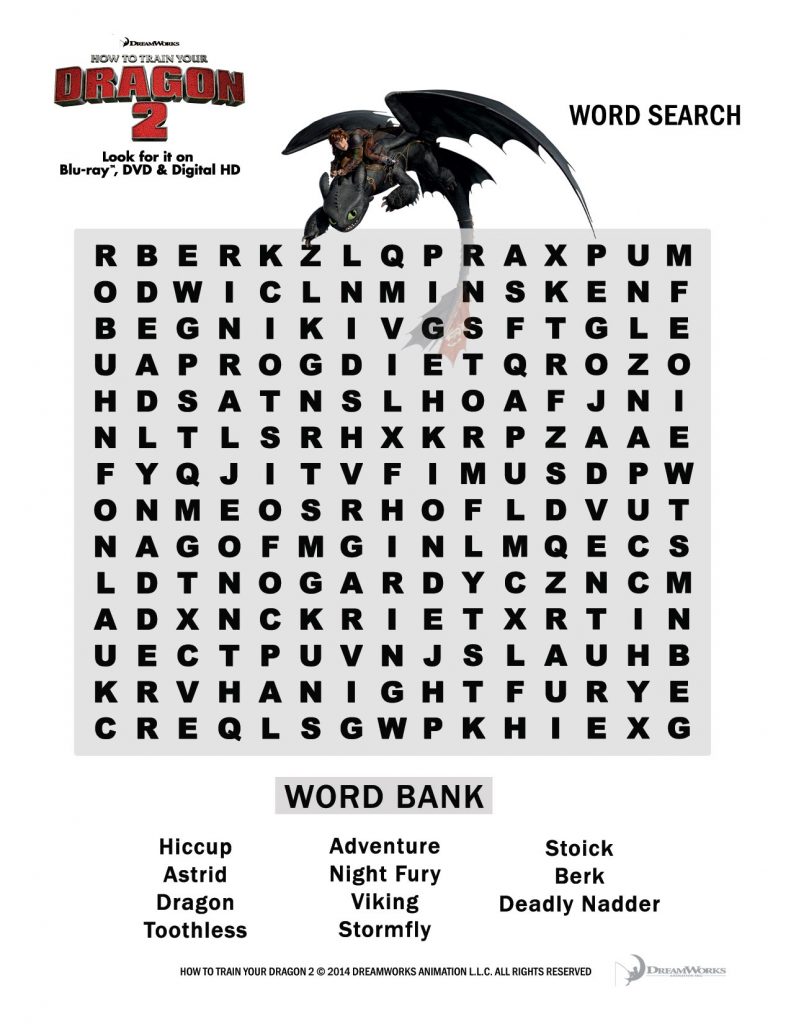 Bonus Material!
The Blu-ray™, DVD and Digital HD feature hours of bonus materials that explore the world of dragons and more. Furthermore, the Blu-ray™ and Digital HD contain four exclusive featurettes, deleted scenes and a 60-minute behind-the-scenes documentary about the making of the film, shot and created by the film's writer and director Dean DeBlois.
Buy
You can purchase it on Amazon.com. It retails for $22.99.
Win
One person will win a copy of  How to Train Your Dragon 2!
How?
Easy! Use the Rafflecopter Form Below! Remember, the Contest Rules Are Always Right Under The Rafflecopter Widget Under 'Terms &
Conditions'. GL!