*Transform Your Photos Into Works Of Art With Krome Studio. This post is brought to you by Krome Studio. Opinions are my own.
Transform Your Photos Into Works Of Art With Krome Studio
If you are like me, you have a TON of photos on your phone, am I right? There are so many programs, apps, and sites where you can take your photos and create books, canvases, touch-up your photos and more. But, I have never seen anything like Krome Studio.
You can easily Transform Your Photos Into Works Of Art With Krome Studios. The steps are super easy to follow and the photos turn out so cool looking!! I am hooked.
Transform Your Photos Into Works Of Art With Krome Studio
Krome Studio is a place where real photo experts transform your images into works of art. Get unique photos designed by professional photo editors quickly. Your first photo project is only $1.99.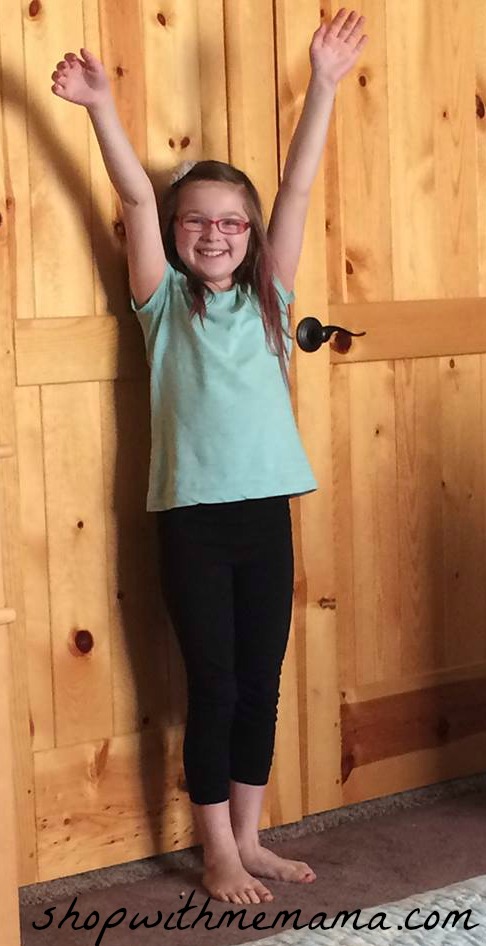 All you do is upload your photo and request custom edits from the menu. You can choose to start with a design, start with a photo, or go pro. I chose to start with a photo. I took a picture of my daughter and then I uploaded the picture to Krome Studio. See the finished photo, below! Love it!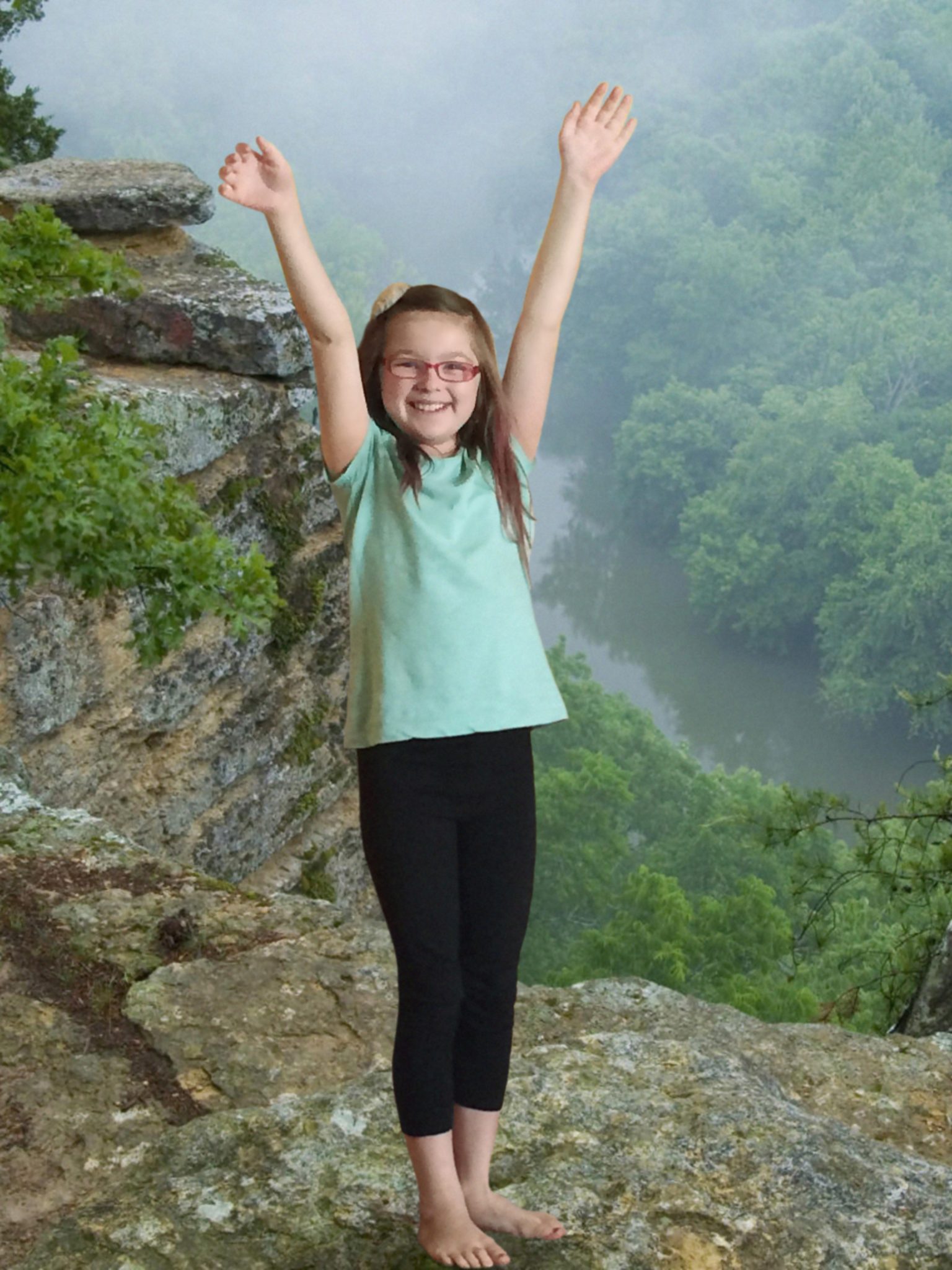 Next, I chose the design (background, selfie, make me look better, etc), I chose a background. Then I chose a background where my daughter would be on a cliff 🙂 Thought that would be cool looking. And then ordered my picture. They sent me an email thanking me for my order and now I wait for it.
Look At This One!! LOVE!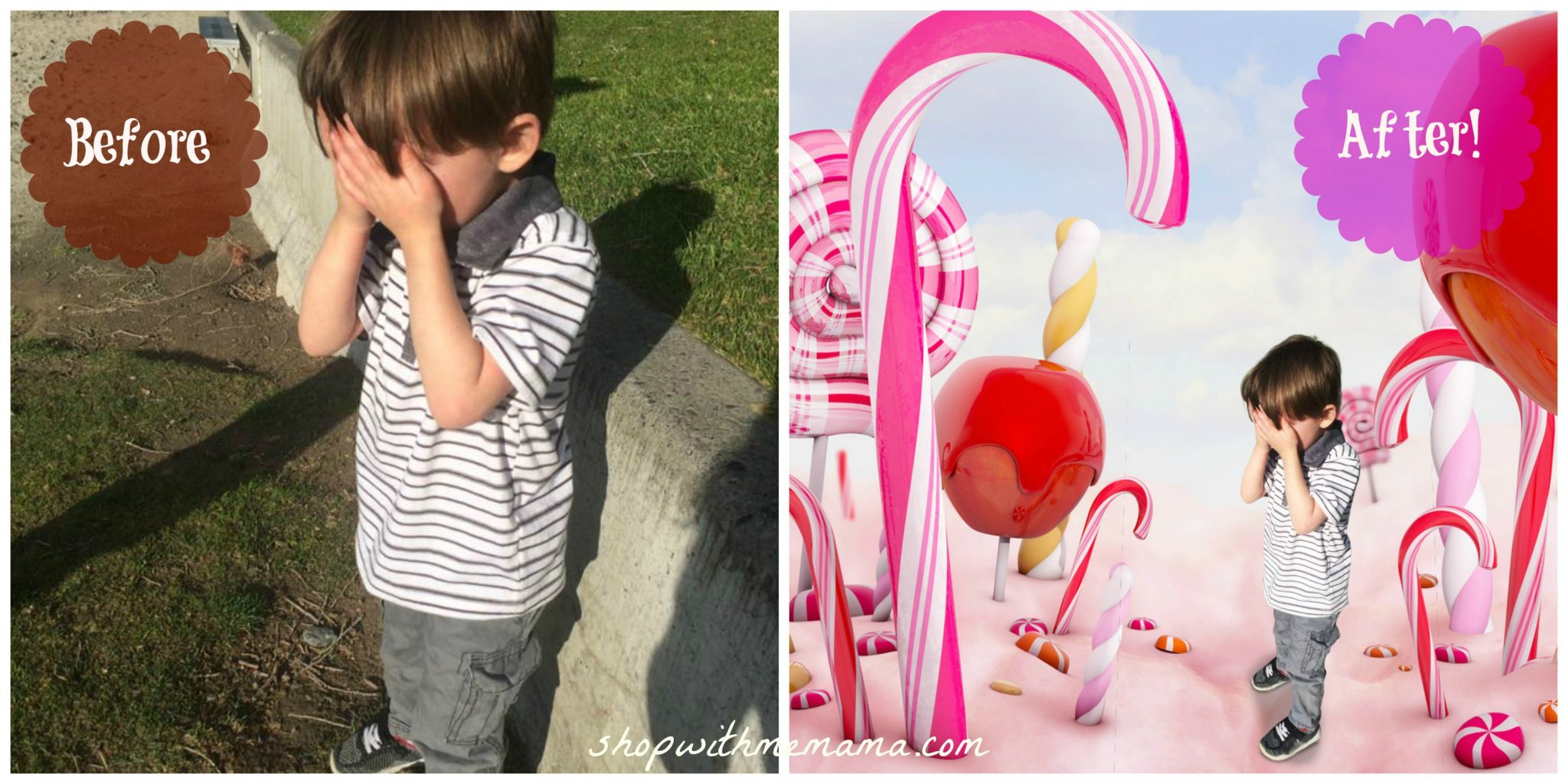 Your designer will deliver your photo +1 complimentary revision, which I like because would if I didn't like the photo they created for me? The only thing I wish Krome Studio had, was a 'view it before you purchase it' button so I could see it before I buy it. But, that is what the one free complimentary revision is for I suppose 🙂 Most projects take 24 hours. I am waiting for mine as I write this.
The second picture you want to be edited will be $4.99, but you should get a 20% savings on that order which would then make it only $3.99. The discount will pop up and you click 'redeem'. Easy peasy.
This one is adorable too!! So cute!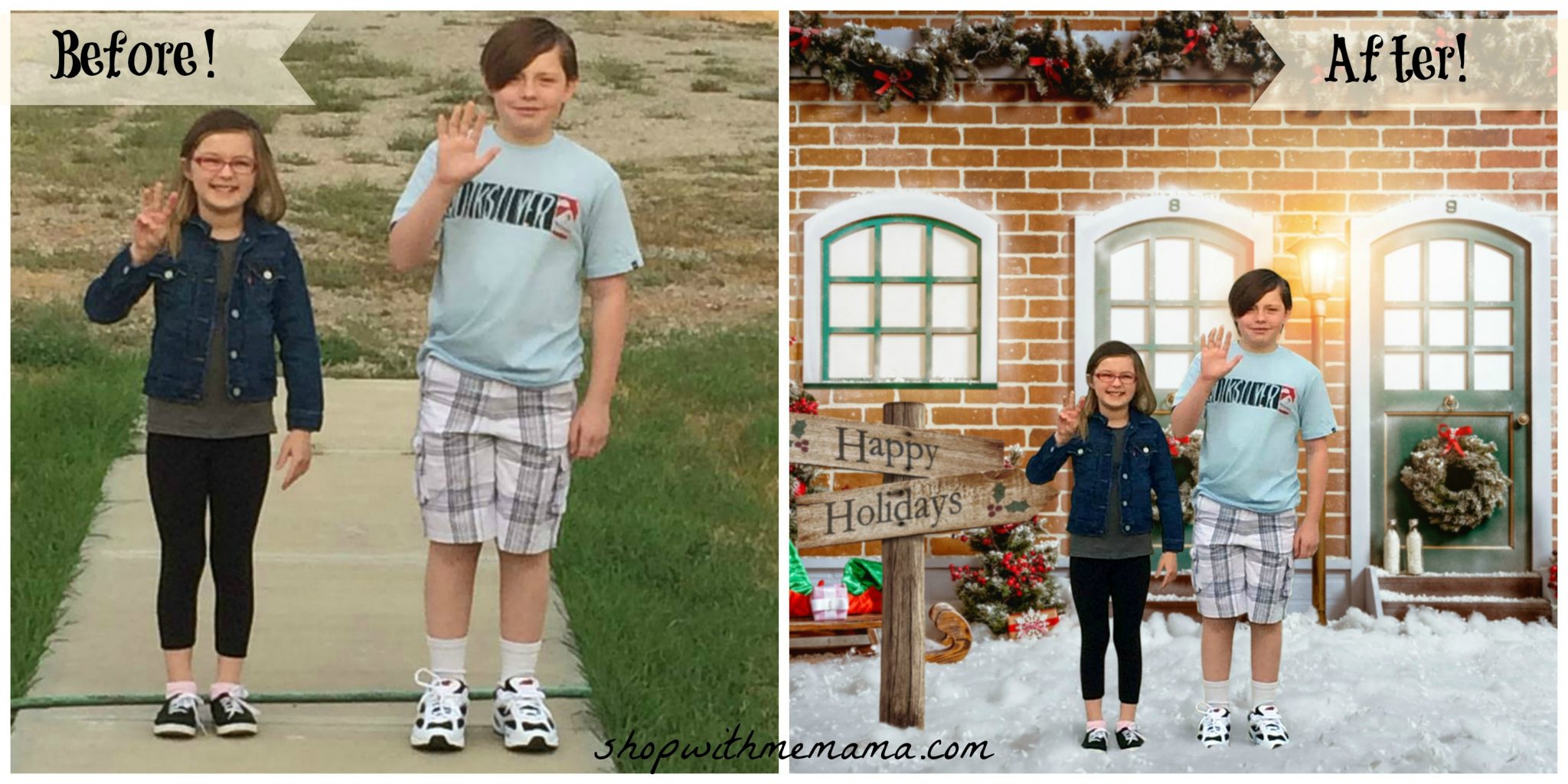 When your photo is sent to you, you can then either get that revision or you can love it and enjoy your photo art for sharing & print!
Advanced Photo Editing For Less!
We all know a professional graphic designer can cost up to $350 for an hour of service (yikes!). Krome Studio offers personalized photo transformation for as low as $6.99 per photo. Their professional trained designers have the expertise and experience to address all your photo needs in a timely manner.
Satisfaction Is Guaranteed!
Join over 100 000 satisfied customers. Krome Studio's average photo rating is 4.6 stars! Your 100% satisfaction is their #1 priority. Plus, you receive one complimentary re-edit on your photo (additional edits available for a small fee).
Love this picture! I just found out I was pregnant with my youngest!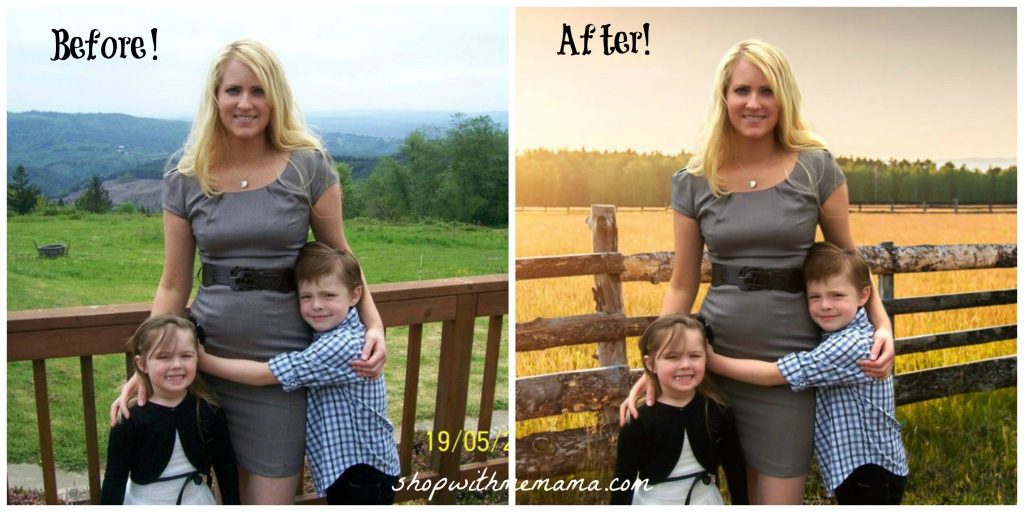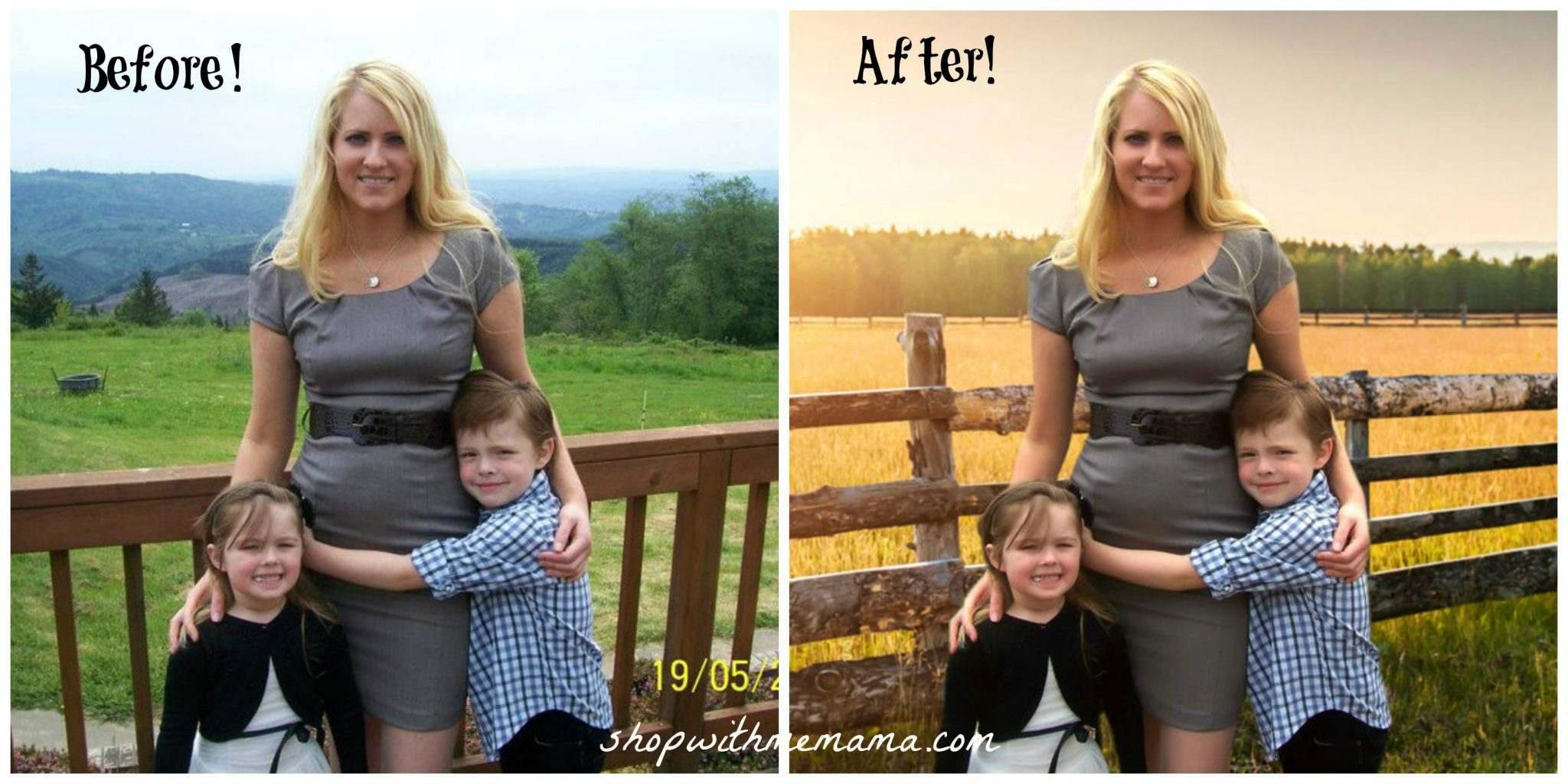 Share And Get Paid!
Yep! Share your 'Kromed' photo and earn up to $3 towards your next order!! I shared mine and was awarded one credit towards my next order! Love it!
Check It Out!
You can check out Krome Studio today. Visit them online here! And you can download the app for free in the app store. Just search for Krome Studio! You're welcome!
Get Social!
Connect with Krome Studio on Facebook, Instagram, Twitter, and Pinterest!