Everyone wants to work in a field that they're passionate and enthusiastic about. If you're always on the lookout for ways to improve your own health, have you considered that your growing expertise might be of some help to others, as well? With that in mind, let's take a look at four careers that can transform your passion for health into a real living.
Turning Your Passion For Health Into A Career
Fitness training
If you believe that you've gained the insight and understanding of fitness that others could benefit from, then there are few simpler ways to make money from it than by teaching them. Fitness training comes in all shapes and sizes.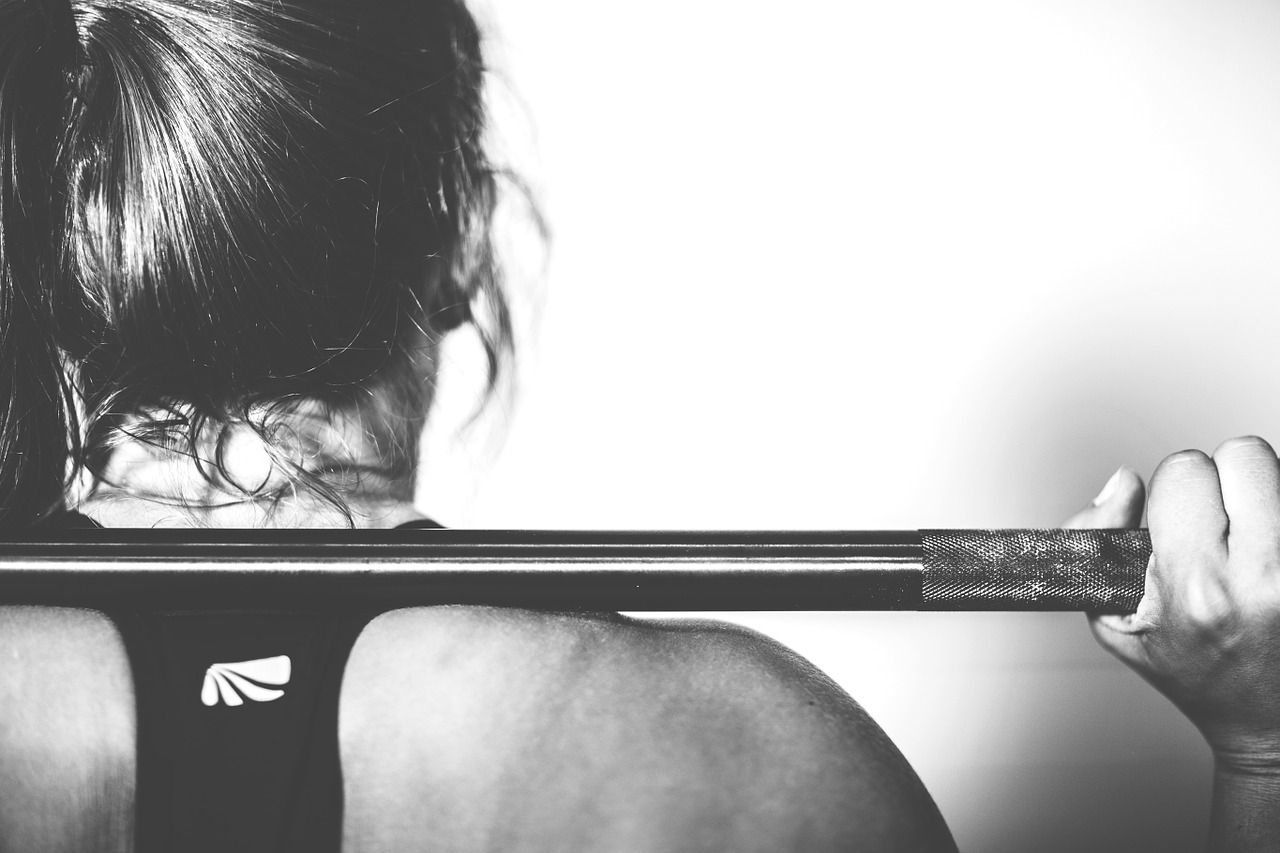 If you have a lot of experience in a type of exercise in particular, such as yoga, spinning, or dance, then you could become a class instructor. If you're more interested in helping individuals build the habits of exercise and nutrition that help them change their habits permanently, then training to become a personal trainer may be more relevant.
Selling health foods
You don't have to get into the high-risk multi-level marketing game to sell healthy foods to a market that's growing hungrier and hungrier for them. There are plenty of ways to get involved in the health food industry, from growing your own organic product to selling vegan baked goods and meals.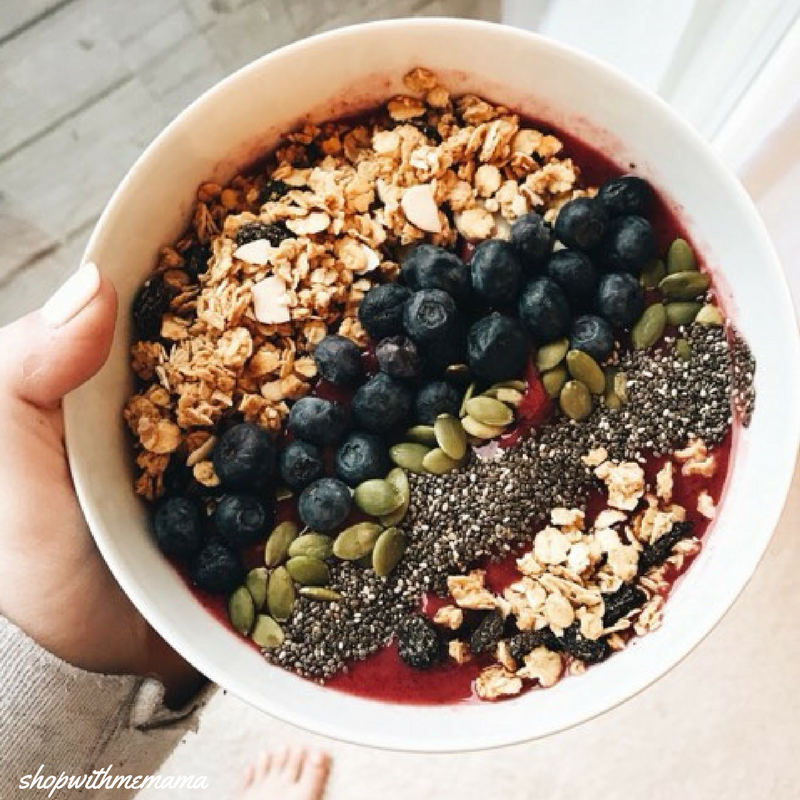 It's all about finding the hole in the industry, if you can create a health food product that makes it all the more convenient (and tasty) to eat well, then you could be on to a huge winner.
Nursing
For those with plenty of compassion, patience, and a real willingness to help others in need, there are few nobler paths than nursing. It can be incredibly trying, but also sincerely rewarding.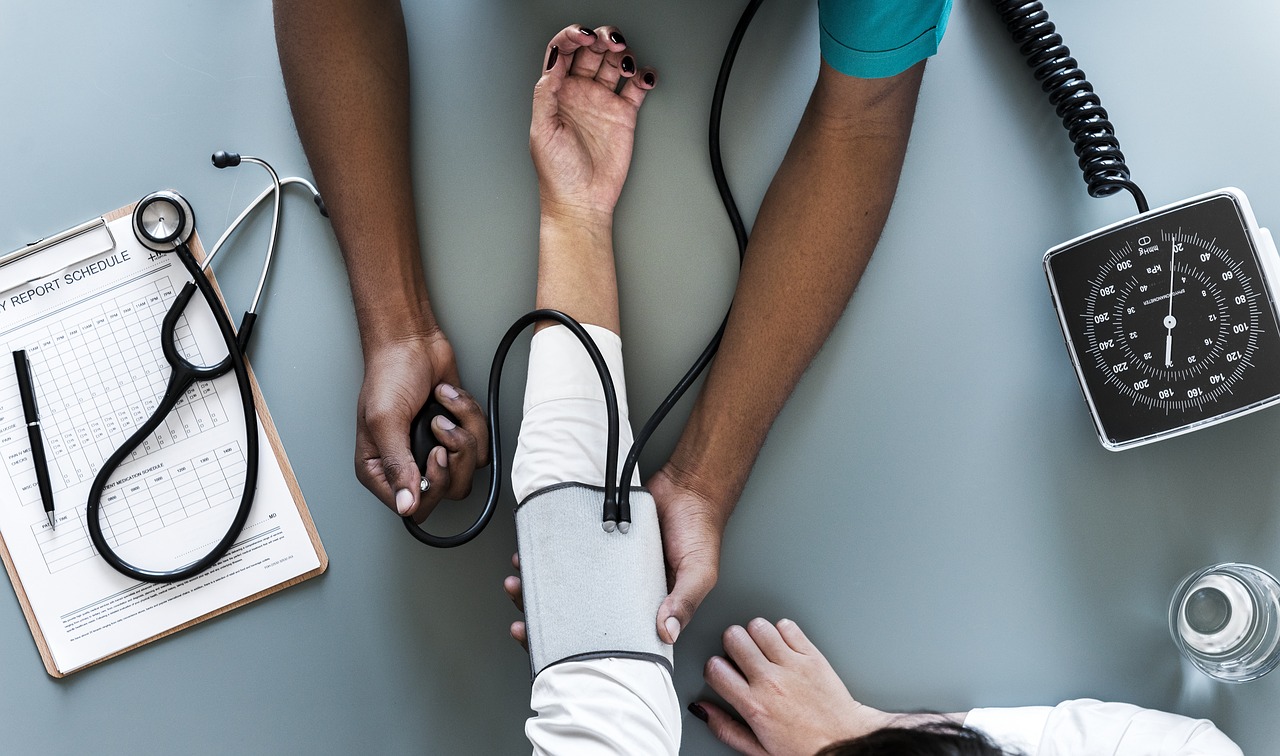 Nursing has plenty of career path potential, you can make the move from RN to BSN online (registered nurse to Bachelor of Science in Nursing), you can ascend to more senior, leadership roles or nursing in more specialized environments. If you want to lend a direct hand in improving the health of those who need it most and aren't squeamish, nursing may be the path for you.
Health writer
It's easy for a blogger to talk about the virtues of becoming a blogger, as difficult as it is. If you consider yourself an authority on health and fitness, then you could help a lot of people in sharing that expertise. You can review fitness products, health foods, and the like or share instructions on how to change certain habits or get into certain exercises.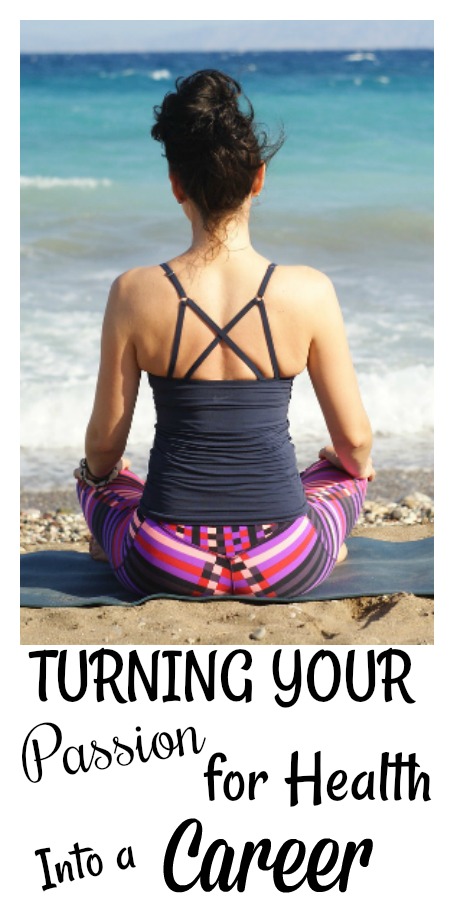 Blogging isn't the only kind of health writing out there, either. Freelance health writers will also work with a wide variety of health industry businesses, helping them brand, explain, and sell their products with high-quality copy.
The four examples above are just that, examples. From nutritionists to massage therapists, there are lots of careers that can really make use of a passion for health, fitness, and well-being. Think about which aspects of health interest and engage you most and use your talents to help others, as well as supporting yourself.