Psst! Guess what? The holidays are coming! I know school just started, summer just ended and the back to school rush has JUST worn off, I get that, I DO..
But, the holidays are coming!
I start prepping for the holidays in August. I think I do this because of my line of business, I have to. I start getting products lined up for my holiday gift guide and products start coming in. I have to stay organized and that means I have to be in the holiday mind frame early or it can get bad, quickly!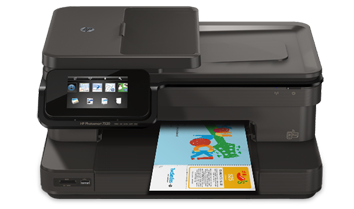 Since I am already thinking about the holidays, maybe it would not be a bad thing for all of you to start thinking about them too! TwoSmiles.com can get you gift cards at 15% off from select retailers! How about that to help get you into the holiday shopping mood? 😉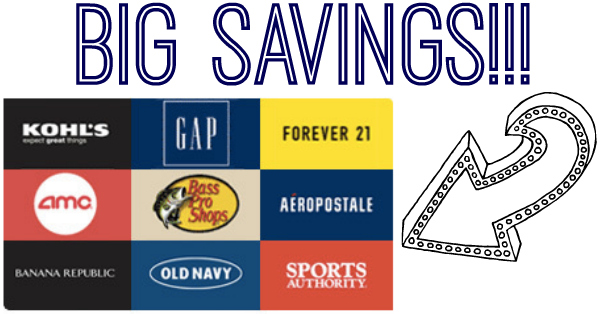 Get 15% Off Select Gift Cards! 
Visit TwoSmiles.com and browse the list of select merchants, (see below). Create and print your gift and use the code – SUMMER15 at checkout to get 15% off. The code is only valid for the below merchants, (however, every one on my holiday list would love to receive a gift card from one of the stores listed below!).
Once you have chosen your gift card merchant you get to choose which card you would like to attach the gift card to. Then chose the gift card amount and fill out the card. Valid until supplies last so get that 15% off now by using the special code at check out. Once you are ready to check out you can easily print and even share the card socially on Facebook!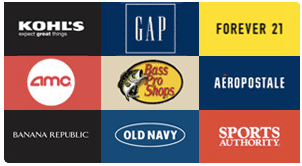 The retailers I am talking about are:

TwoSmiles makes is super easy to give gift cards. I seriously love how simple it is! It is a great way to customize a gift for any special occasion. Each card comes with everything you need to give the perfect gift and with the perfect gift card! It's a greeting card and gift in one, and you can make it on your own home printer. Each TwoSmiles card kit includes envelopes and the appropriately sized photo paper for printing. Pick from hundreds of FREE designs, select a gift, personalize, and print! Easy peasy!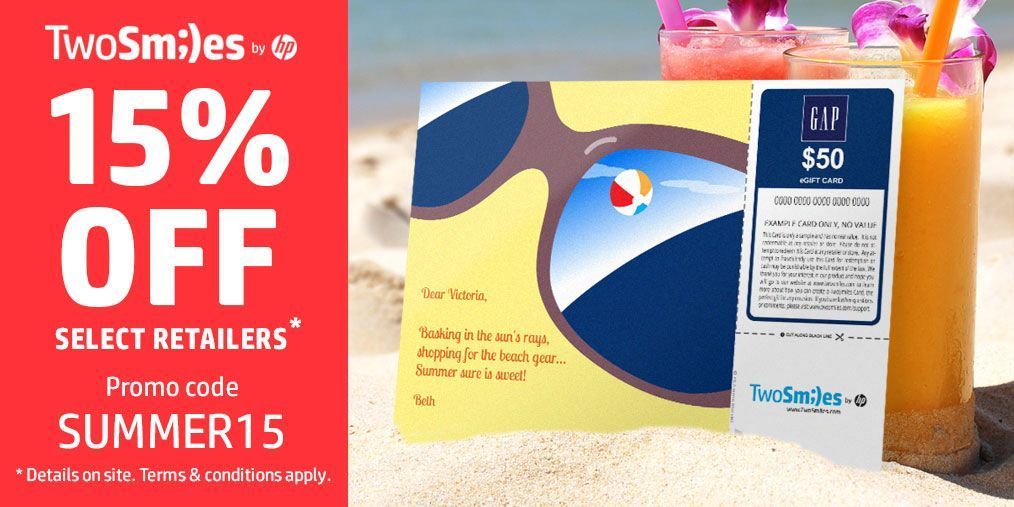 Get Started Today!
You can start today by creating your very own personalized gift card with TwoSmiles.com. Don't forget to save 15% off with this great end of summer code SUMMER15  while supplies last! There, you have NO excuses now! 😉
 When do you start your holiday shopping?
*This is a partnered post with TwoSmiles.com and HP