*product received. Opinions are my own.
TwoTara: Gender Neutral Reversible Baby Clothing

It was not hard this time around, to NOT  find out what the sex of our baby would be. We already had a boy and a girl, so it really did not matter to us. Just a healthy baby would do!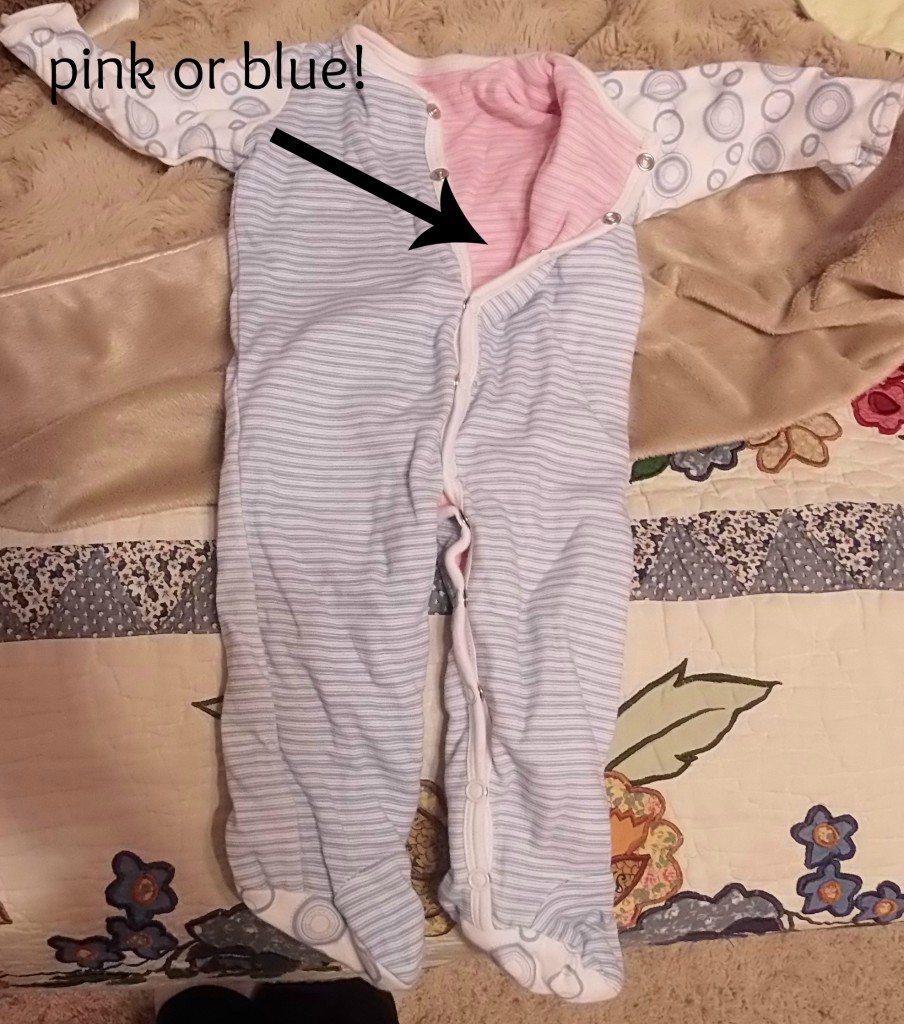 Since we did not find out, I thought it would not be that hard to find gender neutral clothing. After all, we certainly were not the only ones in the world that waited to find out what gender their child would be, right? Well, after browsing the scarce selections in stores, of the gender neutral clothing, I came to the conclusion that NO ONE waits to find out what they are having anymore! Well, okay, that may not be true, but according to all the boy/girl clothing, it WAS true. Nothing and I mean nothing was gender neutral anymore! So, I ended up buying barely anything for my baby before they were born. Maybe a few white onesies and some footie newborn pajamas.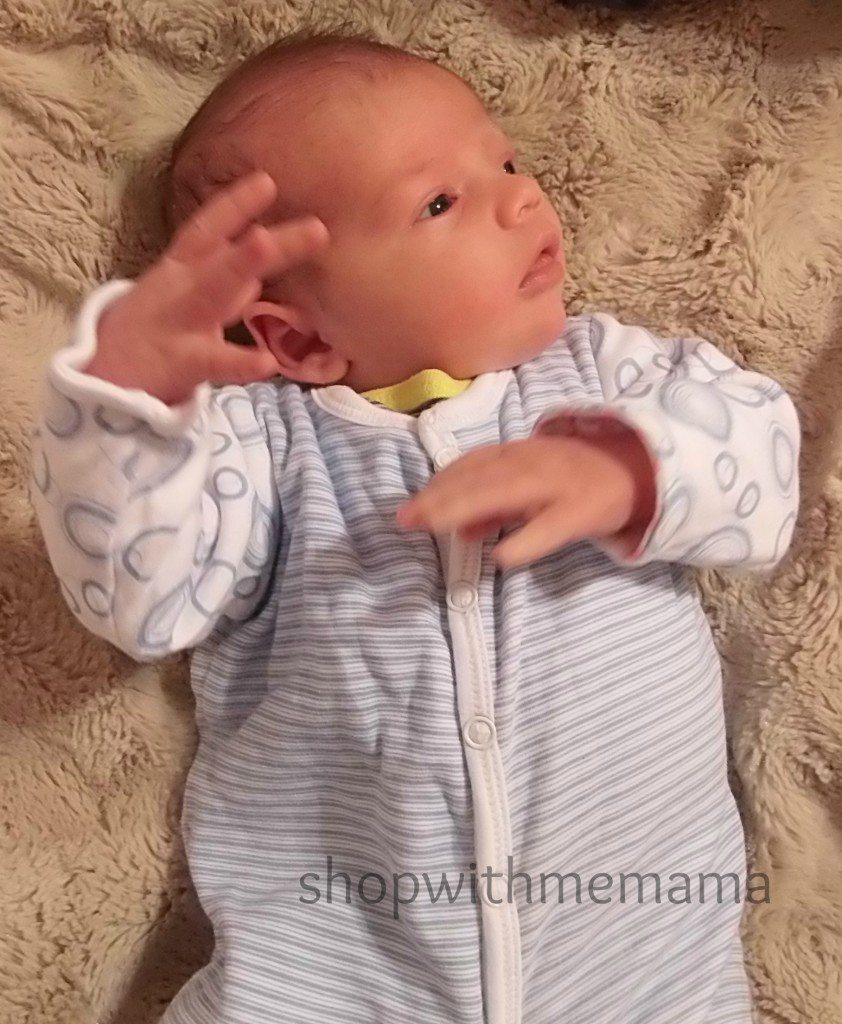 I was trying to find out what I would have my baby come home in.. Everything was specifically for a boy or a girl and nothing else! I searched high and low, seriously, I did. Nada. I wanted my baby's coming home outfit to be cute! Oh well.. right?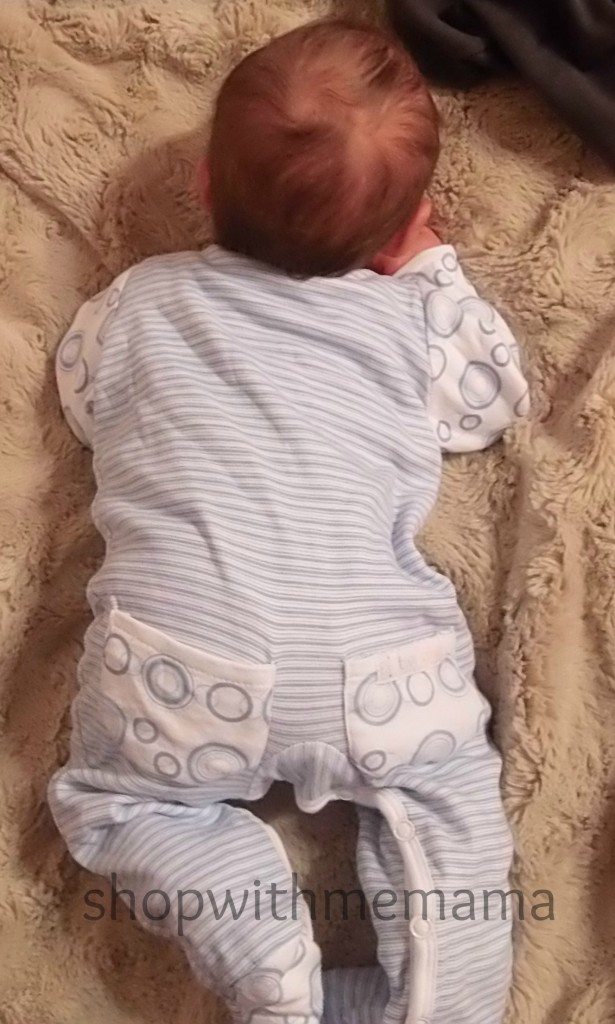 Wrong! I FINALLY found the absolute neatest online place to shop for gender neutral baby clothing! It is called TwoTara and  these clothes were made for people who did not want to f ind out the sex of their baby! Now we are talking!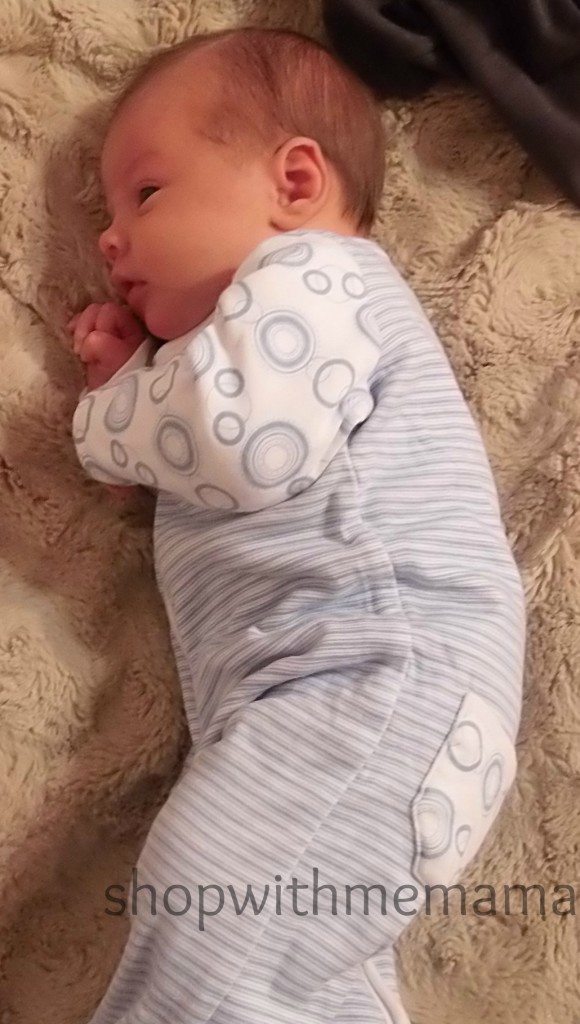 I had my son's hospital pictures taken in his TwoTara Newborn Footie. LOVE them! I love how soft they are and they are thick, because you have the two different colored materials (blue/pink). So, it is kind of quilted feeling to me. They button down and are very cute on my boy. In fact, he is wearing them right at this moment 🙂 So, if you or someone you know, is not finding out the sex of their baby and are looking for an adorable coming home outfit, I totally recommend TwoTara! Adorable and practical! I would love to see their selection expand!!!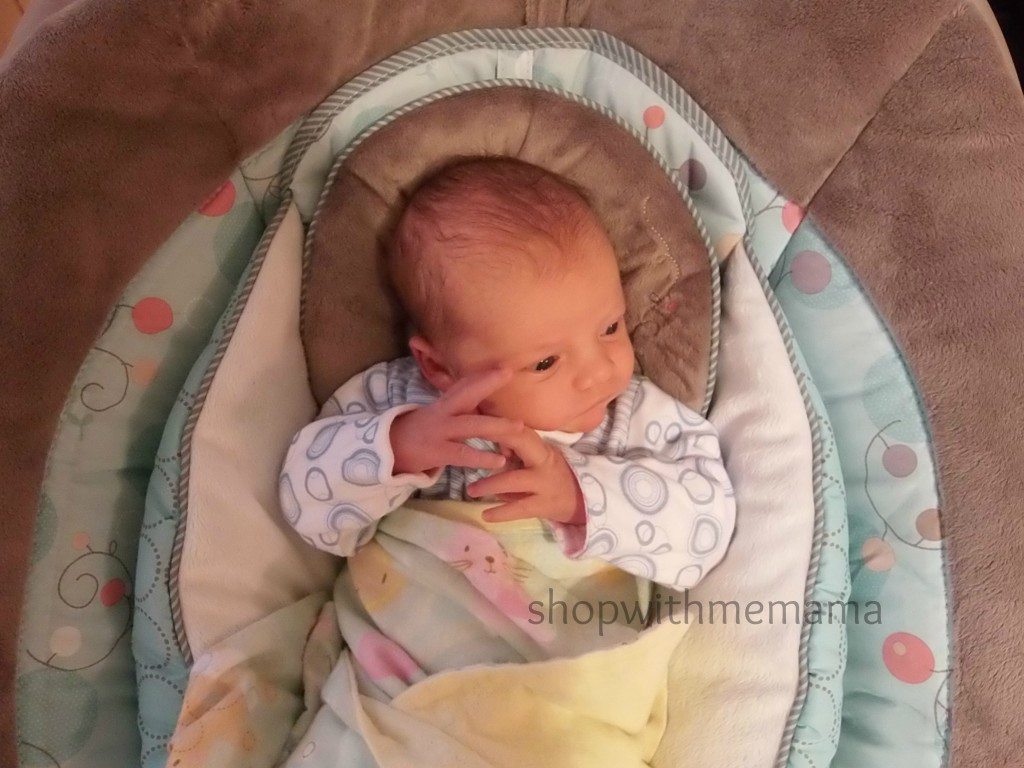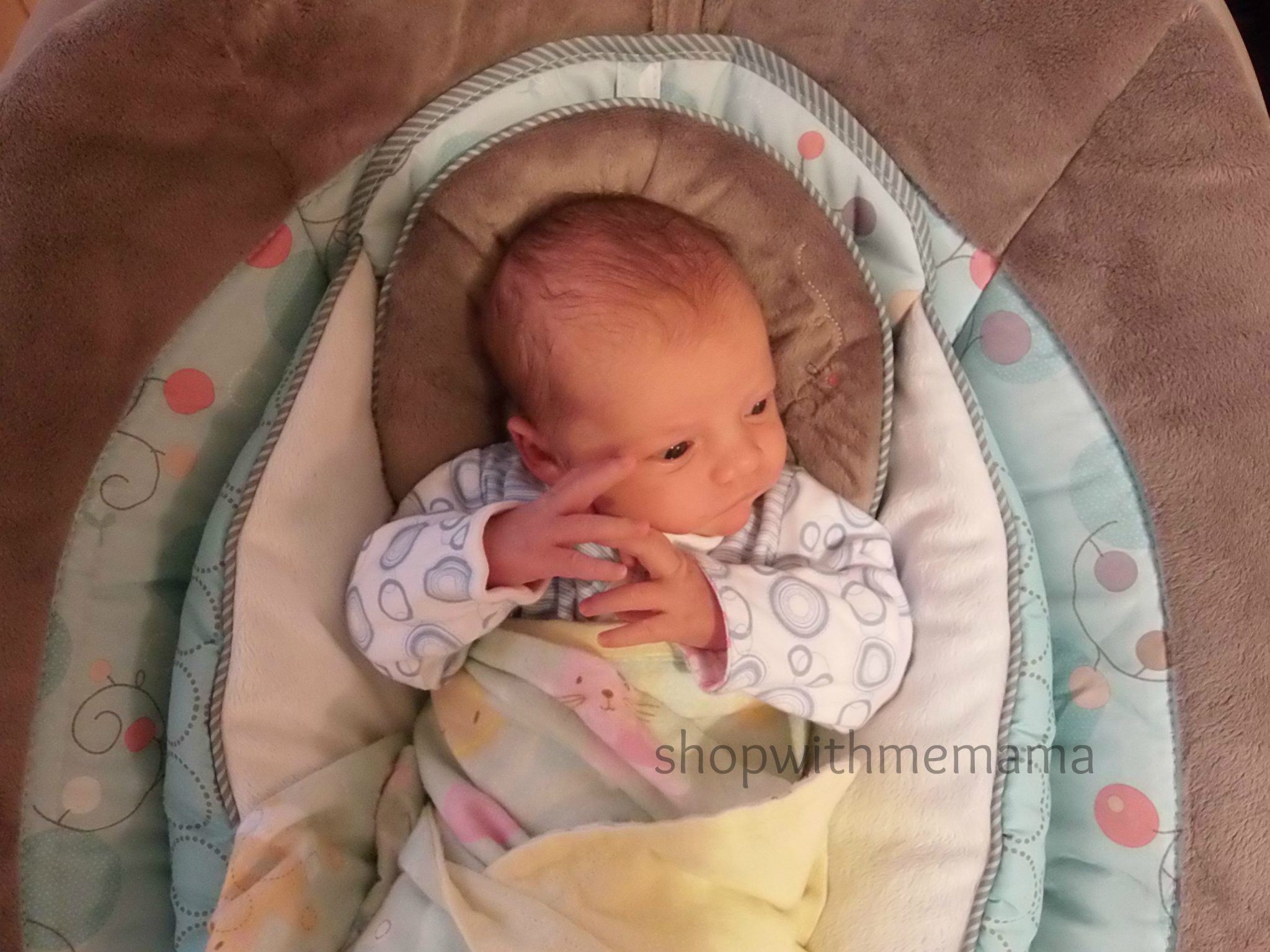 About TwoTara:
TwoTara was built out of frustration of buying uninspired gender neutral gifts. With 40% of expectant parents not learning the sex of the baby until birth–the Twotara clothing line has your baby covered! This premier product line is redefining the newborn, gender neutral market with garments that are pink on one side, blue on the other.
Buy
You can purchase the adorable gender neutral baby clothing by visiting TwoTara online!
Win!
One person is going to win  a 0-3 footie and a pair of booties from TwoTara!!!
How?
Easy! Just use the Rafflecopter form below!
Disclosure:
I was sent product to review. All opinions are mine.