*Post sponsored by Lunchbox but all opinions are my own.
We all love earning rewards. As a child I loved getting rewards and now as an adult I love it too! What person wouldn't like a reward now and then?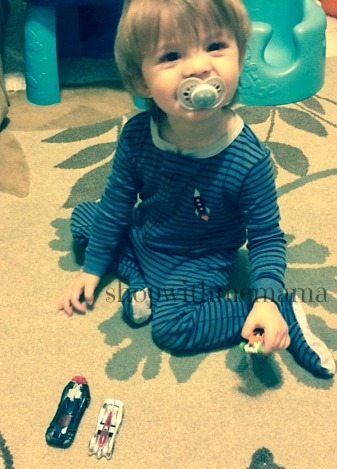 Did you know that you can unlock FUN rewards with the Hot Wheels Race Rewards Program? Yep, you can! Hot Wheels has been around forever (nearly 40 years!!) and me and my family have always loved the brand and it's cool cars. With the upcoming Holiday Season (eek!! Can't believe it is nearing!!), the deals get so much better! With the Hot Wheels Race Rewards, you can get INSTANT rewards for all your Hot Wheels product purchases, available at your local Walmart store! It is super easy too! All you have to do is buy, scan and earn! Soon, you will be right on track to redeeming all the new and exclusive rewards by visiting http://HotWheelsRaceRewards.com ! It is so cool!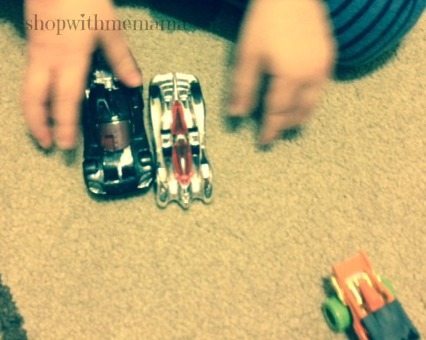 Why Not!
You already know and love the Hot Wheels brand, so why not grab some rewards this holiday season with the Hot Wheels Race Rewards Holiday Bundle Pack! We all know, the more points you earn, the more you can reward your family and give the gift of speed this  holiday season. Get this, the Straight Track 4 Pack includes nearly 4 feet of strips of the classic orange track ('member those??), plus your bundle pack will also include a mystery 1:64 basic car! Exciting, isn't it??
Or, you can certainly treat your littles to awesome rewards by celebrating the original Monster Jam Monster Mutt with the 1:64 car collectible! It would be so much fun to re-create your favorite Monster Mutt moments with  your kids, then send your opponents to the doghouse! Ruff, ruff!! See, earning rewards can get  you this and more! The Hot Wheels Race Rewards Program is so… rewarding 😉
Hurry!
Some examples of what rewards you can earn are mentioned above. BUT, you must hurry up on earning these rewards! Why? Because they expire on December 31, 2014!!!!! Yep, all points that you have earned, will be gone, so you better earn and redeem ASAP! Think about the holidays, think Christmas and get going! Do some shopping, get great deals and EARN those exclusive REWARDS you can't find anywhere else, right now!
Speed on over to  http://HotWheelsRaceRewards.com to redeem all your points! You're welcome 🙂
How many Hot Wheels Race Reward points have you earned?