*This post is brought to you by Viabuff. Opinions are my own.

ViaBuff Facial and Body Buffs Review (3 Giveaways)
During the summer (or any season!) your skin can get so dried out. Buffing your skin is a must and something I always do. Every time I take a shower, I have to buff my skin. It just makes a world of a difference for me. Not only does it make my lotion absorb better, but my skin is soft and younger looking.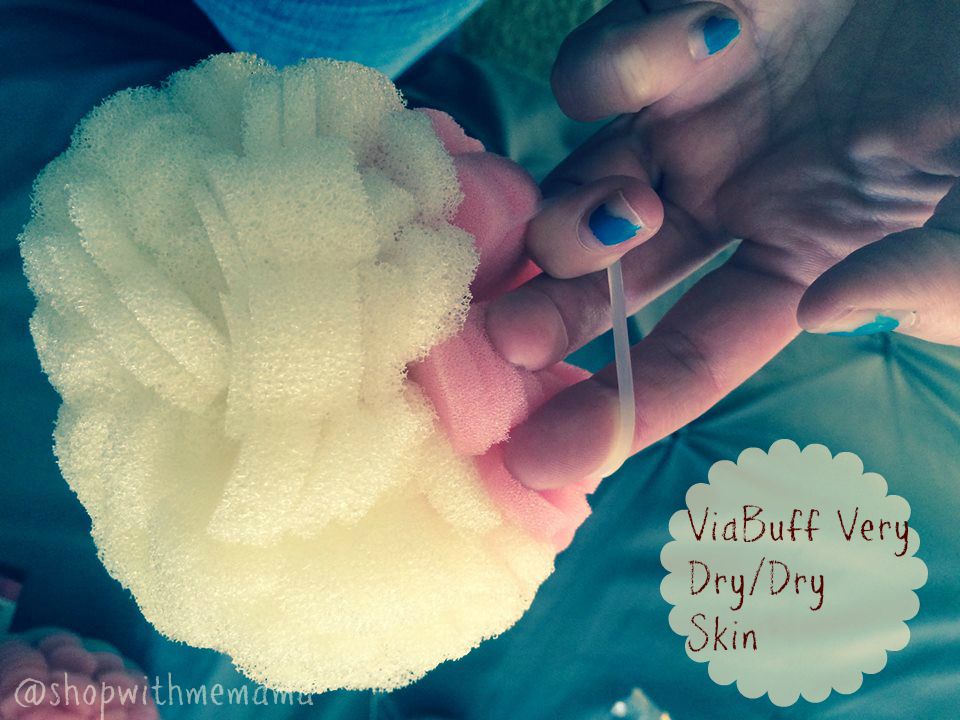 Lately I have been using ViaBuff Facial and Body Buffs, on my skin. Let me tell you, these buffs are really awesome! They clean and buff my face and body so nicely, I really don't even  have to work at it either, which is so refreshing!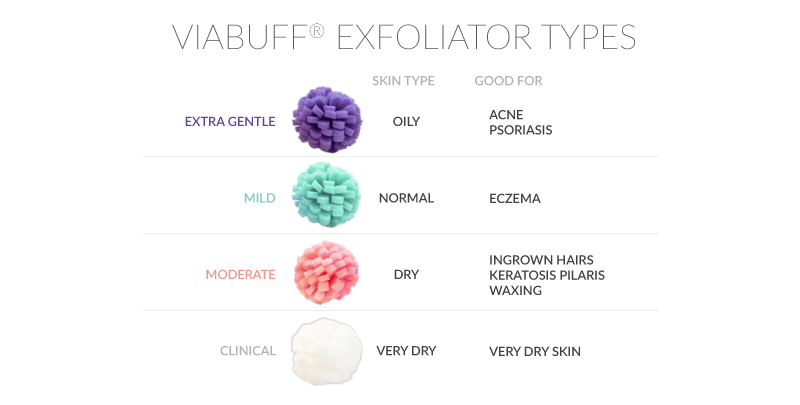 These buffs are truly the ultimate exfoliator for your body. My skin is really soft, since using these buffs (been using them for about one week only) and the difference in using these buffs as opposed to using regular scrubbers, is so different.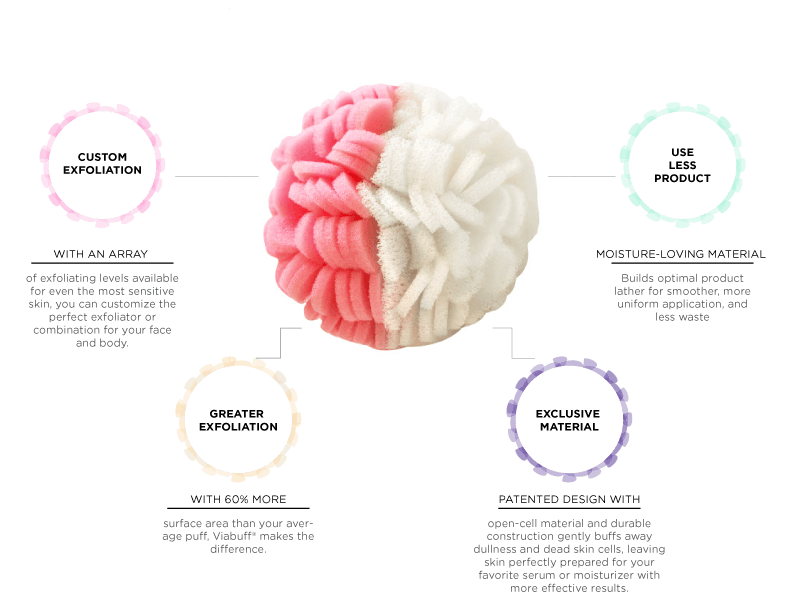 What makes these buffs stand out from other buffs is that they are reusable. You can wash them (air dry), and reuse them. They make different buffs for different skin types (oily, normal and dry). There are different levels of exfoliating too! You can customize which buffs you want for your skin. There is extra gentle (good for oily skin, acne prone and psoriasis), mild (good for normal skin and eczema), moderate (good for ingrown hairs and keratosis pilaris) and clinical (good for very dry skin) .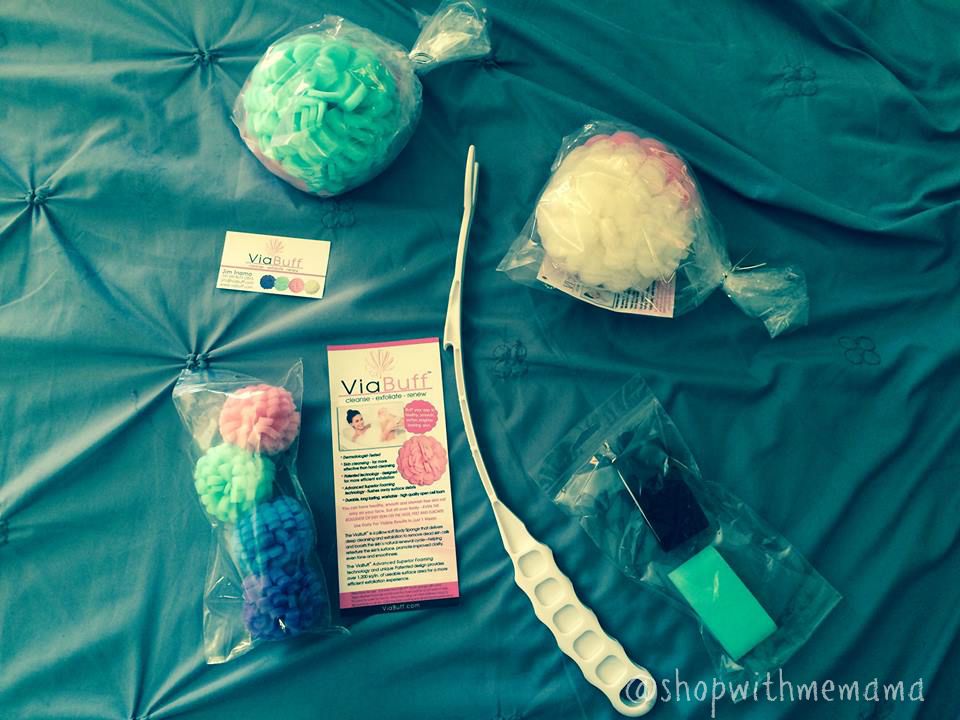 These buffs utilize open cell polyurethane foam that is naturally antifungal, antibacterial and allergen free, which is so nice and refreshing! They do recommend that they are occasionally machined washed and air-dried. The buffs hold a US patent and are dermatologist tested.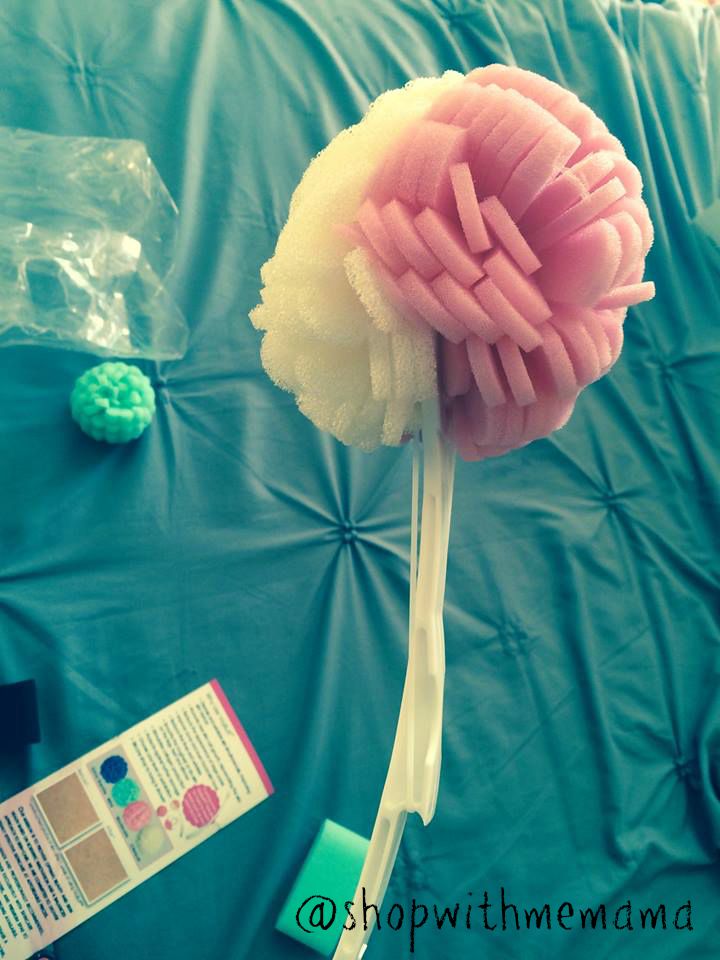 How Do I Attach The Buff To The Handle?
Super simple to do! I figured it out without even watching their video! I made a video about how to put it on, for you below:
Worth Mentioning!
ViaBuff also make a 19" arched handle for users with limited mobility to exfoliate the hard to reach areas. It will include a new medical and lotion applicator that they just started fabricating. It is very different from their other buffs but they had so many dermatologists asking for a product that their elderly patients could apply medicine, lotions and gels to their back, so ViaBuff decided to make this. They do have one now and it has no adhesive which sets them apart from other products on the market and it uses the same handle as their buffs.
Buy
You can purchase Viabuff products online at http://www.viabuff.com/.
Win
3 people will each win a body buff (their choice) and facial buff (their choice).
Rules:
Contest is open to US 18+. Giveaway will end on September 9, 2015 at 11:59 PM PST. Winner will have 48 hours to confirm their win, after I email them, or a new winner will be chosen. I am not responsible for lost or stolen mail.