*I have been compensated in the form of a Best Buy Gift Card and/or received the product/service at a reduced price or for free. Opinions are always my own.
I am so excited to introduce you to the all-new VIZIO SmartCast P-Series Ultra HD HDR Home Theater Display! This is the first 4K ultra HD display to feature High Dynamic Range with Dolby Vision, Ultra-Color Spectrum, Google Cast built-in with a powerful 6″ Android Tablet Remote (that is included!)! All of that sure is a mouthful, isn't it?
What Does This All Mean???
I read all of what I just wrote and I am like, what? What on earth does all of that mean??? Please explain for heaven sakes!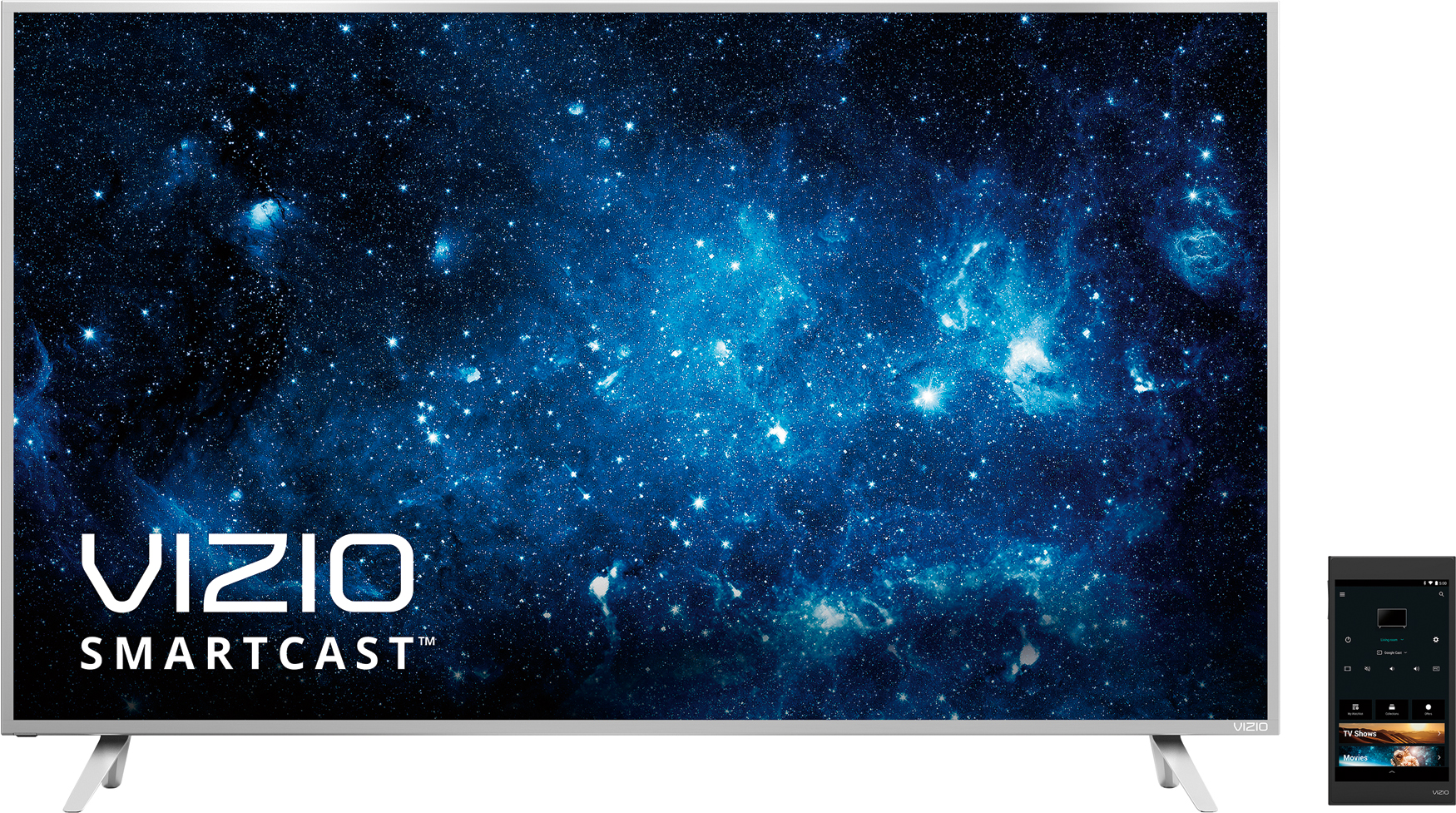 Let's Break It Down!
Okay, so the P-Series that features High Dynamic Range with Dolby Vision content and Ultra-Color Spectrum gives you a dramatically different visual experience than your regular TV. It has awesome brightness, radiant contrast, and totally captivating color. Sounds awesome to me! Now I am understanding all that much better, how about you?
The Full-Array LED backlighting (up to 128 Active LED Zones), deliver great light and deeper, richer black levels for a much pleasurable viewing experience. I love it when I watch a TV that makes me feel like I am IN the movie!
I love that this includes the 6″ Android tablet remote! It is pre-installed with VIZIO SmartCast app which allows you to browse content by genre, across multiple apps, all at once! Now you can be in control of your viewing entertainment with a simple tap, swipe or voice-based commands.
Last, but not least is the Google Cast built-in which you can cast from thousands of Google Cast-enabled apps that you are already familiar with like YouTube, Netflix and more! You sports and action fans will love the powerful image processing of the P-Series with Clear Action for sharper details in fast action scenes! This just makes watching a TV so new and more exciting!!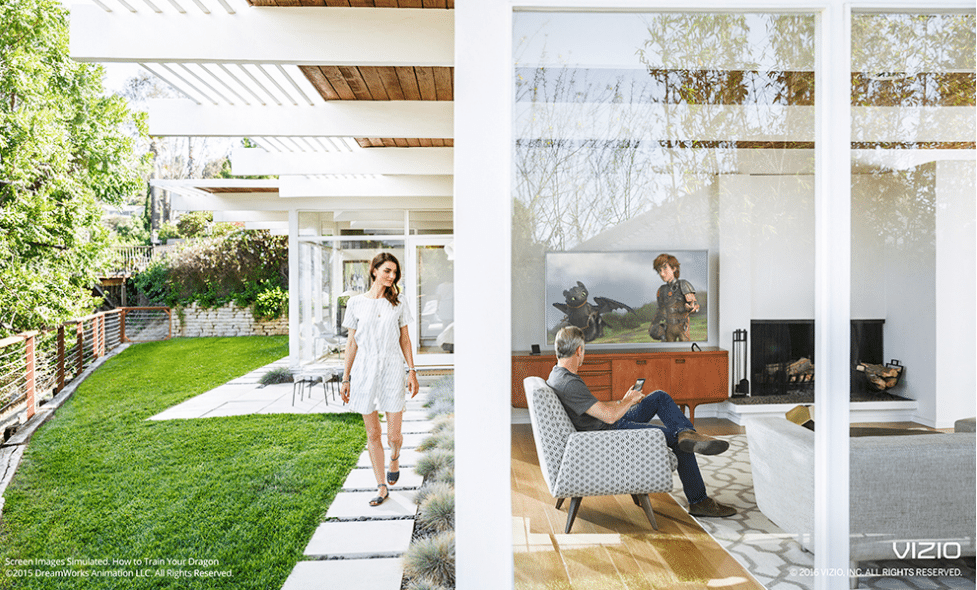 So, do you understand better? This seems like one awesome setup! What person would not want to at least check this out? Perhaps this could be the next BIG holiday gift this year? Think about it, it would be pretty darn cool for the whole family to enjoy! I think it is safe to say, this gift would be loved by everyone!
*Live TV listings compatible with IP-based set-top boxes from DirecTV® and Dish® services, with more services to be added. See vizio.com/smartcast for details
Buy
Where can I check this out and buy one? Just visit http://www.bestbuy.com. They retail for around $999.99 and up.
What Are Your Thoughts On The New VIZIO SmartCast P-Series Ultra HD HDR Home Theater Display?