*This is a sponsored post with Sandwich Bros and BraVoMark. All opinions are mine.
What Do You Do When You Don't Want To Cook? Do you cook anyways for those hungry people in your family? Or are you like me, on occasion, and reach for something easy to make, that tastes great and everyone will eat?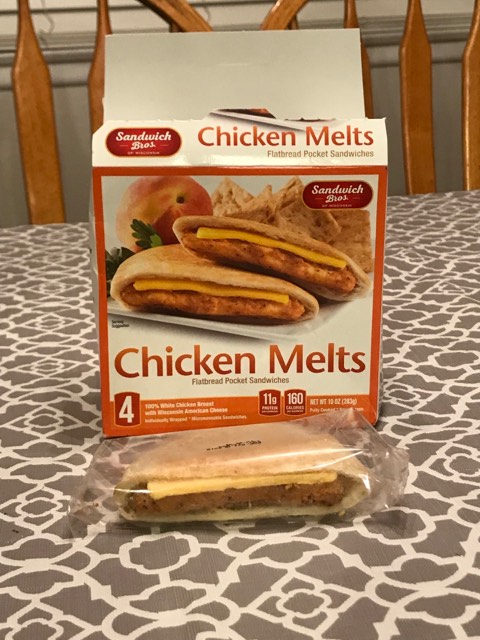 Somedays I like to reach for Sandwich Bros. protein-packed sandwiches. These are simple to make (just reheat and serve!). They are protein-packed sandwiches that are handcrafted with fresh-baked flatbread pockets and premium ingredients like whole eggs, Jones® all-natural sausage, 100% Angus beef, all white chicken, and real American cheese! Sounds yummy, doesn't it??? My family sure thinks so.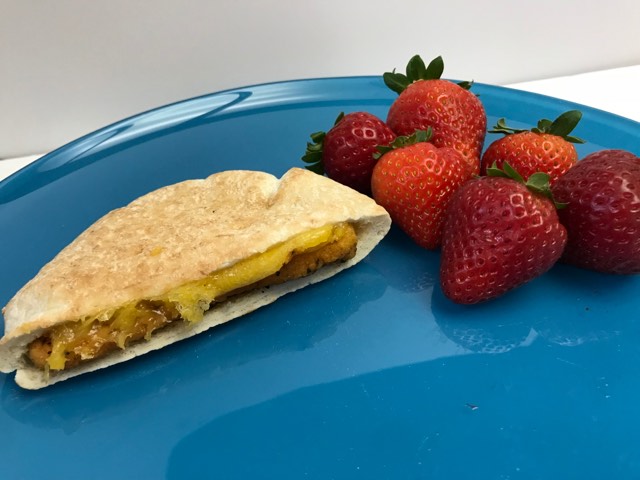 I know what you are probably thinking but frozen food CAN be healthy. Sandwich Bros. created a healthier and yummier convenient meal (or snack!), so you don't have to feel bad serving these to your family.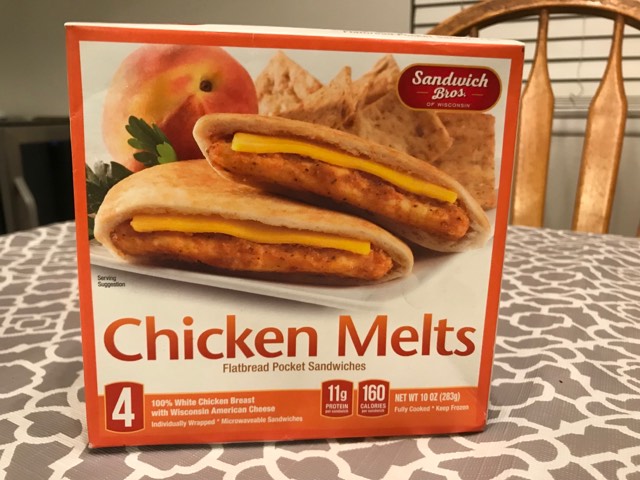 These are also great to serve your kids for an after-school quick meal, bring in the car when you are traveling to after school activities or just to bring on a road trip for a yummy comfort snack! Plus, if you are watching your weight, just remember that these are low calorie, help you control your portions and they have simple, healthy ingredients. Just one bite and you'll say….these sandwiches are…. "Really…Really Tasty!"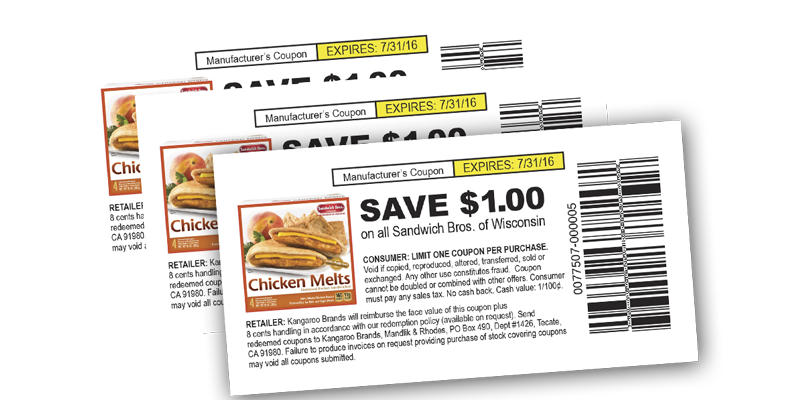 Printable Coupon!
If you have never tried Sandwich Bros., now is your time to. They have a printable coupon for $1.00 off any Sandwich Bros. Flatbread Pocket Sandwiches, right at your fingertips! And, if you share this offer, you will save even more! Grab your printable coupon here!
Where To Buy?
You can purchase these nationally at Kroger, Costco, Sams and more!
Get Social!
Connect with Sandwich Bros. on Twitter, Instagram, Facebook, and Pinterest!
Have You Ever Tried Sandwich Bros. Protein Packed Sandwiches? What Do You Do When You Don't Want To Cook?