I hate to say it, but my laptop is on its last leg. It is starting to do what my old one did, before it went out, sigh. And, since we just moved, I can't afford another one at this moment.
It is starting to get HOT underneath, despite me lifting it up a bit when I use it. I think I need a fan blowing on it to keep it cool. And, it takes forever to 'wake up' when I open it. This is my sole way to make money, so it better not go out on my any time soon!
I have been searching online for good laptops to consider and I came across a few of them I am interested in. While searching online, I had to ask myself the question 'What is the best laptop for me?'. I will need it for blogging, so it must be a good laptop. It must be reliable and it must be affordable.
Details on the latest laptops and 2 in 1 devices I am most interested in are below. These would also make great Father's Day gifts!
*Lenovo ThinkCentre X1. This is a powerful desktop with the thinness of a laptop. Its 23.8" Full HD display tilts so people can easily find the best viewing angle for working from home, playing games with the family or watching their favorite shows. 6th generation Intel® Core™ processor. Starting at $845.10.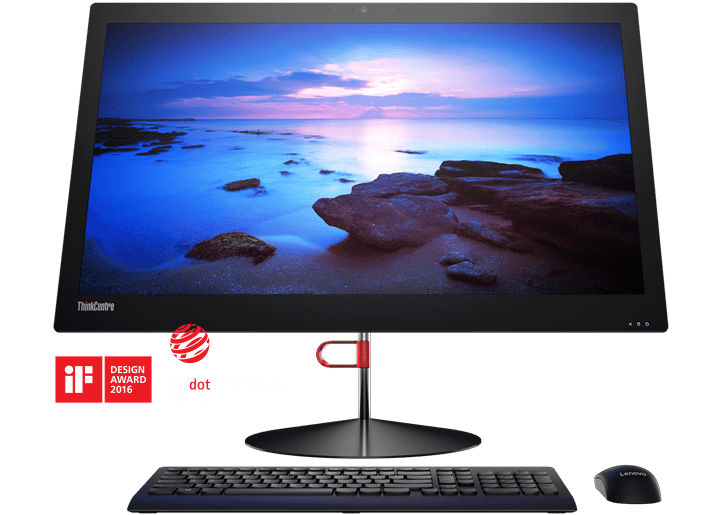 *Acer Aspire V Nitro. With an Intel® RealSense™ 3D camera, fast data speeds through Thunderbolt™ 3 and a 4K Ultra HD display, the Acer Aspire V Nitro* is poised to be a crowd pleaser. Its superior performance enables high processing activities such as video editing and gaming to your heart's content. 6th generation Intel® Core™ processor. Starting at $799.99.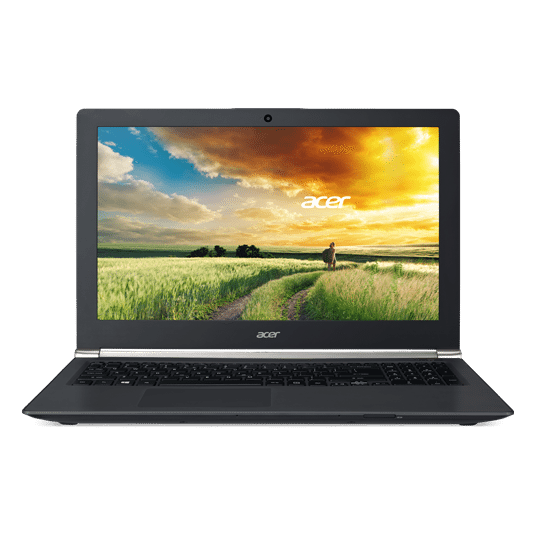 *The Samsung Galaxy TabPro S is the ultimate triple threat – a mobile, productivity and gaming device in one. One of the thinnest and lightest 2 in 1 devices on the market complete with a detachable keyboard, you get 10 hours of battery life on a single charge, meaning you can always work – and play – on the go. 6th generation Intel® Core™ processor. Starting at $899.99.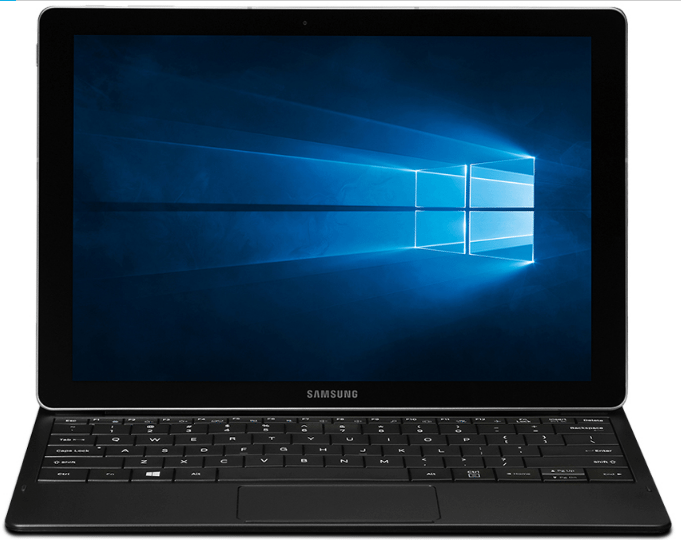 *HP Spectre x360 13.3". Powerful performance packed into an ultra-thin convertible device, the HP Spectre x360 brings a new sense of productivity to your work environment with up to 13 hours of battery life. Go for traditional silver or change gears with the new ash silver and copper chassis. 6th generation Intel® Core™ processor. Starting at $899.99.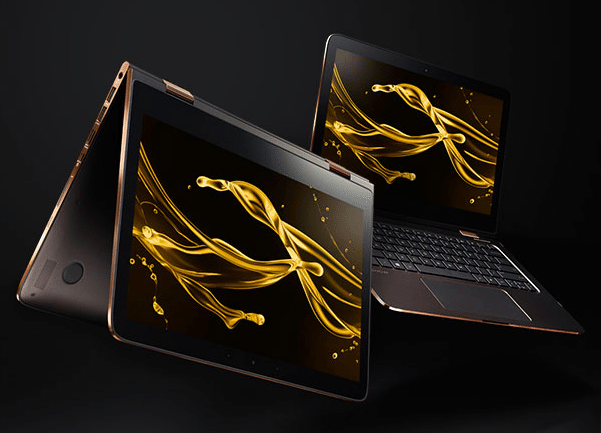 So, help me out? Which one would YOU choose??? Decisions, decisions…