Being a travel blogger does have its perks. I love traveling and being able to travel for a living is kind of fun! One place we are interested in visiting this summer is Taylorville Illinois. There are plenty of fun things to do here and I came up with a list of What To Do In Taylorville Illinois. Hop in your Dodge and let's get going!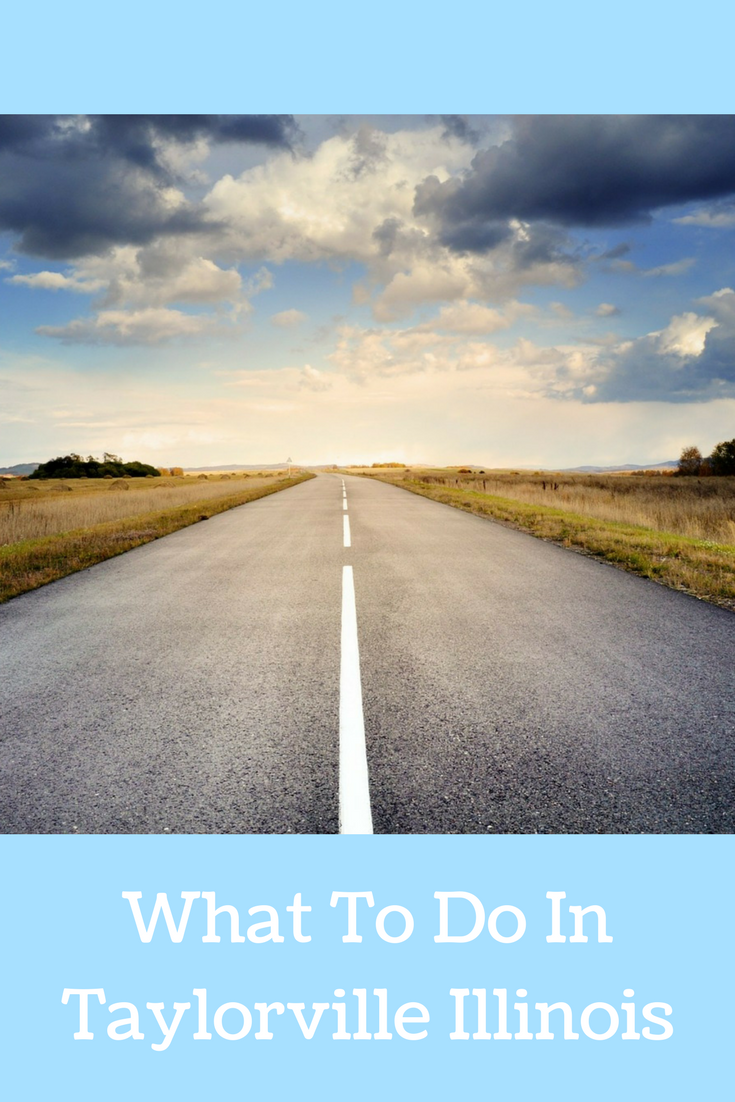 What To Do In Taylorville Illinois
I love love love shopping and I cannot pass up a good, antique store! Dear Yesteryear is an antique store with tons of fun antiques right up my alley! Dear Yesteryear is a 2600 sq ft showroom and a 5500+ sq ft warehouse located at 421 W Springfield Rd in Taylorville, IL. From vintage finds, chalk paint for your next project and workshops, to home decor, jewelry, and apparel! So much goodness in this shop! Can't wait to visit there!
Next up? How about the Mid-America Sport Parachute place? If you love heights and love thrill seeking adventures, this would definitely be a place and experience you don't want to miss out on when passing through Taylorville Illinois! I would have to sit this one out, as I do not do heights or thrilly type adventures, but my husband would definitely do this!! I would just take a ton of pictures of his experience 😉
Great place to eat in Taylorville Illinois is Bill's Toasty Shop. It has great reviews and lots of satisfied customers! They sell hamburgers, milkshakes, hot soup, cheeseballs and MORE! Yum, my tummy is already growling!
A place for us adults is Major Leagues! It is a great place to sip your favorite adult beverage while listening to live music! Plus, if you like to karaoke, this is the place to sing your heart out!
Do you have anything to add? Where, in Taylorville Illinois, would you go first?