*Where To Buy Garden Lites Veggie Muffins. This is a partnered post.
Superfood Veggie Cakes are packed with nutrient-rich superfood veggies like Kale & Cauliflower, Gluten Fre, and only 100 calories! The perfect snack or side dish! Have you tried them before? Find out Where To Buy Garden Lites Veggie Muffins, in my post below!
One way I have found to help get my family the veggie servings they need each day is to feed them Garden Lites Superfood Veggie Cakes. If my kids don't like those (which they actually do!) I will give them Garden Lites Chocolate Muffins or Garden Lites Blueberry Oat Muffins. They are all SO tasty and no one is the wiser that they have VEGGIES in them.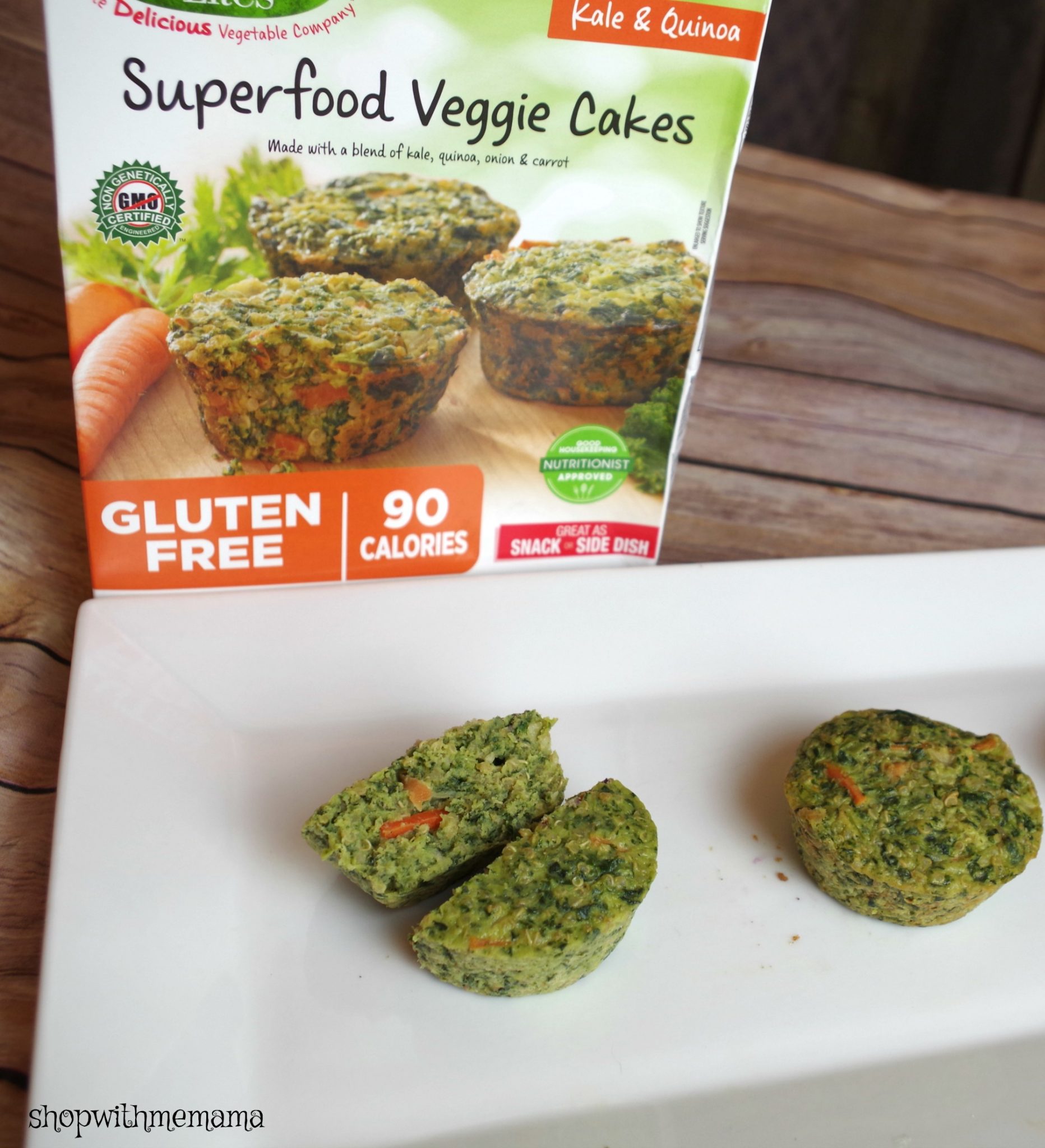 How Do You Eat Garden Lites Veggie Muffins?
I recommend eating them however you want to. But, you can really compliment a meal by adding the Garden Lites Veggie Muffins to your plate. They go great with any dinner, and I try to have the Veggie Muffins on hand for all of our meals. I am thankful that even though I live far away from the big name grocery stores, I can still conveniently buy Garden Lites Veggie Muffins online at https://www.thehealthfoodstore.com. Such a relief!
You can see the nutritional facts and ingredients of the Garden Lites Superfood Veggie Muffins, below. They are also Allergy-friendly, Gluten, dairy, and nut free. Plus, if you are on Weight Watchers and watching your points, these veggie muffins have a value point of 3!

Heating Instructions:
Oven/Toaster (Recommended): Pre-heat oven to 350°F. Remove Veggie Cake(s) from outer clear film and tray. Place Veggie Cake(s) on a baking sheet and heat for 12 minutes. If frozen, heat for 25 minutes. Note: Do not heat tray in oven or toaster oven.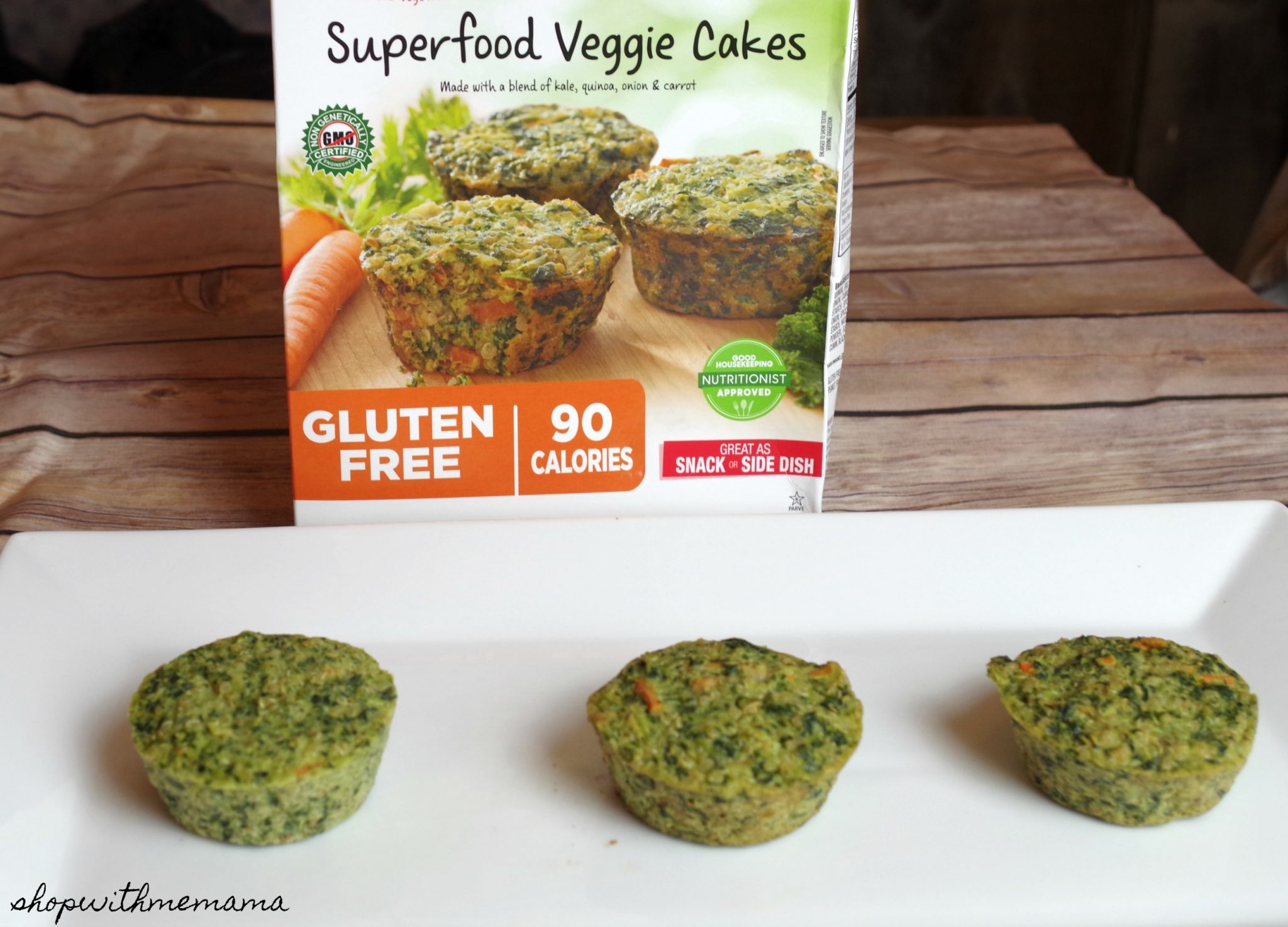 Microwave: Remove outer clear film. Place Veggie Cake(s) in a microwave-safe dish or leave in the tray to heat.
# of Cakes Refrigerated Frozen
1 25 seconds 45 seconds
2-3 1-1½ minutes 2½-3 minutes
4-6 2½-3 minutes 4½-5 minutes
*Microwave times are based on a 1000 watt oven and may vary due to wattage. Heat product until the internal temperature reaches 165°F. Consume within 5 days of opening package.
Printable Coupon!
If you are on the fence about trying Garden Lites, then grab your free printable coupon for a $1 off so you can give them a try! Plus, for each friend you refer (When you Join their mailing list and register), you'll earn 500 points, good towards $5 off your next purchase, and they'll get 15% off their first purchase!
Where To Buy Garden Lites Veggie Muffins
You can purchase Garden Lites Veggie Muffins online at https://www.thehealthfoodstore.com or by locating a store that carries Garden Lites Veggie Muffins here.
Win
One person is going to win a Mix & Match 36 pack (they can choose 3, 12 packs of either Garden Lites Muffins; Chocolate, Blueberry Oat, Carrot Berry or Banana Chocolate Chip or Superfood Veggie Cakes)! Yay!
Rules
The contest is open to US 18+. Giveaway will end on March 29, 2018, at 11:59 PM MT. Winner will have 48 hours to confirm their win after I email them, or a new winner will be chosen. I am not responsible for lost or stolen mail.By entering the contest you are giving Garden Lites your email to add to their mailing list.