*This is a sponsored post with AJ Madison and BraVoMark. All opinions are mine.
My kitchen is okay. It is definitely bigger than our old kitchen in the home we moved away from. I do like how open our kitchen is now and it doesn't have annoying, hanging cupboards to slam my head on. So for that, I am pretty happy!
But, for every home we have lived in, the dishwasher has NEVER worked. I think it is some sort of an omen, but not sure.. It is just weird that every home we have had, the dishwasher just doesn't want to work for us. So, hand washing dishes it is, sigh.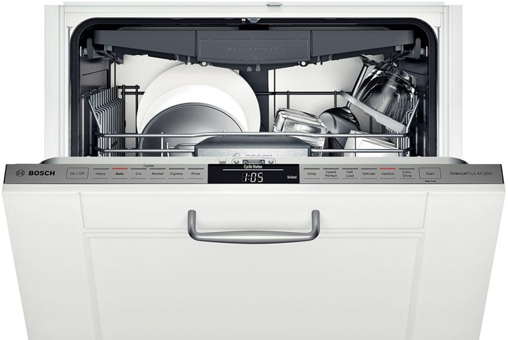 Sometimes I find myself browsing online on the AJ Madison site, just dreaming of having one of their awesome dishwashers in my kitchen. Maybe one day? I sure hope so because my hands are tired of washing 450 dishes, glasses, cups, pots, pans and silverware each and every day! This mama needs a break from that!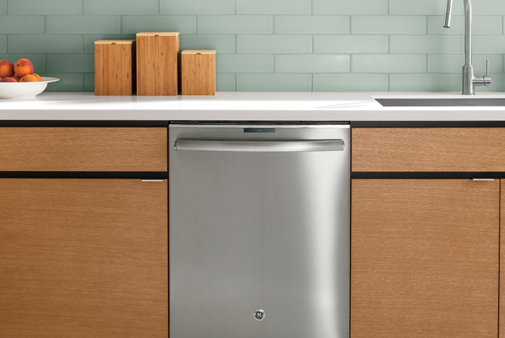 The Bosch Dishwashers look so nice. Why Can't My Kitchen Have This In It? I can picture one in my kitchen, nestled nicely under my countertop. I would probably give it a huge hug if I had one. I would take special care of it and be so thankful for such an amazing appliance such as this one, in my kitchen. Am I weird for saying that? Well, after washing dishes by hand daily, I might be a bit weird, can't help it, sorry.
What Do You Think Of The Bosch Dishwashers from AJ Madison?