Why Is My Hair Thinning? That is what I have been asking myself, over and over again! Why is my hair thinning? I was born with very thick, lush hair. Every time I would go to the salon, the hairdressers were always envious of it and complimented me on my thick hair.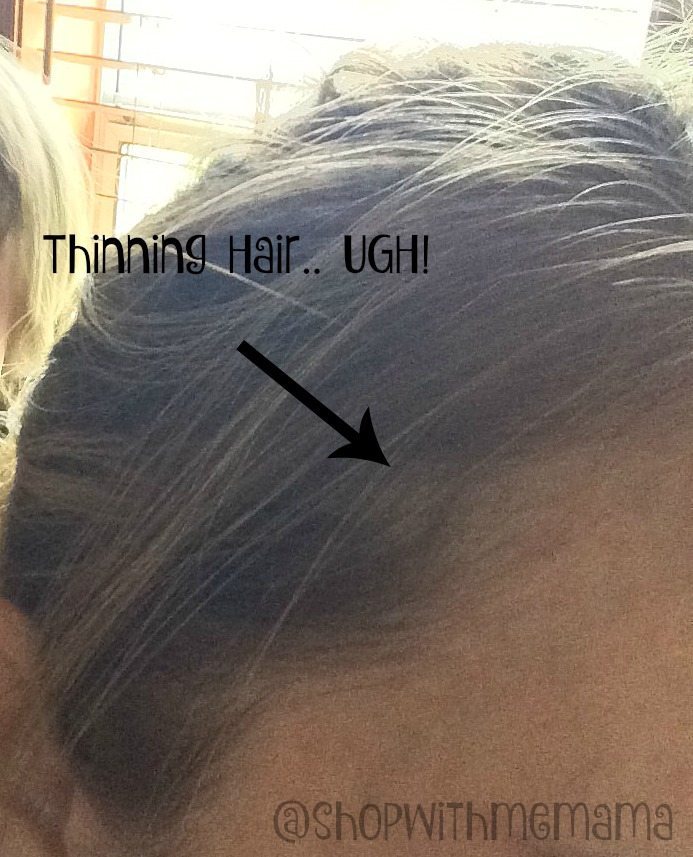 Why Is My Hair Thinning
My hair is still thick, but on the side of my head, where my temples are, my hair is thinning! I can actually see some scalp there! I was totally shocked when I noticed this about a year ago. I have thick hair, how on earth can I have thinning hair? That is not possible! But, it IS possible!
Now that I have noticed my thinning hair, I have become a bit obsessed with 'fixing' the situation, ASAP. I have purchased a few hair care products to help and so far nothing really has helped. Very irritating!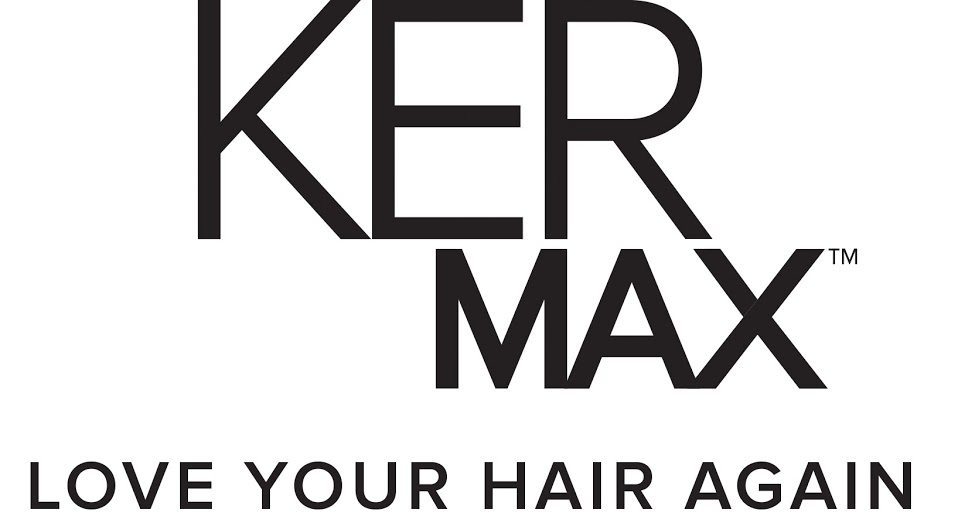 We all know that full hair is often viewed as the standard for beauty. I know when I see people with thick hair, I think wow, their hair is beautiful! For the 40-50% of women suffering from hair loss, this can certainly cause some stress and anxiety, maybe even low self-esteem. There are products that can help with hairloss and alopecia treatment, but I am most excited to try out KerMax. It is a drug-free, over-the-counter answer to hair loss and hair thinning concerns.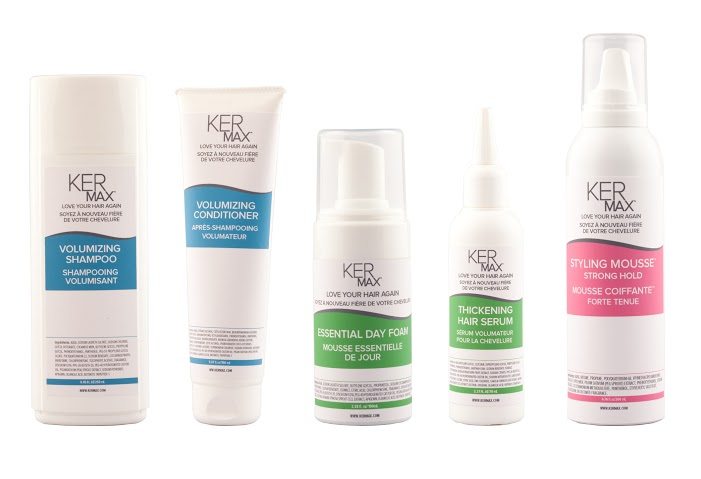 The KerMax hair care system is formulated and manufactured in France with natural active ingredients that safely reduce the appearance of thinning hair and hair loss. It makes new hair regrowth possible!
That is what I am looking for in a product, for it to make new hair regrowth possible! I love that each product is free of chemical preservatives, hypoallergenic, and free of side effects. Sounds like products I need to be using on my hair. I also like that it is safe for all hair types at any stage of life!
Where Can I Purchase KerMax?
KerMax family of products is available in the United States at all CVS locations and CVS online. It is also available in Canada at all Shoppers Drug Mart locations!