GlobeIn Artisan Box
Being a review blogger is something that I never planned on doing. When I first starting blogging, it was all about the deals I could find online and about my kids. It was just a hobby and something that I had tons of fun doing.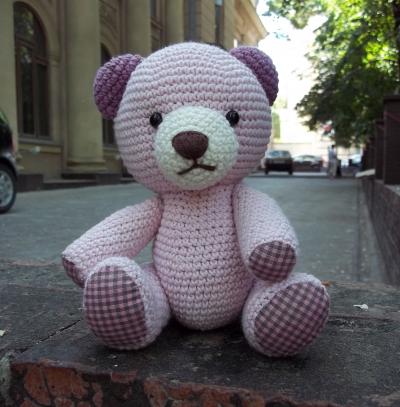 I blogged when I wanted to and I said what I wanted to say, without really 'thinking' about it. I look back on my old blog posts and think, "wow, I was certainly more carefree and silly!". Do I miss those days? Yes, I do. Sometimes I read those old blog posts and laugh my butt off because of the humor in them. The fun and silliness in them.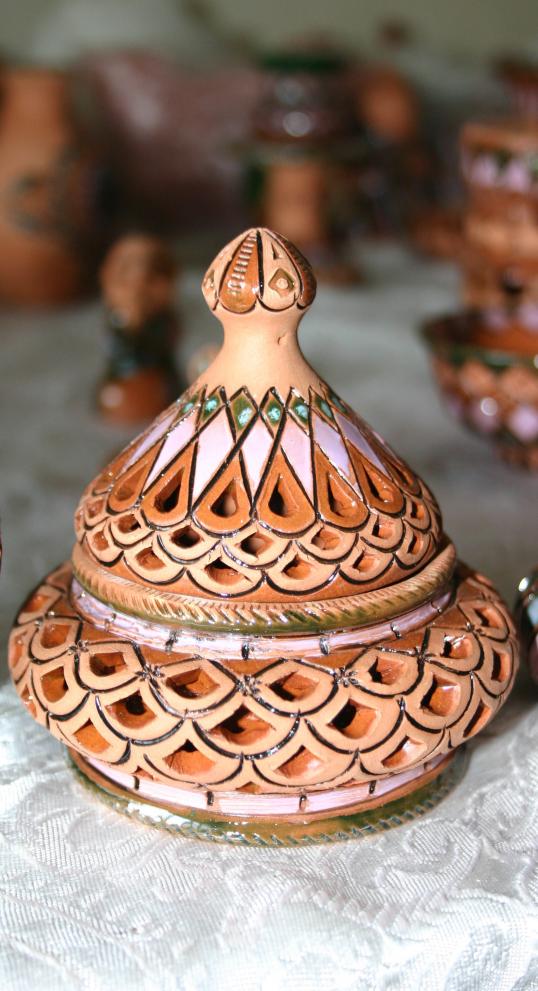 But somehow, my blog took off in a different direction (one that I am very thankful for), and now my site is more 'business' like.. I am okay with that, but I do miss the silliness at times! I noticed people liked those old posts and responded with laughter. I LIKE that!!
With all that said, being a review blogger has its perks. It is a TON of work, it REALLY really is, but yes, it is fun at times! I love when packages come in and I get to open them up and see what it is I am reviewing! Recently a fun package came in and it was filled with handmade products. I love packages like these because they are not the norm. They are unique and different. I loved picking up each item and looking at them. Very neat!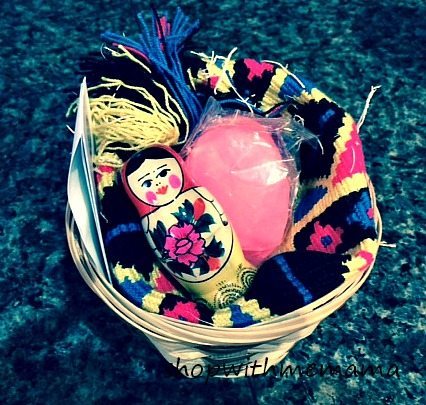 The company is GlobeIn and it is a social enterprise that offers genuine handmade crafts of diverse cultures, from tribal fashion to global trends!
The GlobeIn Artisan Box is an exotic collection of enchanting artisan treasures around the world delivered monthly to your doorstep! See, so much different than the regular monthly subscription boxes, huh? I loved this idea! Too much fun to be had!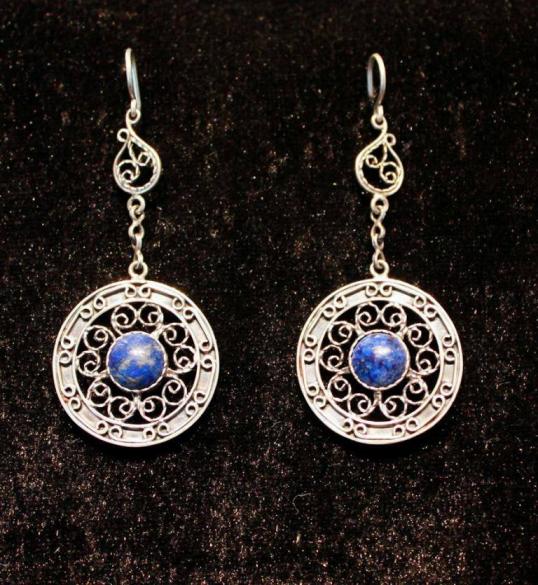 How Does It Work???
You get to choose an artisan box category (Jewelry, Ethnic Decor, Home Accessories, or The Best & Brightest), then the company selects the products (Each box contains several specially handcrafted items from around the world and the stories of the artists who made the pieces) and finally it is shipped to your doorstep (Feel the excitement of receiving a gift box filled with wonderful artisan items on your doorstep each month!).
Buy
To set up a monthly box subscription, you can visit GlobeIn online at http://globein.com/.