If you are a fan of the store card, or cash in an envelope type gift, then look away now! Why? Well, it's because this post is all about how to gift truly meaningful items to your nearest and dearest, something that can actually sound a lot easier than it is in practice. In fact, many people get stumped when looking for the perfect meaningful gift, and that is why I have put together this simple guide to help you. Keep reading to find out more.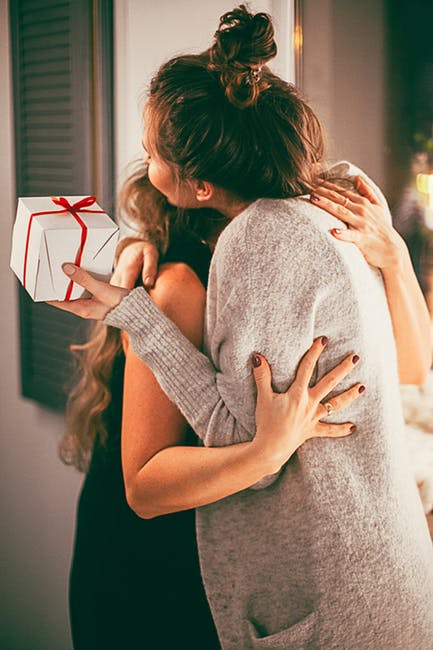 Think about the person
Your first task when it comes to finding the right type of meaningful gift is to think carefully about the recipient. You need to consider their likes and dislikes, as well as trying to think back to see if they have expressed a particular interest in a specific item or experience.
You may even need to consider times that you have spent together and use that as a foundation to base your gift off of. Just be sure that you know the person as well as possible, or make an effort to find out more about them before you make your selection.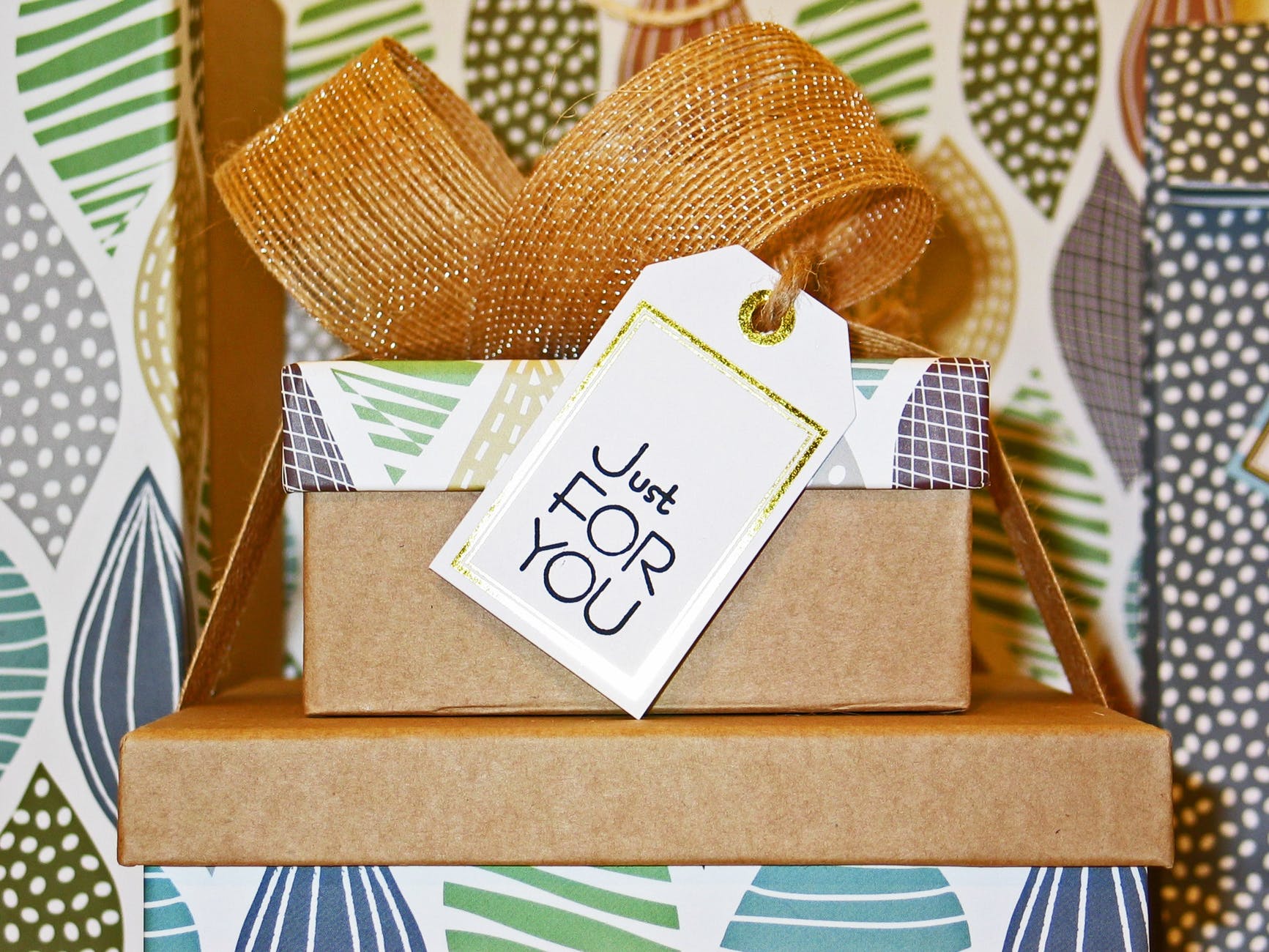 Go for something that is personalized
Once you have done your background research, it's time to consider the different gift options on the market. One selection that will nearly always guarantee that you provide a meaningful gift is getting a personalized item.
We're not just talking wallet embossed with initials, or handkerchiefs with monograms here either, as you can find a whole range of fun and modern gifts that you can personalize online now.
In fact, you can up the ante when it comes to finding a meaningful gift by choosing an item that can not only be personalized but one that speaks directly to an interest or love of the person it is intended for as well. An example of this being personalized baking set for a friend that loves to spend time in the kitchen, creating cakes.
Give them a treasured memory
Next, if you are looking to find a meaningful gift for a loved one or close friend why not give them a treasured memory? In fact, there are two ways of doing this. The first is that you find a photo of a wonderful experience they had, or you and they had together and then frame it, and present this as the gift.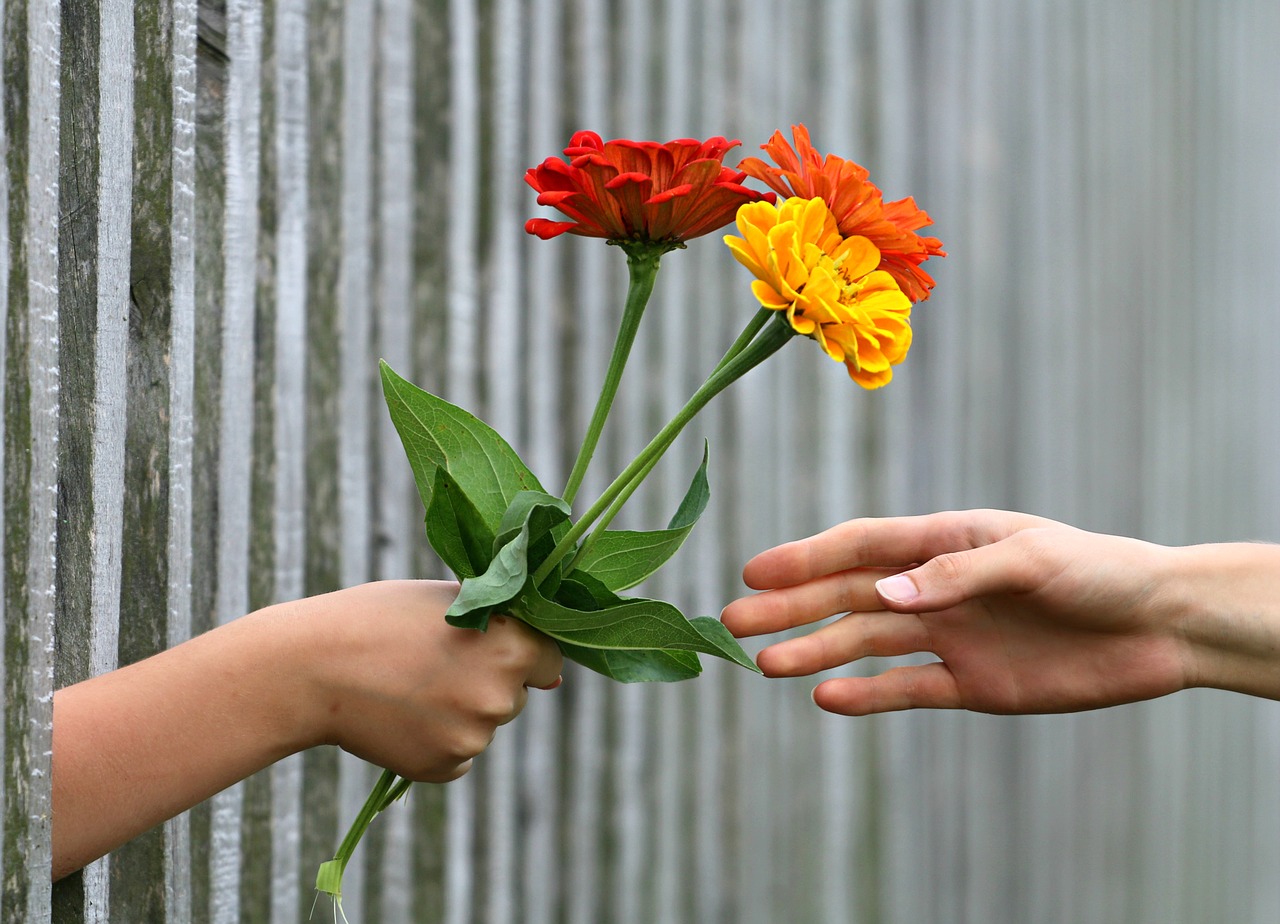 The other option is to eschew going for a physical gift and picking out an experience day that you know they will love. Luckily, there is a vast range of these available to suit most tastes and budgets. Therefore, no matter whether your loved one wants to learn to make bread, drive a tank or try ironmongery you will be able to find something that is meaningful to them.
Make something yourself
Homemade cookies make a great meaningful gift if you make them in the recipient's favorite flavor. Finally, sometimes the most meaningful gifts are the one that we make ourselves! I don't mean macaroni pictures here though guys!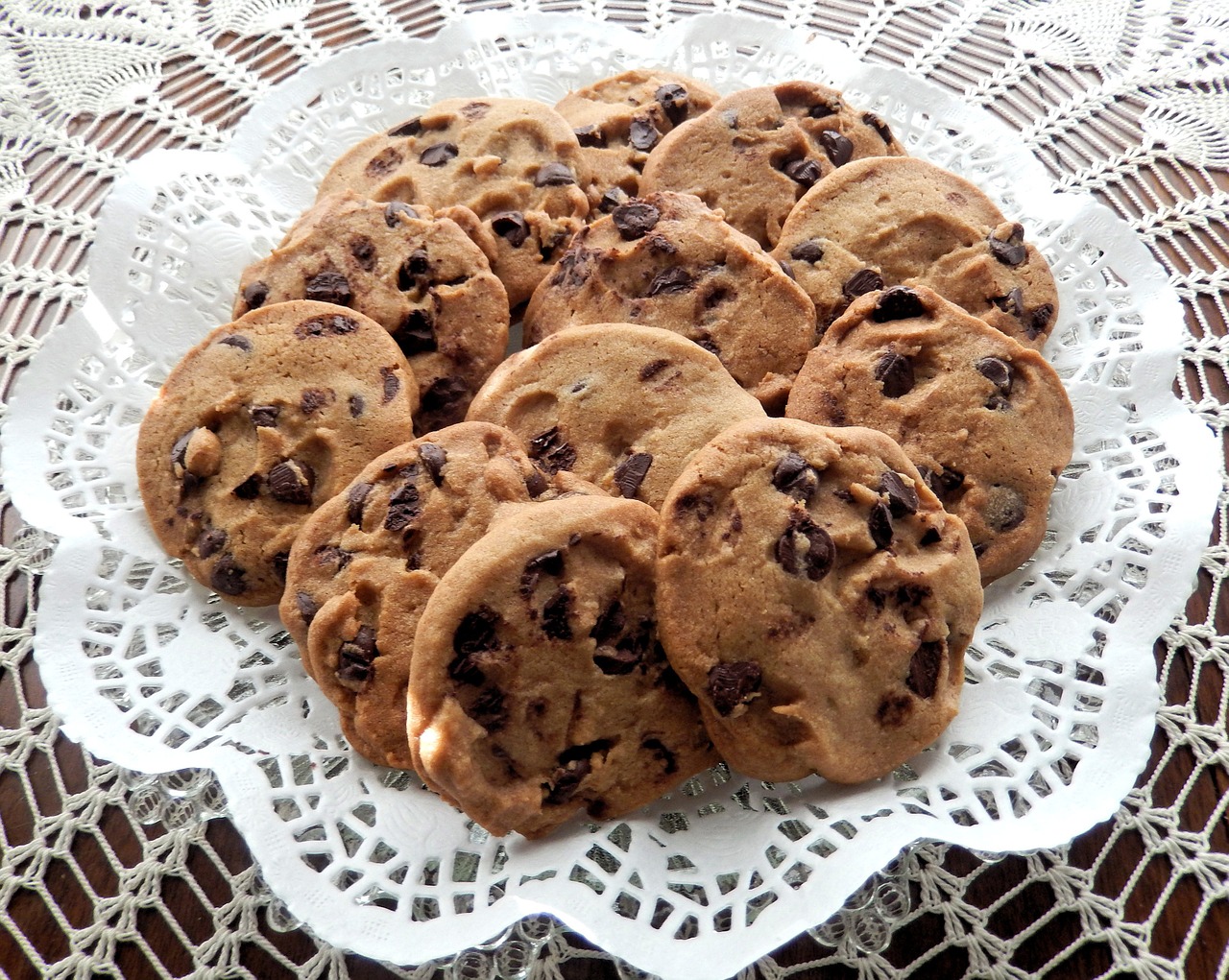 Instead why not treated a close friend or loved one to a homemade luxury item such as soap, cookies, or even chocolates. All of which can be personalized to their specific tastes and will clearly show them how much they mean to you.