*Sponsored post. Opinions are my own. This post includes my affiliate link.
My almost 4-year-old is really enjoying the Wonster Words: ABC Phonics & Spelling! This is an educational and fun game for little kids.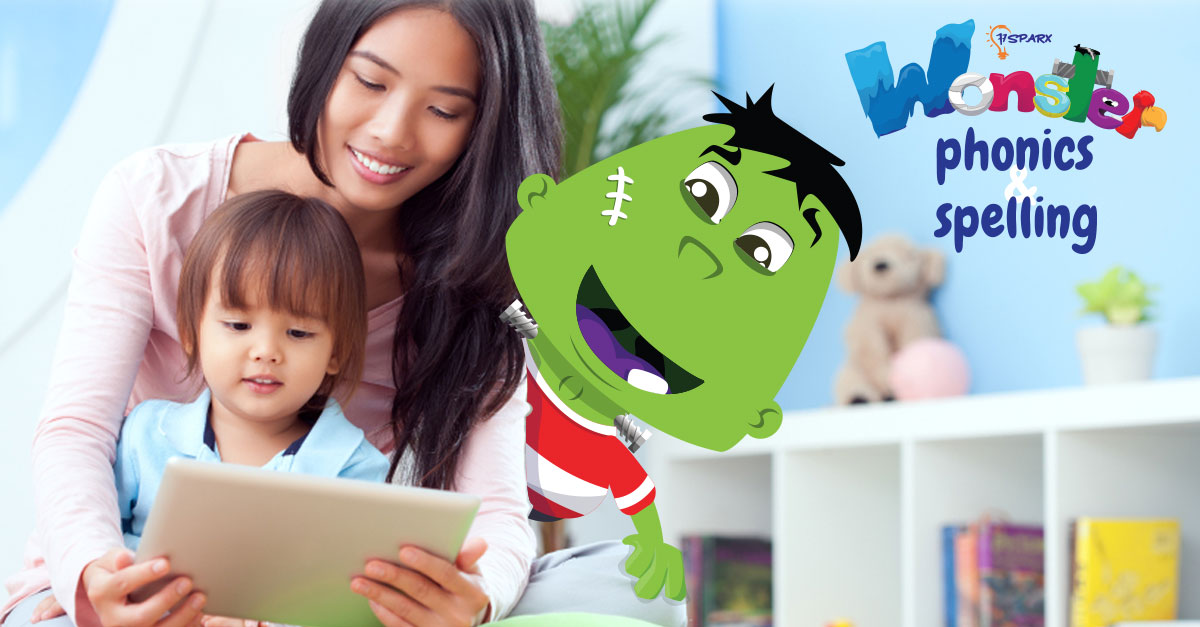 Downloading this game is free and easy to do. Once downloaded, you can hold down the 'adult' button on the far right corner of the screen. Let go of it and then it will bring you to a screen where you can email the company, join an email list change settings or restore the game. I had a code to redeem, so I clicked on the 'Wonster Words' words at the top of the screen, 5 times and then a screen popped up asking me for the code I wanted to redeem. I redeemed my code easily.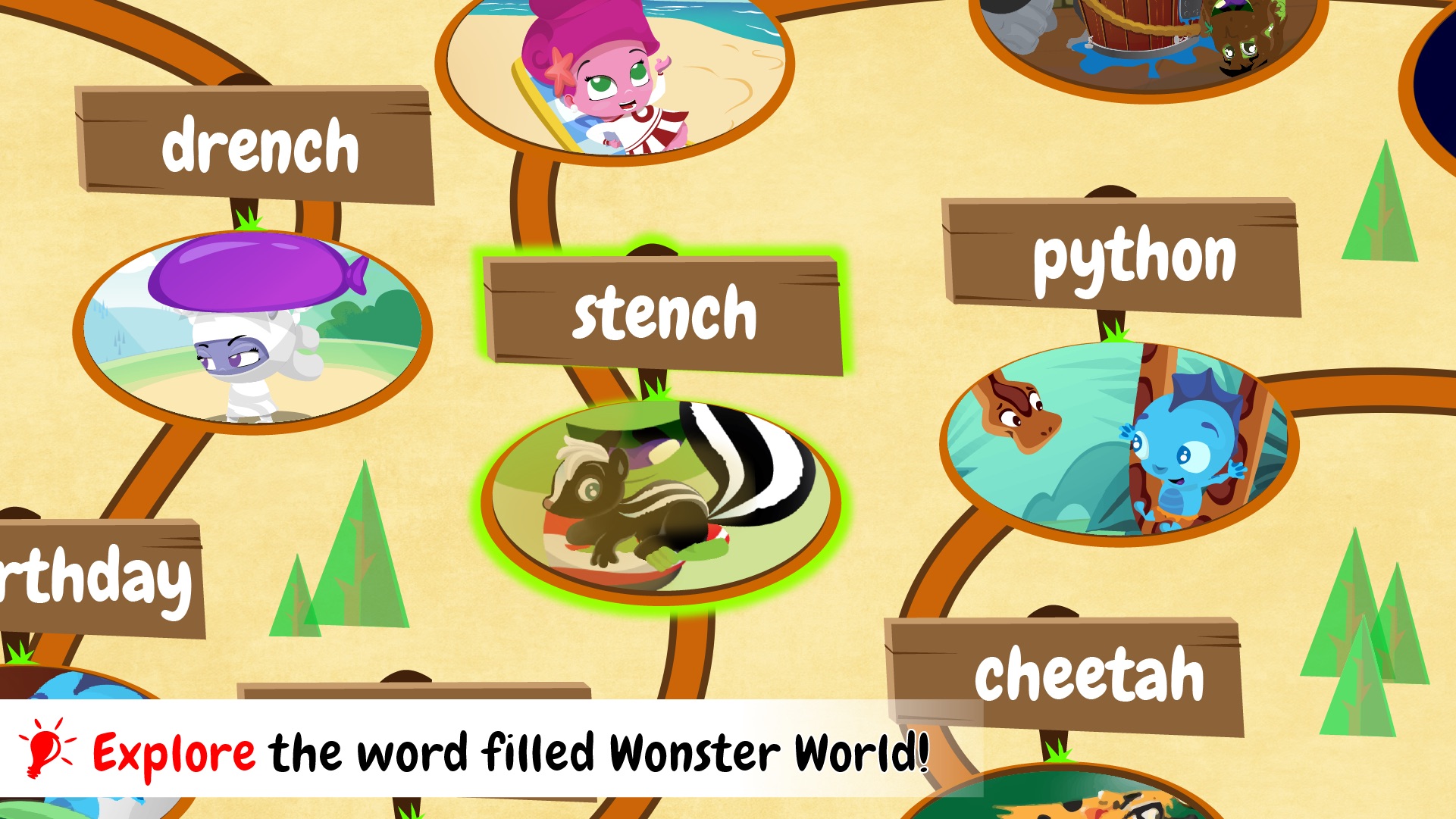 Once our code was redeemed, we then had access to the full game, yay! We started with 'Space Adventure'. This game was pretty fun. You have to get all the 'ghost-like' letters onto the empty letter spots. This helps your child with coordination. When you click on the letters, they make the sound that they make. My toddler took a little bit, he was concentrating hard, but finally got all the letters where they should be!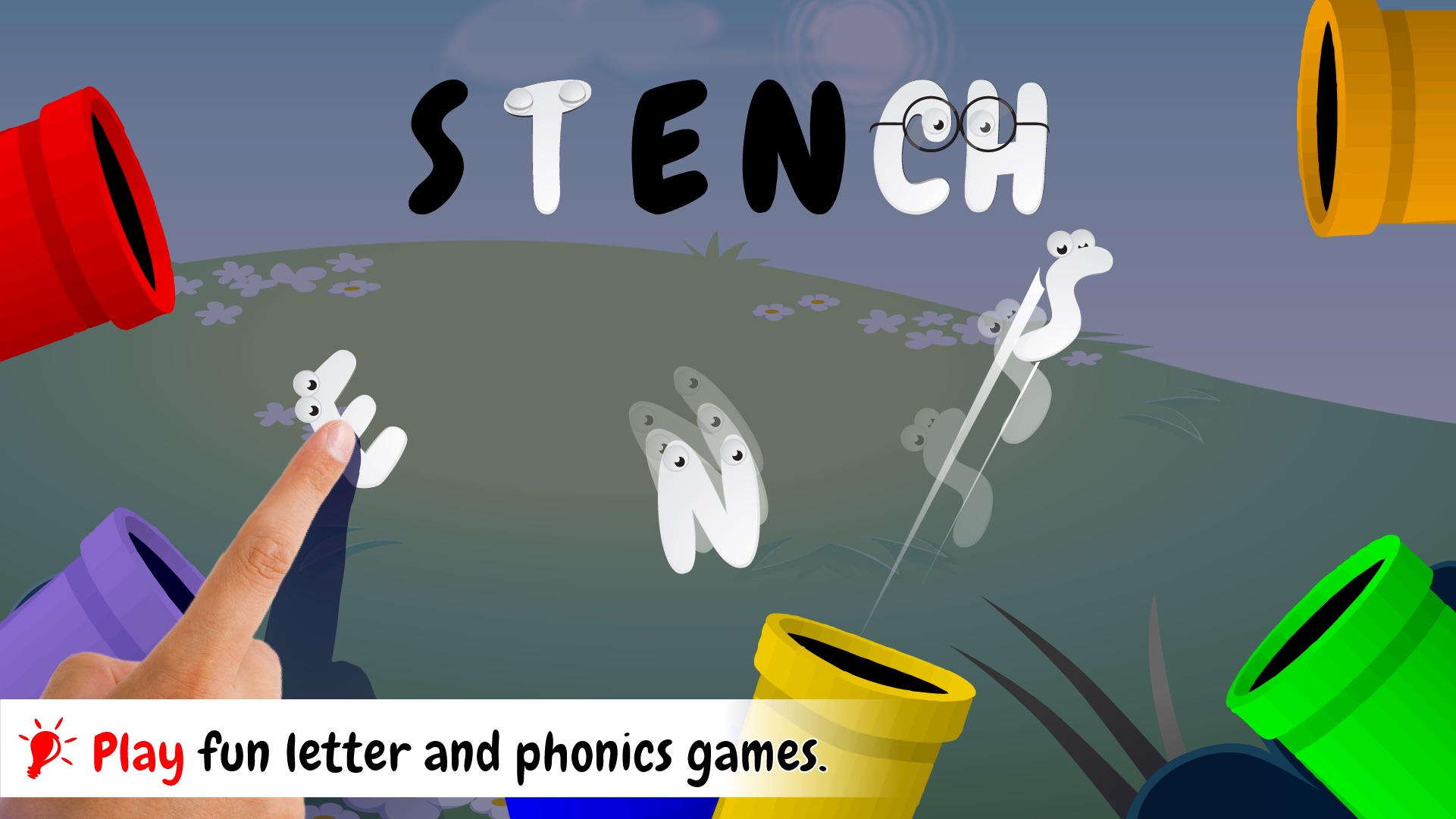 Once all the letters are where they should be, a cute animated scene comes on, explaining what that word you just helped finish, means. Pretty cute! Then you get to tap the little 'present icon' at the top of the page to get your reward. You get to tap which present you want, then keep tapping it until it opens up to reveal which prize you got. You are then brought to a page where the new gift you received goes. Once you get all the gifts in their empty spots filled up, you get something. Not sure what yet, though! Exciting!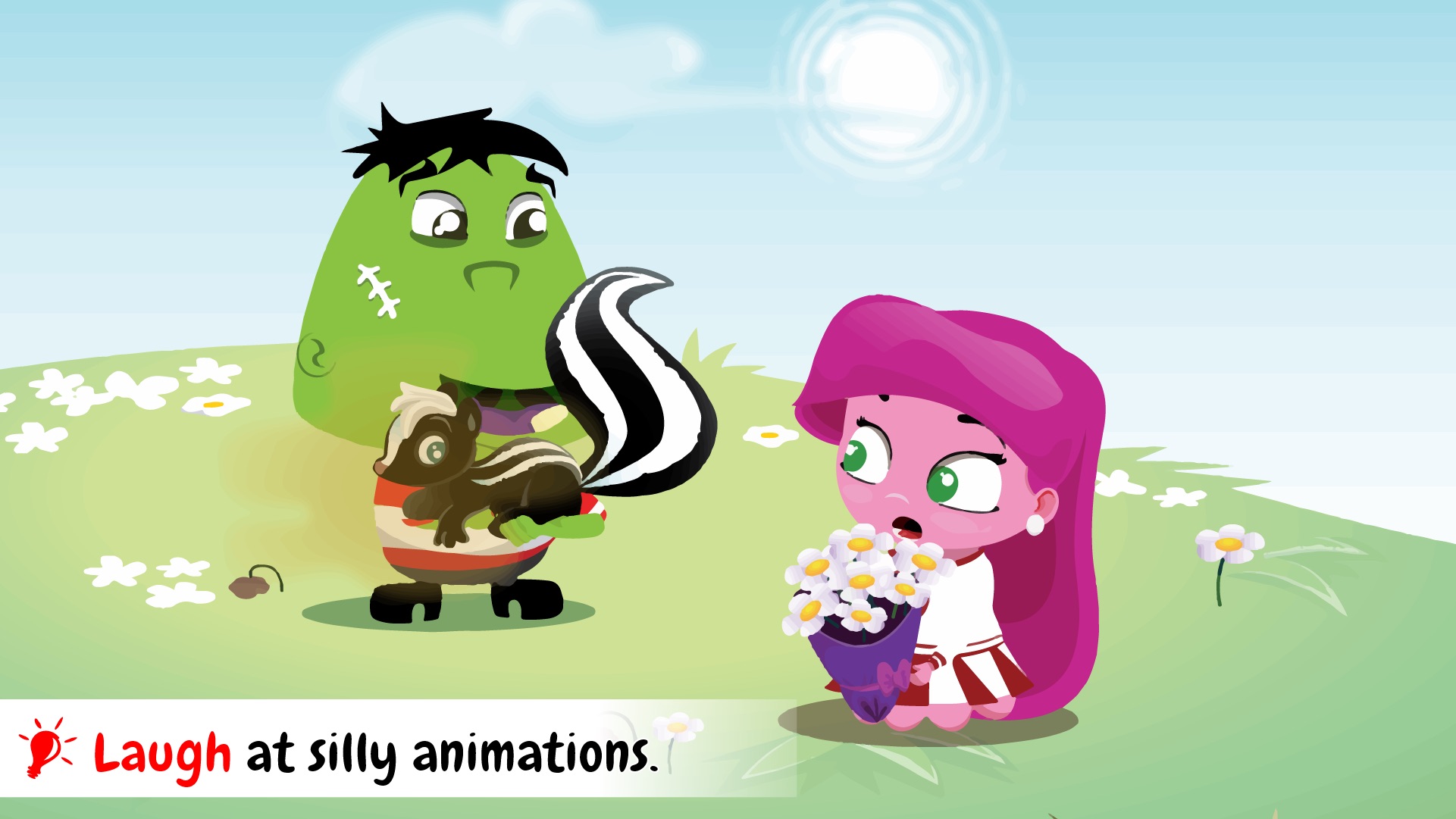 This game goes through the same thing, except different words your child can learn. Very cute animations and fun music going on. Kept my little one entertained. You can also 'exit' out of the game at any time and visit another scene or game, whenever you are done or feel bored with this one.
There are 20 mini games in all. We have not gotten through them all yet, but so far we are having a lot of fun with them. I like that my little one is playing something that is easy enough for him to do on his own and he is learning at the same time. Yes, I do have to help him along the way, but once he understands the buttons and how things work, he does well on his own too.
This mobile game is totally cute and a lot of fun for my boy. In the third mini game, the birthday one, you can pop balloons to get the letters out. Then you have to slide the letters into the open letter spaces on the screen. Once the whole word is complete, then you get to watch a cute animated cartoon (it is funny!) and then you can grab your present!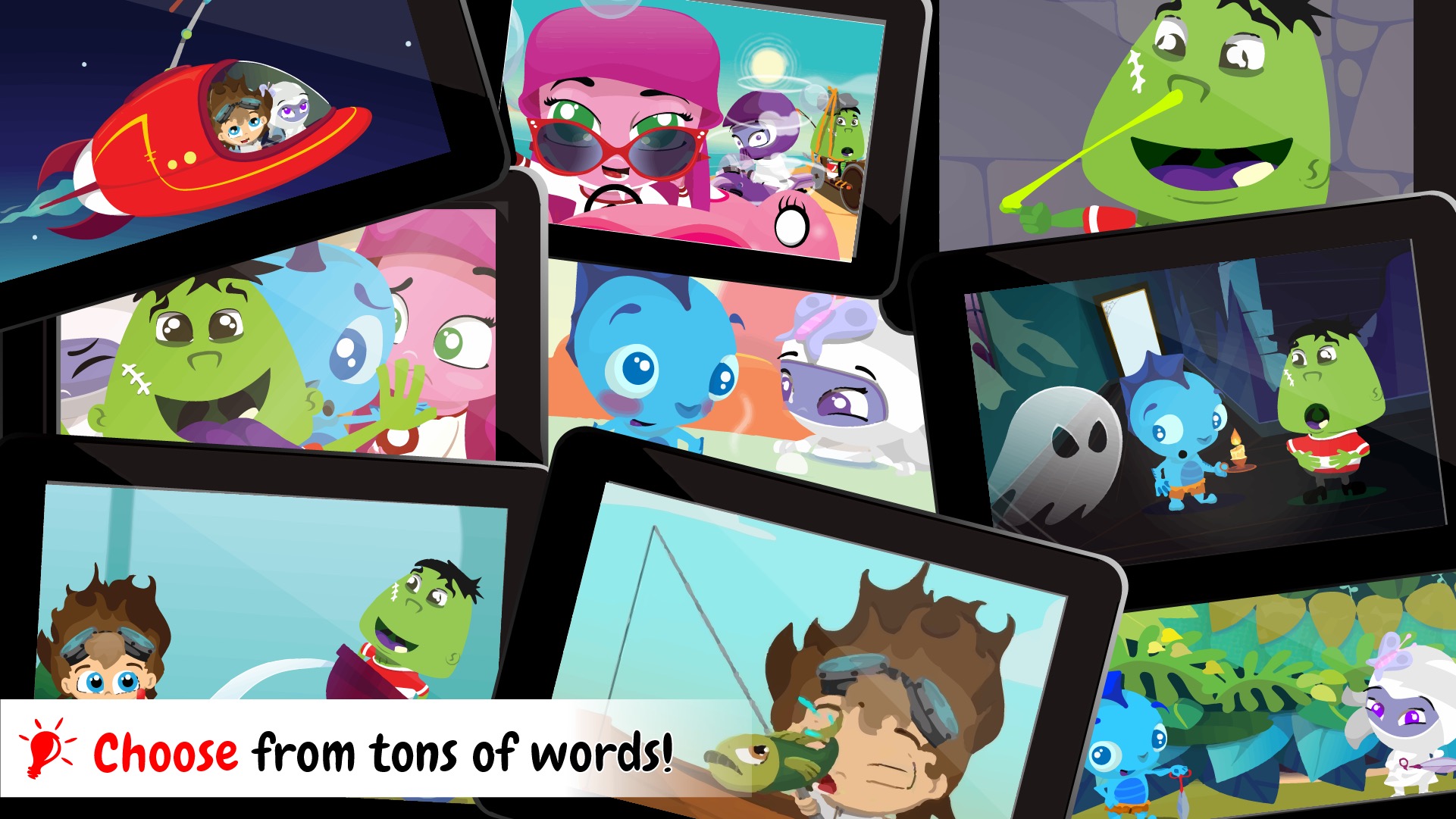 This game did freeze twice for us and we had to reboot it. I think that is because I have an older iPhone and my phone is just not working a lot of the time. I need to get a new one. 🙁
Anyways, all in all, this is one fun game! My toddler really enjoys this game and I enjoy helping him along the way to play it and explain things when needed. I recommend this game to any mommy who wants their little ones to play educational, fun games! Promise you won't be let down.
WONSTER WORDS (what's new for 2016)
Frank's Birthday pack was a continuous story, released in the 3 parts:
BIRTHDAY 1- Surprise, Secret, Decorations, Accident, Balloons, Blunder, Clean, Cake
BIRTHDAY 2- Frost, Swipe, Groove, Trip, Reflection, Basement, game playPool, Card
BIRTHDAY 3- Present, Slip, Closet, Hurry, Startle, Save, Snapshots, Party
Our space story was released in 2 parts:
SPACE 1 – Passageway, Dream, Aim, Repeat, Speedy, Flight, Float, Gaol
SPACE 2- Meteor, Abduct, Recover, Alien, Thruster, Error, Getaway, Life gameplay
Letter has also been improved with several new ways to construct the words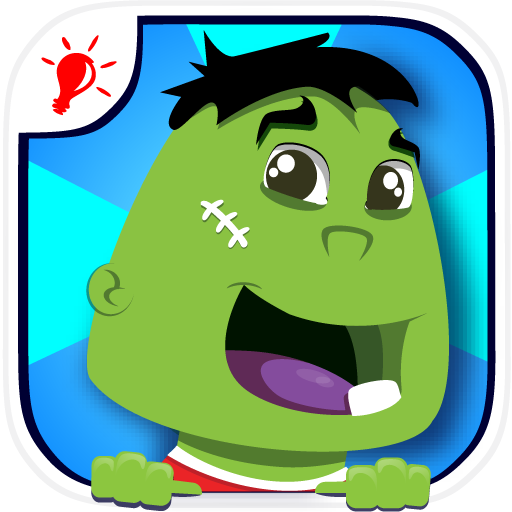 Download Wonster Words!
You can easily download Wonster Words for free on iTunes (Apple Store), Google Play or on Amazon!
Will You Be Downloading Wonster Words?