*This post contains my personal affiliate link.
Before kids, I never drank coffee. I liked the smell of it, but that was as far as it went. I even worked at a coffee shop, but never made any coffee for myself. I enjoyed the tips though 🙂
After kids? Ya, a whole different story! I NEED coffee every morning. Several cups of coffee, every morning! If I don't, I regret it and am miserable the whole day long 🙁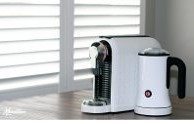 What about you? Do you drink coffee on a daily basis? How many cups do you consume each day? Or are you more of a tea drinker?
Well, if you do drink coffee, then this giveaway is for YOU! Yay! I am giving away a Xpressivo X1 Single Serve Coffee Machine with a personalized six-month supply  of deliciously authentic, Italian-imported coffee capsules! What parent would not want to win this doozy of a prize? It is worth over $400!!! Woot!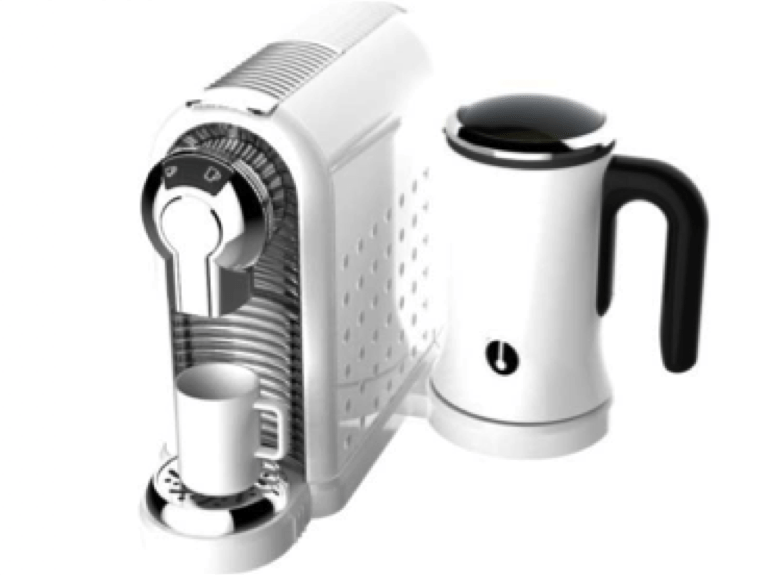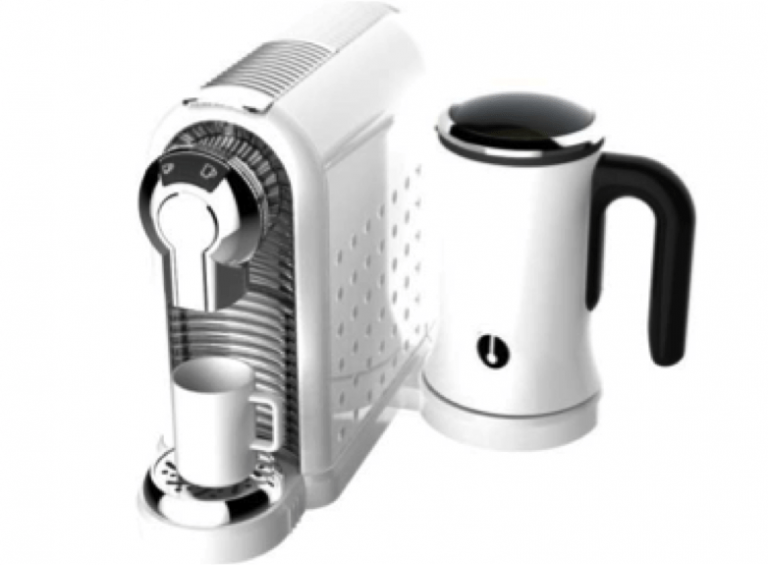 Details About The Xpressivo X1:
The sleek X1 machine makes delectable coffee with the mere touch of a button – anytime of day or night.  Designed with a "19 BAR" Italian-made pump and detachable milk-foamer, creating café-quality lattes has never been easier. 
 Buy
You can purchase the Xpressivo X1 online at http://www.xpressivo.com/.