*Products were received. Opinions are mine.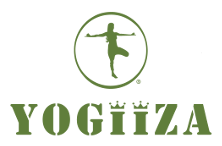 I have to confess, I do not do yoga and I never have. However, I do own my fair share of yoga pants 🙂 Hey, they are comfy and when I am just around the house with the kids, the last thing I want to be wearing is tight, uncomfortable jeans!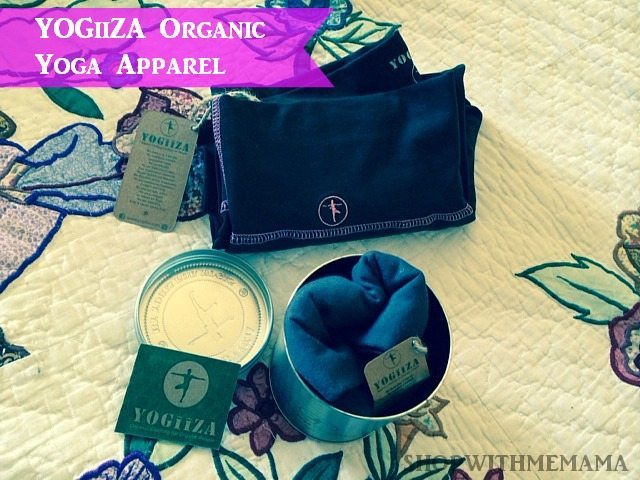 Yes, I do exercise though. And when I do exercise, I do need some comfy pants that can hold up to their end of the bargain (breathable, etc..). I was introduced to YOGiiZA, which is an organic yoga apparel company and their stuff is CUTE!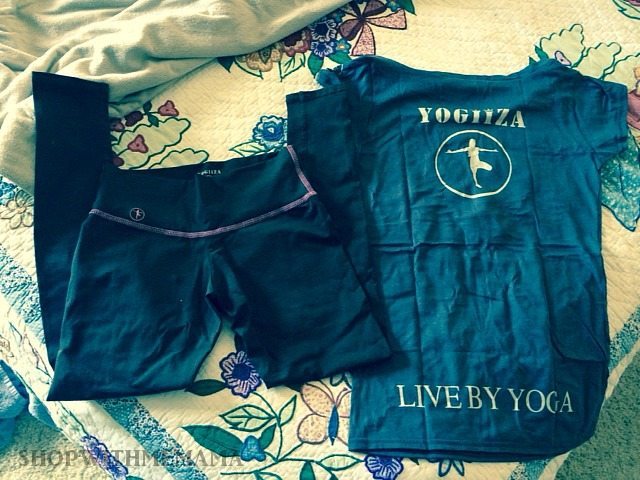 They have yoga apparel for men and women, which I thought was unique and neat. The clothing that they sell are comfy, attractive looking and organic!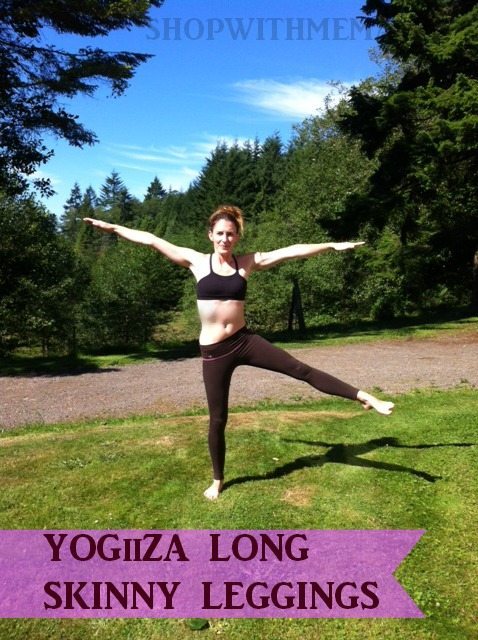 I chose the Long Skinny Leggings in charcoal black/pink and the Unified Tee. I have to say when they arrived, they were packaged ADORABLY. I could tell, by the way the clothing was sent, that the company really cares about not only the presentation of your clothing to you, but there was also a personal touch to it. It made me feel like I was opening a gift from them. I loved that!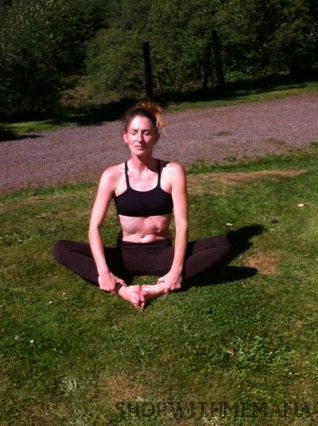 I had my friend review the yoga pants because she does do yoga! She said they were so comfortable and she could move freely in them. She also said that they are breathable. She was outside doing some  yoga moves and it was HOT that day. She said the pants held up and she did not get sticky and hot in them, which is nice. These are made from Peruvian Organic Cotton/ Lycra, which is a premium fabric.  You can choose from 3 different colored details: Pink, Turquoise, and Pearl.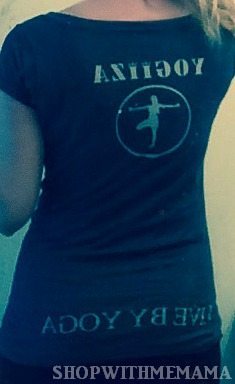 The YOGiiZA UNIFIED T , I kept. Oh my goodness, this is one comfy tee. I love how soft it feels, like a boyfriend tee! So nice feeling on my skin and breathable too. No tags on it to make you feel itchy either, which I liked a lot. This t-shirt is made from 100% organic Cotton. I also want to mention that this tee is the PERFECT length. I hate tee shirts that are shorter and this one has a great length on it that allows you to move and stretch and it won't come up and show your tummy. LOVE this tee!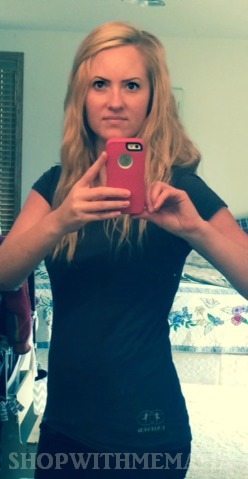 Buy
You can purchase the sexy YOGiiZa UNIFIED T and Long Skinny Leggings online at https://www.yogiiza.com/store/. The leggings retail for $92.00 and the Tee retails for $40.00.
Connect with YOGiiZA on Twitter and Facebook!
Do you do yoga? If so, what do you wear?