*This post is brought to you by ZumZum  Bikes. Opinions are my own.

There are so many Balance Bike's on the market, there really is. But, what sets one apart from the other? What makes one better than the others? You really have to do your research to find out those answers. After all, when you go to purchase a balance bike, you want to buy the coolest balance bike for your child.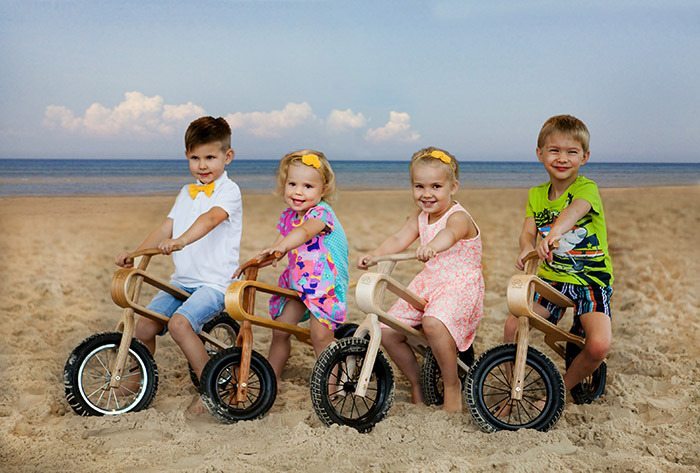 What I look for is the benefits, the structure (how it is made, how well it is made, etc..) and it has to have great suspension for my little one!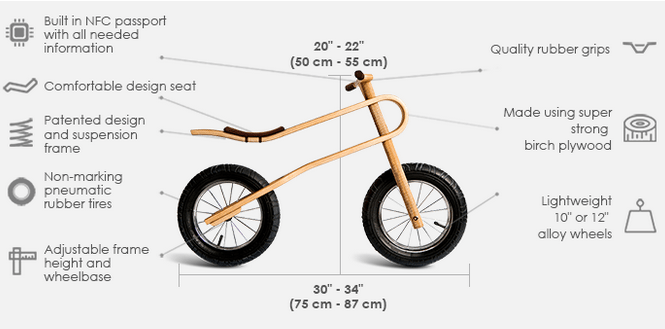 I had the opportunity to check out a new balance bike called ZumZum. It is on Kickstarter right now and I am so excited to share it all with you, in hopes that it will be produced so I can buy one for my little one.
Why ZumZum?
ZumZum is a new kind of balance bike for children as young as 18 months. It has no pedals and teaches your child to ride a bike! They have designed a new kind of balance bike with natural suspension and non-marking rubber tires, making it perfect for any surface outdoors and indoors.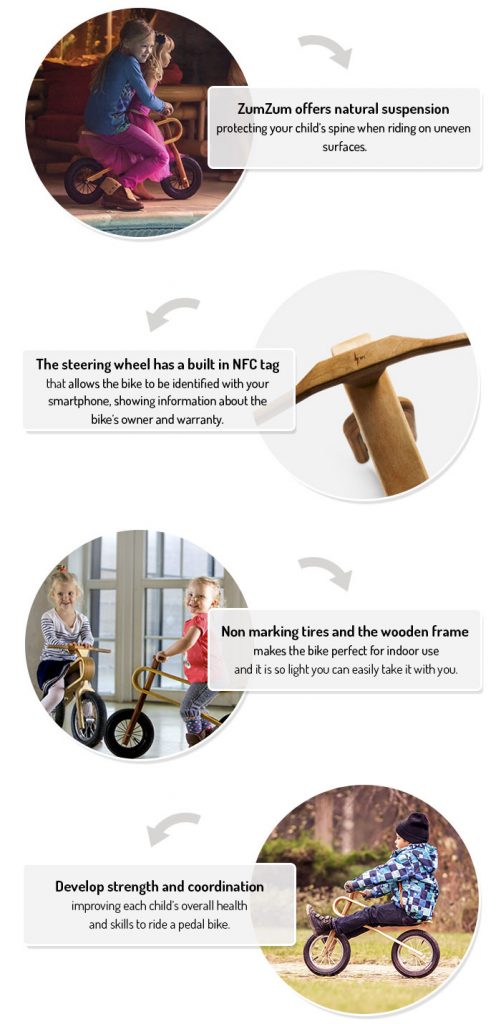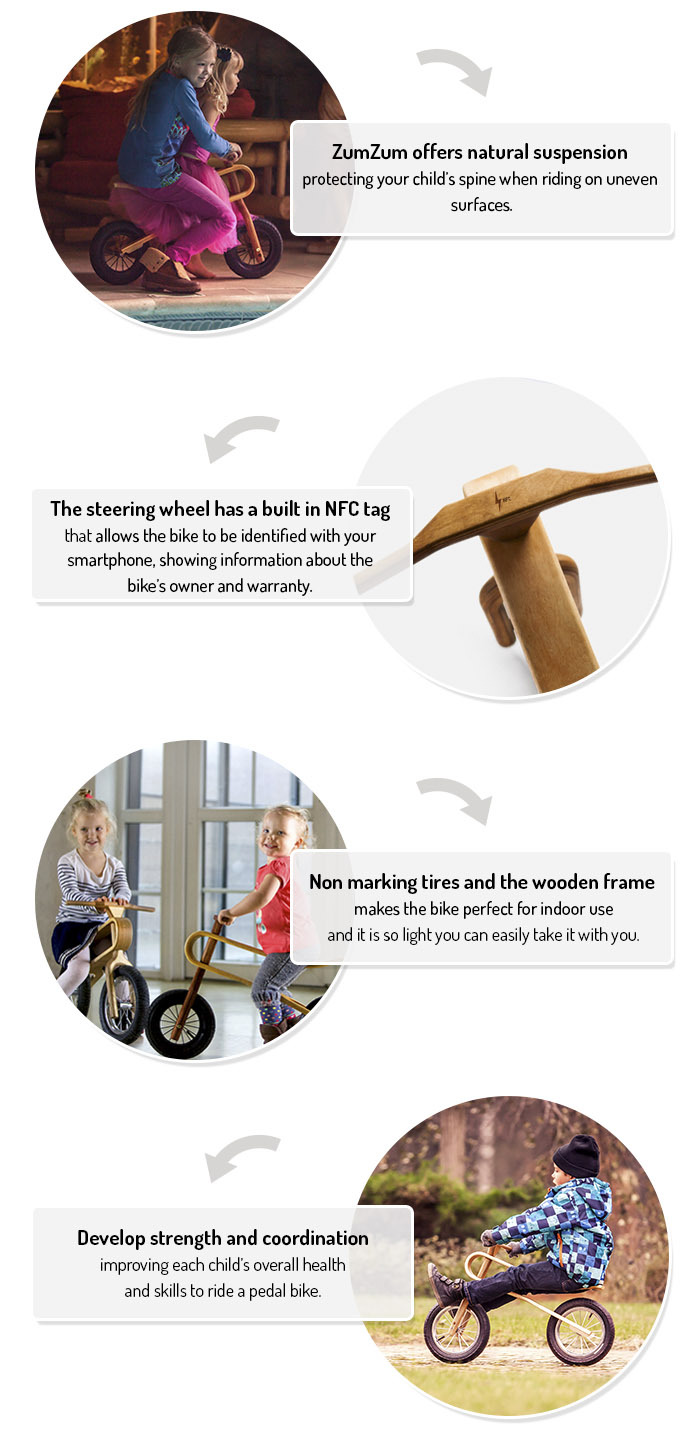 This bike consists only from three parts. It is simple, light and easy to maintain. The bike grows with your child and can be adjusted to the needed size. Combining simplicity with innovation, they have built-in an NFC passport tag in the steering wheel allowing to see the information about the owner and warranty on your phone! I thought that was SO neat. What balance bike offers that?!
Help Back This Project!
You can help back this project and make it a reality! I think this is such a wonderful balance bike full of great benefits and fun for your child! Who would not want to back up a project that allows your child to not only have fun, but get exercise too?
This project will only be funded if at least $50,000 is pledged by . Right now they are at $7,774 with 53 backers and they only have 53 days to go! You can pledge as little as $5 bucks or more.
Connect with ZumZum on Twitter and Facebook!
What Color Would You Like To See The ZumZum Balance Bike Come In?