Sometimes we all need a break from the everyday. But it isn't always possible to hop on a plane or load up the car and get out of town — especially now when there are travel restrictions and social distancing guidelines in place. That's where a STAYcation comes in handy.
As the name suggests, staycations are ways to get yourself into the vacation mindset from the comfort of your own home. For couples, this is a great opportunity to let yourself unwind, escape from reality, and spend some romantic time together without life stress getting in the way.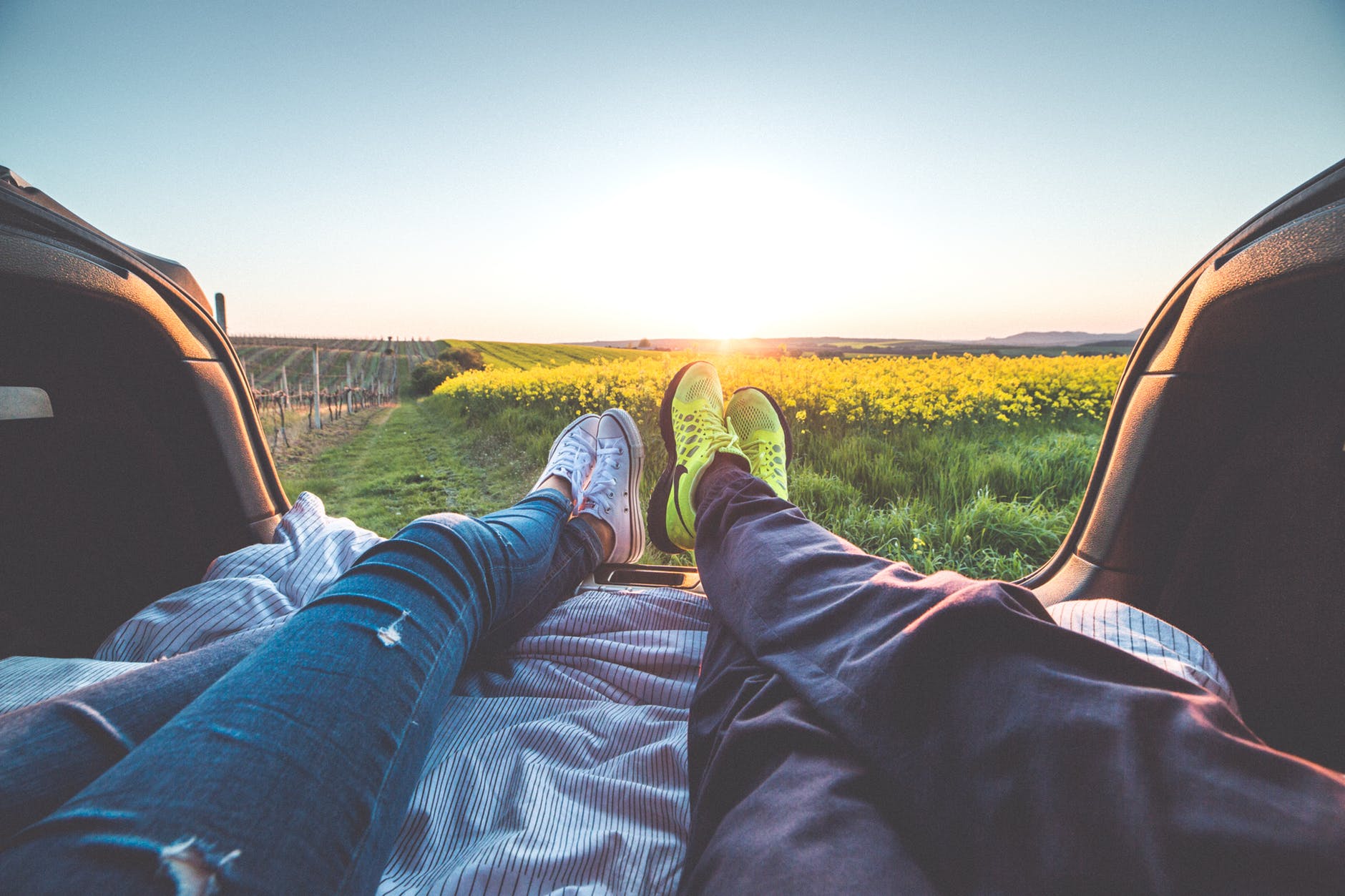 This guide will help you and your partner plan a fun, romantic staycation that is relaxing, inspiring, and romantic — and, most importantly, best enjoyed at home.
10 Activities for a Romantic Staycation With Your Partner (+ Free Printables)
Create the Ambiance of a Hotel from Home
It's fun to be away from home. One of the best parts of being on a vacation is the feeling of staying at a hotel or short-term rental. It's exciting to experience a night away from your own home.
You can recreate this feeling by printing out a do not disturb and a room number sign, then attaching them to your bedroom door. Consider going to extra mile by changing your bed sheets to make them feel fresh — and adding chocolate on the pillows to give it a real turndown service feel.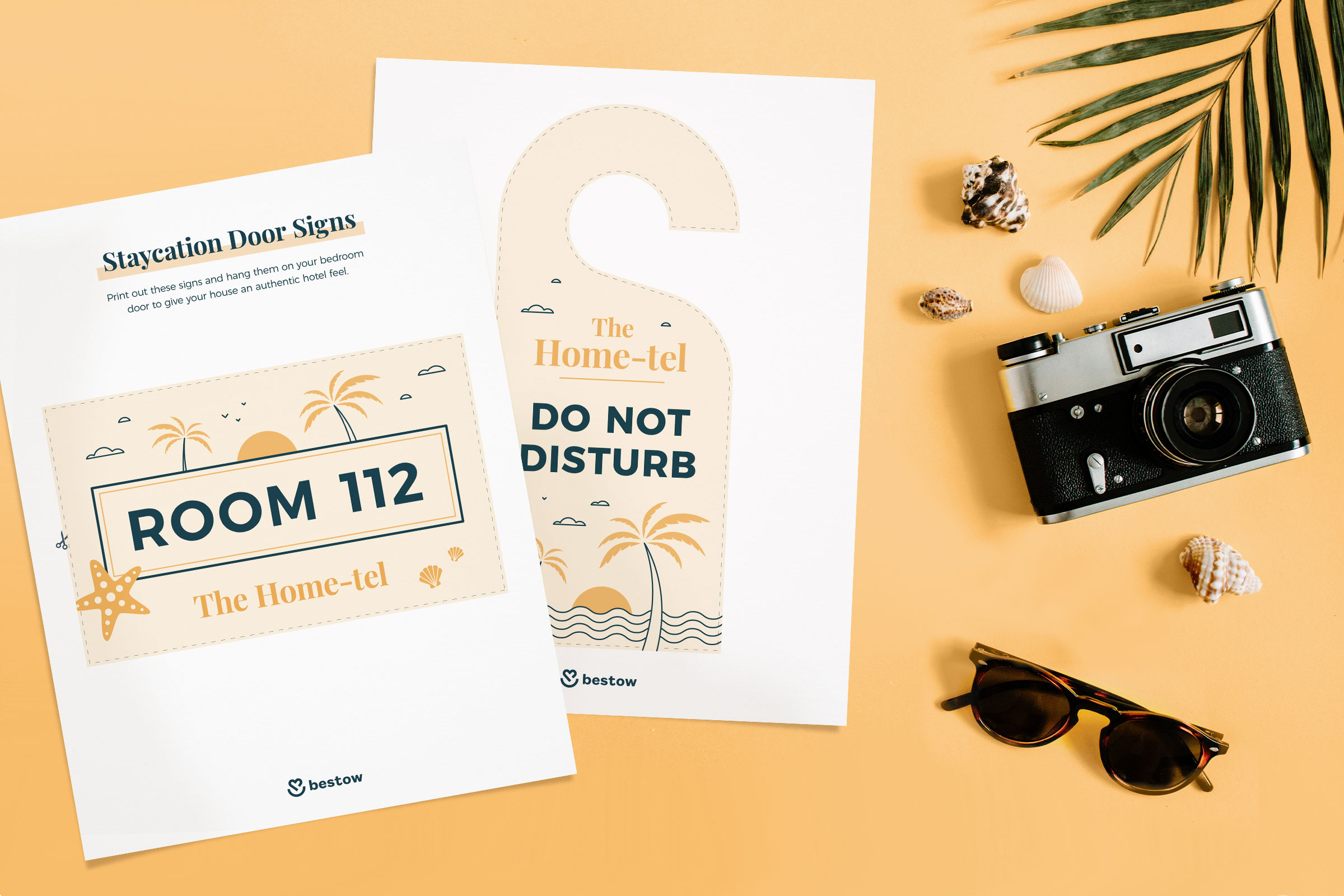 Create an At-Home Spa Experience
It's nice to wind down and relax, especially after a stressful week. Creating a spa in your living room gives you the feeling of relaxation, with an added touch of romance!
Take turns giving each other massages to add romance to your evening, then get into a hot bath and do a face mask. Put on robes, a relaxing playlist, and bring out the massage oil for a fun, relaxing, and romantic evening.
Play the Get-to-Know-Me Game
Vacations are a good way to connect with your partner and have meaningful conversations over a bottle of wine or dinner. Bring these meaningful moments home by playing this get-to-know-me game, where you and your partner take turns pulling a prompt from the jar and answering the question. Create your own prompts for added fun and insight – and to personalize the game to you and your partner.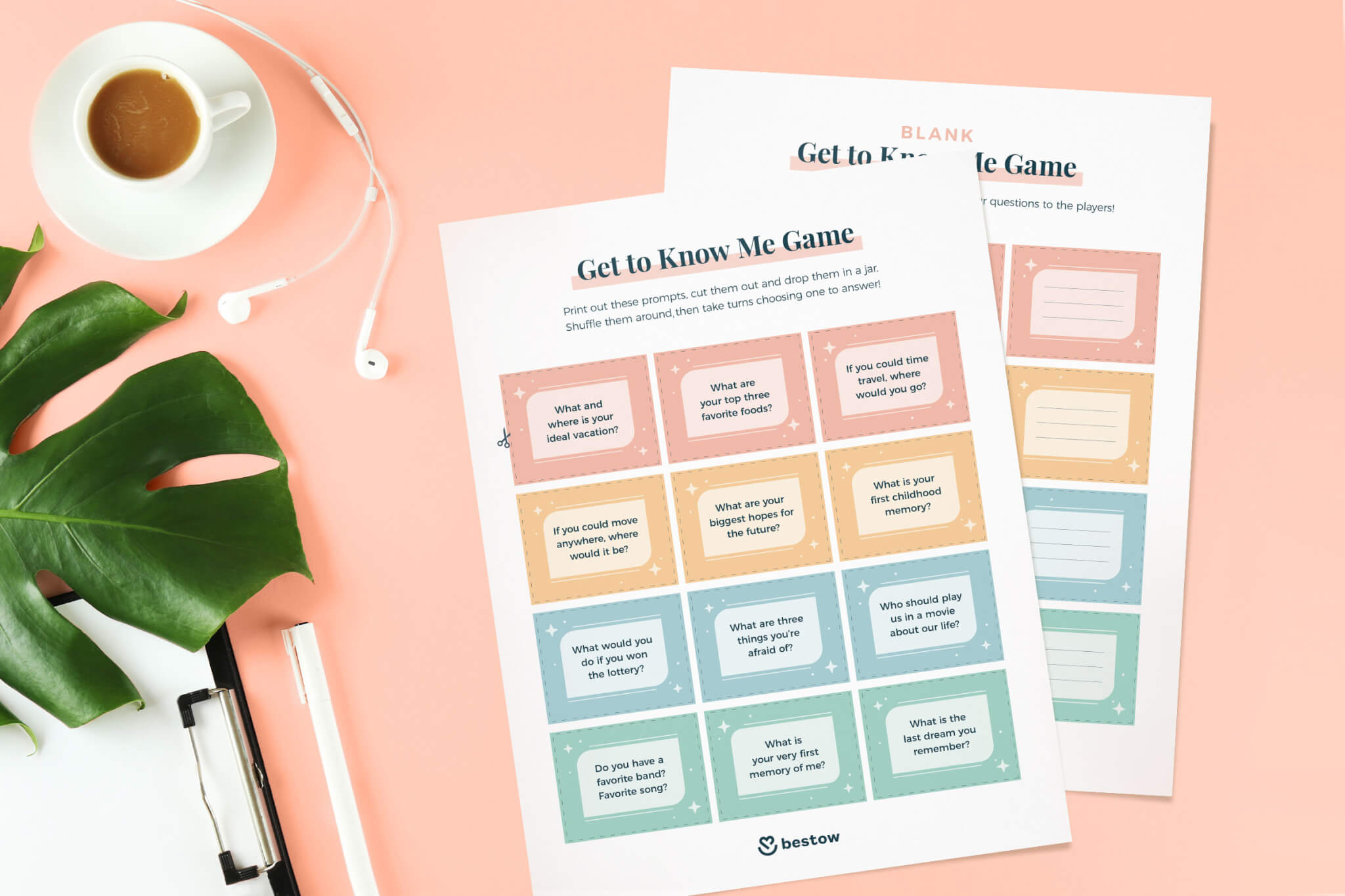 Visit a Farmer's Market then Cook a Meal
Going to your local farmer's market is a fun way to explore the side of your city that you might not see often. Peruse the booths of fresh fruits and veggies, cheeses, and herbs as you enjoy your morning together.
For added fun: use the farmer's market selections to buy ingredients for a recipe that you'll then make together later in the day. This creates a feeling of teamwork, fun, and connection!
Meditate
Too often, life gets in the way of our ability to slow down and remember what makes us happy, fulfilled, and thankful. Meditation is a practice that helps us recenter ourselves and align our minds with what matters most.
Recreate the feeling of a yoga or wellness retreat by turning down the lights, lighting candles, putting on some music, and having a meditation session. Use this worksheet to stay in tune with your thoughts!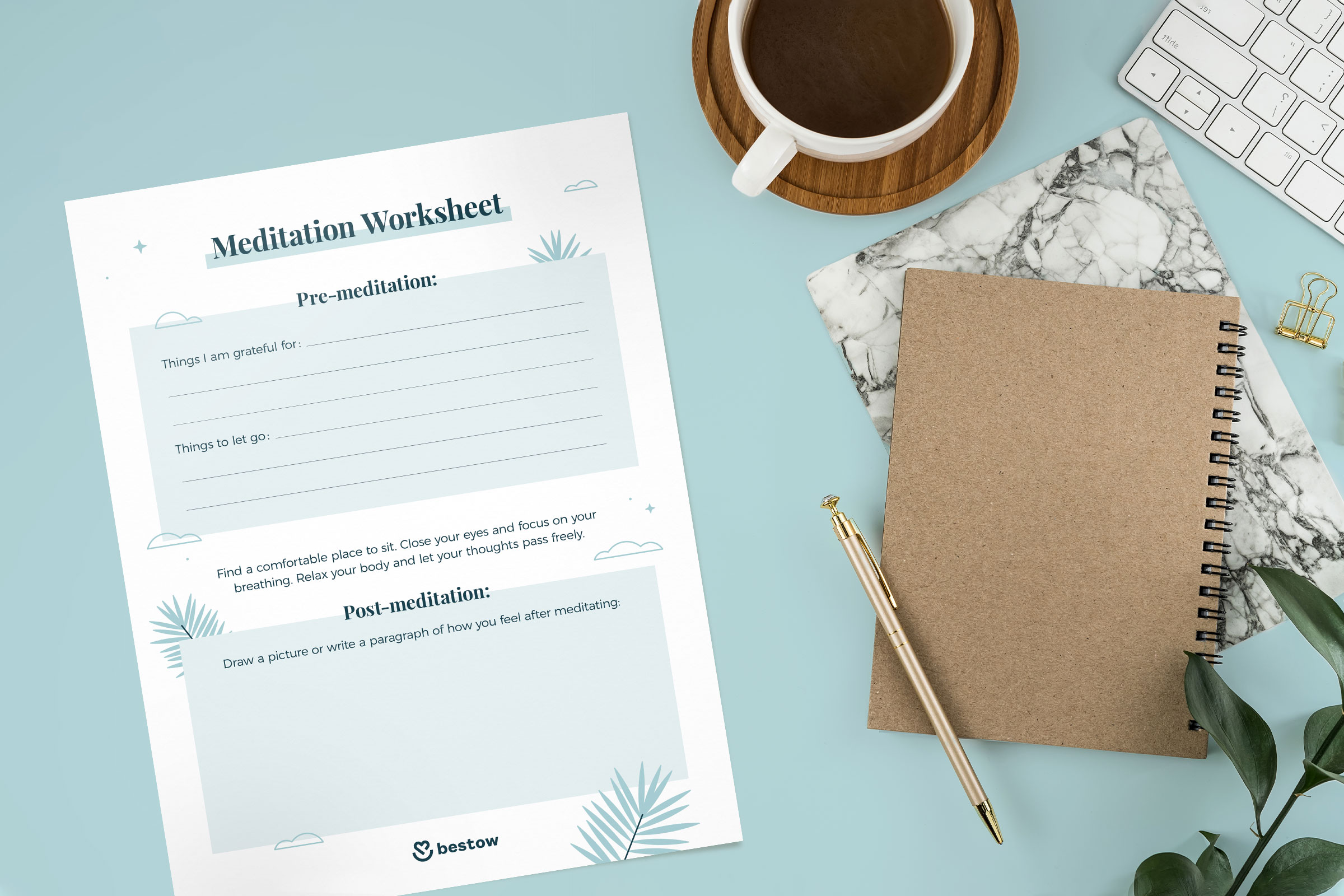 Take a Class Together
Learning new skills together is a great way to connect with someone else. By using our time to improve ourselves together, we create the feeling that we are working together and connected to one another.
Pick something you and your partner are both interested in — cooking, art, sports, etc. — and sign up for a class! Splurging a bit on a fun class for yourselves will help you feel like this is a special experience just for the two of you.
Camp Out in Your Backyard
Adventurous couples who love getting outdoors and camping don't have to trek to the mountains or forests to experience their favorite activity. Pitch your tent in the backyard, build or buy a fire pit and enjoy a night under the stars just like you would if you were really camping — but, as a bonus, your own bathroom is just 100 feet away.
While you're at it, why not try grilling some fresh lobster over the open flames? Learning how to grill lobster is a fun and tasty way to spice up your backyard camping experience. Just make sure to prepare the lobsters properly and keep a close eye on them as they cook to ensure that they don't overcook or burn.
Build Your Own Red Carpet Movie Premiere
Only a select number of people get to attend fancy movie premieres and red-carpet events — but anyone can attend them from home! Create a fake red carpet, dress up, and watch one of your favorite movies as if you're attending the premiere.
Create a fun, gourmet popcorn bar and pair the sweet treats with champagne or wine. Or keep it kid-friendly with sparkling water and juice. Use this printable popcorn bar sign to give your event an air of authenticity.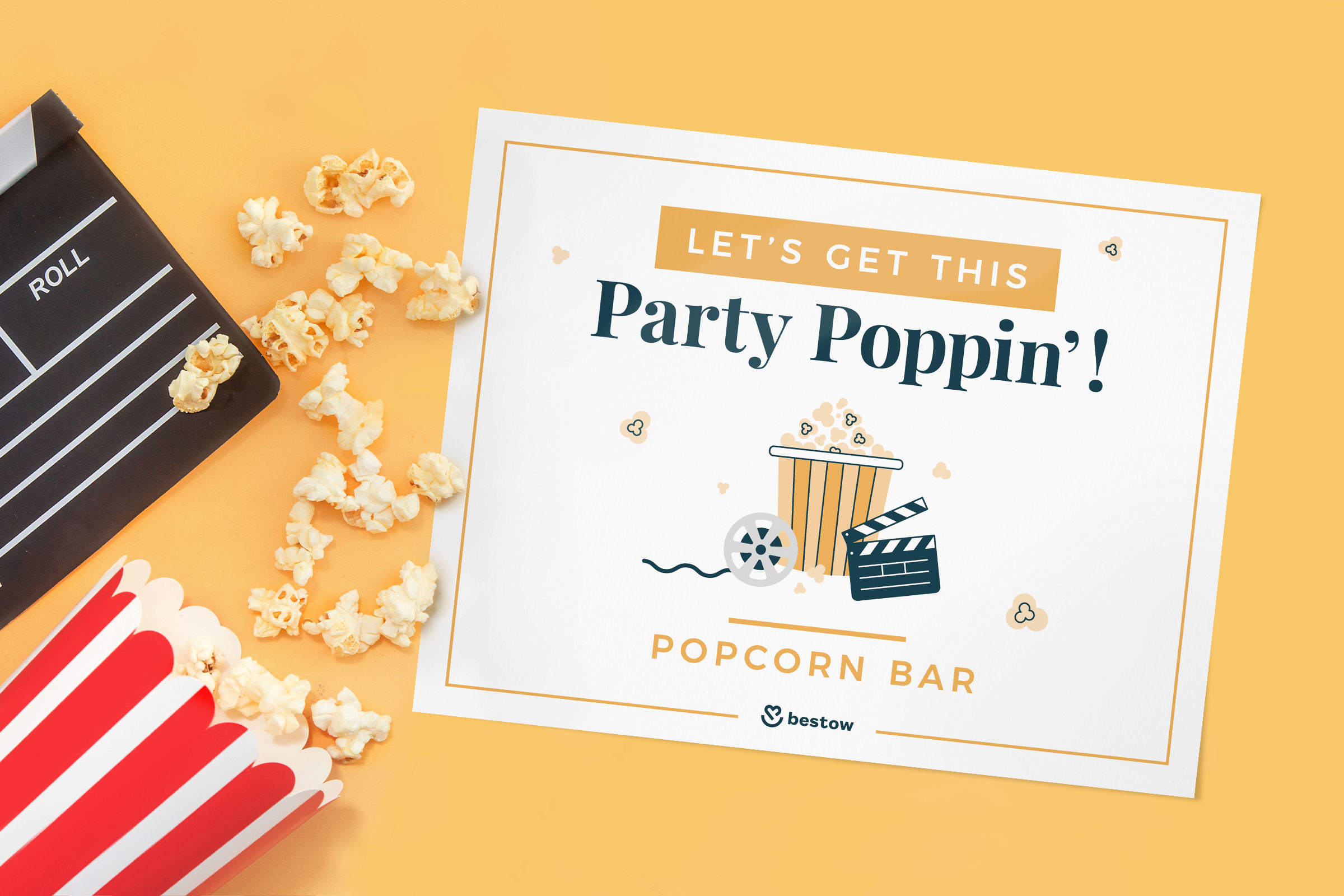 Lay Down a Blanket and Cloudgaze
Enjoying nature is a fun, relaxing, and romantic experience. You don't have to travel to a national park or hiking trail to enjoy being outside — all you need to do is look up! Go outside with your partner, lay down a blanket, and look up at the clouds. Take turns making pictures out of the clouds — for a more interactive activity, make a story out of the images you both see together.
Make a Vacation Mood Board
Compare and contrast your travel dreams and plan your next actual adventure together. Couples who love to travel can indulge their wanderlust from home by creating their ideal trip using printable mood board prompts.
Imagine where you want to go, what you want to see, and what you want to do to get yourself in the adventurous spirit and ready for your next trip.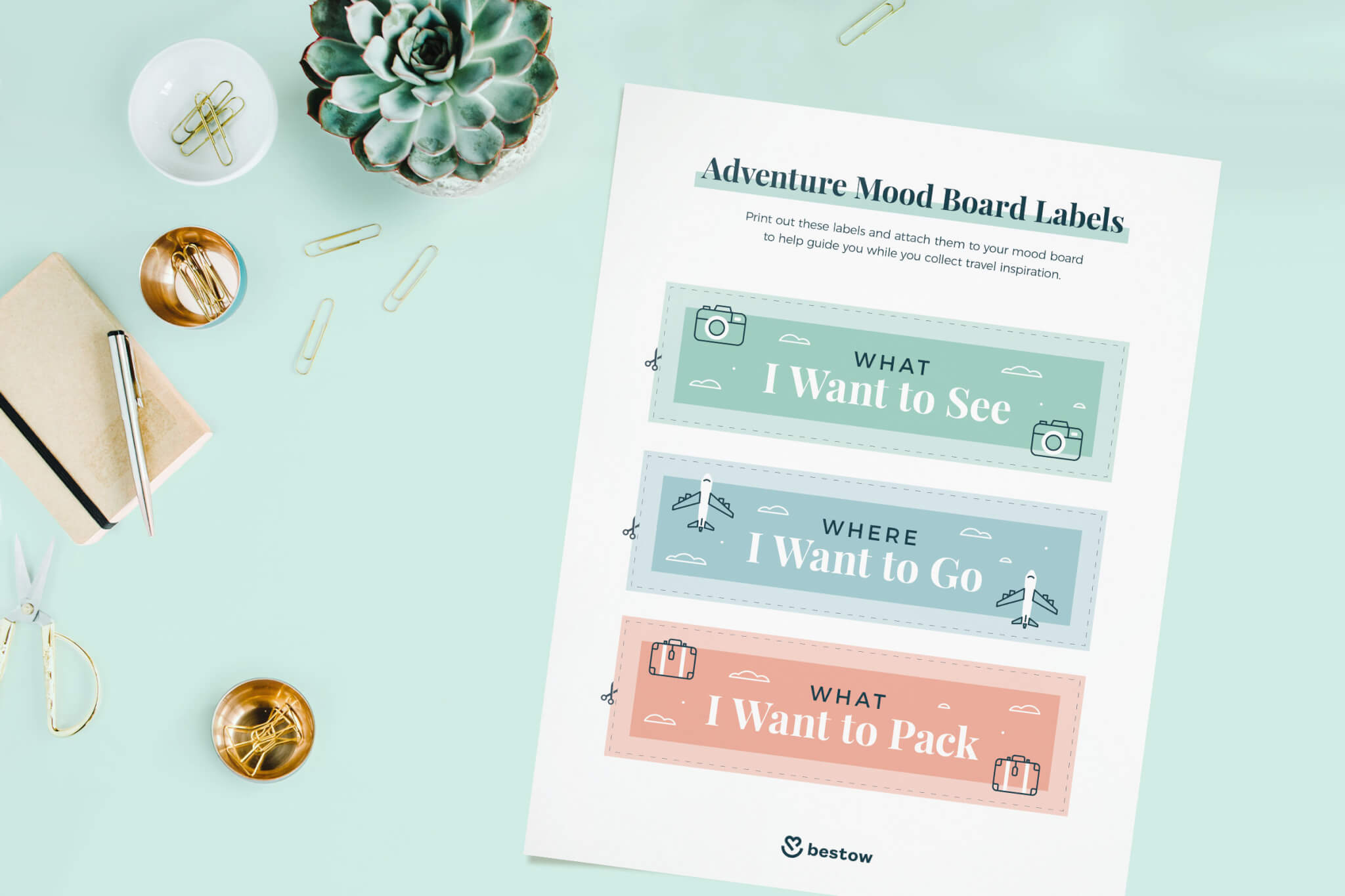 Would you add anything to the list of 10 Activities for a Romantic Staycation? List them below!